5 Underrated Muslim-Friendly Destination in Japan You Have To Visit on Your Next Trip
When travelling to Japan, us tourists tends to visits the "Golden Route" like Tokyo, Kyoto, Osaka and Hokkaido. This prefectures and cities tends to have more Halal food and foreigner friendly facilities but on your next trip once the pandemic is over, why not give this other Muslim-Friendly prefectures a try too? They have a lot of unique sceneries and experience to offer, one that you can't enjoy in the city! Here's our top 5 Muslim Friendly destination!
1. Chiba City, Chiba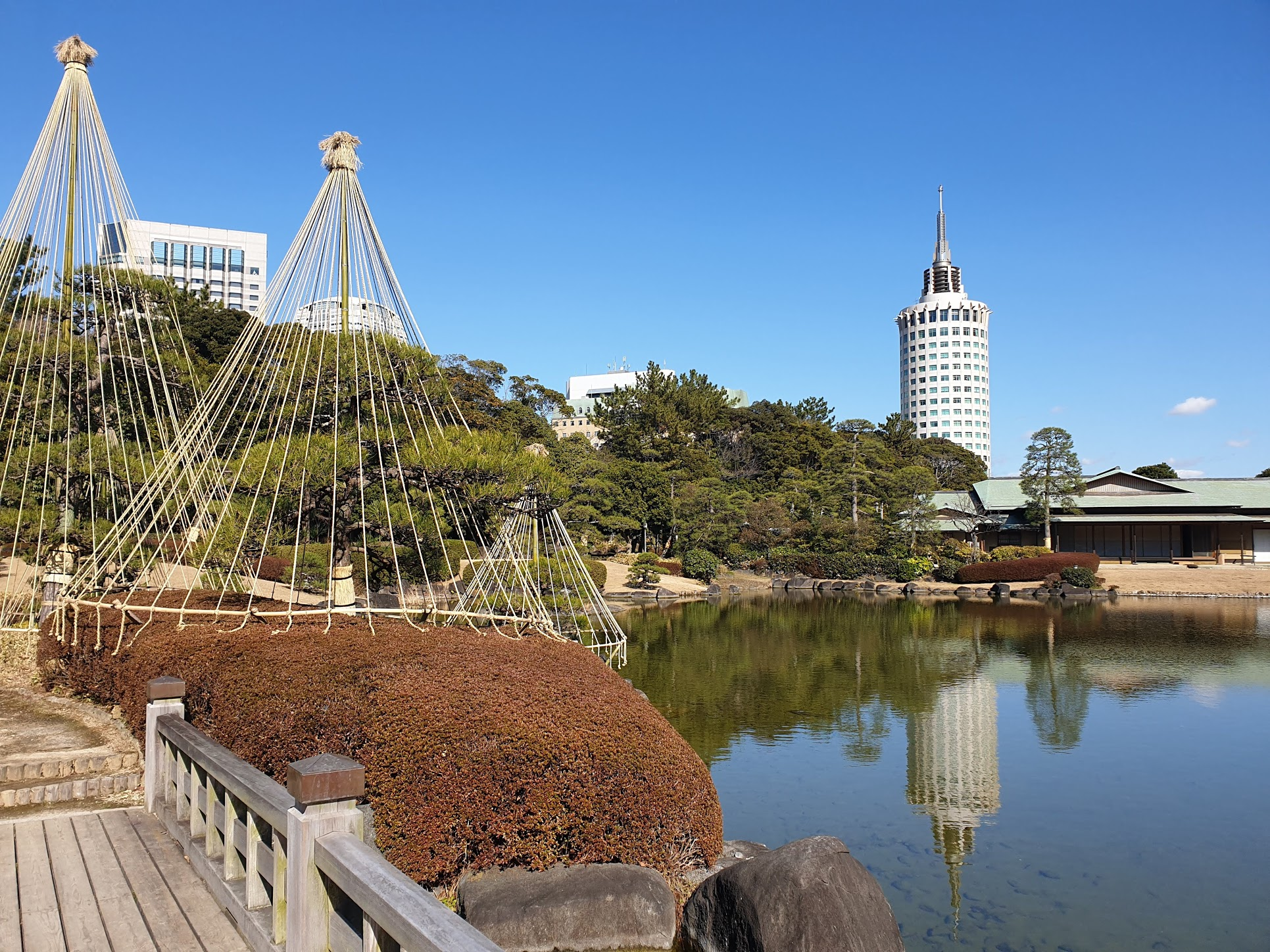 Chiba City is famously known in Japan as one of the city that works hard to making it a Muslim-friendly destination. The best thing about Chiba is it's located in the center of Tokyo and Narita Airport (with direct bus from the airport) making it easier for to make a pit stop before or after going to Tokyo.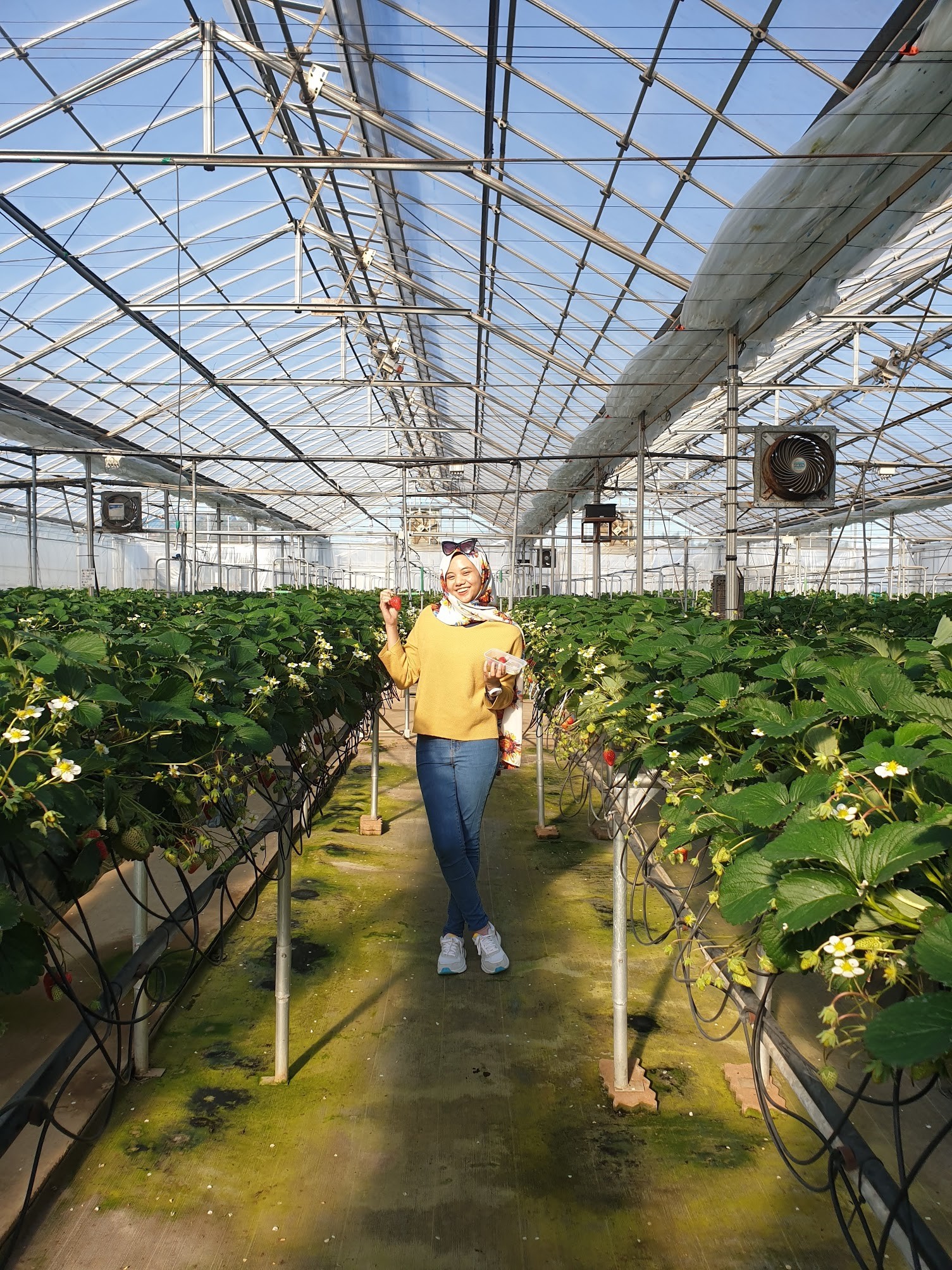 Not only you can enjoy beautiful landscape in Chiba City but you can enjoy activities such as strawberry picking/ ichigo-gari, one that is hard to do if you're only travelling to the city like Tokyo! Other than ichigo-gari in Chiba City there are other interesting activities like tea-ceremony at Mihama-en , Sushi-making class at Sushi Ichizyu and even shopping till you drop at Mitsui Outlet Park. Don't forget to read our recommended Muslim-friendly destination in Chiba and put them in your itinerary!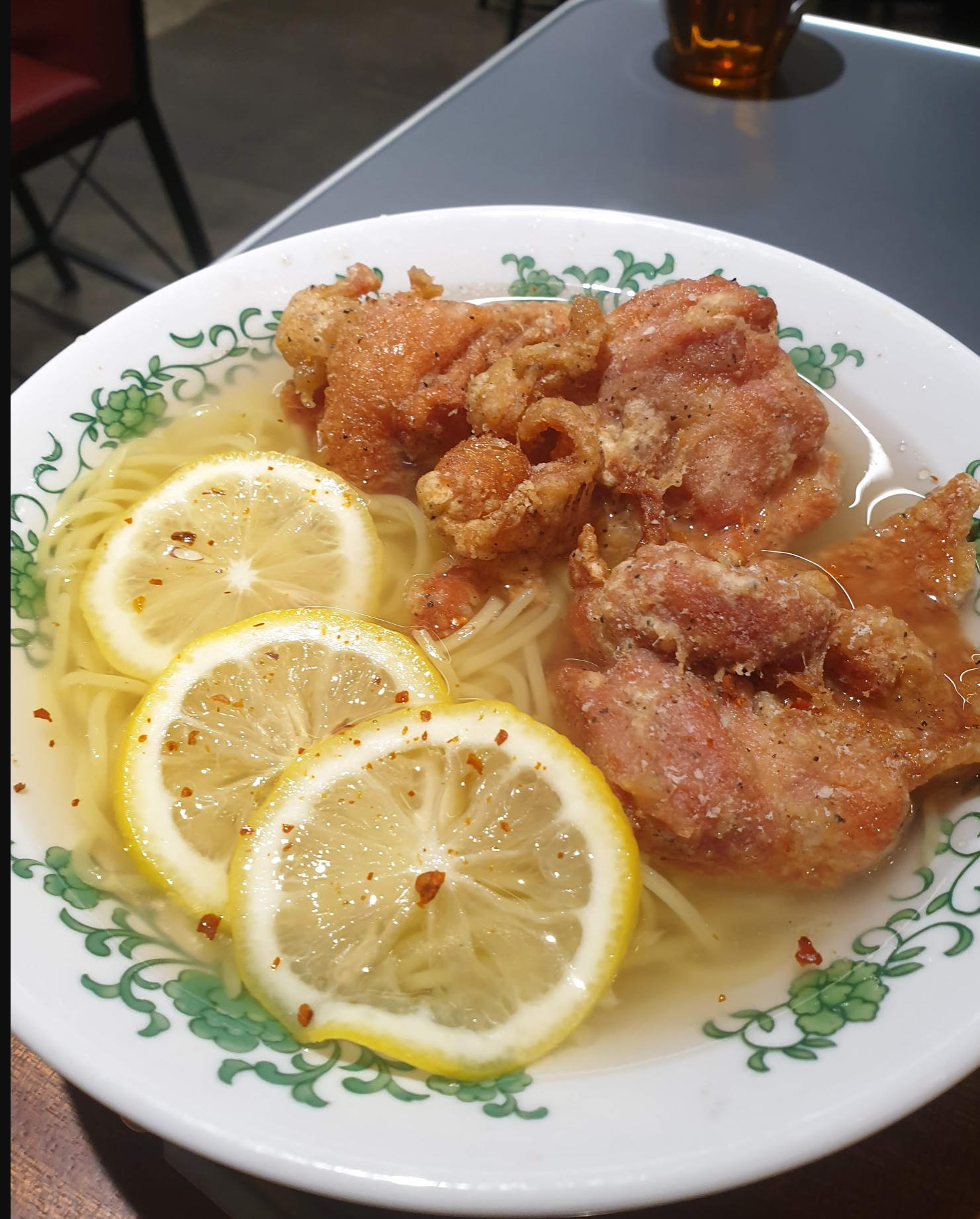 2. Semboku City, Akita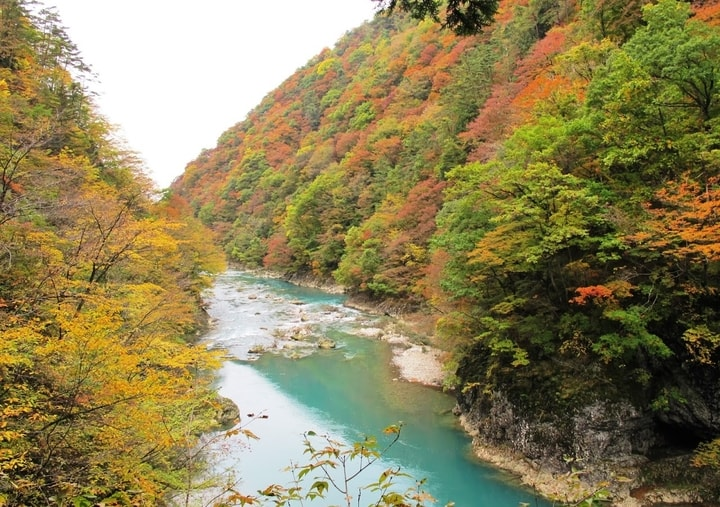 Semboku City is definitely an underrated Muslim Friendly destination as not many talks about how amazing the scenery of nature is at Semboku City. Not only they have amazing autumn landscape at Dakigaeri Valley but you can visit them any time of the year and still be awed with their beautiful landscape! And don't worry about finding Halal food as more and more restaurants and hotels are providing Muslim-friendly services to us Muslims!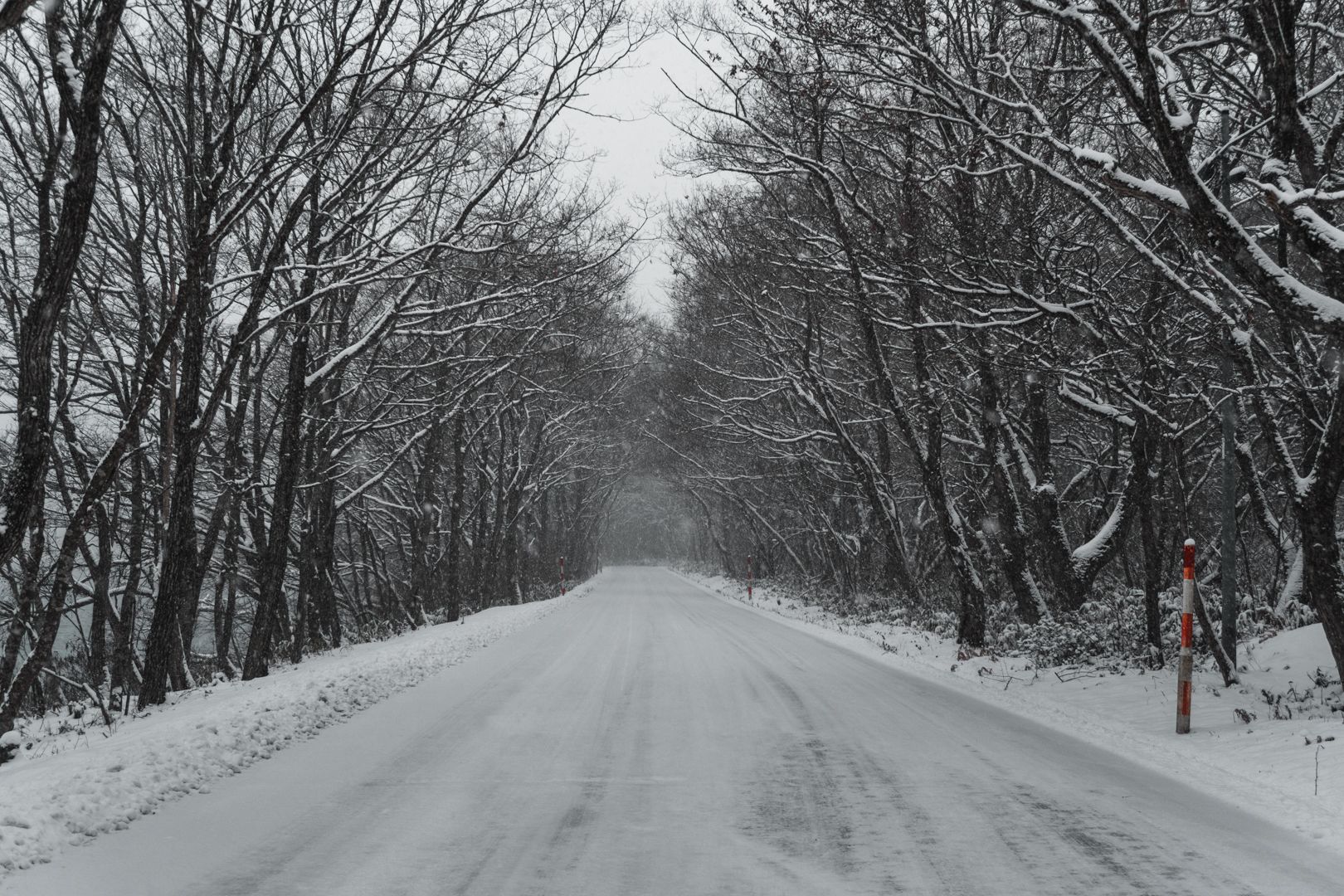 P.S We do recommend you to visit during winter as Semboku city is named as a special heavy snowfall area, prefect for snow lover! And during winter there's various lodging resort that provides you a Halal meal along with a warm room for you to experience winter in Japan!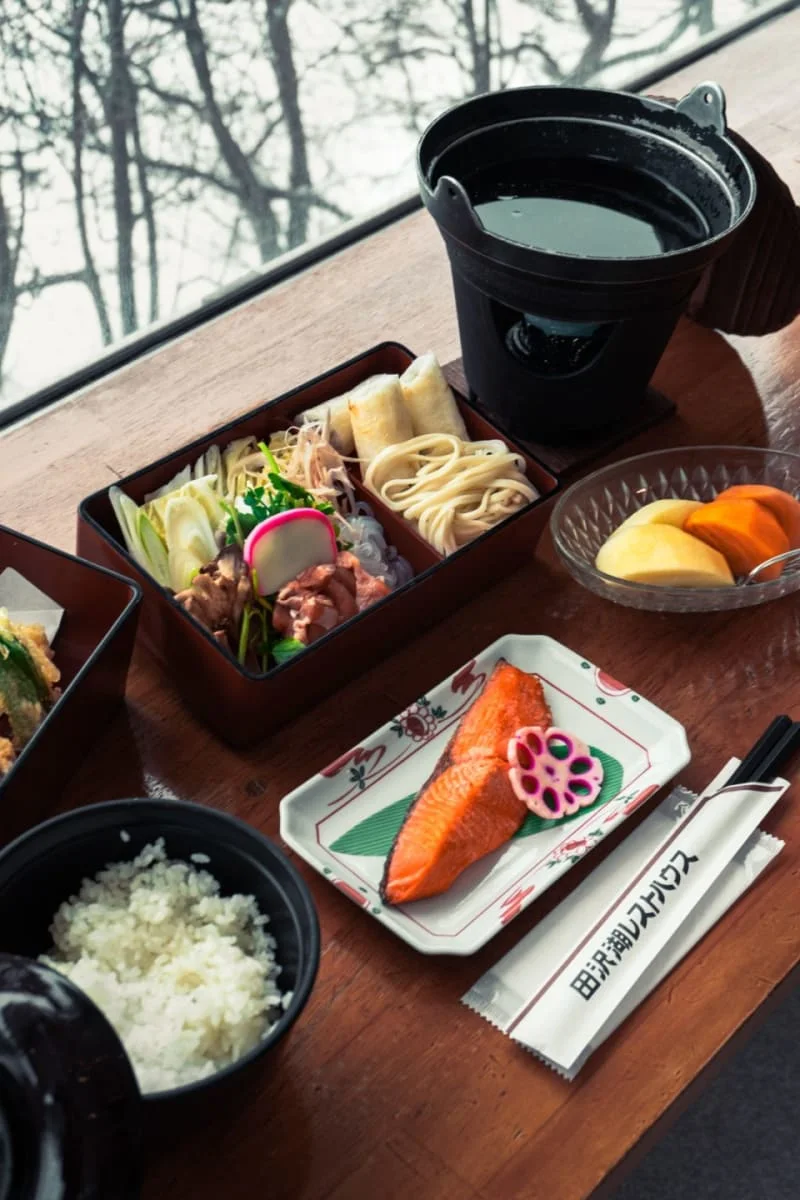 3. Kagoshima City, Kagoshima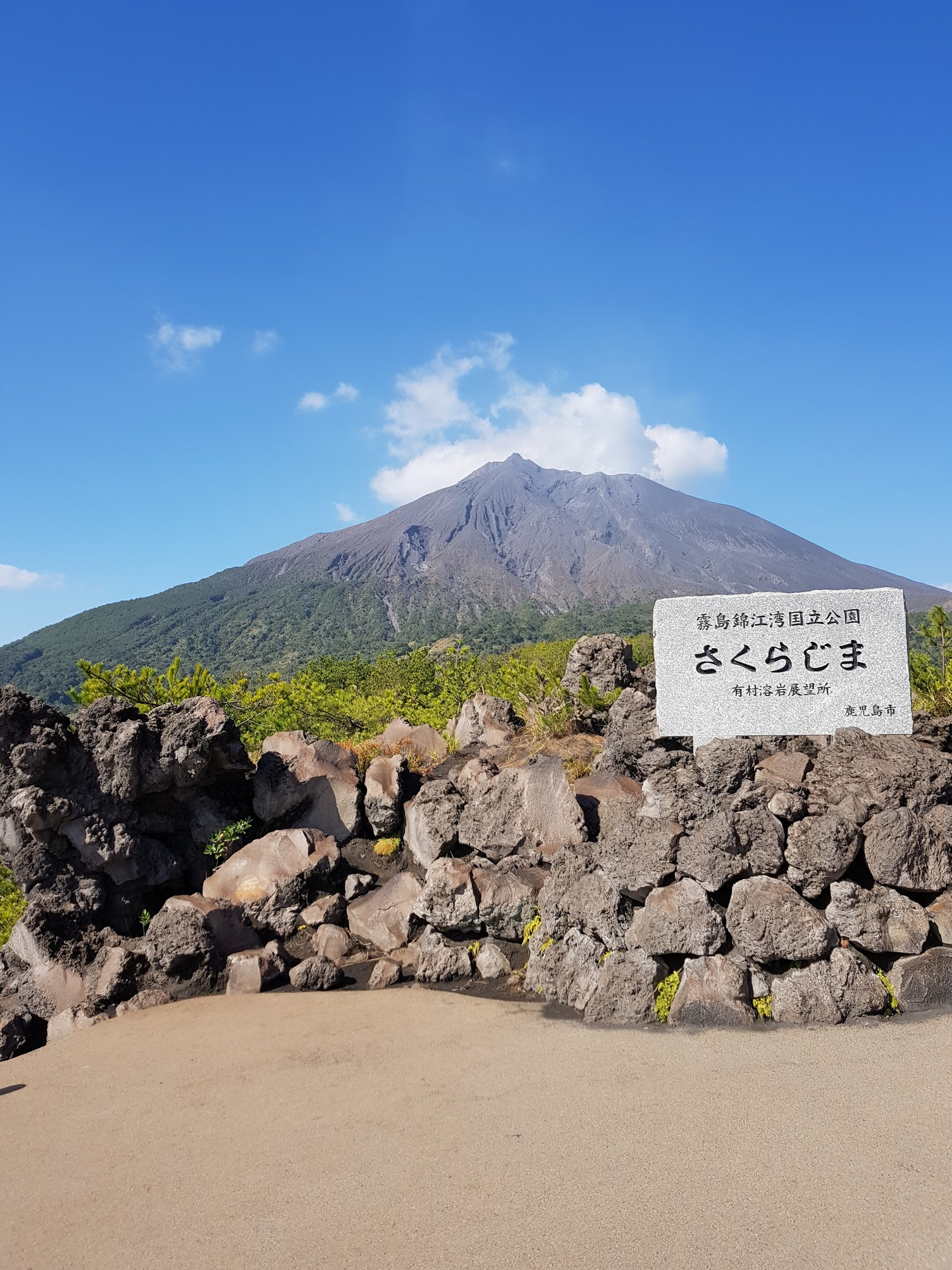 Kagoshima is home to the one of active volcanos in Japan, Sakurajima and is located in Kyushu Prefecture. Although it is active there's no massive eruption that happens often but you can occasionally see smoke coming out from the volcano and volcanic ashes throughout the island. This is definitely an experience that you can only enjoy in Kagoshima and don't worry it's safe!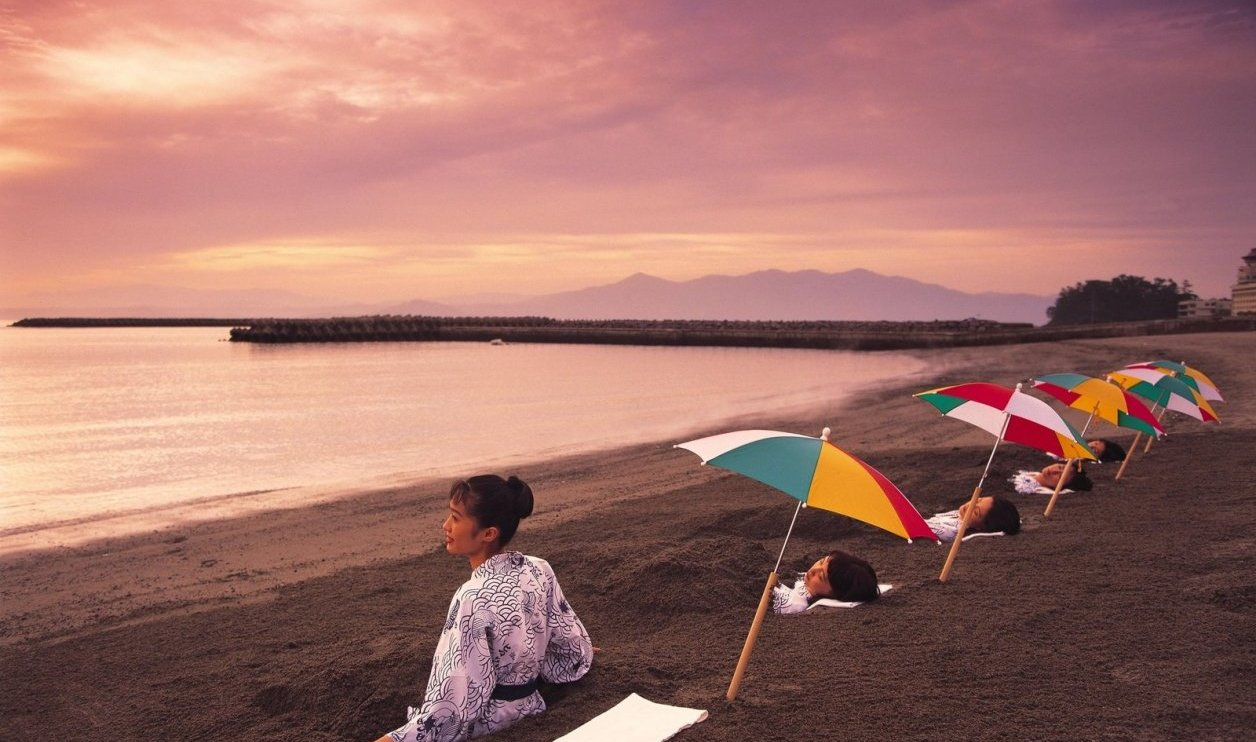 In Kagoshima other than your normal sightseeing activity, you can also enjoy a one of a kind "sand bath" at Ibusuki where you'll be covered by sand that are heated up by hot spring. It's a very therapeutic and relaxing activity that you must try at least once! Halal food and Muslim-friendly facilities are also available throughout the city so read here for more info on Kagoshima!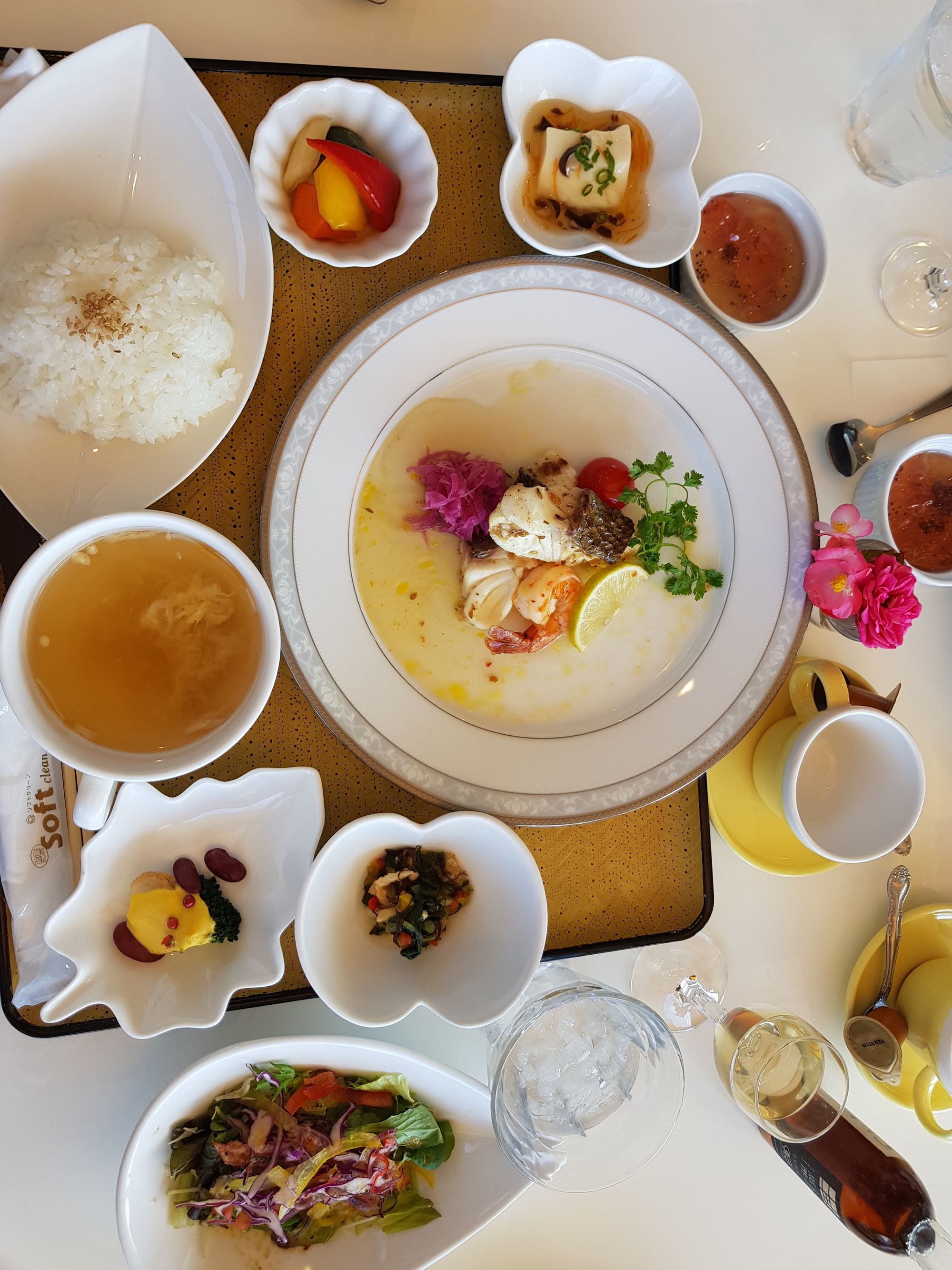 4. Okayama Prefecture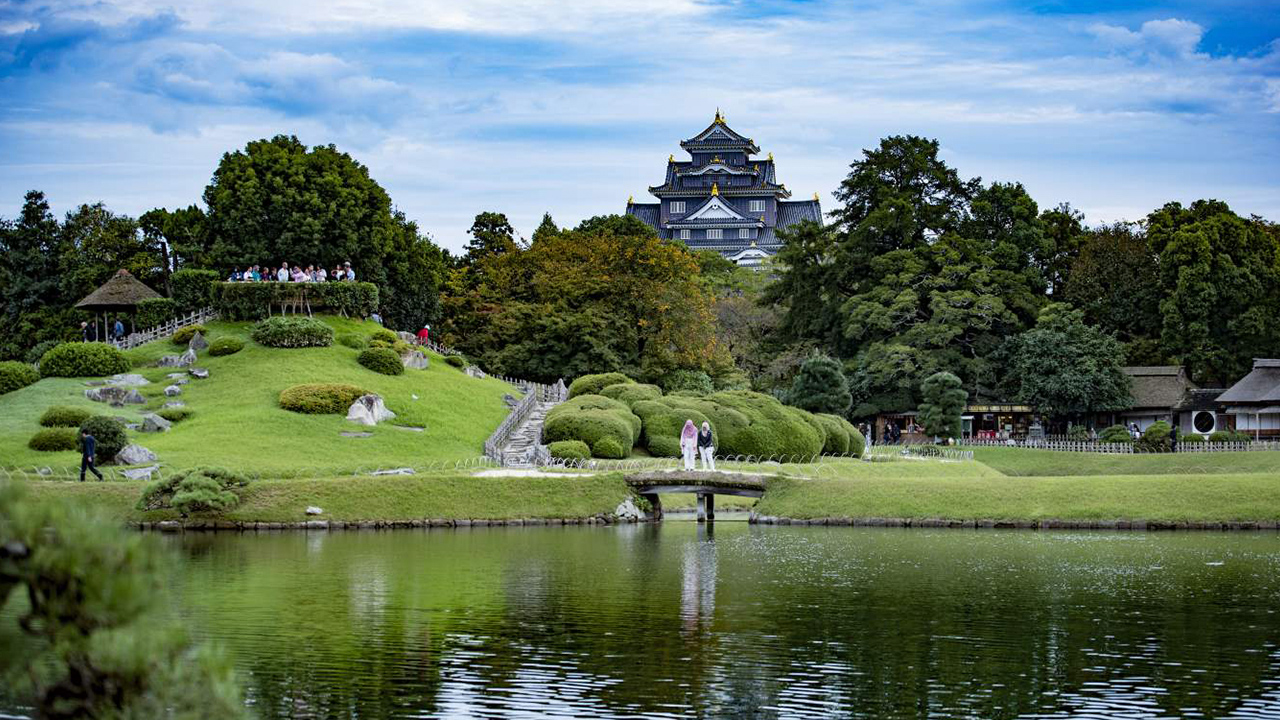 Okayama Prefecture is located only an hour away by Shinkansen from Osaka, making it an easy 1-day getaway spot if you're travelling to Kansai. Okayama is famous for the Okayama Castle and Korakuen which is very relaxing as there are not many tourist and the view is spectacular. They also provide a kimono rental service so you can dress up in Kimono and experience the garden like a Japanese!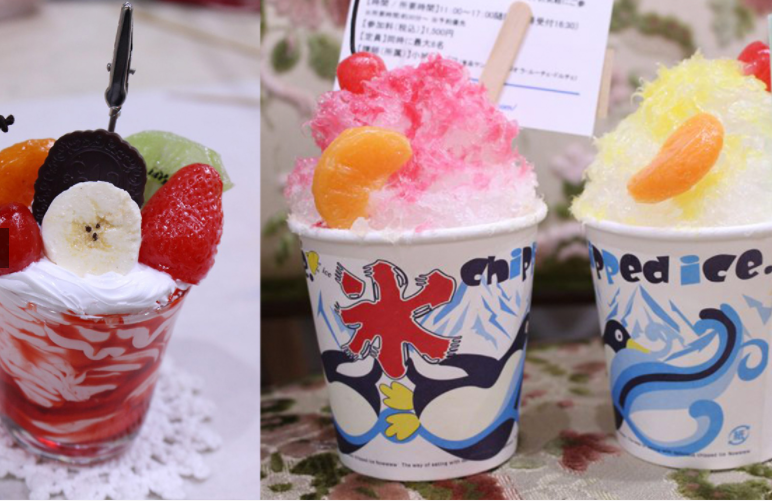 Okayama City provides all kind of activities that you can enjoy during your getaway and one of the interesting activity is making food samples! You can make all kind of Japanese food samples and make it your souvenir.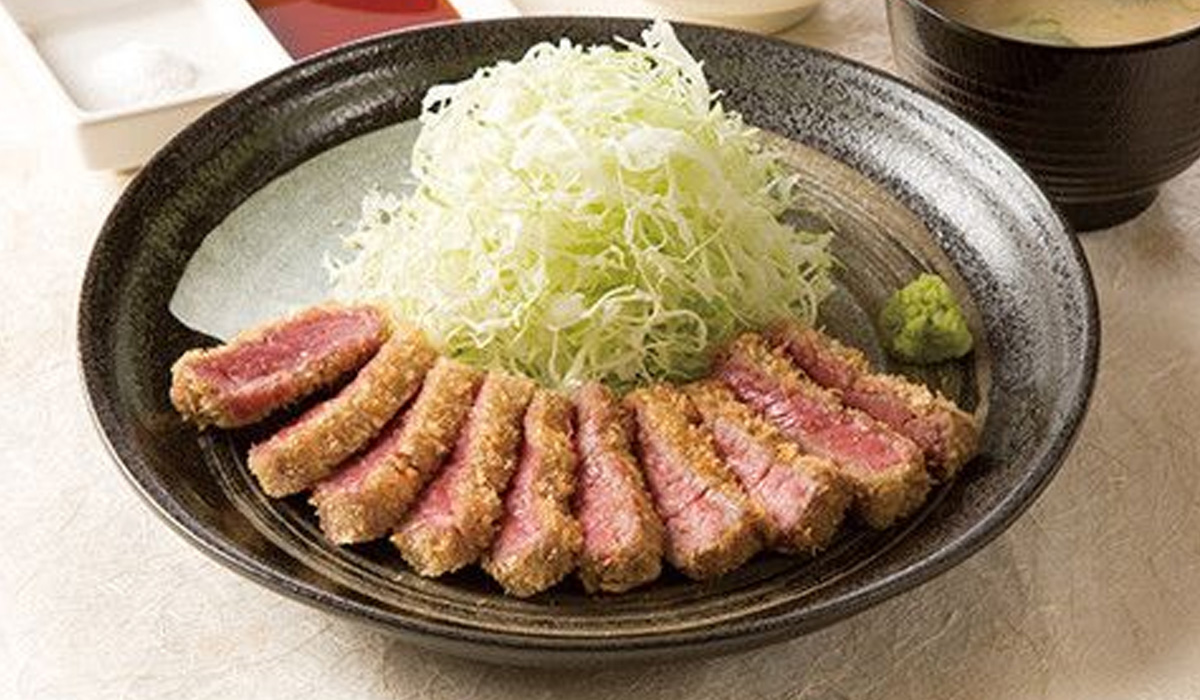 Other than the beautiful landscape and interesting activities, what surprised us the most is the number of Muslim-friendly restaurants available in Okayama! They even have a yakiniku restaurant that serves Okayama Wagyu to Muslim-friendly seafood ramen. Do check out their official website for a long list of Halal restaurants!
5. Okinawa
Okinawa is a must-visit destination in Japan, at least once in a lifetime. Although it's located really far away from other prefectures in Japan and you can only travel by plane but it's simply worth it! There's a lot of beautiful beaches around the island that we highly recommend you to bring along your international driving license so you can drive along the island and enjoy the breathtaking view. You can also enjoy snorkeling and diving here too!
Another must visit spot in Okinawa is Churaumi Aquarium, which is the largest aquarium in Japan and one of the biggest in the world. The aquarium is spread out over three floors and you can enjoy all kind of marine life here. Not to mention, right outside the aquarium, there's a beautiful beach nearby that you can enjoy as well! For Halal food and praying spots around the island be sure to check out their official website or better yet download their Muslim guide before travelling to Okinawa!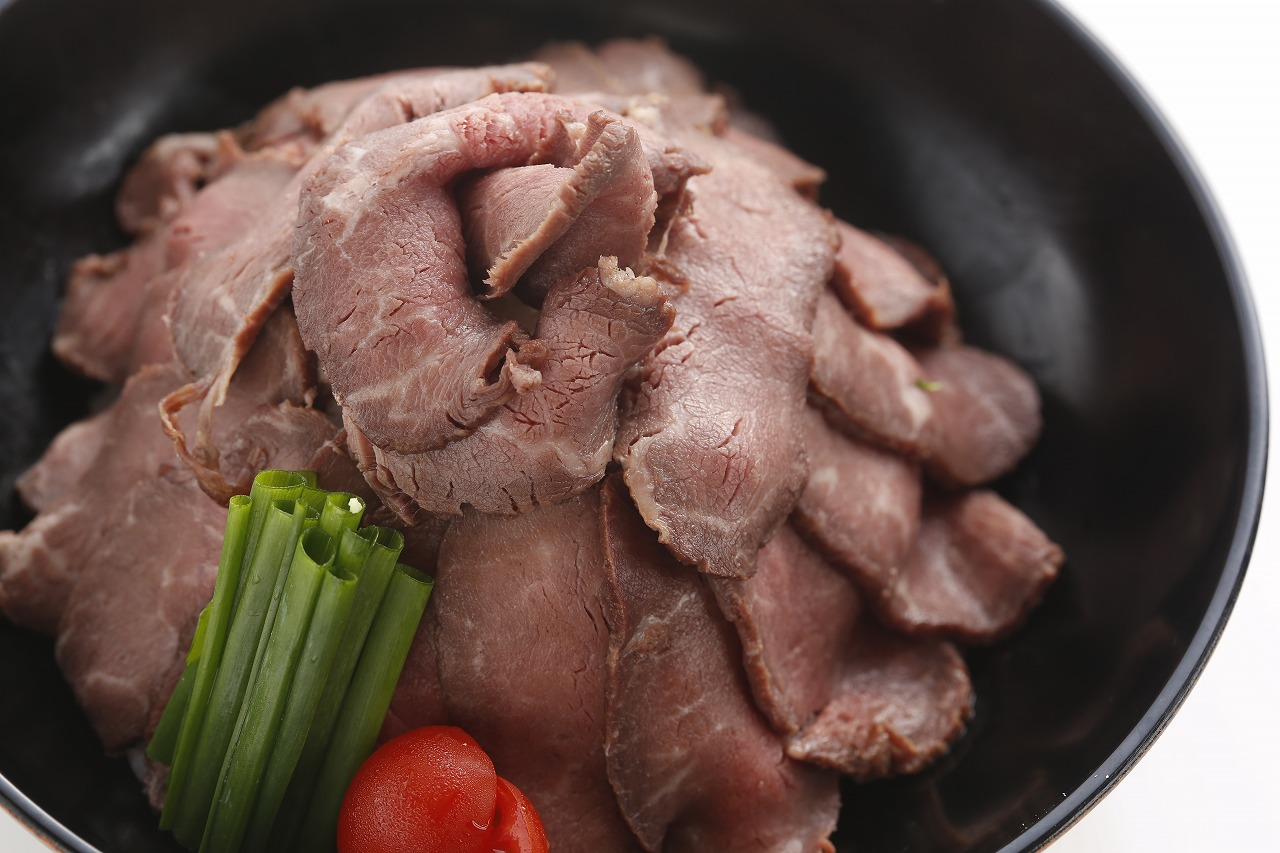 ***