4 Reason Why You Need To Experience Winter at Muslim Friendly Ski Resort, APPI Kogen
Winter is finally here in Japan! Winter in Japan is so fun because there's so many activities you can experience such as the illumination spots all over Japan, food special for winter like nabe and snow crabs, and of course winter sports! There are over 500 ski resorts across Japan and the famous ones are located in Hokkaido and northern region as they are more well known for the powder snow. But with more than 500 ski resorts, not many are Muslim-friendly hence here's 5 reason we think APPI Kogen, Iwate is one of the must visit ski resort this winter!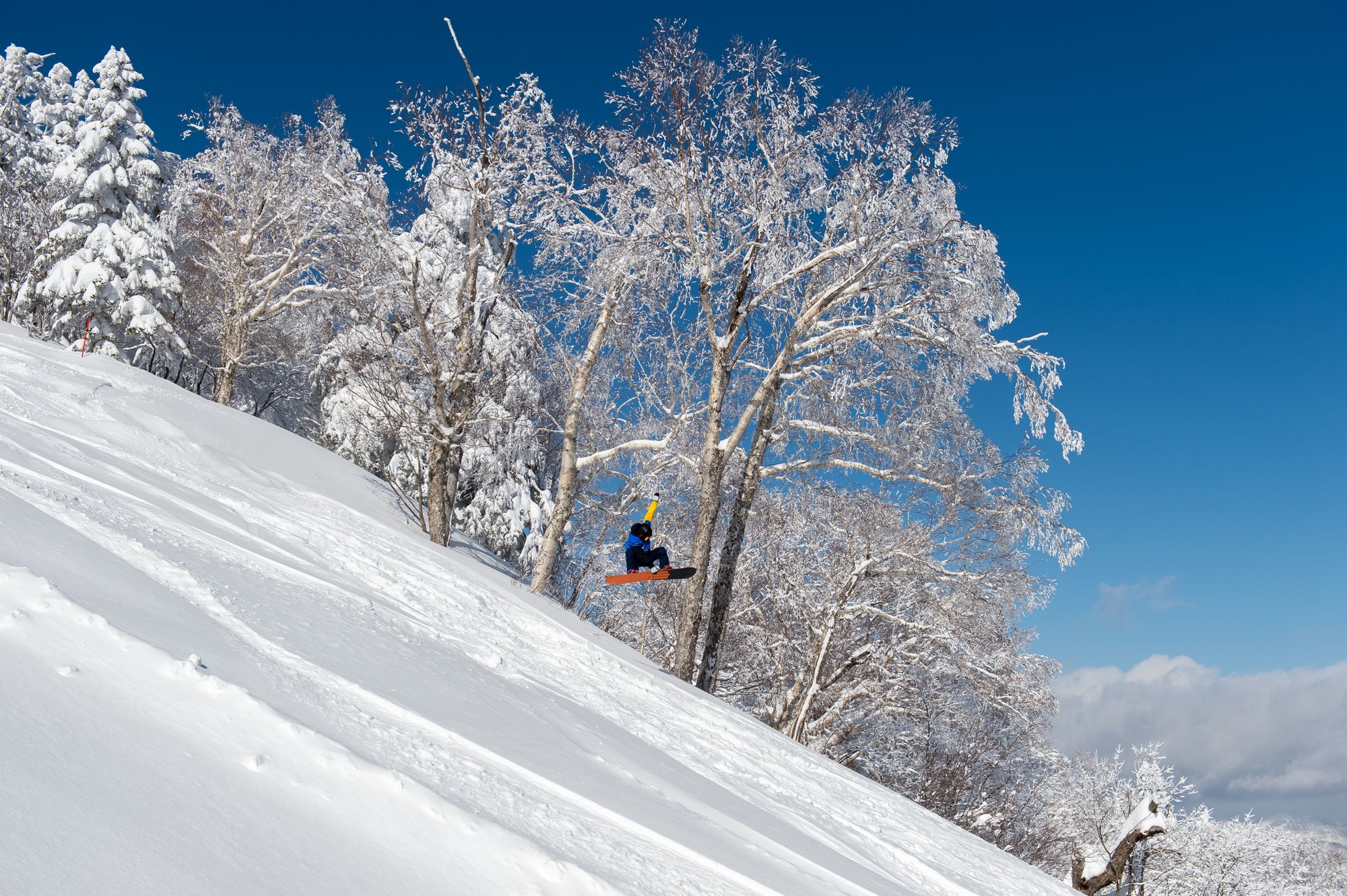 1. One of the top ski resort to experience JAPOW snow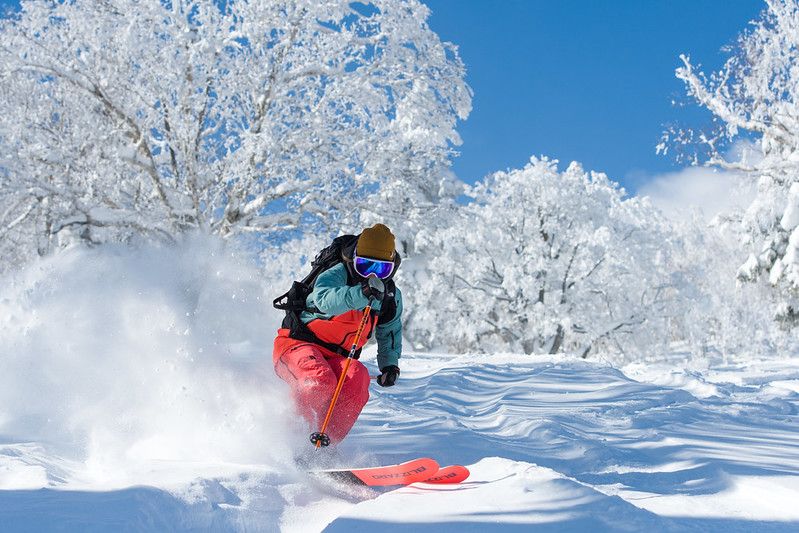 Have you heard of JAPOW? Japow is actually a short form for Japanese Powder Snow and it is well know Japan is one of the best know countries for powder snow. A lot of skiiers and snowboarders from all over the world will travel all the way to Japan to experience this powder snow as it is the best environment to ski, and APPI Kogen is one of the top ski resort to experience JAPOW! If you want some fluffy snow, don't miss out!
2. APPI Kogen is directly connected to the ski park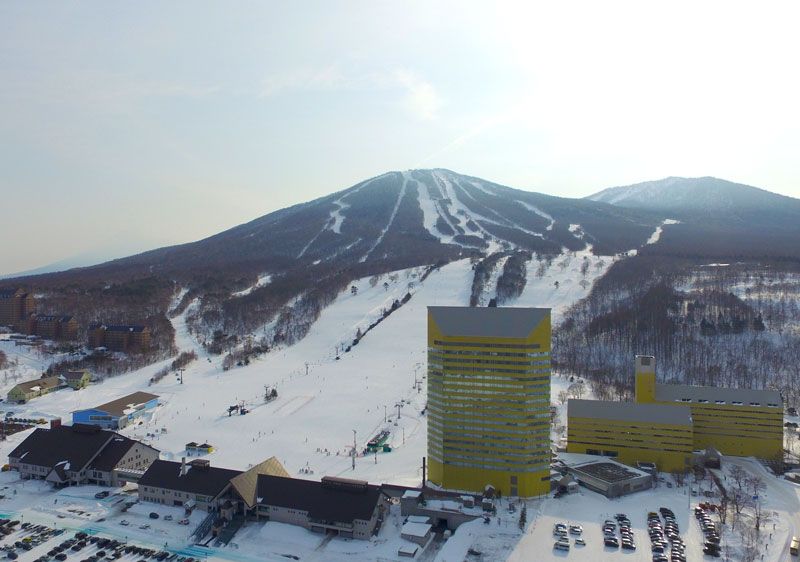 What we love about APPI Kogen Ski Resort is the accessibility to the snow park. The hotel (yellow building) is directly connected to the snow park and makes it easier for anyone who want to hit the slope day in and out! Upon check-in you can also purchase the day pass and rent your snow gear, from ski wear to ski boards and shoes, all in one place! It's very convenient especially when you just want to enjoy it for a day or two and don't want to carry the extra weight.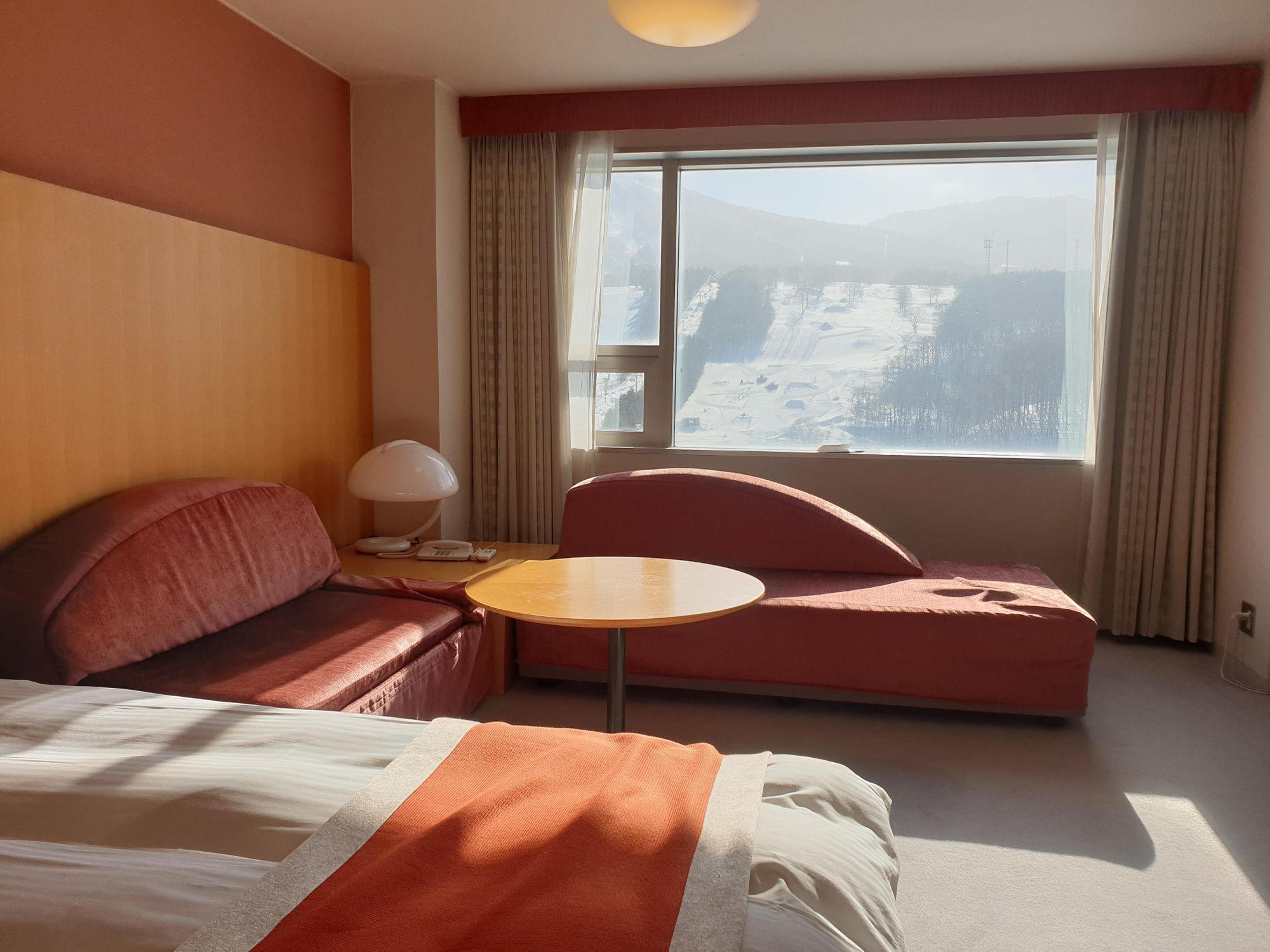 3. Halal meals are available for Muslims!
One of the most important thing for us Muslims are having access to Halal food especially when all ski resorts are located at remote areas with no access to Muslim-friendly restaurants. We've once went to a ski resort with no Halal food around and we could only eat udon throughout our trip! But fortunately, APPI Kogen restaurant offers Halal meal upon request and their meal not only doesn't use non-halal ingredients, but they even provide Japanese meals using Halal-certified meat!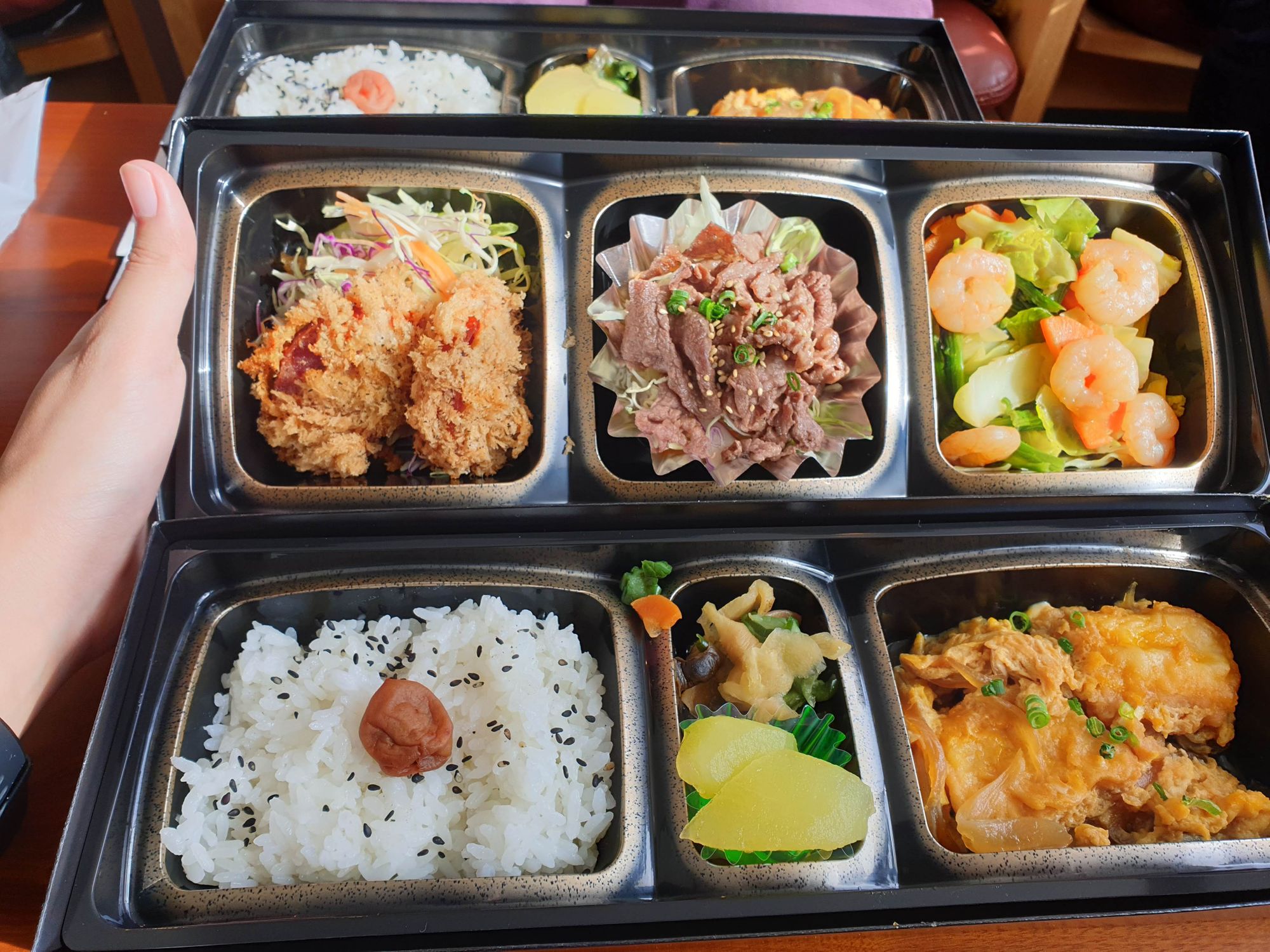 It's very rare to find a ski resort that provides Halal Bento for lunch and APPI Kogen was amazing for providing us a bento filled with meat! It tasted even better after a few hours on the slope *drools*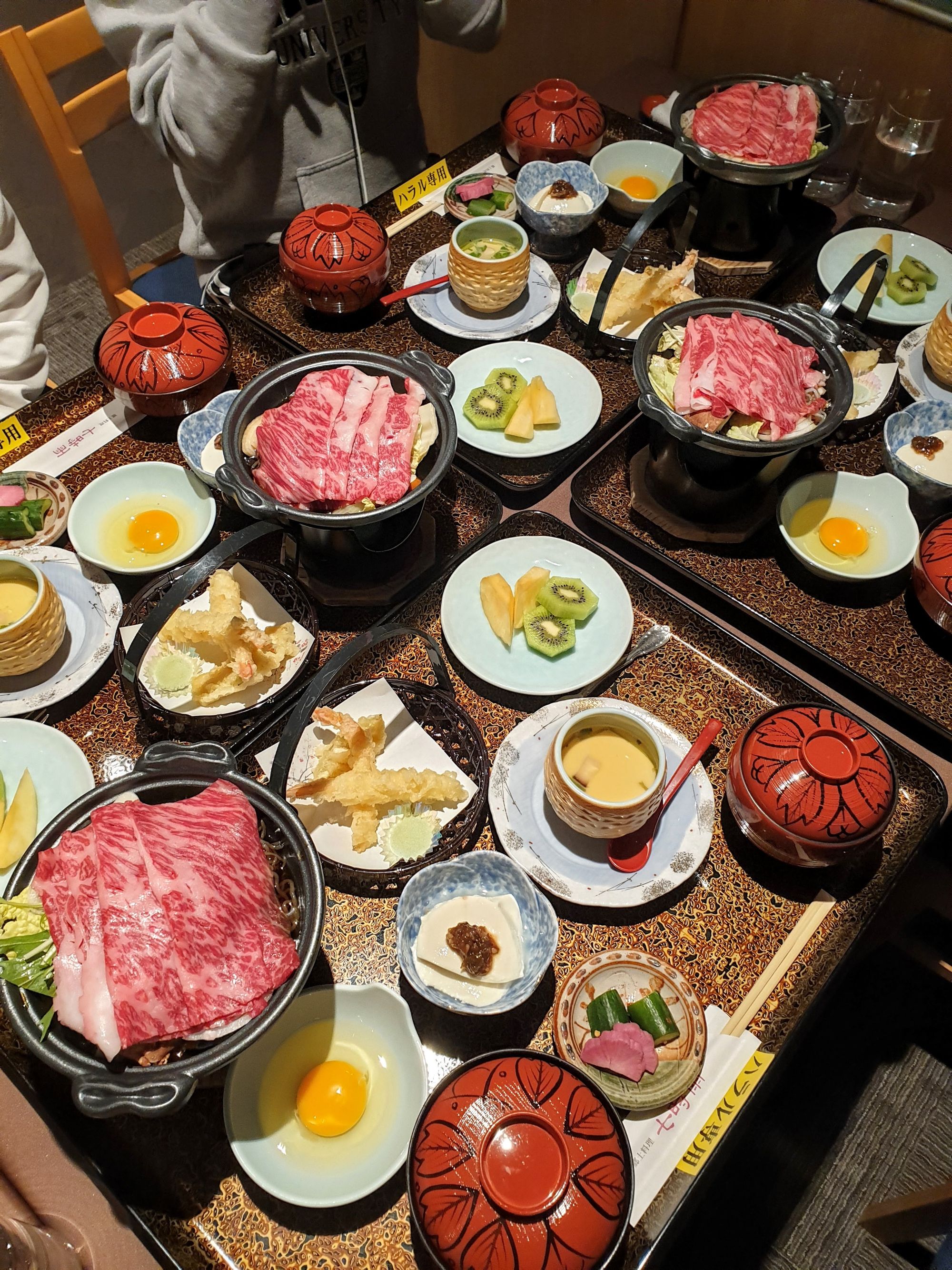 They provide special meals for dinner too such as wagyu sukiyaki!
4. Experience nature on foot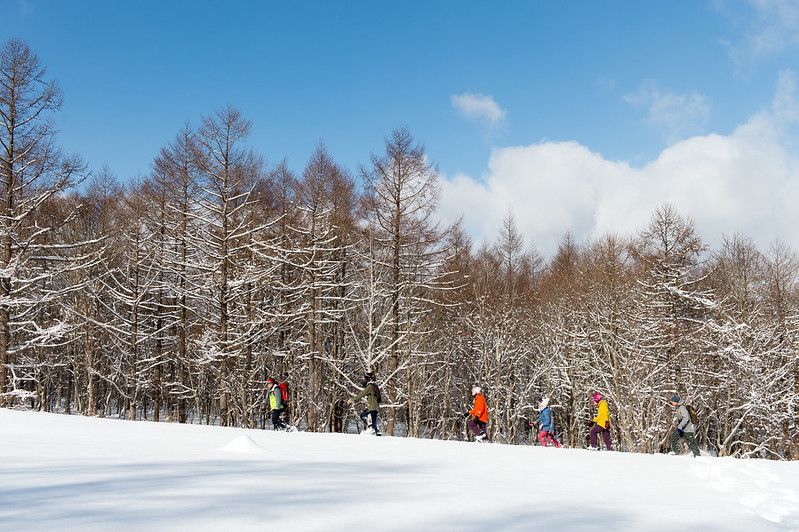 Have you ever wish you can explore the forest nearby when you're skiing? Well at APPI Kogen, they provide a fun Snowshoeing tour that only costs ¥ 2,500 per guest! To walk around the thick snow you would need a special shoe, a snow shoe, designed specially for this hiking tour! During this tour you'll be able to walk around the forest near the resort and you'll discover a different kind of nature in Japan!
***
So will you be including APPI Kogen Ski Resort in your go-to list this winter? If you do, don't forget to tag us on Instagram @halalnavi !
Address: Appi Kogen, Hachimantai-city, Iwate 028-7306
Tel: +81-(0)195-73-6401