Tips on how to prepare yourself when typhoon hits Japan
According to the news, one of the biggest typhoons, Typhoon Hagibis 台風19号 will be hitting Japan tomorrow morning.
Small typhoons would rarely be dangerous but it is reported Typhoon Hagibis is very dangerous as the speed can go up to 240km/h!
As a tourist and it may be your first time experiencing typhoons in Japan, and without proper preparation you might endanger yourself during your trip.
Hence here are some helpful tips for you to be safe during Typhoon Hagibis!
1, Get yourself updated with typhoon information
The most important thing during typhoon is to always get your updated. The easiest is to check the weather forecast. Here are some methods to get further information: - Home page Japan Meteorological Agency Typhoon Information

- Application
Japan weather forecast (Weather forecast for foreign tourists in Japan!)
iOS
Android
And as the typhoon approaches, the trains may stop their services and it may disrupt your journey. Although it is advisable to stay indoors during a typhoon, but if you must travel during typhoon we advise you to always check before your journey. For example JR East has announced that their train operations will be suspended Japan Transit Planner
Other informative app you can use during this typhoon is this app provided by the local government.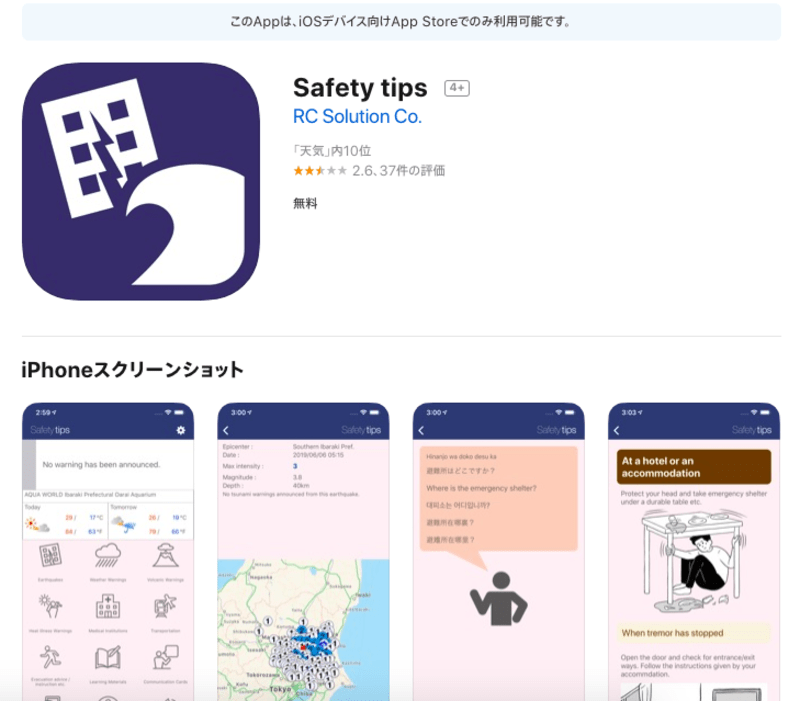 2. Stock up foods, drinks and power supply
Worst case scenario for every Typhoon is there will be a power shortage or stores such as convenience stores stop operating. During typhoon it will be hard for them to replenish the store stocks hence Japanese tends to stock up before a typhoon. If your hotel is at a supermarket/ convenience store nearby please stock on mineral water and dry foods such as bread and chocolates. It will help you out a lot during the typhoon. We also advise you to keep a portable power bank just in case of a power outage. If there's a power outage, do save your phone's battery for emergency usage only.
3. Stay indoors! Safety is more important than travelling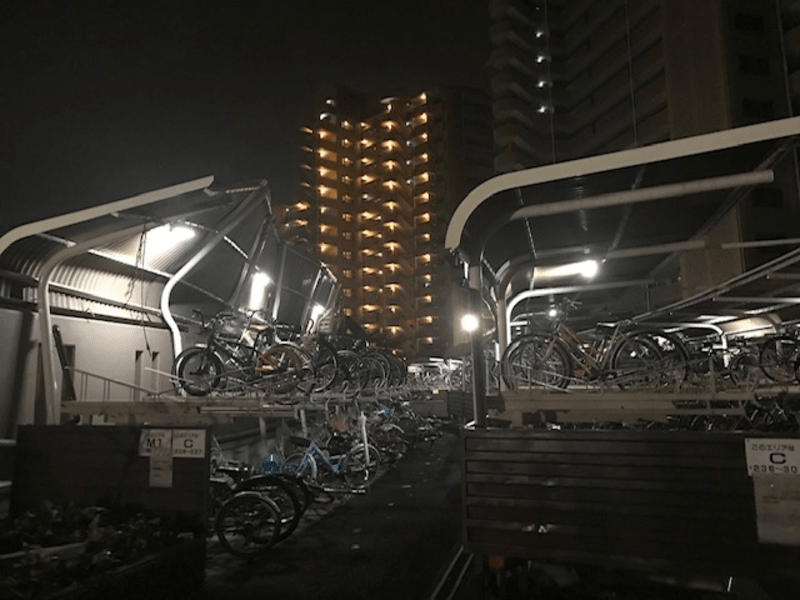 If a typhoon is approaching, please refrain from all tourist activities and stay indoors. Although, it is understandable you want to enjoy Japan to the max, your safety should always be prioritized. Being outside during typhoon means you can be exposed to dangers such as flying objects and fallen trees etc. If you're outside you have to be extra careful of these places
River and sea as the water level rise and may cause flood
Buildings with a lot of glass window as the glass may shatter and hurt you
Concrete fence as it might fall on you
Here are some tips on what you have to do if you're indoor or outdoor during typhoon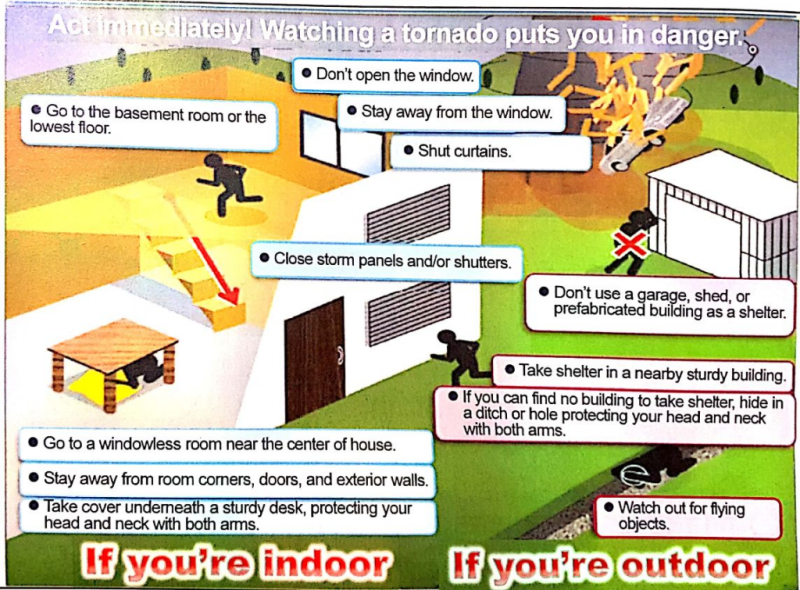 4. What you should do in case of evacuation
The most important thing during a typhoon is to prepare yourself to be evacuated. Prepare a small bag with your important belongings and make sure to always CARRY YOUR PASSPORT with you. During evacuation you might get panicked and forgot about it, so placing it in a bag is safer. During evacuation, only 1 bag is allowed so choose carefully on what you have to bring during emergencies.
5. Staying safe even after the typhoon
Typhoons usually last around 2-3 days. Although the typhoon has ended, it does not mean all trains and shops will be operating as usual. Always keep yourself updated about the train and flight information after the typhoon has passed. If you're going out after a typhoon, please be wary of your surroundings as it may still be dangerous.
We hope with this tips you can stay safe during the typhoon!
Halal Navi app - surely is making it easy for you to get around town, help you to find the best Halal places to eat,?nearest mosques and all the information you need to find halal restaurants all over the world especially in Japan! See - with one app, ALL of these?problems?can be easily addressed!
***
Download Halal Navi?to get more Halal info when travelling!