Different characteristics between Tokyo Disneyland and Sea. Which is Recommended?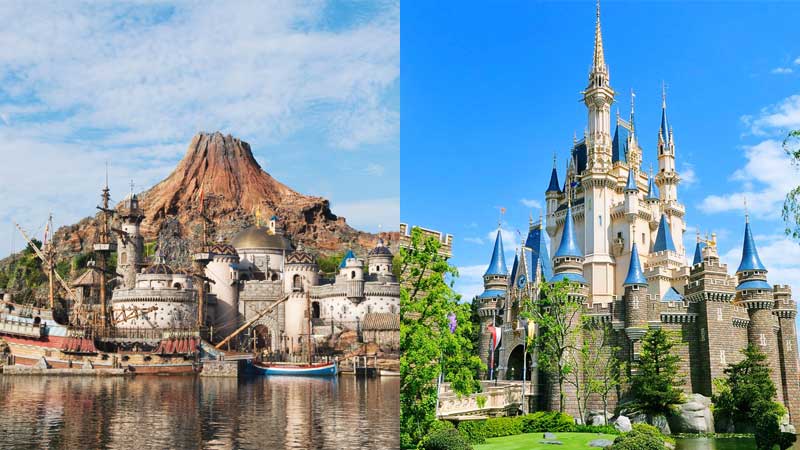 This article compares Disneyland and Sea in 4 categories. Which should you visit, Disneyland or DisneySea? If you are wondering, please refer to this article.
About the Concepts
Disneyland is a park themed on the world of fantasy, dreams, and magic.
The park has characteristics such as attractions based on Disney movie concepts.
Disneyland Park is divided into seven areas with different concepts.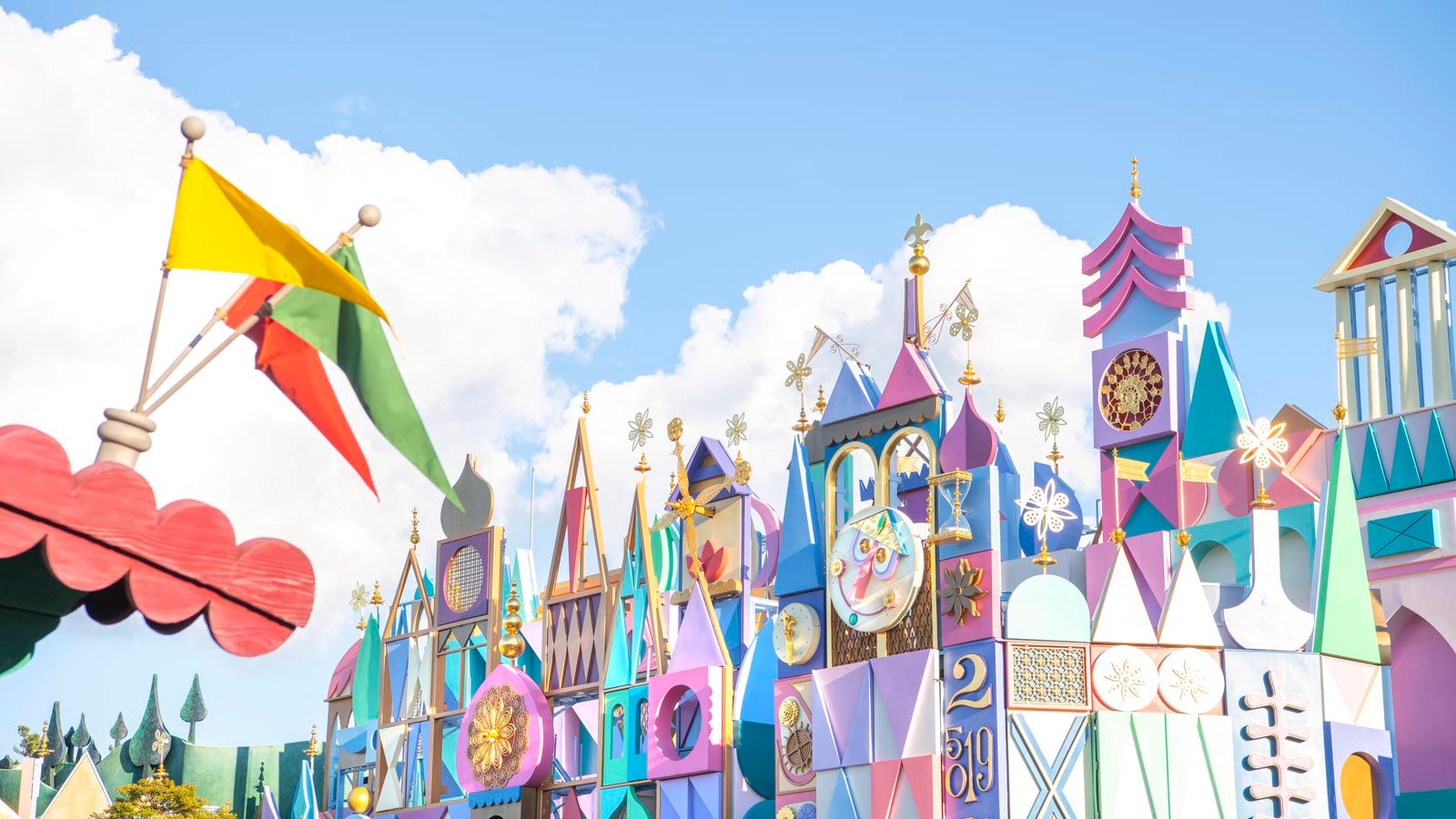 DisneySea, on the other hand, as the name suggests, is a park based on stories and legends related to the sea.
It is inspired by a world full of adventure and romance.
The park is characterized by seven different ocean-themed areas.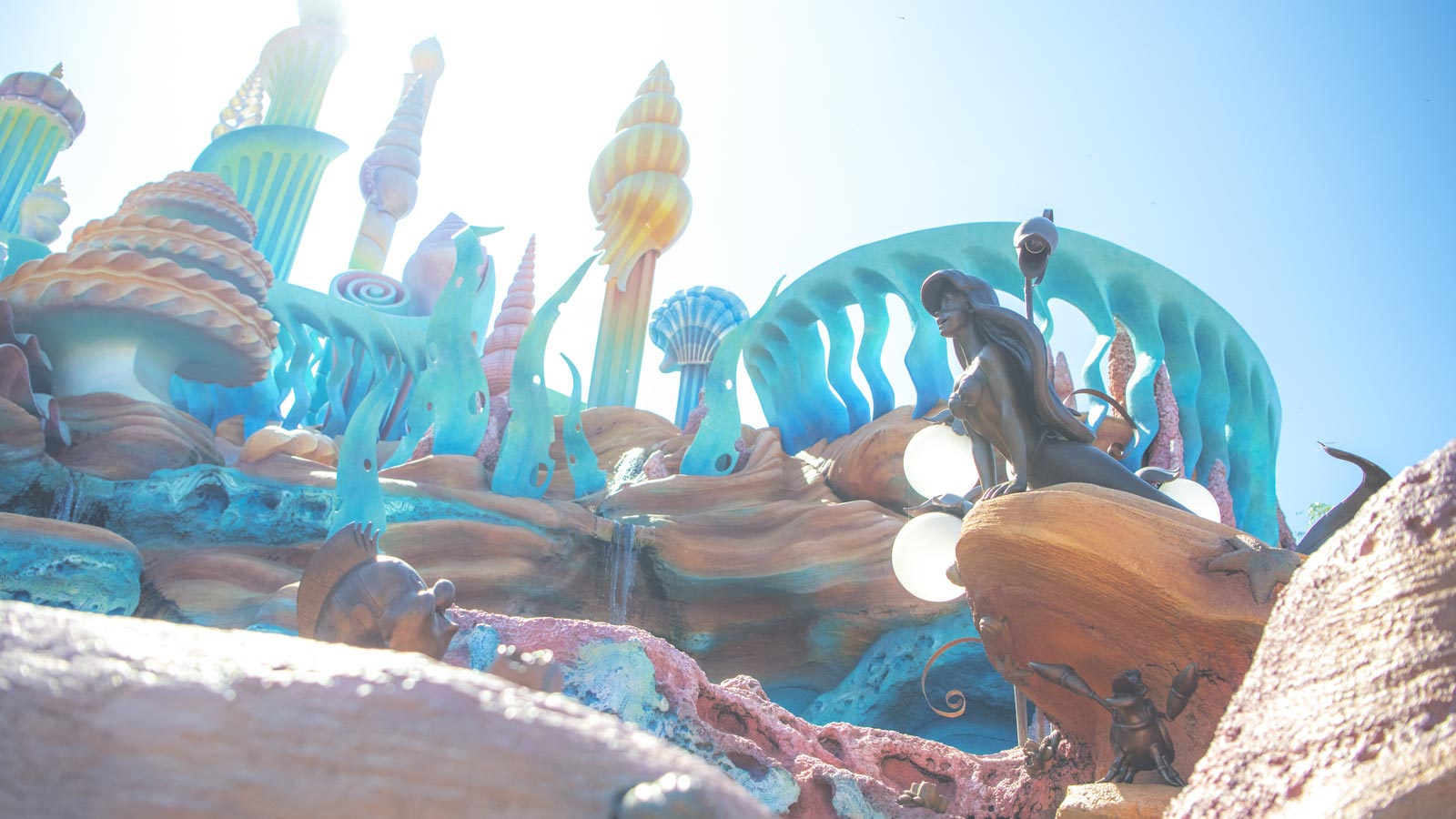 About the attractions
If you want to meet the characters, go to Disneyland since Disneyland has more attractions where you can feel close to Disney characters. For Disneyland, Fantasyland and Toon town, and for DisneySea, Mermaid Lagoon and Arabian Coast are popular with small children. Compared to this, DisneySea has more thrill rides.DisneySea has "the Tower of Terror", which is said to be the scariest attraction in the Tokyo Disney Resort.
The main thrill rides at Disneyland are called the three major mountains: Space Mountain, Big Thunder Mountain, and Splash Mountain.
All of them are powerful, but Splash Mountain is the only one with a large drop.
Splash Mountain is also designed to please children, who get to see a world of animals before plummeting into a waterfall.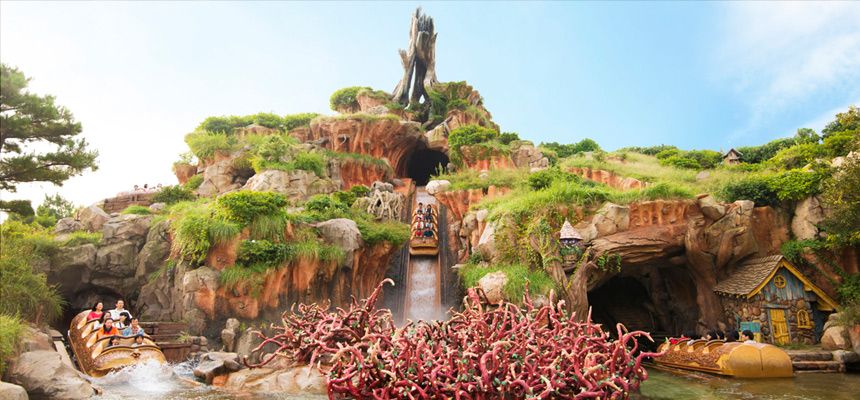 The representative of DisneySea's thrill ride is Tower of Terror, which offers a free-fall type plunge.
Raging Spirits, which has quite several scary movements such as a steep drop, a sharp turn, and a single spin.
And Center of the Earth, which is the fastest ride at the Disney Resort with a speed of 75 km/h.
All of these attractions are full-fledged attractions for thrill-seeking adults.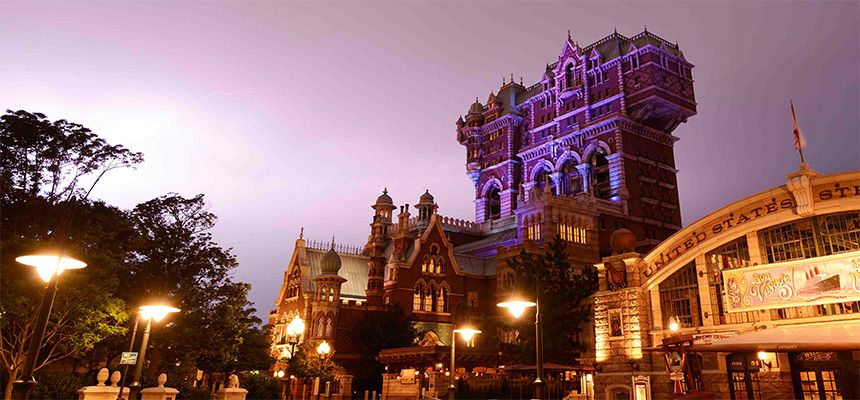 About the restaurants
There are 50 restaurants and food wagons at Disneyland.
There is only one buffet style restaurant at Disneyland.
On the other hand, here are 38 restaurants and food wagons at DisneySea, which is fewer than those at Disneyland.
Each park has its own limited food offerings, so you may decide which one you want to go to based on what you want to eat or which restaurant you want to visit.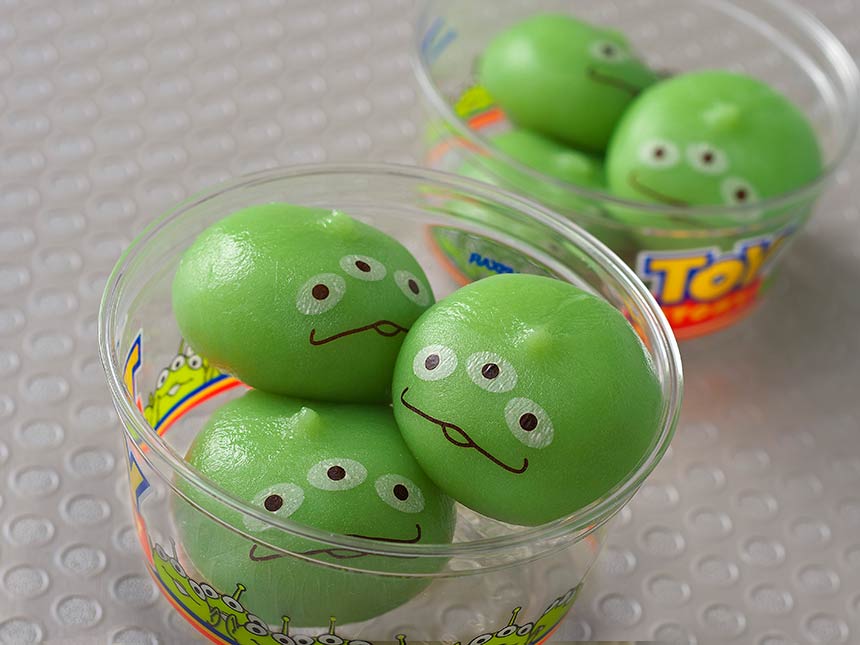 About the Hotels

The hotel at Disneyland is the Tokyo Disneyland Hotel, built in front of the entrance.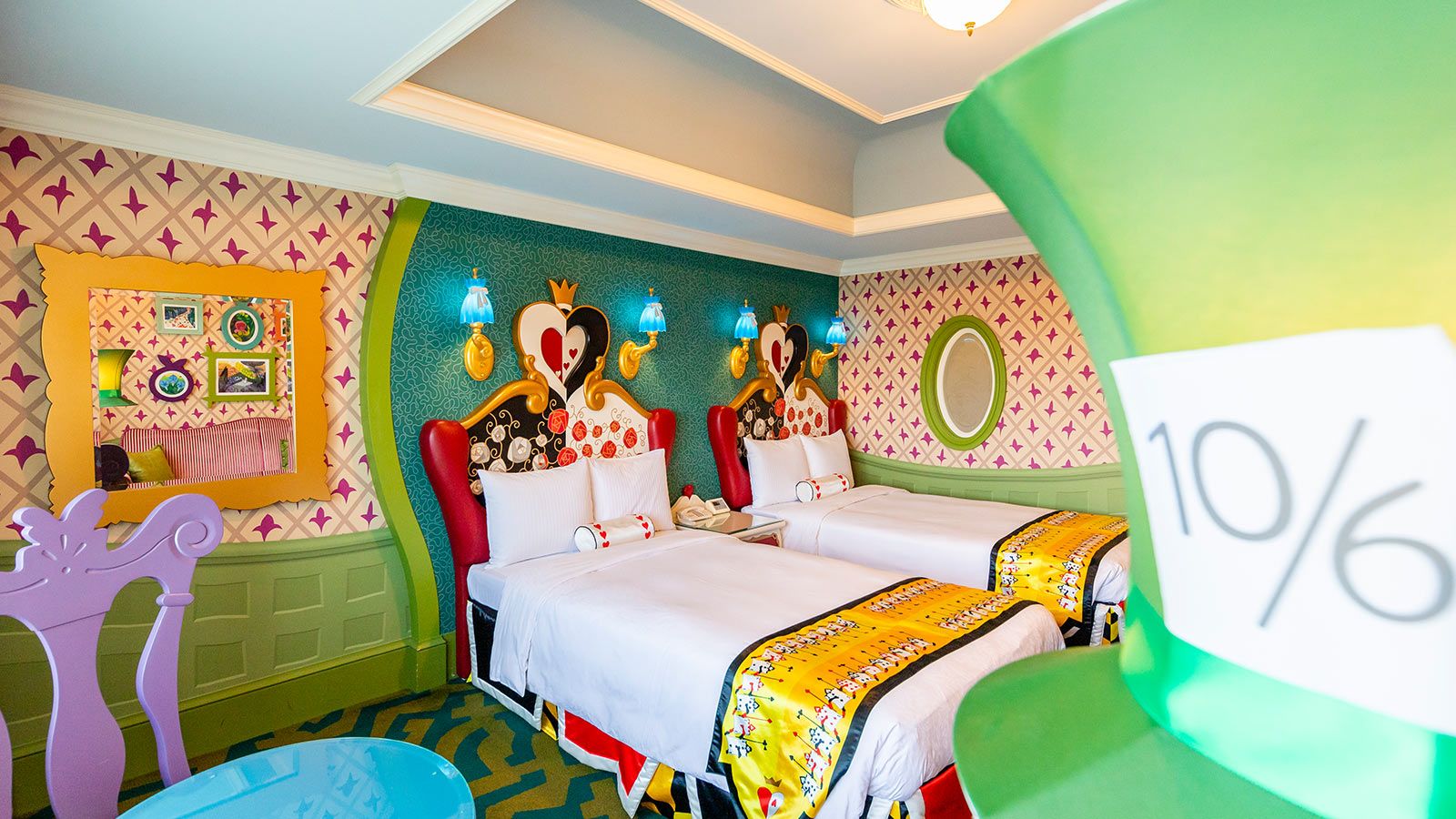 The hotel at DisneySea is the Tokyo DisneySea Hotel MiraCosta.
Since it is an in-park hotel, you can watch the Harbor Show at DisneySea from some rooms even without a ticket.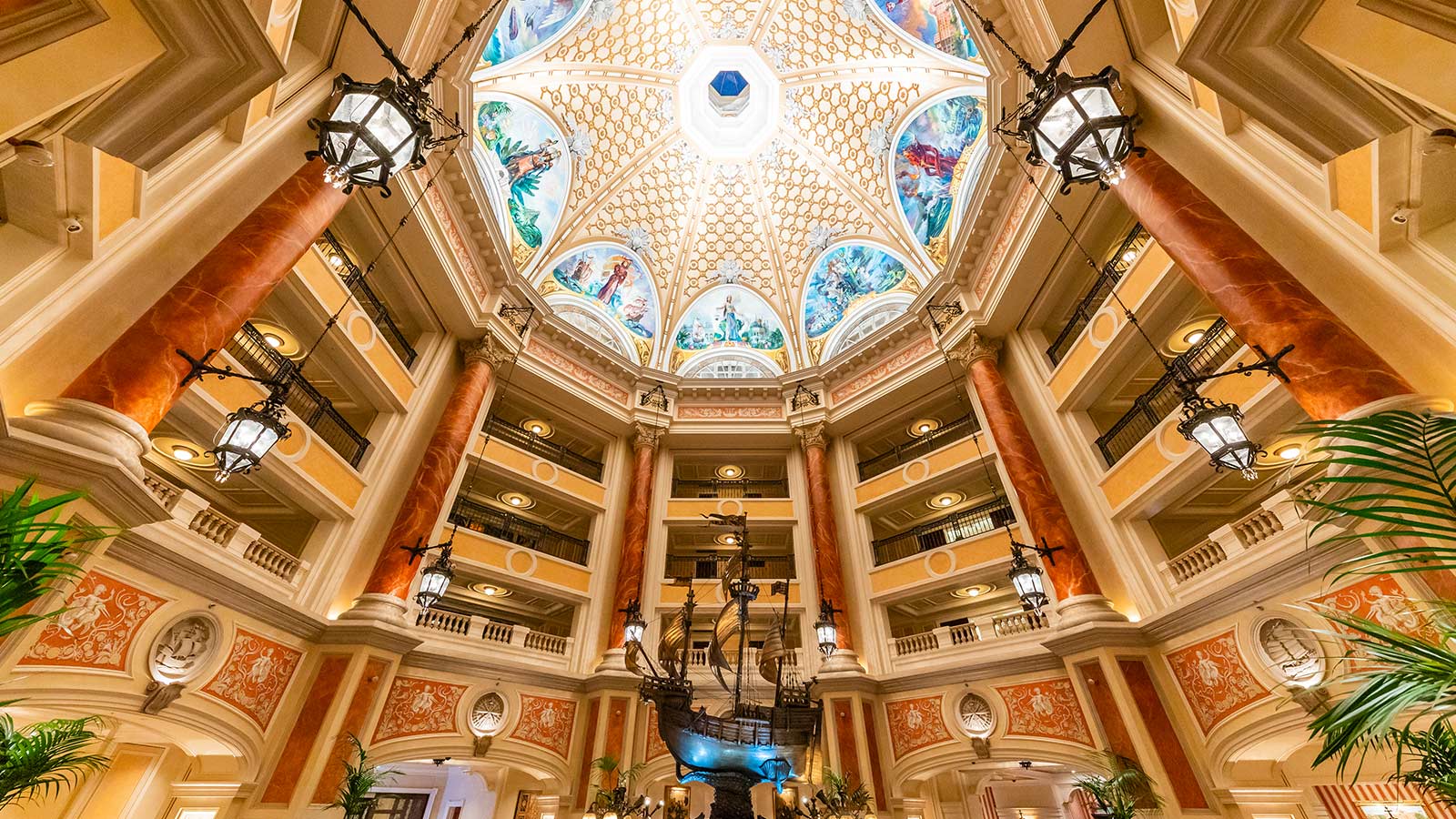 Which one is recommended to go?
Here are some criteria for choosing a park according to the type of person you are going with and the way you want to play.
1.Children's debut
For your child's Disney debut, Disneyland is recommended because it has many shows/parades featuring many Disney characters and many attractions for small children.In addition, Disneyland has fewer hills and narrower streets than DisneySea, making it easier for strollers to get around.
2.Dating
If you are visiting Disney as a couple,DisneySea is recommended, which has a relaxed atmosphere.
However, you will need to find out in advance because some restaurants serve alcoholic beverages.
3.Attractions
If you want to visit more attractions, "Disneyland" is recommended.
This is because there are 39 attractions at Disneyland and 29 attractions at DisneySea, and you can enjoy more attractions.
However, if you like thrill rides, "Disney Sea" is recommended which has "Tower of Terror" and "Raging Spirits".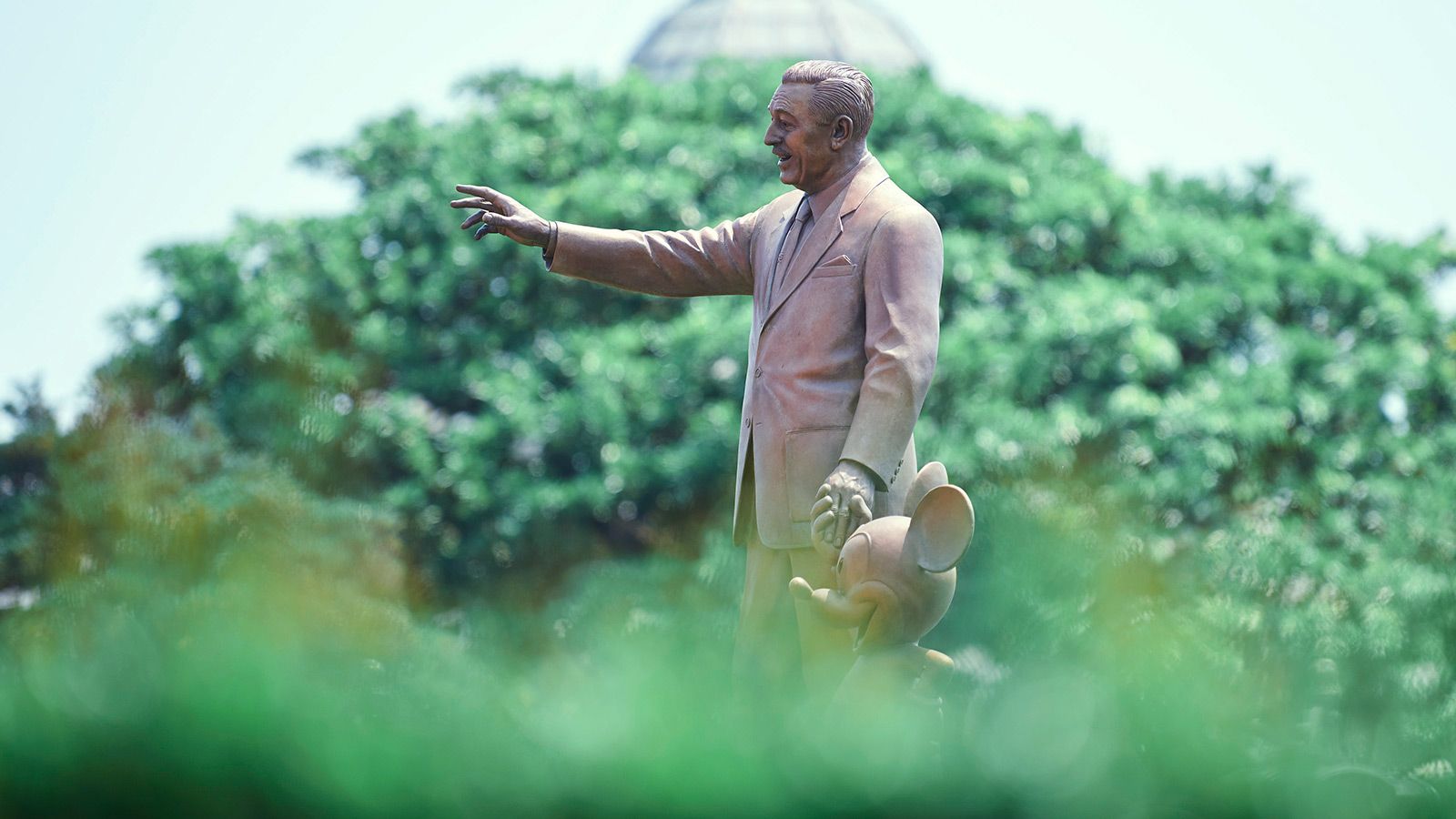 This article has so far described the characteristics of Disneyland and DisneySea.Please refer to this article when you come to Japan and visit Disneyland and Sea. It will be an unforgettable memory.
Please use this app to find a Halal restaurant near Tokyo Disneyland and Sea.