See Monkey Bathing in Onsen at Jigokudani Snow Monkey Park
Do you think it is ridiculous to see a troop of monkeys bathing in the onsen(natural hot spring)? Nooooo! It can release your stress when looking at those lovely monkeys going about their daily life and their funny interaction.
Jigokudani Yaen Koen (a.k.a Jigokudani Snow Monkey Park) located at Yamanouchi, not far from the onsen towns of Shibu and Yudanaka, is the one and only place where these adorable wild creatures enjoy themselves in the man-made pool.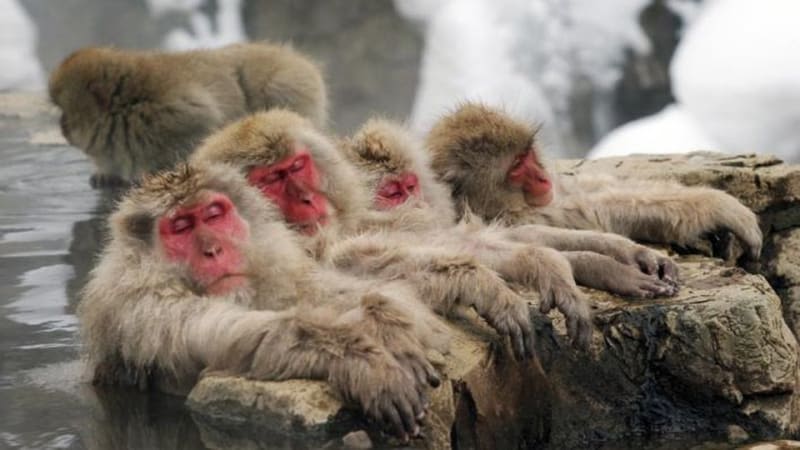 Seeing these monkeys enjoy themselves bathing in the onsen like a human will definitely delight yourself and never get tired to spend your whole day staring at them. You can observe their daily activities very close, they are not afraid of humans at all. Of course, touching and feeding these monkeys are not allowed.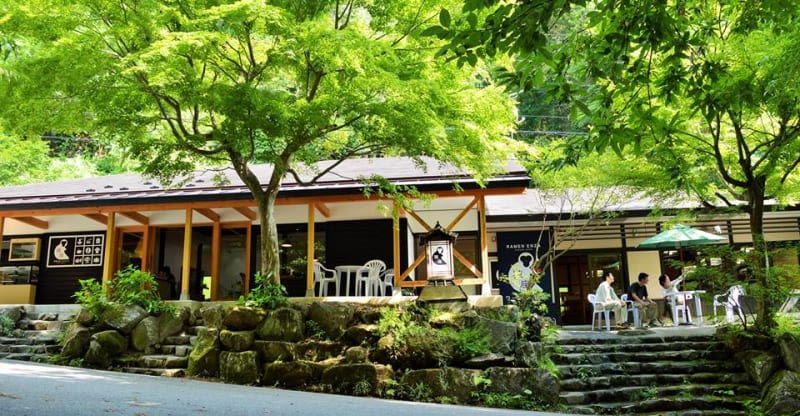 Before heading into the Snow Monkey Park, you can head on over to ENZA Cafe (猿座カフェ) at the Snow Monkey Park (Entrance), a pork-free restaurant with vegetarian menu.
Opening hours : 9.30am - 5.00pm everyday
Address: 1421-1 Hirao, Yamanochi, Shimotakai District, Nagano 381-0401
Phone: +81 269-38-1736
Website: ENZA CAFE
Halal Navi App will be your best partner while you are travelling in Japan. Download now!