Outlet Malls You Should Visit In Japan!
Japan is paradise for a shopaholic. No matter what type of shoppers you are;  fashion lovers, craft, gadget, souvenirs, or anything that your heart desires, Japan has it all! And what's better for a shopaholic than a bunch of outlet malls? You can find hundreds of stores located in one district and get the best deal for your shopping spree.
We have compiled outlet malls all over Japan and specially picked 9 of them that are Muslim friendly to satisfy your shopping addictions without the need to worry. Beware and control yourself or else you might go home, broke 🙂
Credit to Giphy
1. Gotemba Premium Outlet, Shizuoka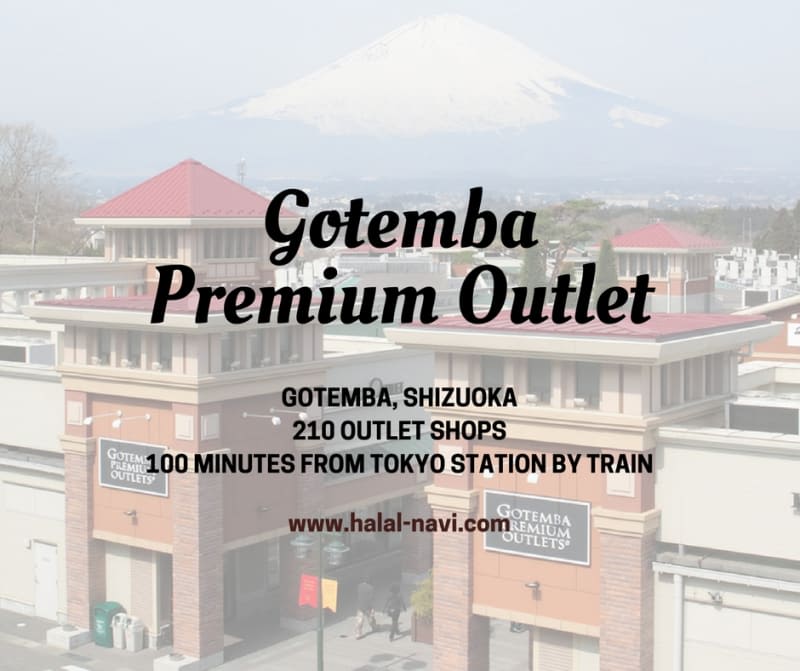 Credit photo to Simon
Gotemba Premium Outlet is among the most popular shopping destination in Japan. It is located in Gotemba city with exclusive view of Mount Fuji.  A free shuttle bus is provided from JR Gotemba station to the mall every 20 minutes.
2. Shisui Premium Outlet, Chiba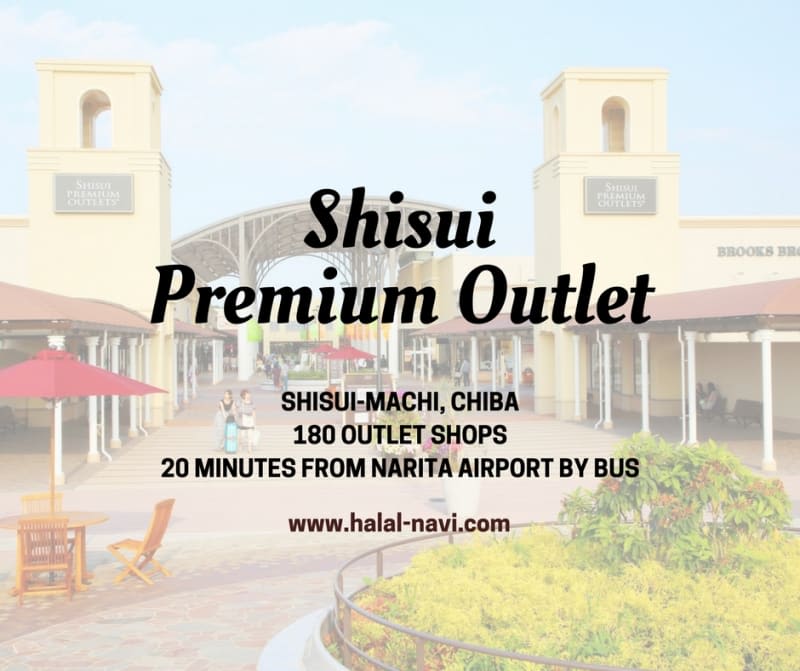 Credit photo to Japan Travel Guide
This is the nearest outlet to Narita airport. If you are truly crazy of shopping, you can directly go to Shisui Premium Outlet once you touch down in Tokyo. You can buy a direct bus ticket at Keise Bus counter inside Narita airport. It will only take you 20 minutes to travel from Narita Airport which is just perfect if you have ample of time waiting for your flight. More than hundred of international and Japanese brand stores are available.
3. Karuizawa Prince Shopping Plaza, Nagano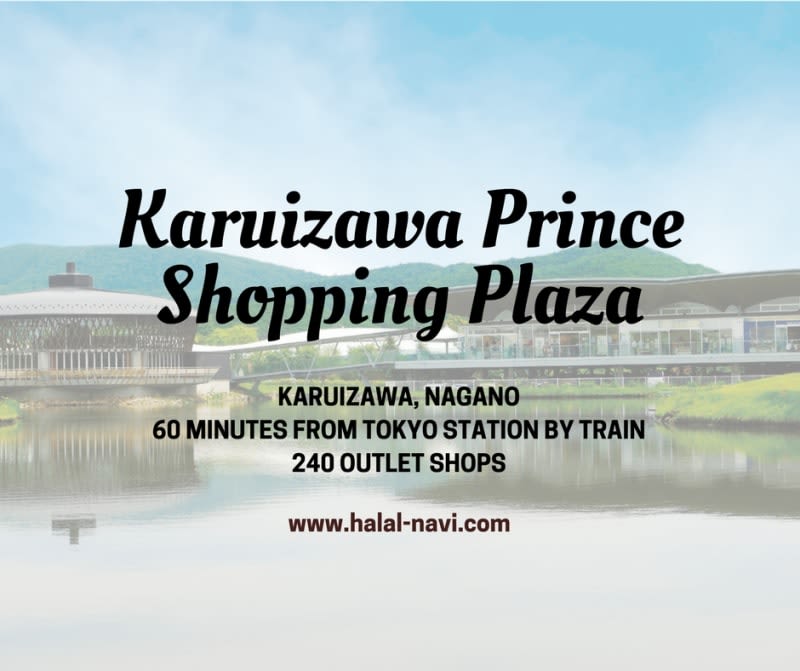 Credit photo to Random SC
Karuizawa Prince Shopping Plaza is located in one of Japan's finest resort area. It has a breeze and beautiful view of nature that will make your shopping experience more joyful. It has a total of 240 outlet shops representing wide range of world's leading brands. This shopping plaza is a part of Prince Garden Resort Karuizawa that has hotel, golf, ski and other facilities.
4. Osaka Tsurumi Mitsui Outlet Park, Osaka
Credit photo to Wikipedia
It takes only 15 minutes walk from Tsurumi station and there is a free shuttle bus from Moriguchi station and Moriguchi Royal Pines Hotel. They often conduct live performance and events during weekends.
5. Rinku Premium Outlet, Osaka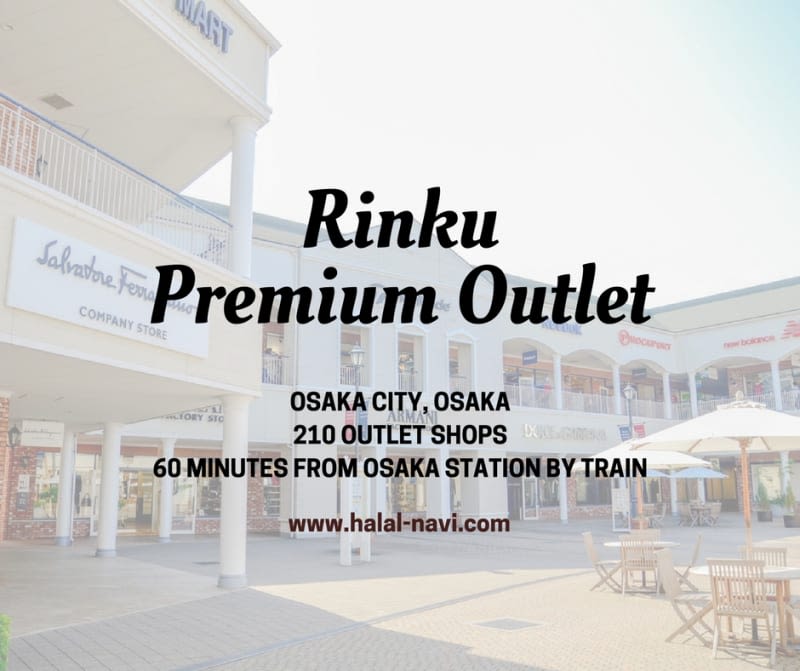 Credit photo to Cheryl Chan Photography
Rinku Premium Outlet is a huge shopping outlets with more than 200 shops. It is situated across the shore of Kansai airport and only 20 minutes away from it. If you are a tourist, bring along your passport as there are many tax-free shops if you spend more than ¥5,000.
6. Marine Pia Kobe Mitsui Outlet Park, Kobe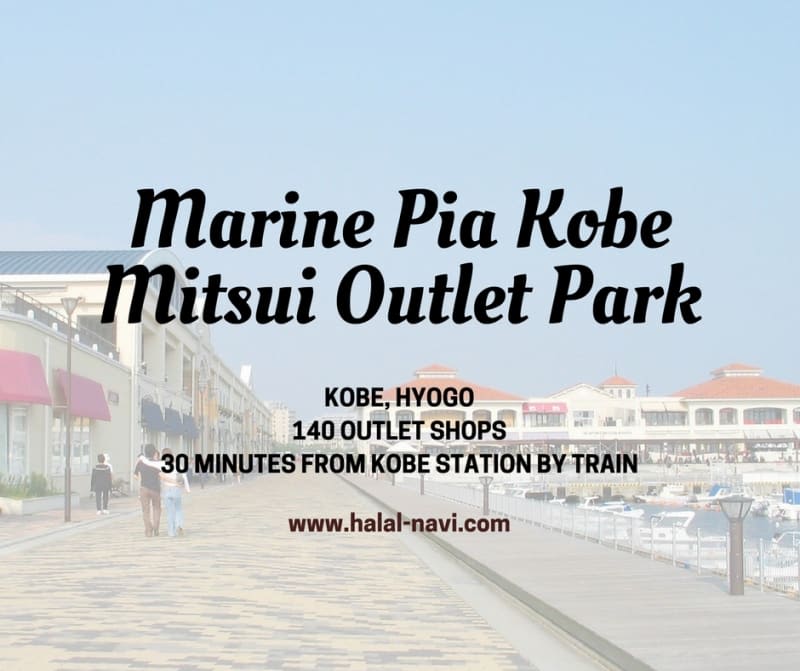 Credit photo to Kurera
The outlet is just beside the coastline, so it is quite breezy and cozy to walk around or sit down to enjoy the blue sea after you finish shopping. You can also see the beautiful Akashi Kaikyo Bridge and illumination after sunset. There is a free shuttle bus from JR Kobe line to this outlet.
7. Sapporo Kitahiroshima Mitsui Outlet Park, Hokkaido
Credit photo Dpuls Guide
This branch of Mitsui outlet is only 30 minutes rom New Chitose Airport or 50 minutes from JR Sapporo station by shuttle bus. It is also close to Hokkaido Local Farm Village that you can visit after shopping in this outlet.
8. Wing Bay Otaru, Hokkaido
Credit photo to Superpama
This outlet mall is located just beside the Grand Park hotel. If you happen to stay in the hotel, you can conveniently walk as both are directly connected. It occupies three levels with five different avenues of specific group of shops that will make your shopping experience more convenient.
9. Chitose Outlet Mall Rera, Hokkaido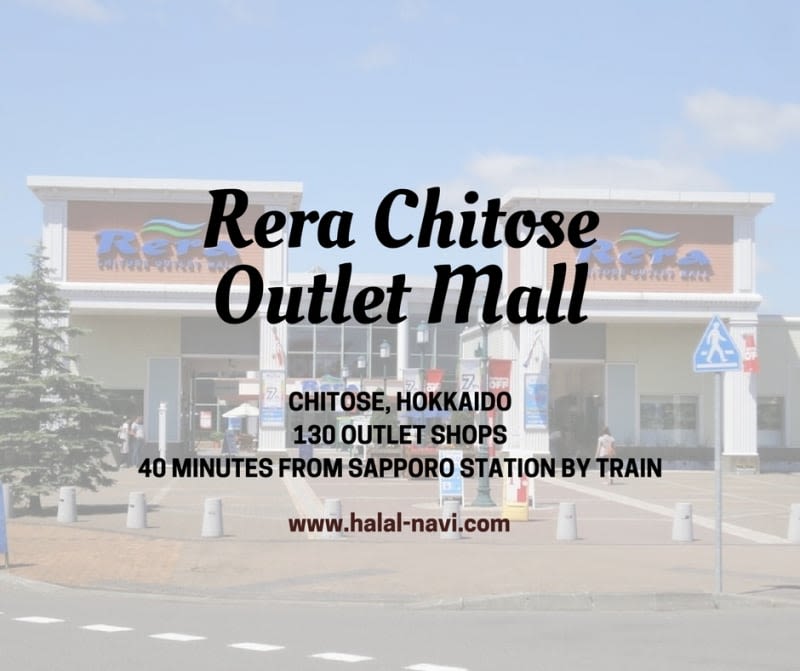 Credit photo to Prod
It is only 2 Km away from New Chitose Aiport, thus it is a perfect choice if you want to do last-minute shopping before boarding your flight. There is also a free shuttle from airport  so you have no choice but to go to this outlet mall. If you are not from the airport, it is only 5 minutes walk from JR Minami Chitose station. It is not as big as other outlet malls but still worth a visit if you are nearby the area.
Apart from the nine above, there are still many outlet malls across Japan you can visit during your holiday.  Do check them out below and visit those which are close to your holiday destination.
So have you decided which outlet mall to pick for your shopping hunt? Put them on your itinerary so you won't be shopping in a rush. Don't forget to bookmark halal restaurants and prayer space nearby the outlet malls you want to visit in Halal Navi.