The Best Place To Get Halal Wagyu in Fukuoka, Kyushu!
What's that one thing you want to try when visiting Japan? For us it's the authentic Wagyu! Of course normally you can't eat wagyu in Japan as they feed their wagyu wine and it is not Halal slaughtered, but Alhamdulillah, thanks to multiple slaughtering houses in Japan, Halal Wagyu are getting more and more easier to find in Japan!
You've probably heard of the famous Halal wagyu restaurant, Panga Yakiniku, that is located in Tokyo and other halal Wagyu restaurants in Japan from our previous article on Top 5 Halal Wagyu Restaurants in Japan , but did you noticed the restaurant listed is only in Tokyo and Osaka/Kyoto?
Well today, we will be introducing one Wagyu restaurant that you HAVE to try when you visit Kyushu, especially Fukuoka!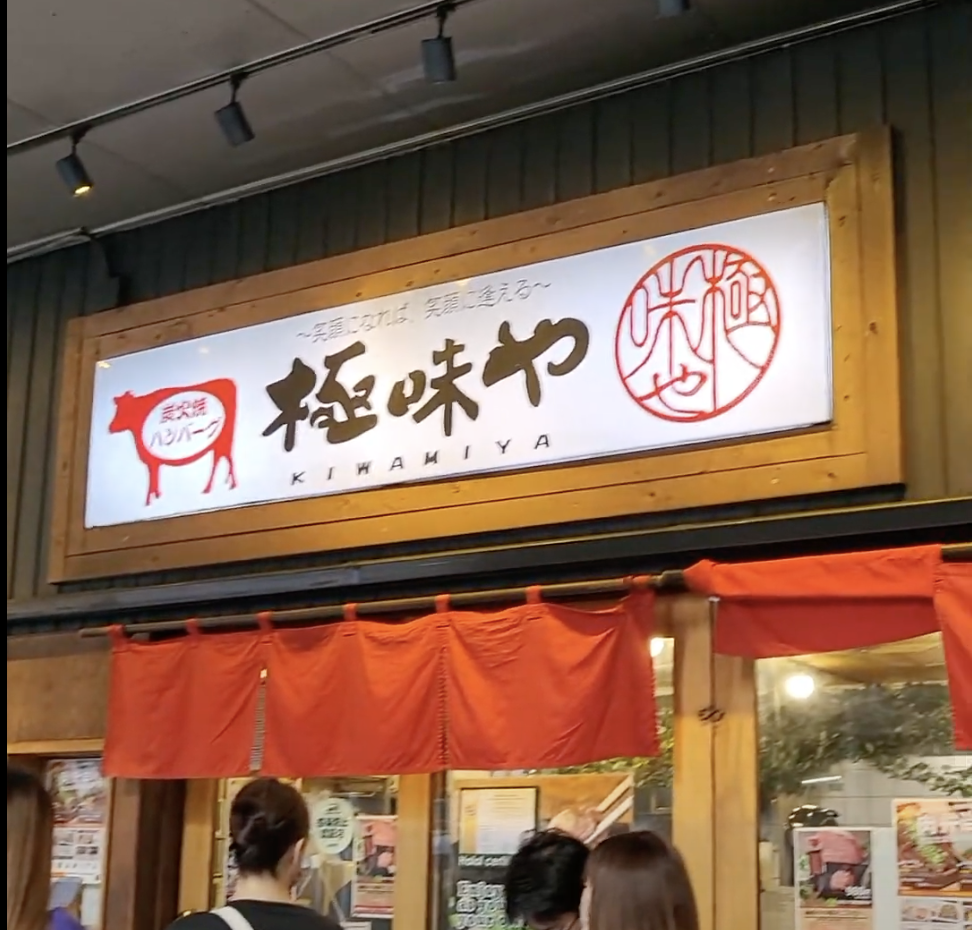 The restaurant is called Kiwamiya and it have 3 branches all over Fukuoka that serves Halal-certified Wagyu burger and Wagyu meal and this branch is located near Hakata Station so it is very convenient for you to visit by train!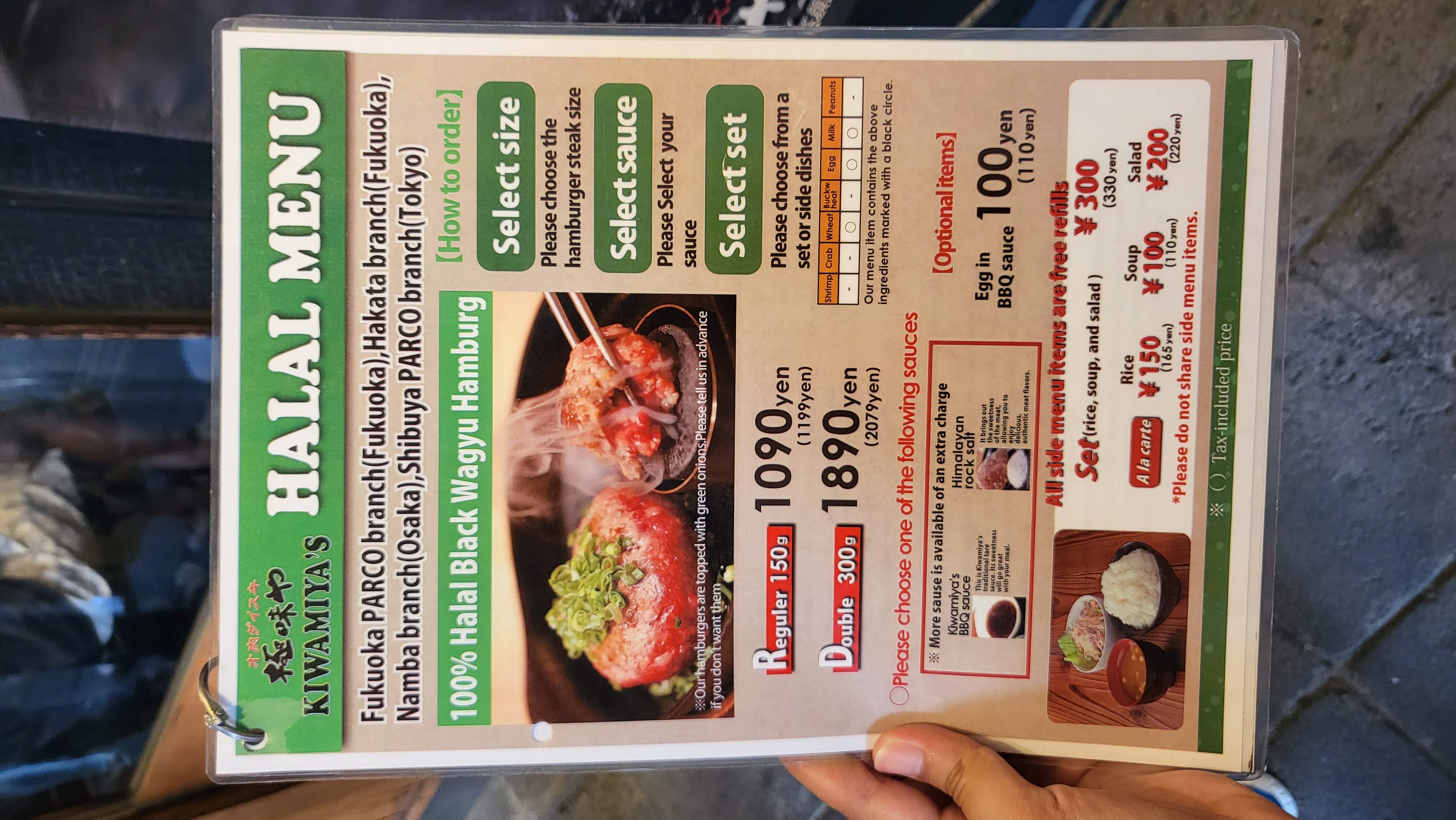 For Kiwamiya Wagyu Burger they only have 1 Halal menu and you can only choose wether you want Regular (150g) or Double (300g). You can also add side menu options for a total of 300Yen for all 3 side dishes (it's definitely cheaper than buying just the ala carte) The price is definitely affordable because you will be enjoying 100% authentic premium wagyu!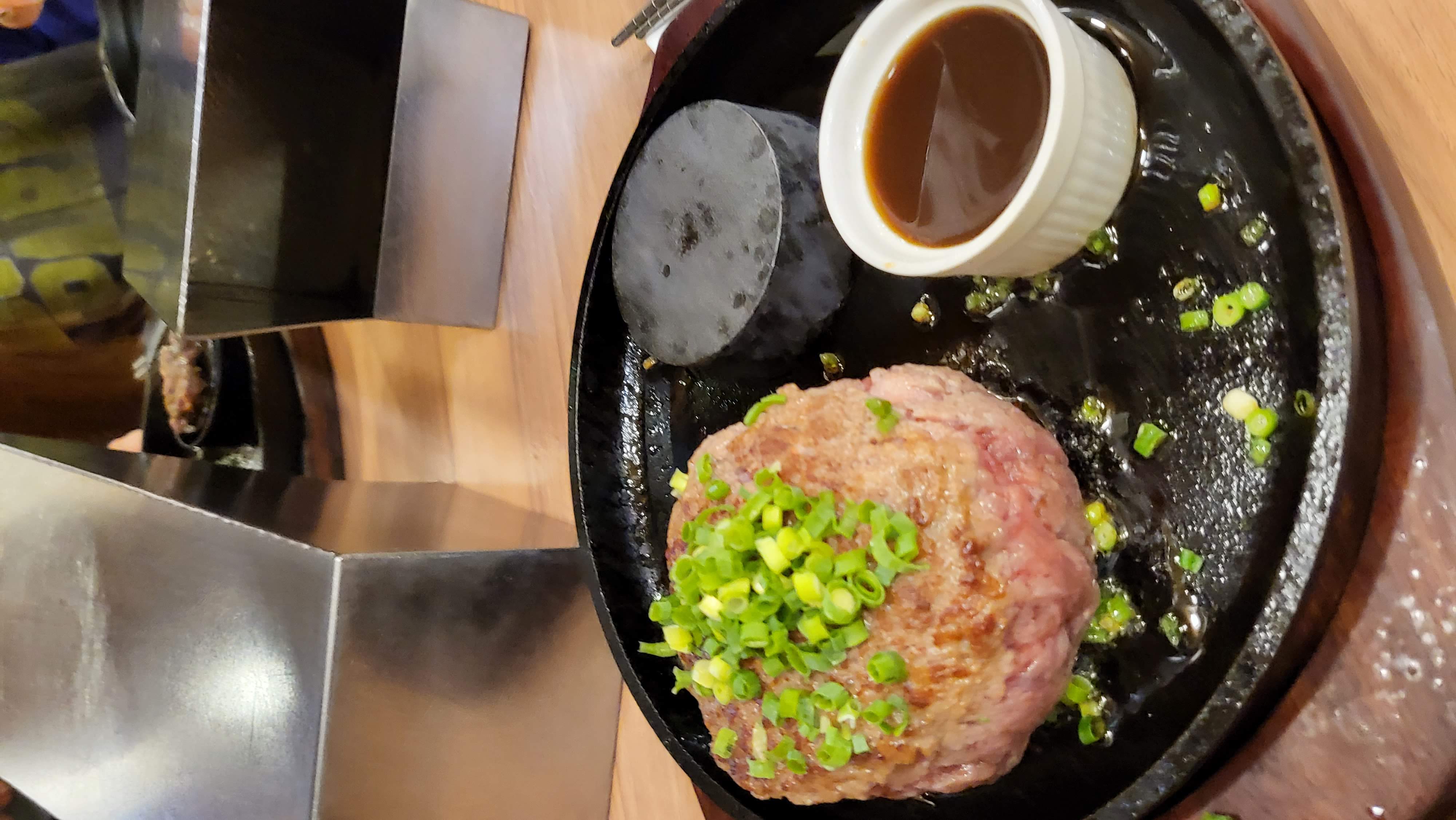 Upon ordering you'll have to wait around 5-10 minits and they will serve you a kinda raw wagyu patty on a sizzling plate! The first time we saw this we were shocked and was wondering how can we finish a raw meat ><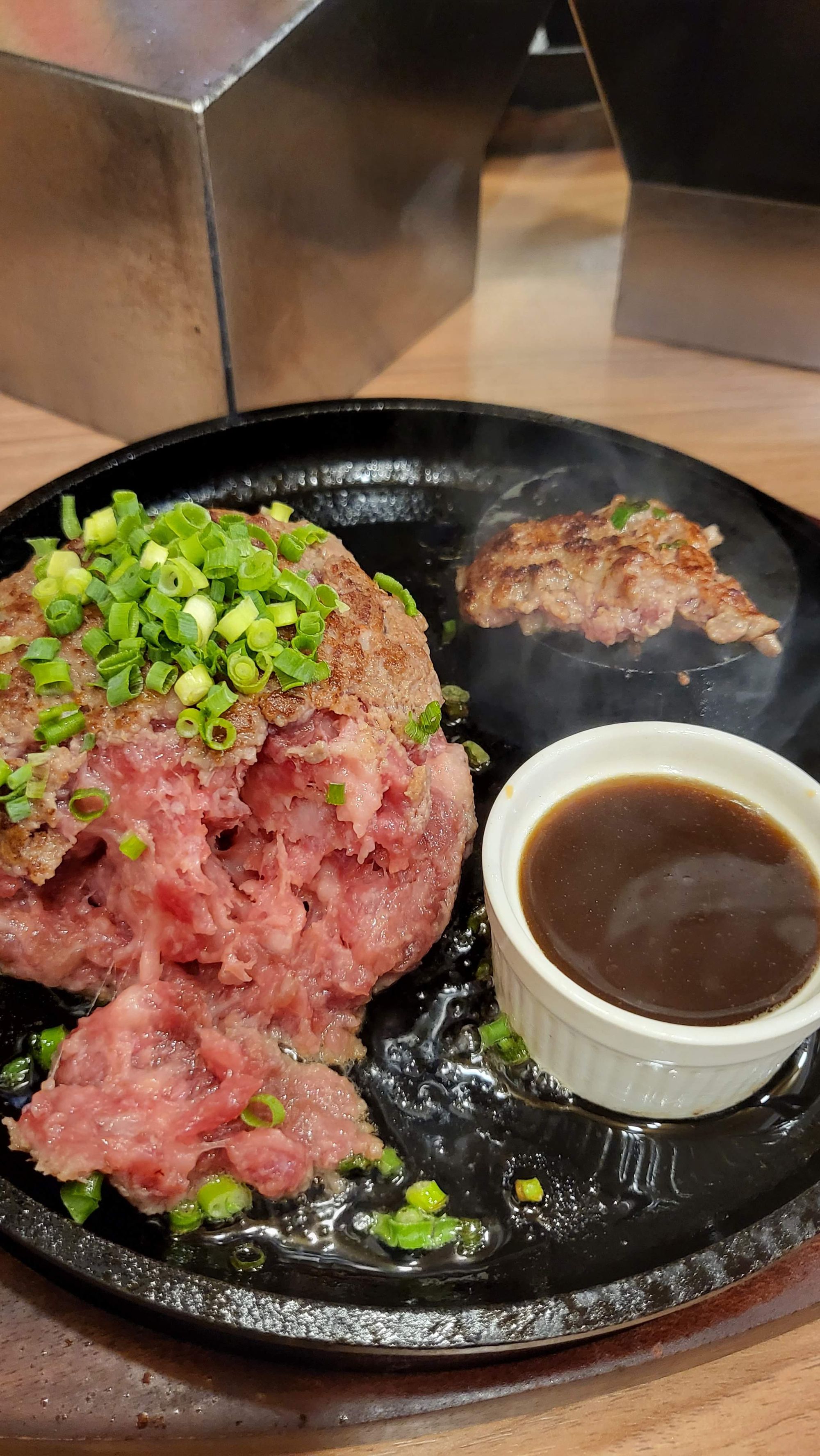 Yes, it is that raw! But worry not, as there's no way they will allow us to eat uncooked meat! The reason they serve it raw as they want you to grill the meat to your own preference! On the sizzling plate there's another sizzling round stone next to your meat. You just need to take a bit of your meat and placed it on the stone and wait until its cooked. And then all you need to do is enjoy it with your dipping sauce and rice! The meat was so mouthwatering and it was so good that the 300g patty disappears without us realizing it XD
P.s. If the stone gets cold, do not hesitate to call the staff and ask for a "交換" or a change!
Overall it is one of the best Wagyu experience we've had in Japan and it was nice to have an affordable and Halal wagyu meal that is below 2,000yen! Do check out their Halal policy and we hope you can visit Kiwamiya on your next visit to Japan after the pandemic!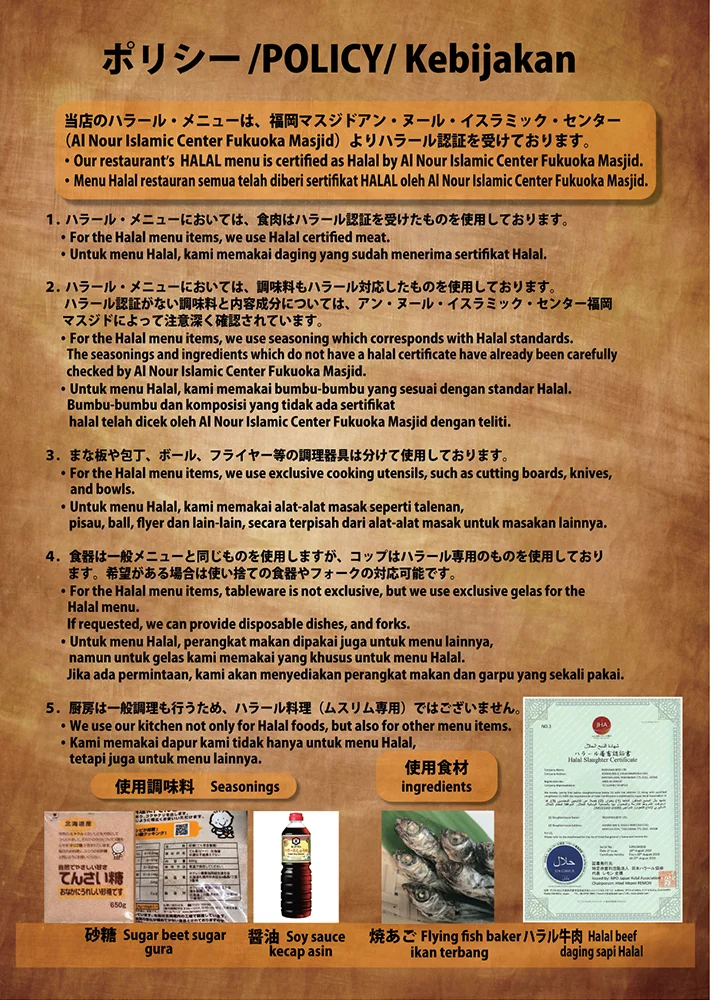 For more information on Kiwamiya Halal branch and reservation please visit Kiwamiya Official Website.