Halal Kobe Beef You Can Enjoy At 10% Discount
The term "Kobe Beef" is one of the most famous terms in the world of food. Outside of Japan, the term "Kobe Beef" has become almost synonymous with "Japanese beef" or "Wagyu". Wagyu is just a word that means "Japanese Beef". It's a cow breed which has a unique genetic predisposition that enables its fat to marbalize inside the muscle tissue.
This incredibly marbled beef has become synonymous with "Kobe beef" and A5 Wagyu. The highest grade for Wagyu is the A5 rating. Some of the wagyu beef ends up being called Kobe, if it's from that particular part of Japan. But where to get this halal version of marvelicious highest grade of Wagyu, Halal Kobe Beef?
Only 5 min on foot from Sensoji-temple and Kaminarimon Gate, you can found this Halal Kobe Beef at Asakusa Nagomi, Tokyo.
| | |
| --- | --- |
| Address | 2-14-17 Nishiasakusa Taito-ku Tokyo 111-0035 |
| Opening Hours | 11:00〜15:00 & 17:00~21:00 |
| Telephone | +813-6802-7730 |
| Homepage | Asakusa Nagomi |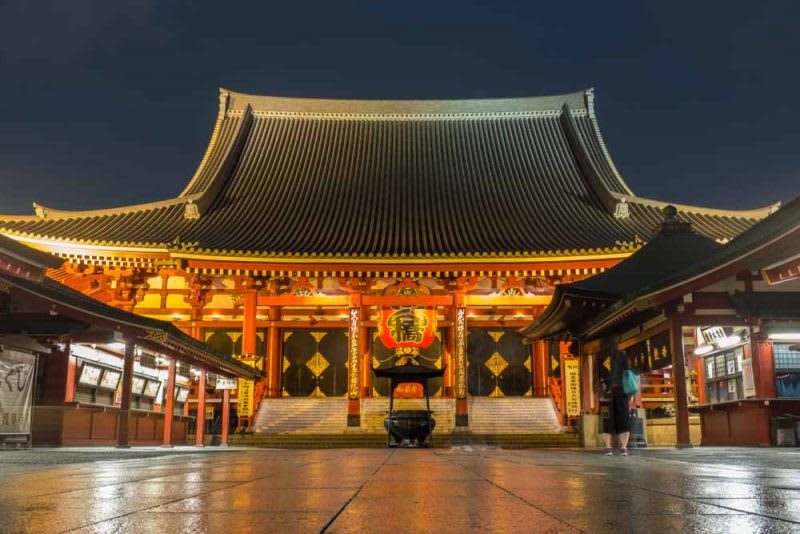 Asakusa Nagomi's Washoku concept is simple yet sophisticated, and has equal emphasis given towards its beautiful presentation. Wa-Shoku in Kanji,the first charactor 和 represents 'harmony' and the second character means 'to eat'. As the name implies, Washoku welcomes all of your senses and culture.
Meanwhile, Nagomi uses the same kanji as Wa 和 to harmonize and share with people from all over the world. This restaurant is certified by JAPAN HALAL FOUNDATION as HALAL restaurant from 2019. A designated space for Wudu and Prayer room is also provided on the second floor.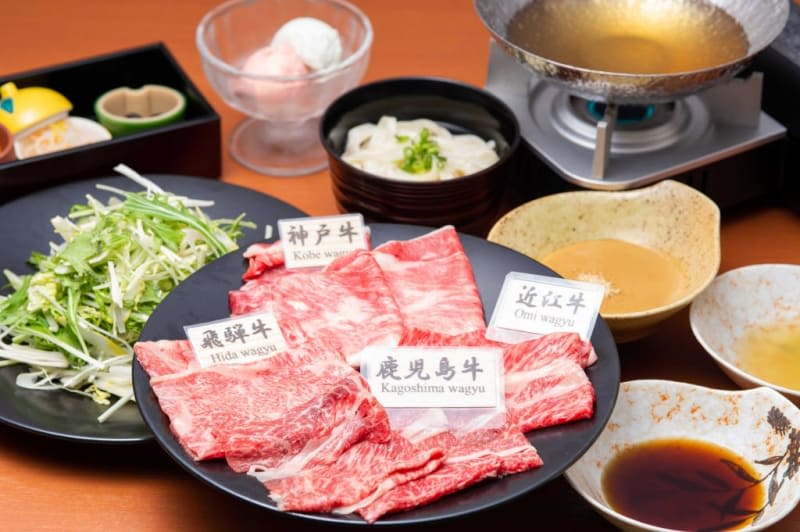 Nagomi proudly serves you its house special dashi, dipping sauce and selected best grade rank Wagyu throughout Japan. You can enjoy their local delicacy, the Kobe Beef while you are in Asakusa. Besides, you can also try different types of Wagyu such as Omi Beef, Kagoshima Beef and Hida Beef.
With high quality beef, comes a fancy price. But don't worry, until 31st of December 2019, you can get 10% off for the total bill if you make a reservation through Halal Navi!
How to get this offer??
Make a quick reservation thru Halal Navi app
Enjoy the marvelicious Kobe Beef and write a review about it in our app.
Show your review to the staff and get 10% off for total bill!