4 Famous Japanese Snack Souvenirs That Are Not Muslim-Friendly
One of the best souvenirs to buy from Japan for your family back home are their confectionaries, chocolates and snacks and all kind of food! If you visit the souvenir shop at the airport you may be blinded by many choices but are they Muslim-friendly?
We would like to share some of the snacks that you often see / received as souvenirs from Japan that is actually not Halal!
1. Tokyo Banana - Not Halal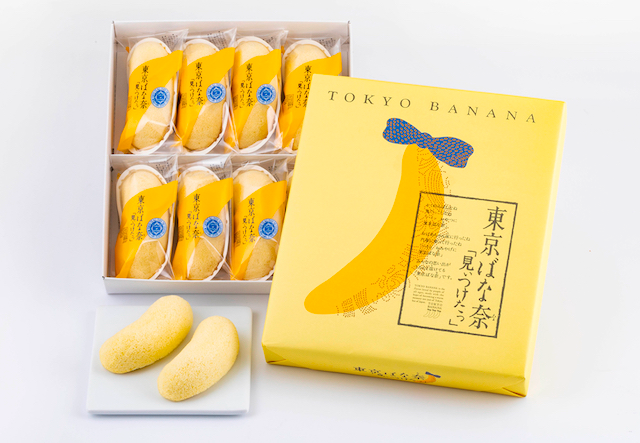 Tokyo Banana is the most famous Japanese souvenir that any tourists always buy. But, Tokyo Banana contains gelatin and liqour / 洋酒 hence it is not Halal.
2. Shiroi Koibito - Not Halal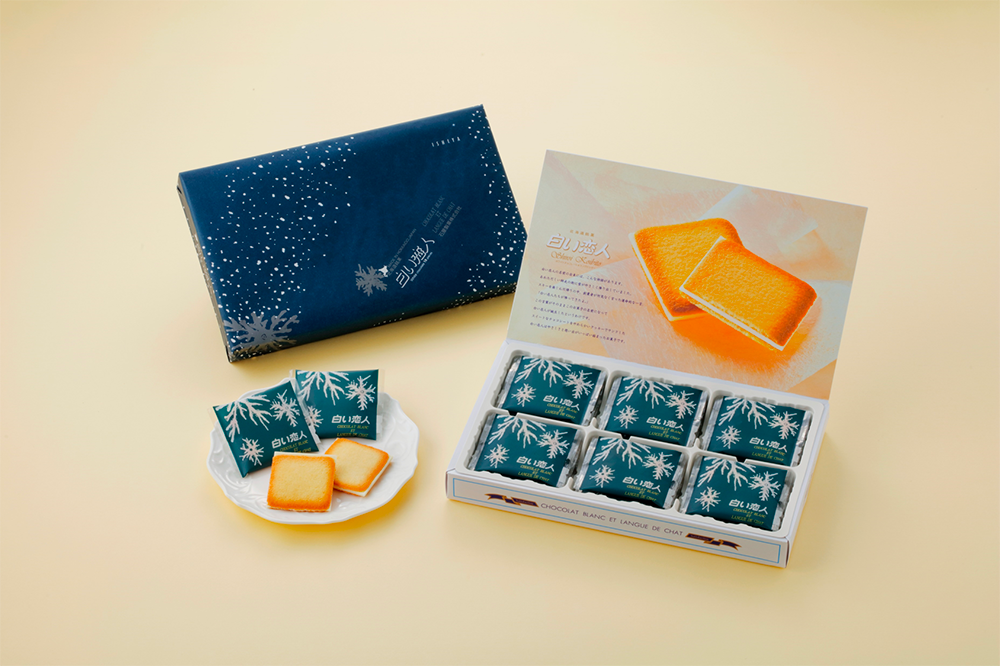 Anyone who visited Tokyo or Hokkaido might have found this souvenirs being displayed at stores and it is highly rated by many tourists and locals for the taste. Sadly the uses animal-derived ingredients for the shortening hence we can't consume it.
3. Kitkat series - Not Halal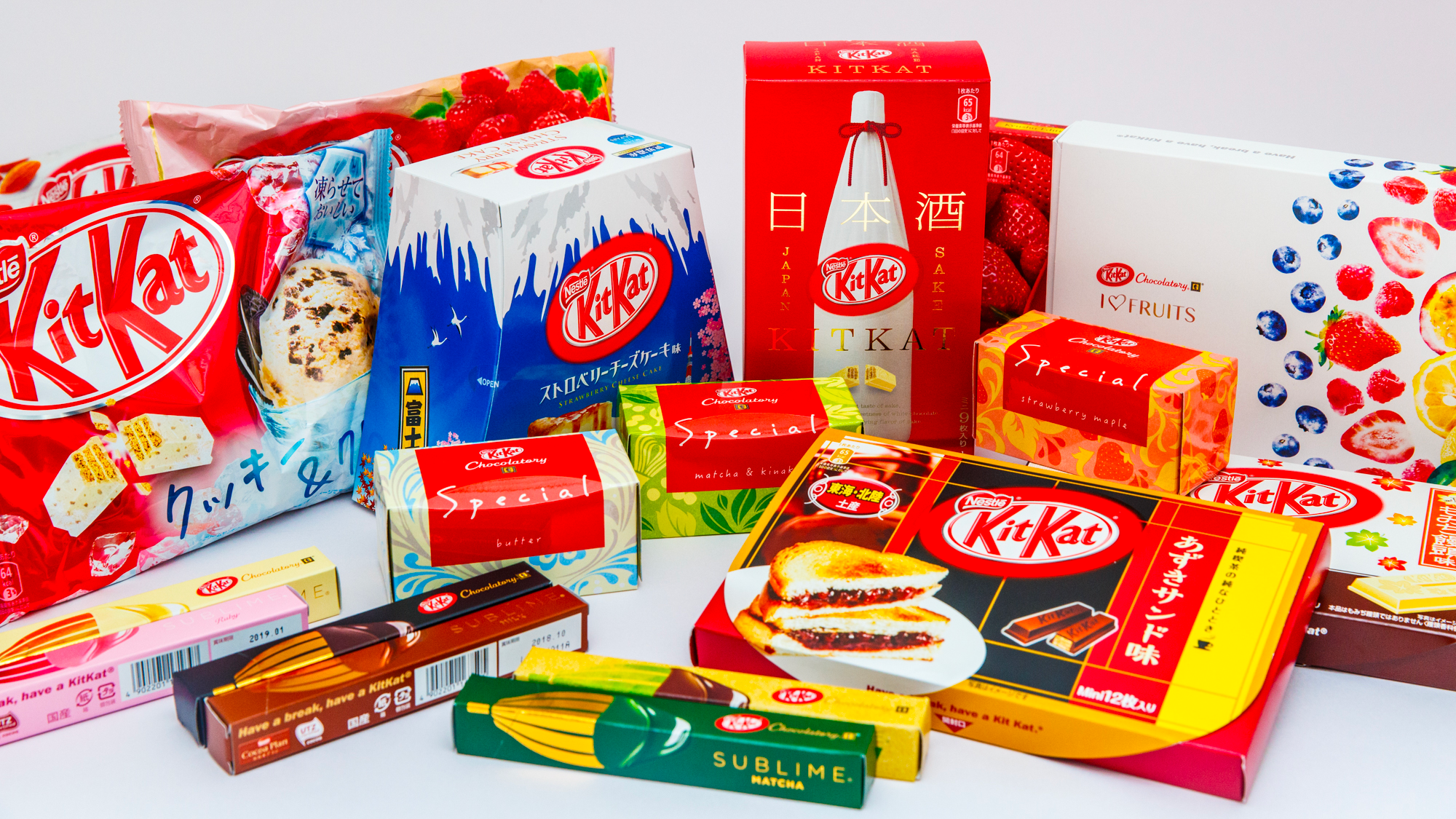 Did you know Japan has more than 200+ flavours? Probably one of the countries with most KitKat flavours! And not only you can find unique flavours but you can find the special localties based on the place you visit. Unfortunately for us Muslims, ALL KitKat in Japan are not Halal as they can't confirm the derivatives of their product (whether its plant or animal)
4. Royce - Some are Halal , some are not Halal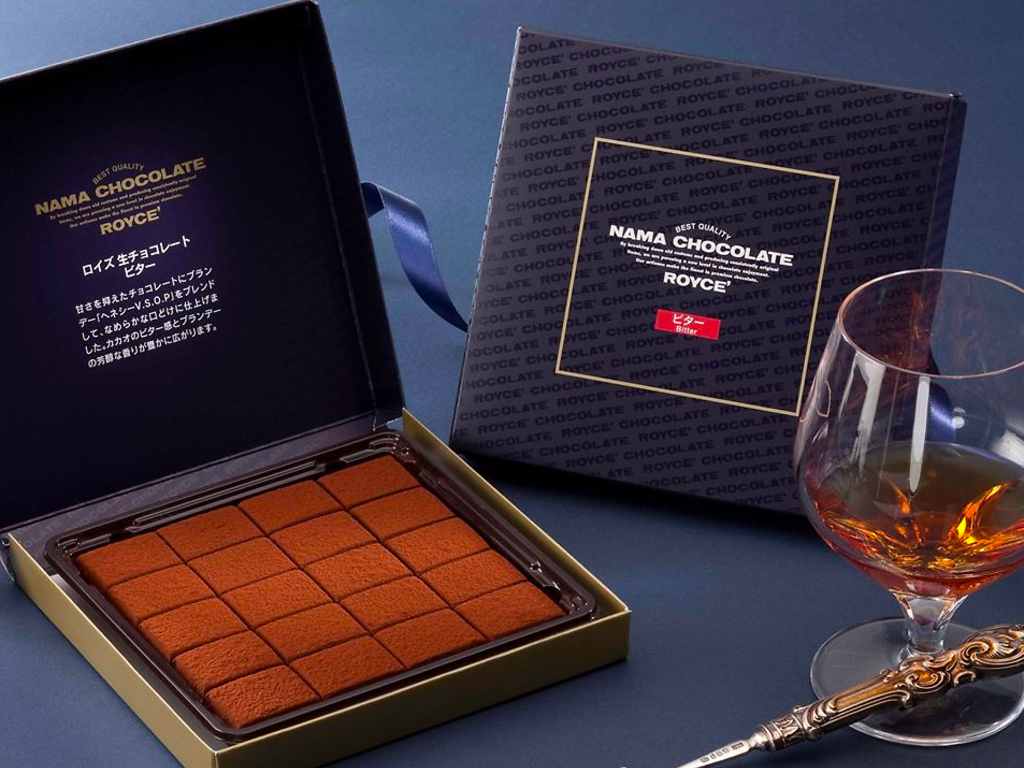 In general, Royce nama chocolate contains alcohol in its ingredient and thus it is not Halal. But there are a few type (milk, dark and white) nama chocolate that does not contain alcohol so make sure to search for the ones with label - ALCOHOL-FREE on the box before purchasing!
                                                                 ***
So what kind of souvenirs can you buy for your family back home that is InsyaAllah Halal/ Muslim Friendly? We will be sharing it here soon so don't forget to follow our Instagram to get updated!