9 Spectacular Mosques in Japan for Raya Haji/ Eid al-Adha Prayers!
Sacrificing animals during three days is a great Sunnah of Prophet - Ibrahim (Assalat Wassalam). Raya Haji or Eid al-Adha is approaching soon on 22 August! For all Muslims residing or travelling within Japan on those dates, Halal Navi wishing you a very good Eid al-Adha and do celebrate this special festive occasion with the local community! During the festival, Muslims perform Eid prayer in a large congregation, followed by sacrificing selected animals. The meat are then prepared to be distributed to the poor and needy. After performing the Eid Al Adha prayer, they will gather with friends and family and enjoy a feast. If you're looking to join Eid prayers, here are a list of some of Japan's largest mosques. Don't forget these tips prior to your visit!
Avoid queueing by making Wudu at home before coming to the Masjid
As parking space is limited, kindly use public transportation to get to any mosques.
If you are bringing your children, do keep sight on them.
If the mosque you are visiting is nearby a neighbourhood, be courteous and avoid making loud noises.
Kindly avoid smoking around a large crowd, especially the elderly and children.
Prayer time may vary between 8 AM - 10 AM. Kindly contact the respectable mosques to find out more.
Avoid eating and drinking in the prayer hall.
Focusing on some of the largest mosques in Japan which you can also search on Halal Navi app, here are some of the places of worship (or its' alternative) on where you can participate in Eid al-Adha prayers. 1. Tokyo Camii 1-19 Oyama-cho, Shibuya-ku, Tokyo, Japan. Tel : 03-5790-0760. accommodate up to 1,200 worshippers. Nearest Station: 5-min walk from Yuyogi-Uehara station[Image Source]
2. Otaru Annur Mosque 5-4-27 Inaho, Otaru, Hokkaido, 047-0032 Japan (Click here for more info)Nearest Station: Less than 15-min walk from Minami Senju Metro station.[Image Source]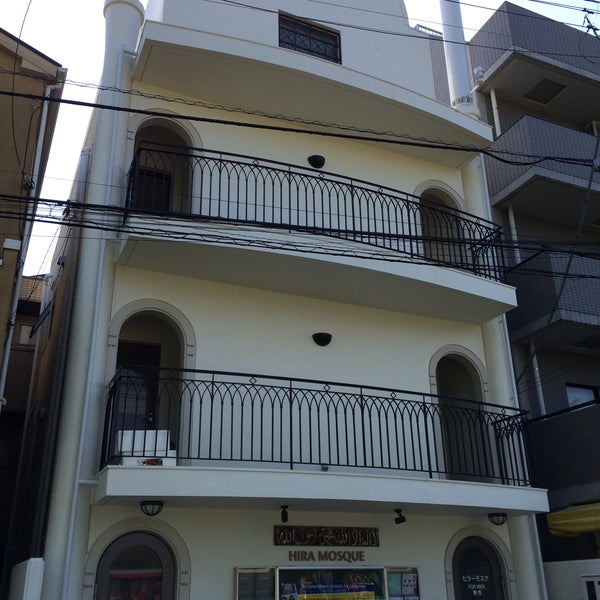 3. Hira Mosque3-3-19 Gyotoku Ekimae, Ichikawa, Chiba, 272-0133 Japan Tel: 03-3871-6061Able to accommodate up to 200 worshippers, this three-storey building is located in a peaceful neighborhood. Nearest Station: 5 minute walk from Gyotoku Station. [Image Source]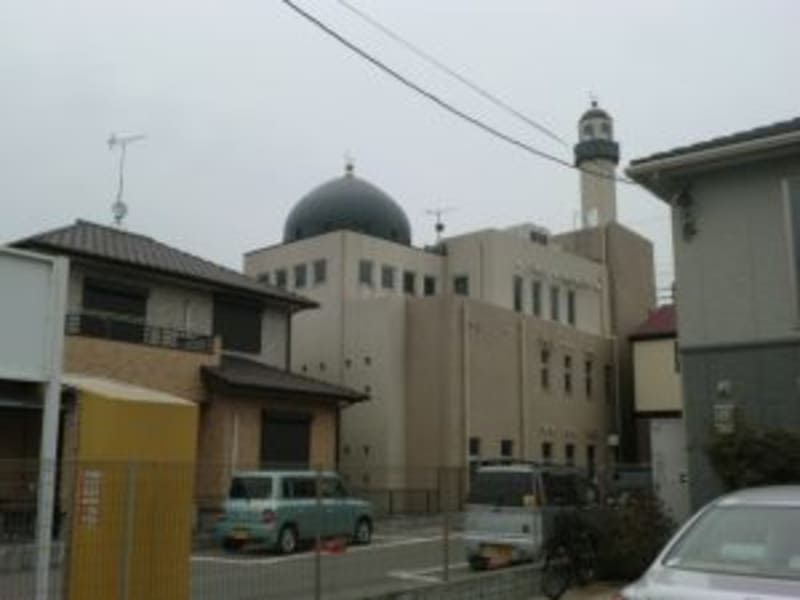 4. Fukuoka Masjid 3-2-18 Hakozaki, Higashi-ku, Fukuoka-shi Tel: 081-92-6417022 (Click here for more info) With an active local community, many Islamic activities including eid prayers takes place in this clean and neat masjid. Nearest Station: 1-min walk from JR Hakozaki Station.[Image Source]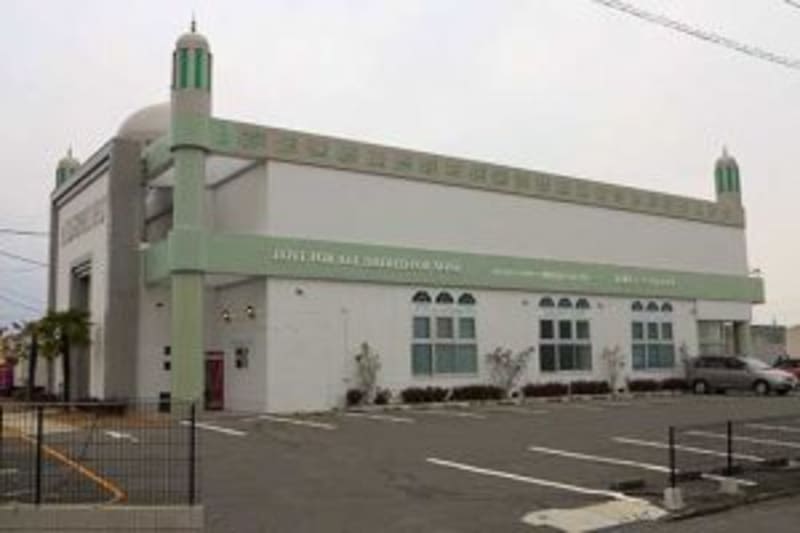 5. Sendai Mosque 7-7-24 Hachiman, Aoba-ku, Sendai, Miyagi, 980-0871 Japan (Click here for more info)Recently opened in 2015, this beautiful and large mosque allows between 500 - 800 worshippers.Nearest Station: 20-min walk from Meitetsu Nagoya Station.[Image Source]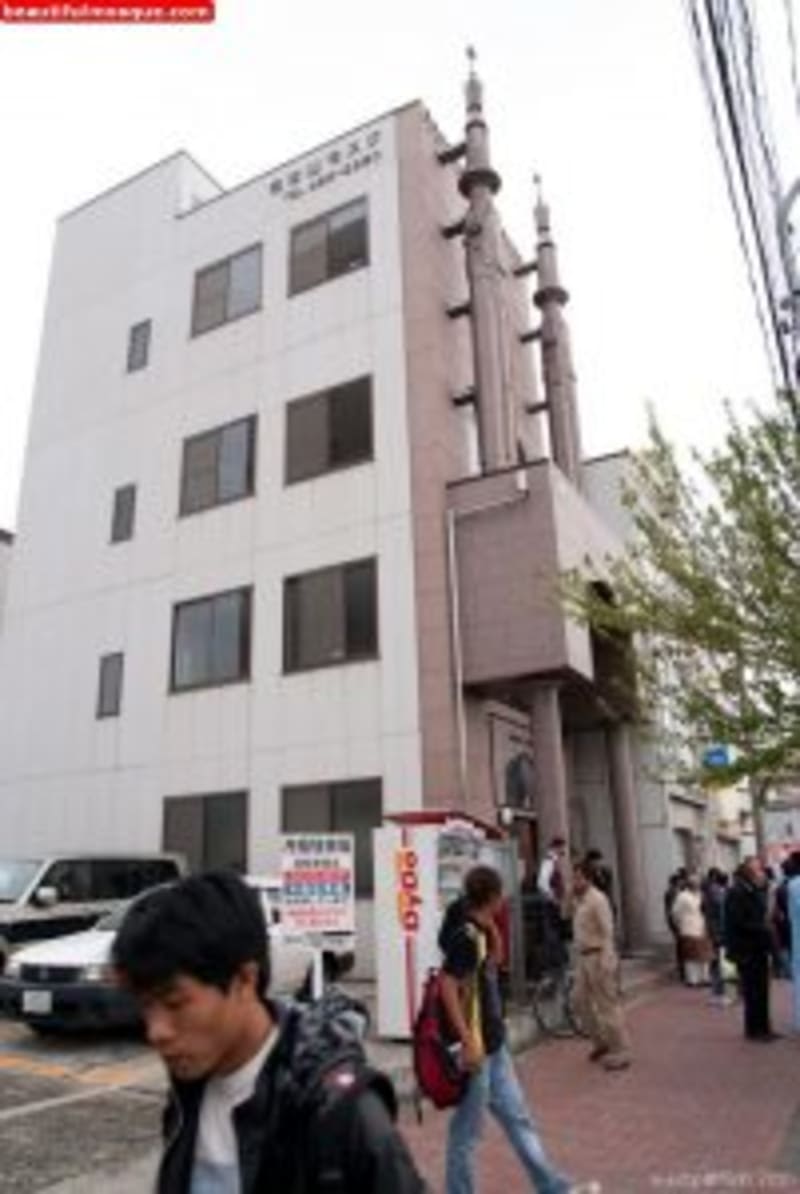 6. Nagoya Mosque 2-26-7 Honjindori, Nakamura-ku, Nagoya, Aichi, Japan Tel: +81-52-486-2380 (Click here for more info)[Image Source]
7. Osaka Masjid 4-12-16 Owada, Nishiyodogawa Ward, Osaka, Osaka, 555-0032 Japan (Click here for more info)[Image Source]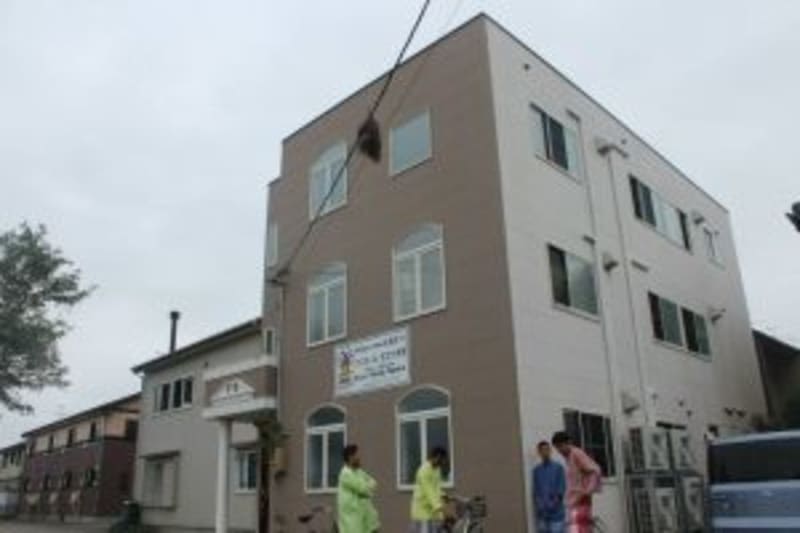 8. Annur Mosque6776−43 Ikarashi 1 Nocho, Nishi Ward, Niigata, Japan. Tel: 090-3083-8830Established by Muslim Student Association in Niigata, this mosque serves as a cultural and Islamic activities hub.(Click here for more info) Nearest Station:300-meters away from Niigata Daigaku mai station.[Image Source]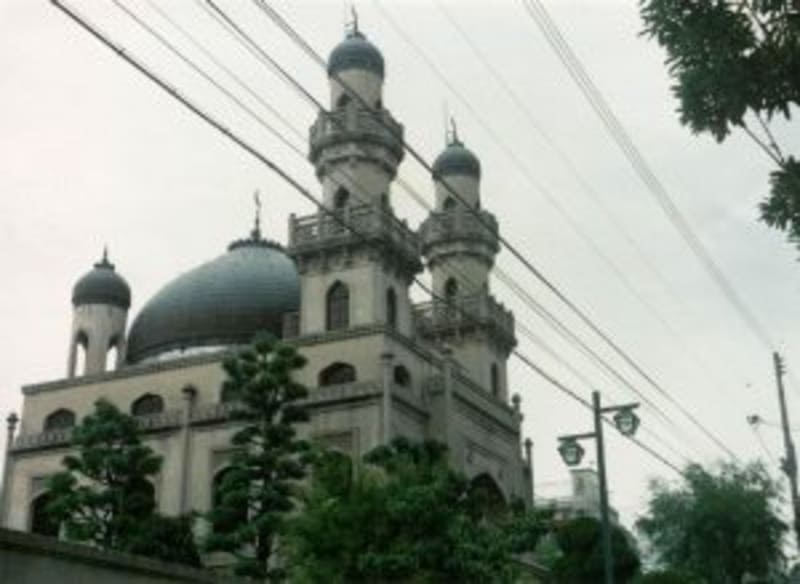 9. Kobe Mosque2-25-14 Nakayamatedori, Chuo Ward, Kobe, Hyōgo, Japan. Tel: 078-231-6060(Click here for more info) Japan's first ever mosque, also known as Kobe Muslim Mosque, is over 80 years old! Eid al-Adha shalah activities are held in this mosque.Nearest Station: 15-min walk from Sannomiya Station[Image Source]Do respect the local rules and regulations of the mosque, as well as the surrounding neighbourhood during your visit. If you want to search for the nearest mosques and halal food restaurants, don't forget to download the Halal Navi app, available on Google Play Store and the Apple Store. You can view the mosque nearest to you and navigate your way there. Halal Navi, your best Halal companion. 😉