5 Amazing Facts about Ninja that Will Make Your Jaw Drop
Ninja (忍者, hiragana: にんじゃ) was a covert agent or mercenary in feudal Japan. The functions of a ninja included espionage, deception, and surprise attacks. Ninjas always give us the impression of stealthiness and mystery. Due to the depictions and exaggerations of western movies, Ninjas are described as omnipotent. They can hide in the dark, leap onto roofs and vault over walls as well as kill anyone they want.
Is Ninja really that formidable? Here are the 5 sneaky facts about Ninja.
1) The term Ninja (忍者) does not actually appear until the 20th century.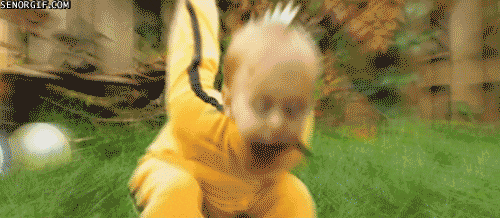 Before the 20th century, they aren't called Ninja (忍者). There is no general name for them. Shinobi no mono is the ideogram use to describe them. Shinobu means "stealth" and "perseverance" while mono means "person".  That's how the name "Ninja" come out.
2) The original term used was Shinobi No mono.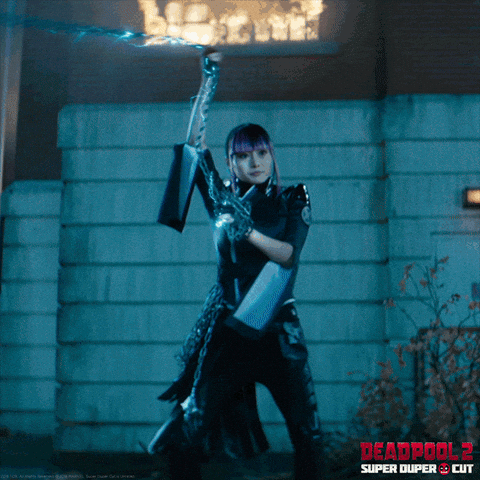 Shinobi is a job title just like "pikeman", "carpenter" or "archer". They are specialized in covert operations, commando skills and spying. They are hired to be a spy or convert operators.
3) Ninjas were spies for gathering intel. Not a fighter.
The primary role for a Ninja was espionage. They weren't a fighter, they will not fight their enemies face-to-face but they have the skills of assassinations.
4) Ninjas belong to the lower classes of ancient Japanese.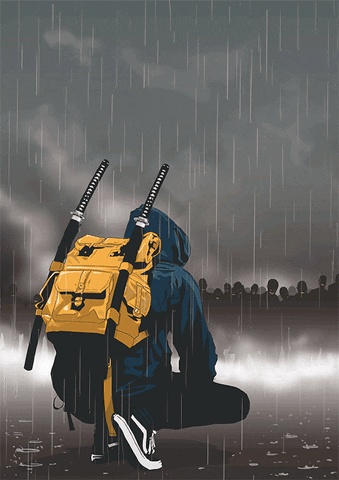 In feudal Japan, two types of warriors emerged: Samurai, the nobles for the country, and Ninjas, from the lower classes. That's why the outfits of Samurai is colourful with symbols while Ninjas can only wear like normal people or in plain dark colour when having assassinations.
5) Ninjas wore clothes like normal people.
Just like the previous point, Ninjas wore like normal people to make their mission completed easily because their mission is to gather intel secretly. It can also avoid them to be recognised. Therefore, they integrated into the crowd. Back at that time, Ninjas could be your neighbour too!
Want to meet Ninja in real? Edo Wonderland at Tochigi is a theme park that aims to capture the culture and ambiance of the Edo period (1603-1867). At here, you can enjoy the ninja training, ninja maze and house, acting performances, the Edo technology museum, and even Edo street food.
Ticket Information
Adult
Children (6 - 12 years old)
One Day Pass
4,700 yen
2,400 yen
Afternoon Pass

from 14:00, or 13:00 in the winter season
4,100 yen
2,100 yen
Children under 5 years old enter free of charge
Disable people and senior citizen will have different price
For more info, please visit their official website
| | |
| --- | --- |
| Opening hours | 9.00 a.m. - 5.00 p.m. (From 1 December to 19 March: 9.00 a.m. - 4.30 p.m.) |
| Address | 470-2 Karakura, Nikko, Tochigi 321-2524 Japan |
| Phone | +81 288-77-1777 |
| Website | Edo Wonderland |
The Halal Navi app makes it easy for you to find the best Halal places to eat, nearest mosques to pray at and all the information you need to find halal restaurants all over the world especially in Japan!
***
Download Halal Navi to get more Halal info when travelling!