4 Reasons Why You Need To Update Halal Navi Now
We at Halal Navi have always been passionate to help fellow Muslim living and travelling to Japan. We want to create the best experience while you are in Japan but still fulfilling your obligation as a Muslim. We received many inputs from users and we alway try our best to execute them. So here are the new features we've just launched in Halal Navi 2.3.0 🙂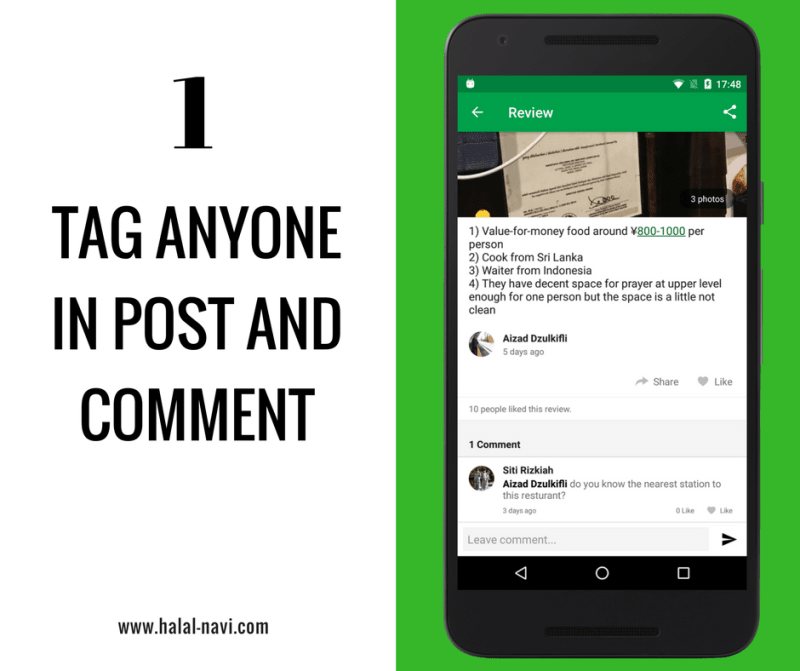 Halal Navi is known not only to search Halal restaurants and mosques but also a platform for Muslim in Japan to communicate with each other. Users leave reviews on the restaurant they went, give tips about Halal status and other information.
Users also use it to ask how to reach the restaurant and other tips. With this new feature, you can now mention other users and they will get the notification of your tag. You can tag your friends you want to go with or you can also mention the user who leaves reviews to ask anything about the restaurant!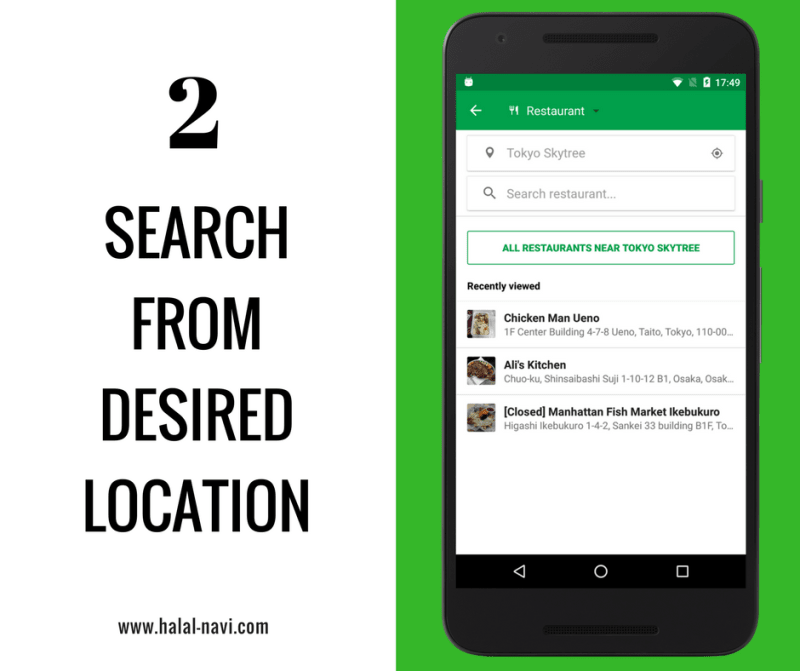 Many of us like to plan our trip ahead, including where to eat and pray! Thus we update our new search function that enables you to search restaurants nearby the places you want to go.
Let's say you plan to go to Tokyo Station in the morning and plan to have breakfast there. You just need to type Tokyo Station on the location search function and it will list out all Halal restaurants nearby the station.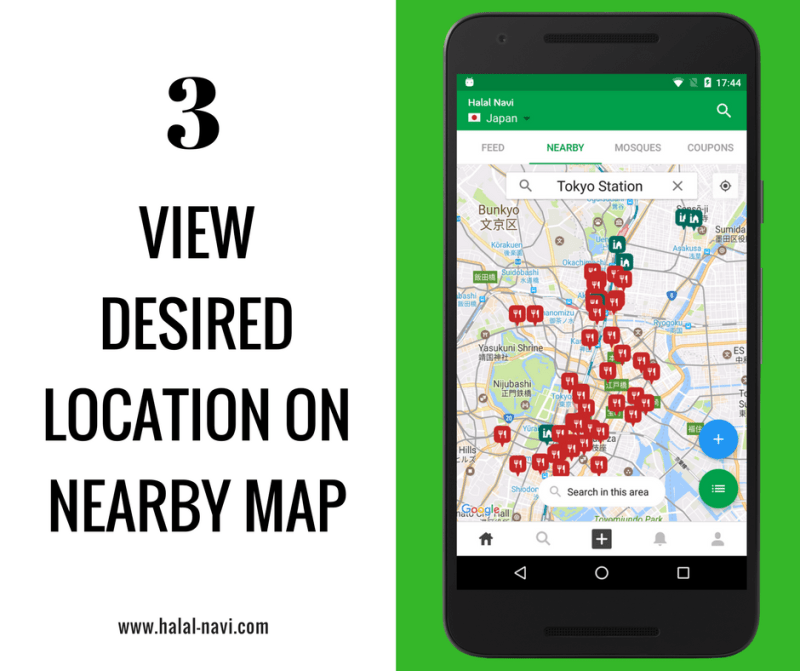 Previously we only allow you to search nearby restaurants and mosques based on your current location or else you need to scroll through the Map and search nearby that area. We understand that some of you might not be familiar with Japan map and it is hard to locate a place manually in the map.
That's why we updated the nearby function that let you search a specific location. All you need to do is to type the place in the search box and it will show you all restaurants and mosques on the map.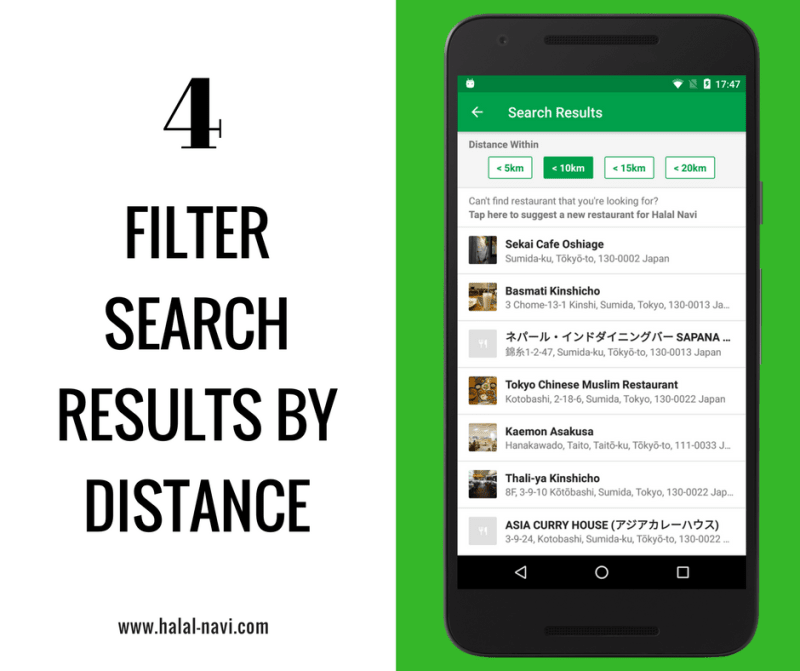 Not only you can search Halal restaurants nearby a specific location, you can also filter them based on the distance. You can choose restaurants within 5 Km, 10 Km,  15 Km or 20 Km from the location.
It'll help you find the best restaurant that suits your plan. Some of you might want to go to a walking distance restaurant while some others might fancy going a little bit further by train for popular restaurants. So we leave it to you!
So do you like the new features we just launched? If you do, don't forget to update your Halal Navi apps to the latest version. You just need to go to Play store, find Halal Navi apps and press update button there. We hope the new features in Halal Navi will make your life as a Muslim easier!