5 Reasons Why Tokyo Muslim Guide & Coupon Book is A Must Have Book for you.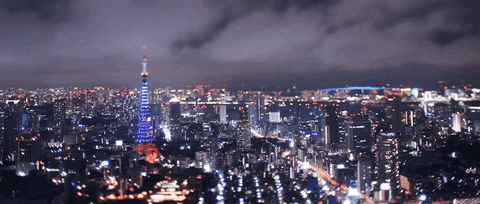 Plan to travel to Tokyo? But have concerns regarding the food status, praying areas, itineraries, and what-to-do in Tokyo? Traveling may be a bit tricky to Muslims sometimes. Hence the reason we at Halal Navi come up with a good solution.We humbly present our first TOKYO MUSLIM GUIDEBOOK AND COUPON BOOK.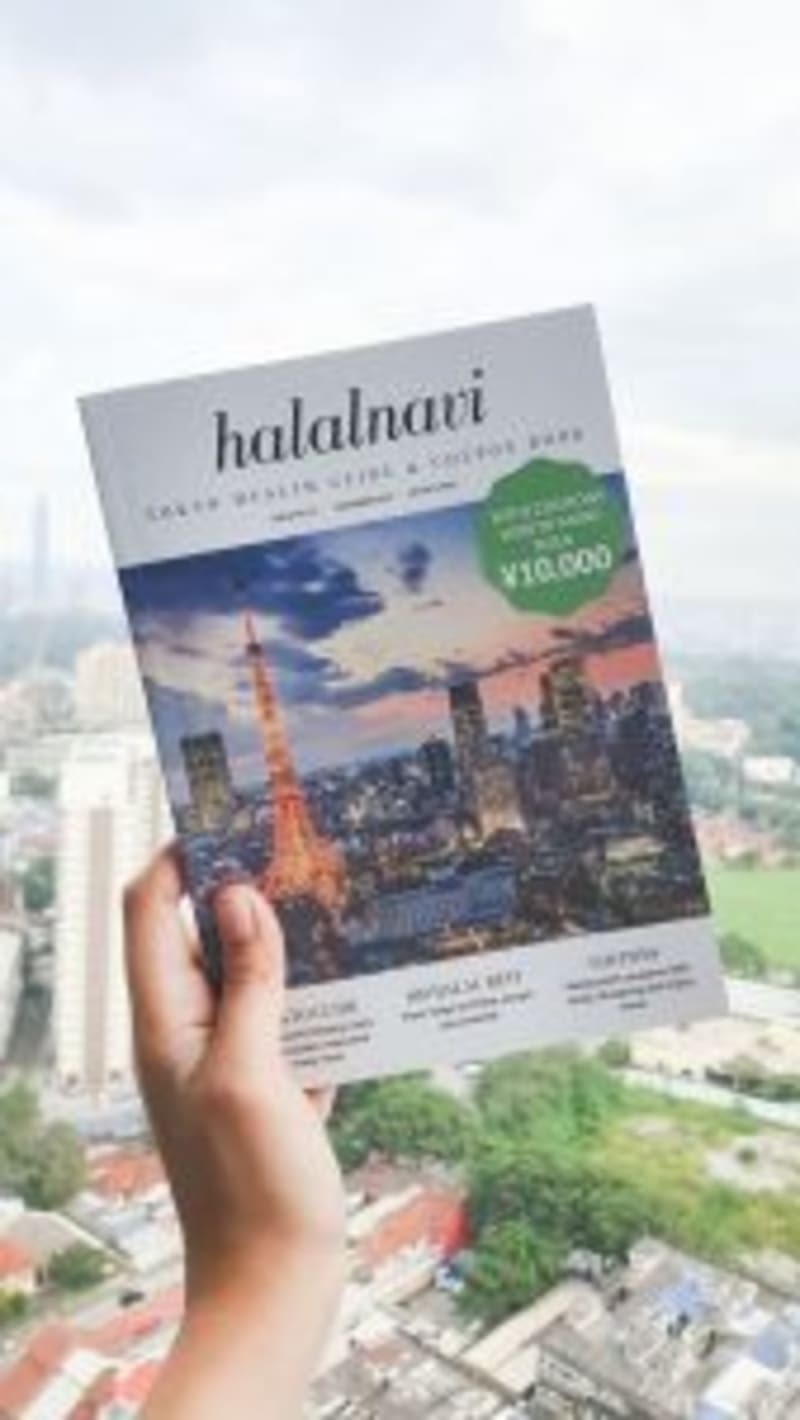 This book is made especially for you Muslim travelers. You can find tips and halal information in this Book. With this book, we assure you that your adventure in Tokyo will be smooth.
Muslim Dietary Card & Useful Phrases
We know that one of the biggest concerns for Muslim travelers is how to explain the Muslim diet. Worry not, our book comes with a Muslim Dietary Card. Just show them the dietary card and the restaurant will surely be happy to guide you through their Muslim-friendly menu.
We also include some useful Japanese phrases for you to try. Learning the basic Japanese language might help you get around places, turn your trip more fun and create memorable experiences.
2. Maps: Train Maps, Restaurants, and Popular Spots
Traveling nowadays can be fun and easy as long as you have your mobile access. But it can be a bummer if you run out of battery. Our guide book has prepared for the emergency. Halal Navi guide book provides the latest railway map. Railway transportation is the primary transportation in Japan. You can venture to most of Tokyo's areas and plan your trips even when you are offline.
It even provides restaurant locations with maps in the popular areas within Tokyo maps. Giving you the explorer vibes while hunting for your local delicacies, tourist spots, and activities
3. Itinerary and Travel Tips!
Of course, you can also get information on the net. Blogs always give you a wanderlust feeling. However, our books offer you the neat, simple and latest information about Tokyo. We provide a simple itinerary, tips for activities (like free activity to do in Tokyo), recommended snacks and a lot of latest information about Tokyo.
This book was published in December 2019. Ensuring the tips and guides are relevant for 2020 travelers. This guide book can be your Traveling in 2020 Tokyo Fun Fact Sheet.
4. 100 HALAL RESTAURANTS in TOKYO
This book is your ultimate guide book to HALAL Restaurants. We have listed around 100 HALAL restaurants within the famous tourist spots in Tokyo. The book provides brief information about the restaurant and also reviews.
There's even QR CODE that will give you the exact GPS location of your choice of restaurant. In case you need a quick snack, you can also use the 7 Eleven QR code provided in our guide book. With the lists of Halal restaurants and QR codes, we know your tummy won't go hungry while traveling.
5. Coupons!
Coupons for FREE FOOD, FREE SWEETS, AND DISCOUNTS! YES!!!
Who can say no to discounts? Definitely, not us. Especially while traveling it can keep you under the budget while not discounting the experience. This book offers coupons worth more than 10,000 YEN. We even have discount coupons for pocket Wi-Fi to be used before going to Japan and Don Quijote. So, when you shop in Don Quijote, you get discounts! Oh, this Halal Navi guide book is so tempting. Who on earth can defy Free Food and discounts?
Halal Navi Tokyo Muslim Guide & Coupon Book is your ultimate Tokyo Muslim Guide. All the necessary information in this book has been compiled by Halal Navi's team. Halal Navi is the best source of information center for Japan halal foods, experiences and most Muslim related.
Halal Navi webpage does have travel blogs for your travel inspiration. But, when it comes to practicality and advice on-the-go, grab the guide book! Fall in love with this guide book and go, use it for your next Tokyo trip.
You can buy the book now at Halal Navi Shopee! It is a must-have for Muslim Traveler.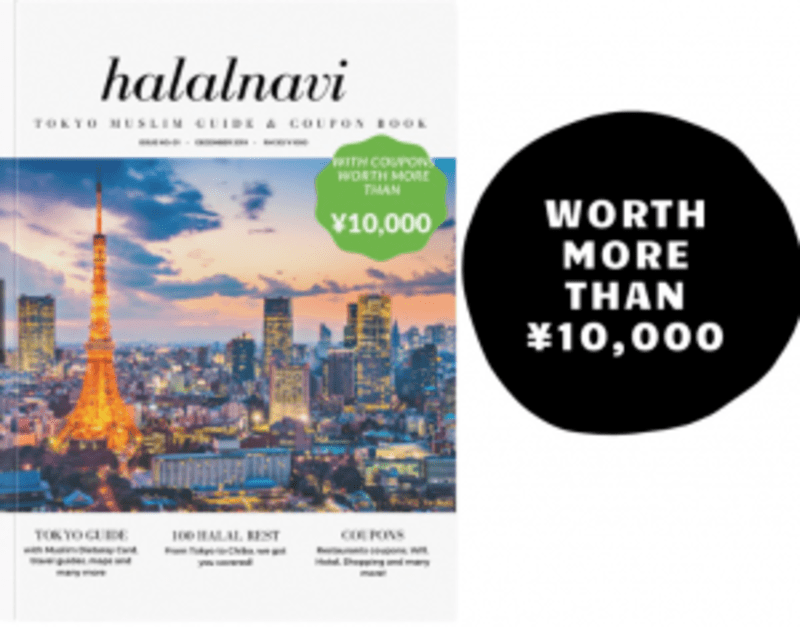 Use our special code for a special price. Limited time offer.
Do check out our Experience Tour Packages to create more beautiful moments in Japan.
Eat | Connect | Pray