Top 4 Interesting Halal Restaurant In Tokyo You Should Try
Halal Navi User Recommends: Top 4 Interesting Halal Restaurant In Tokyo You Should Try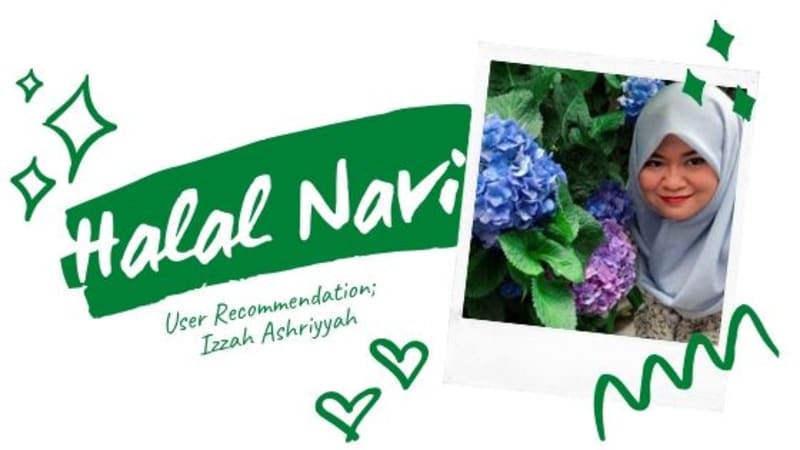 Our Halal Navi user in Japan, Izzah Ashriyyah, selected 4 HALAL restaurants that you should try! Here are the lists;
1. Ali-Ya Halal Chinese Restaurant
Last time I was in Ikebukuro, and searched for Halal Lunch from Halal Navi. And I found this restaurant. First time when I see their lunch menu, I can't find any rice menu. And then I see that their lunch menu is including rice, steamed bun, soup, stir fry vegetable, fruits and sweets buffet!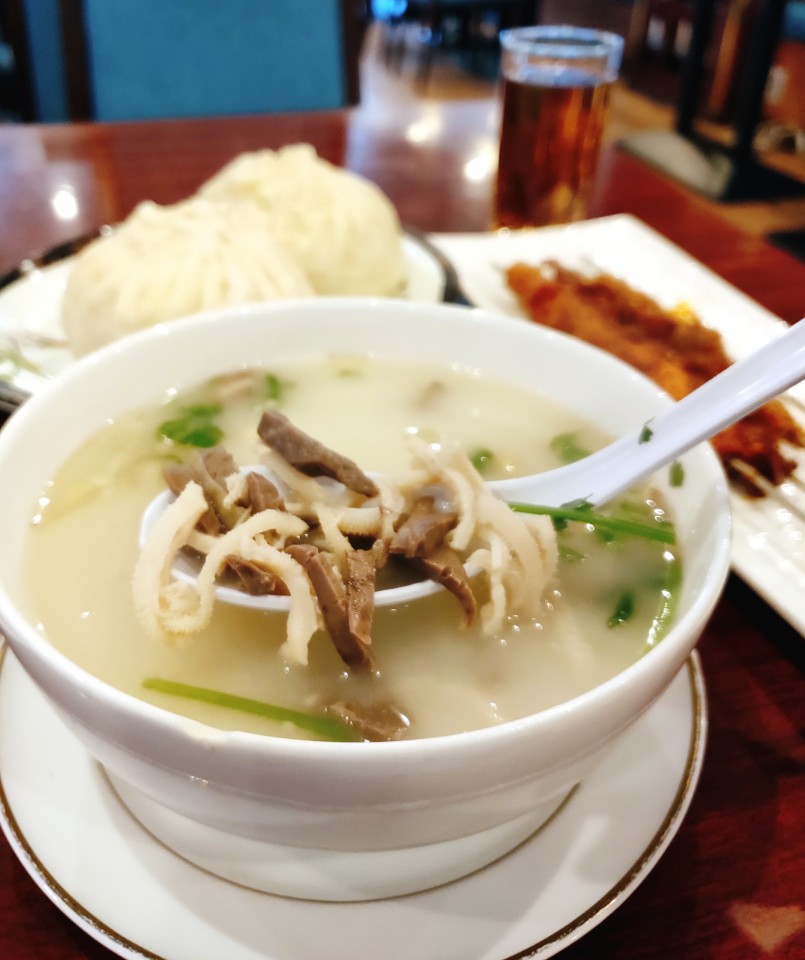 Recommended menu to try: Lamb steamed bun with beef soup
Nearest station: Ikebukuro
Opening Hours: 11am - 2am
2. Kurumaya Bekkan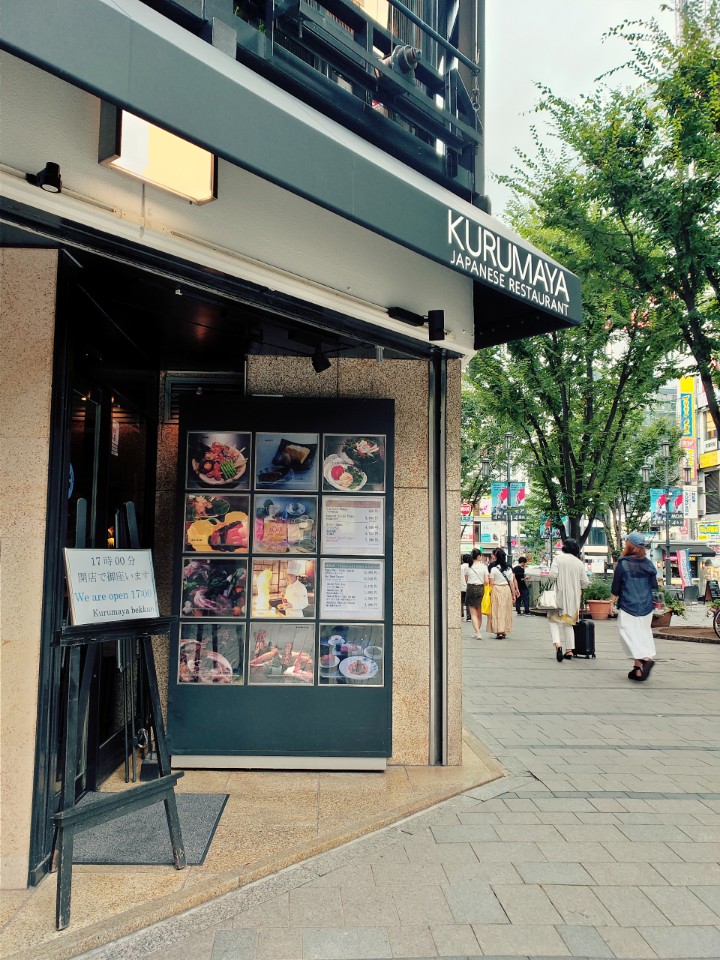 The staff will sincerely guide you to the seat and give you Halal menu if you ask. There's 3 option of menu (you can see in the menu photo). I ordered Sashimi Lunch Set, all was delicious! Sashimi was very fresh, and it's a good combination with a cute tiny boba leaves.
Recommended menu to try: Sashimi lunch set 1600Yen
Nearest station: Shinjuku St
Opening Hours: 11.30am-2.30pm/5pm-9pm
3. Gonpachi Asakusa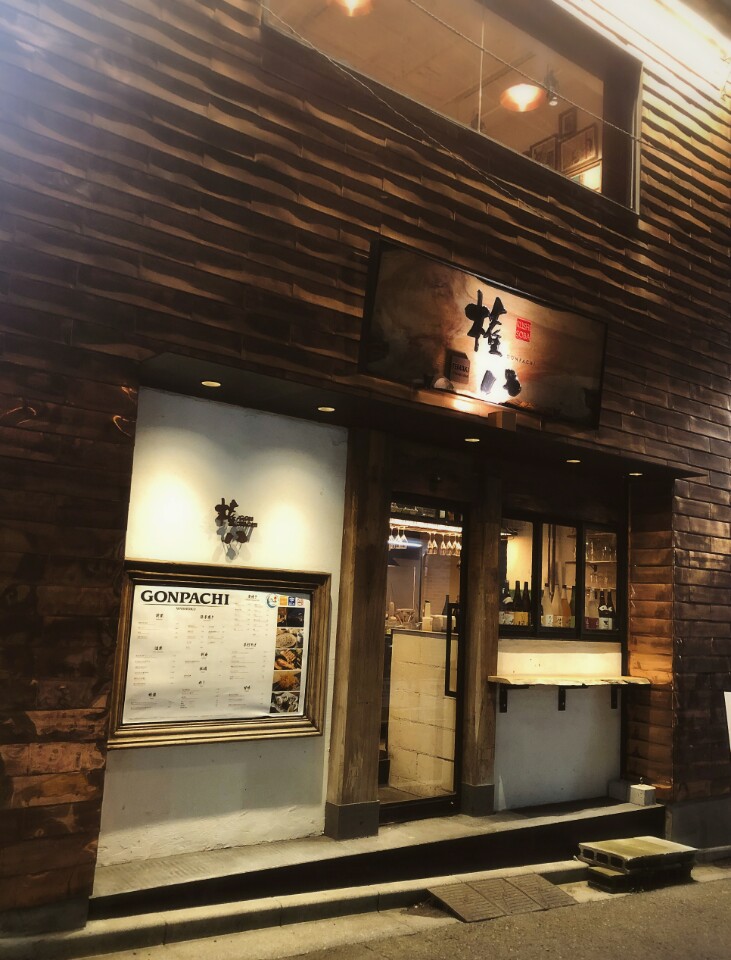 For the appetiser, I ordered "Today's fresh Oysters". It was small, but fresh and delicious. Then I ordered "Avocado & Salmon" and "Sea Urchin" for Temaki Hand-roll. Salmon was delicious, but I recommend Sea Urchin, because it's really creamy and fresh.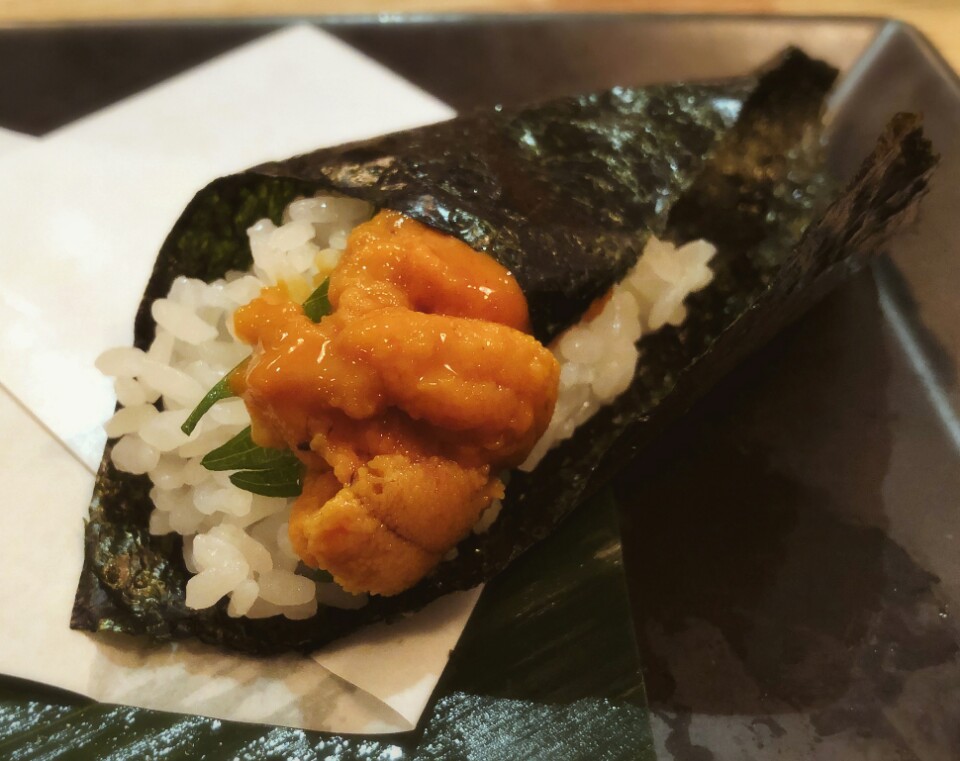 Recommended menu to try: Sea urchin tempi 580Yen
Nearest station: Asakusa St
Opening Hours: 11.30am - 11pm
4. Taizan Sakura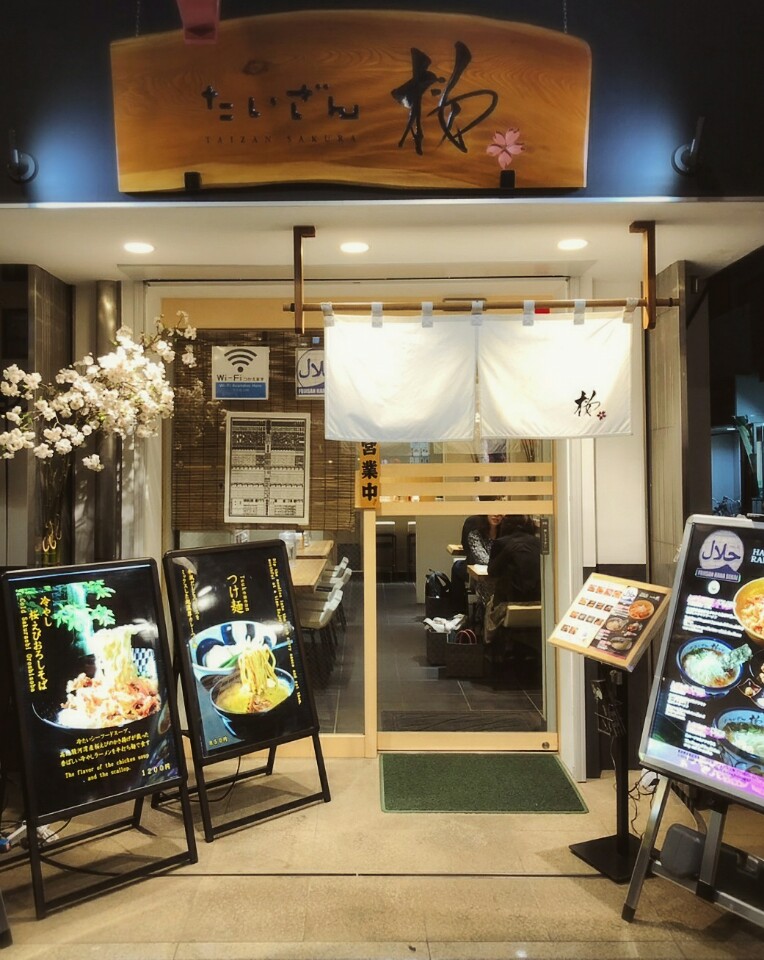 If you want to taste ramen with the seafood broth, I recommend this restaurant. Their number 1 ramen is Ebishio Ramen. The shrimp taste from the broth was very tasty, and I recommend you to add grated sesame to make the richer flavour. If you like spicy one, you can add chilli oil to the Ramen soup.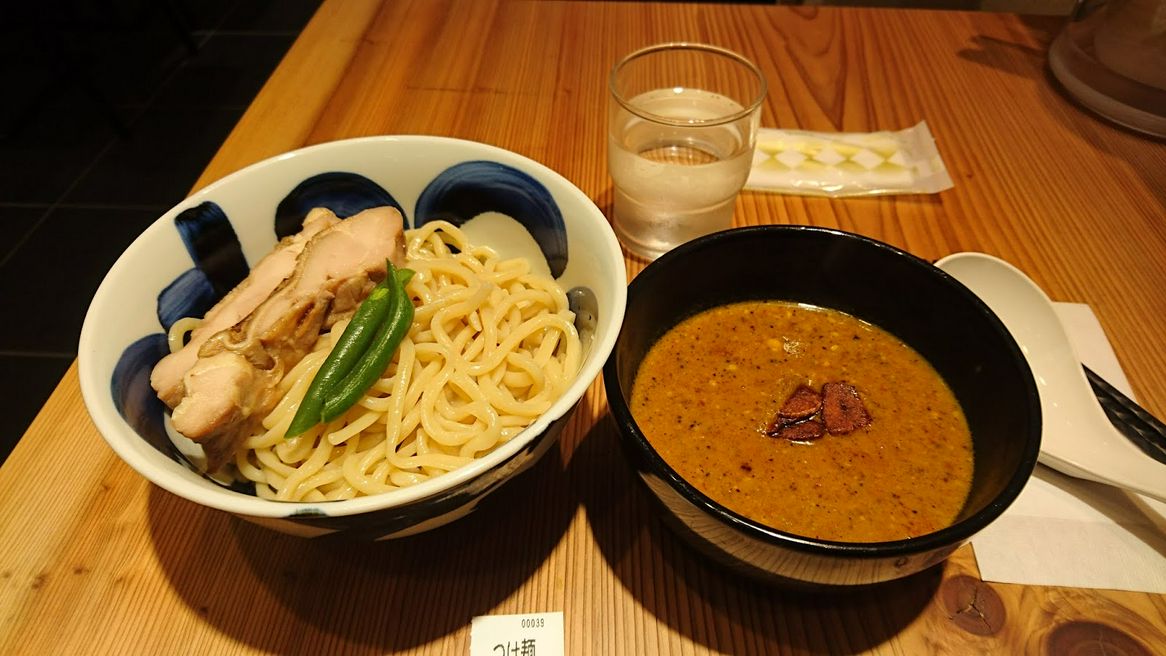 Nearest station: Asakusa St
Opening Hours: 11am - 10pm
There you go, Top 4 interesting Halal restaurant in Tokyo from Halal Navi user, Izzah Ashriyyah's own perspective. Thank you for sharing your reviews and we always looking forward to reading more reviews and recommendations from our user. Hopefully, Izzy's recommendation will help you decide on your halal Japan restaurant destination.
You can also purchase our Halal Navi Tokyo Muslim Guide & Coupons Book for more information and halal guidelines. It also comes with 10,000 worth of coupons ready to be used and more than 100 lists of Halal restaurants.