Where Can I Pray In Universal Studios Japan, Osaka?
If you're going to Osaka for a trip that you'll remember forever, you have to visit Universal Studios Japan! Whether you're a roller coaster lover or just someone who wants to explore Harry Potter land, or even just walking around the HUGE park, there's a place for everyone to have fun! If you haven't bought your tickets make sure you purchase it online so you won't need to come super early to buy tickets!
But wait, where can I pray if I stay inside USJ the whole day? Sadly, once you enter USJ you can't go out and re-enter the park so finding a place to pray in the park is very important!
Finding a Place to Pray
Unfortunately, USJ does not provide a dedicated prayer room for their Muslim visitors.
But when there's a will there's a way!
1. Be brave and ask the staffs in guest service for a room to pray
Normally they would have room to spare if it's not during the peak season so ask away and you might find yourself a comfortable praying room! Be sure to take wudhu first though as there's no toilet inside.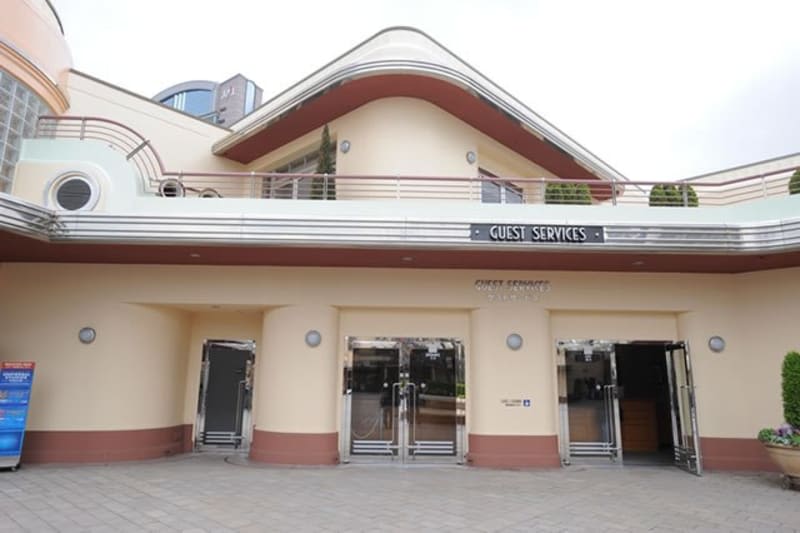 Location: Guest Services, near Main Entrance  (credits to USJ official page)
2. Ladies Only; Private Nursing Room
Sorry guys, this tip are for the ladies only.
USJ provides mothers private rooms and it is the best place to perform our prayers. We do advise you not to pray here during the peak hours like lunch time or during the 4-6pm as the room might be full or Japanese mothers will give you the evil eyes *gasp*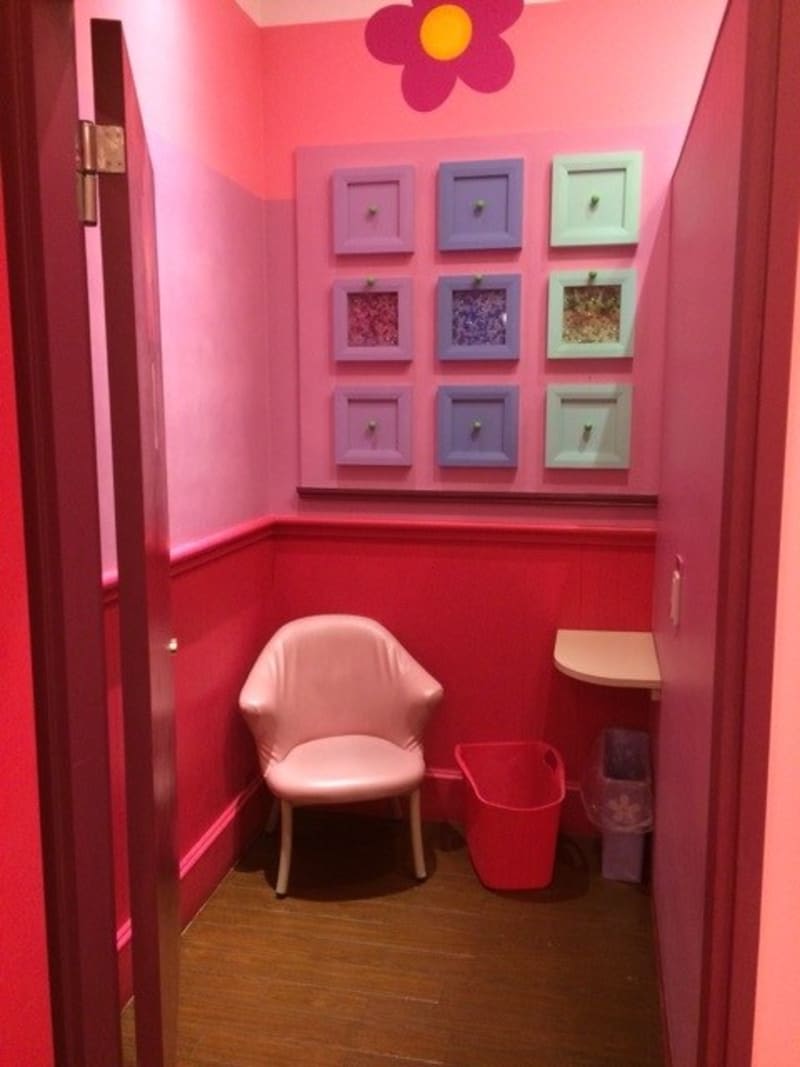 Location: Universal Wonderland, near Hello Kitty's Fashion Avenue  (credits to Colors+)
3. Don't be shy, take turns and pray at the park
If this is your first time praying in public, you might feel a bit shy and conscious about the people's eyes. We usually find a secluded area where not many people visit, and Central Park is the best place to do so! Unlike other parts of USJ that are filled with attractions, this park does not have as much visitors compared to the others. The best place to pray will be the one facing the lake but do make rounds as you might find a quieter one!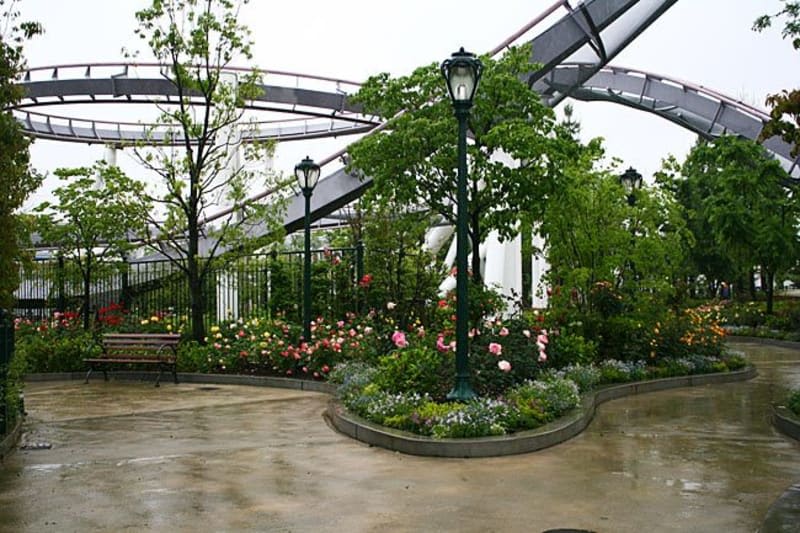 Location: Central Park, near JAWS (credits to USJ 与太話)
How to Take Wudhu in Universal Studio Japan
1. Find a less crowded toilet to do your wudhu
Rides are not the only things you have to line up for. Toilets too!
The most crowded toilet would be the one in Harry Potter land so we do not advise you to use that one for wudhu. What can you do instead is try to visit toilets that are far from main attraction such as the one near Terminator 2 or near Stage 14.
2. Mind others when taking wudhu in the public toilets
This tip is not just for USJ. Do not lift your leg up at the sinks or use too much water that you will get the sink area wet. Japanese people care about their toilet a lot and they will keep it as dry as possible. So wear a khuf so you don't need to wash your legs
3. Bring a spray water bottle for convenience
As a traveller, a spray water bottle is a must as you don't have to go to the toilet to take a wudhu. It can even be done out in the open just like how we do during our Umrah or Hajj! So to avoid the evil eyes and crowded toilets, be prepared to bring one and you won't have any wudhu' worries anymore!
A toilet you need to try but not for wudhu
Location: Harry Potter Park
We hope our short article can help you to enjoy Universal Studios Japan without worrying about a praying space! And to save your time queuing in the ticket booth (which can be very frustrating!), we highly recommend you to purchase the ticket beforehand from Klook. You can print or save the ticket in your mobile phone and enter the attraction directly with the voucher. You can also purchase the Universal Express pass from them!
P.S: If you are a first time user on KLOOK, you can use our code to get a US$3.2 discounts! *Yay*
DISCOUNT CODE : E7903