Let's eat Halal Bento in Ueno Park!
Typhoon passed, and good season for picnic is coming!
In Tokyo, some stores started to sell Bento (Take away food)!
In this article, we introduce Halal Bento Shops and good place to eat.
Let's eat Halal Bento and go on a picnic!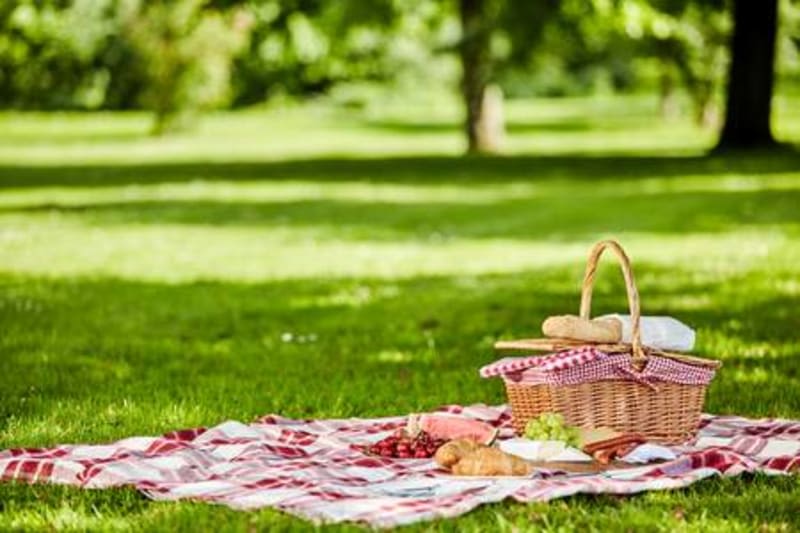 1. Seven-Eleven
One of the biggest convenience store -Seven-Eleven started to buy Halal food in 2019 Jun, and decided to widen the selling area recently.
You can eat Japanese Beef Bowl Rice, and Butter Chicken Curry, and so on!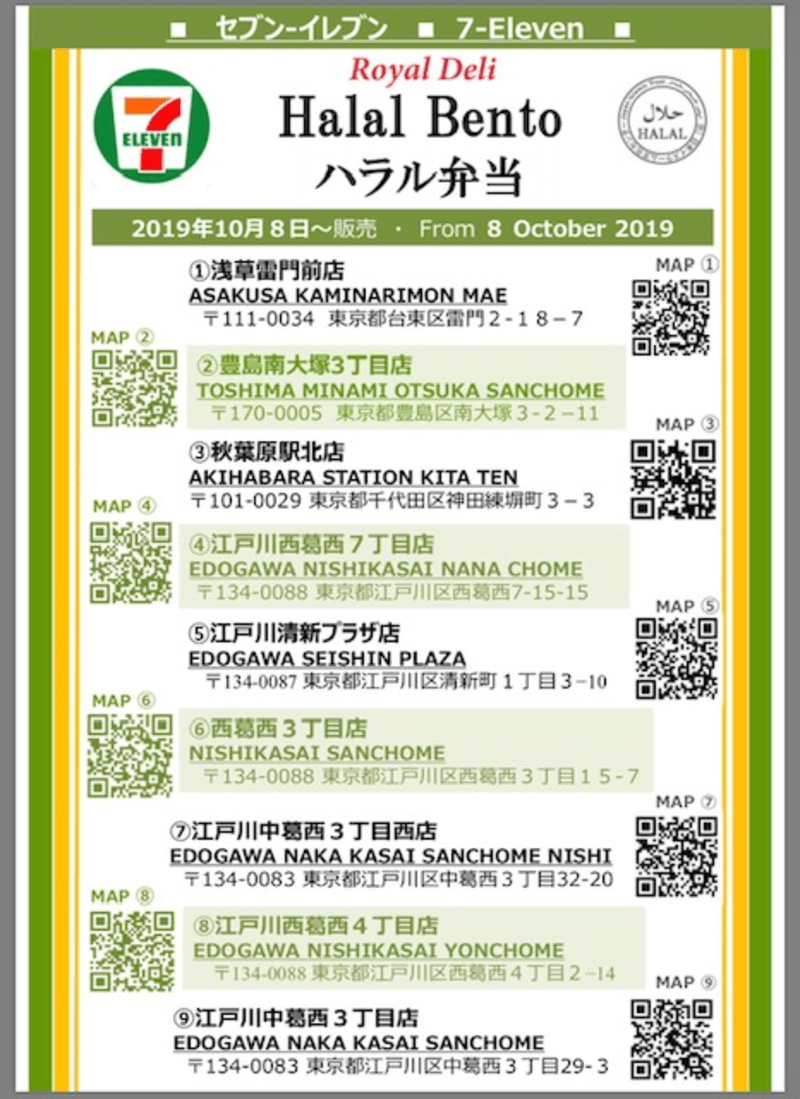 Seven-Eleven- Akihabara Sta north Store
Seven-Eleven- Kaminarimon-mae Store
Notice: Limited Seven-Eleven Stores sells Halal Bento. Please check latest Status at the store.
2. CoCo Ichi Curry House of Akihabara
Japanese Curry evolved as their unique style, and you must be impressed with the great taste.
CoCo Ichi Curry house is one of the biggest and famous Japanese Curry restaurant, and serves Halal Curry at Akihabara!
You can eat in the restaurant and take away it.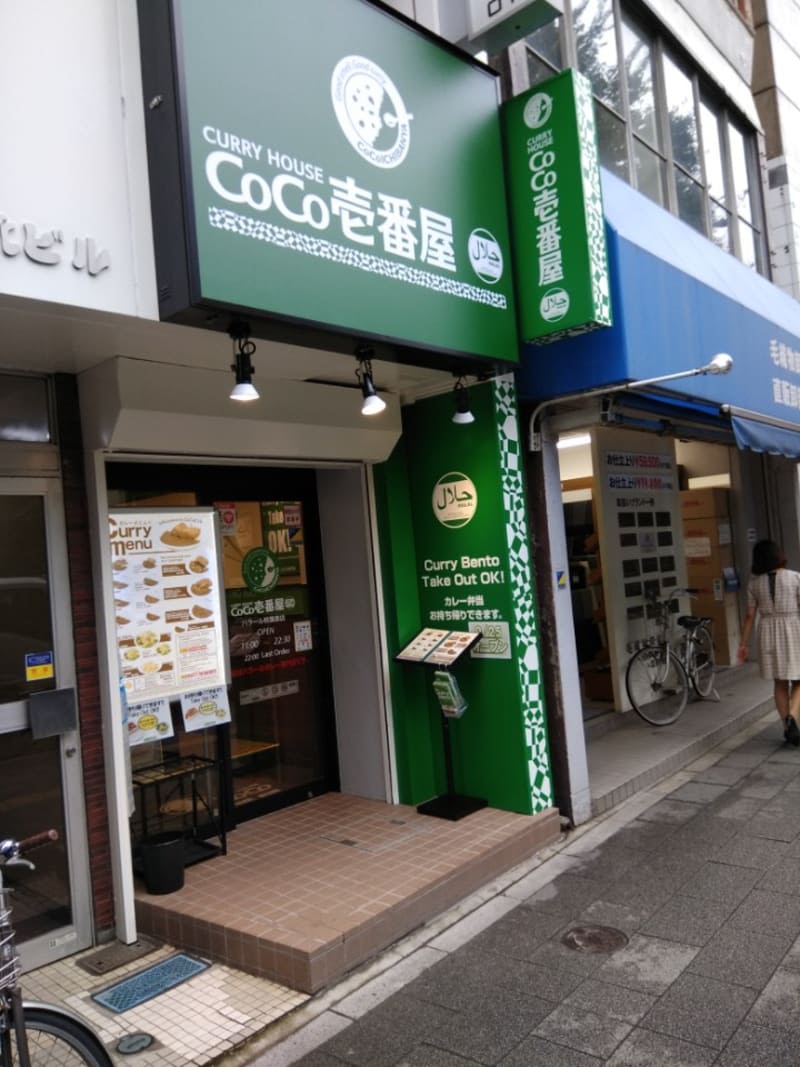 | | |
| --- | --- |
| Address | 1F Uchio Matsunaga Bldg, 16 Kanda Matsunaga-cho, Chiyoda-ku, Tōkyō-to, 101-0023 |
| Phone | 03-6260-8667 |
| Halal tips* | Halal certificate is visible. |
| More info | CoCo Ichi Curry House of Akihabara |
3. Chicken man
Do you want to eat a lot of chicken?
Chicken Man Ueno is popular restaurant in Halal Navi.
You can eat delicious chicken near one of the most famous shopping street- Ameyoko!
At the restaurant, you can eat take away.
How about walking around with delicious chicken?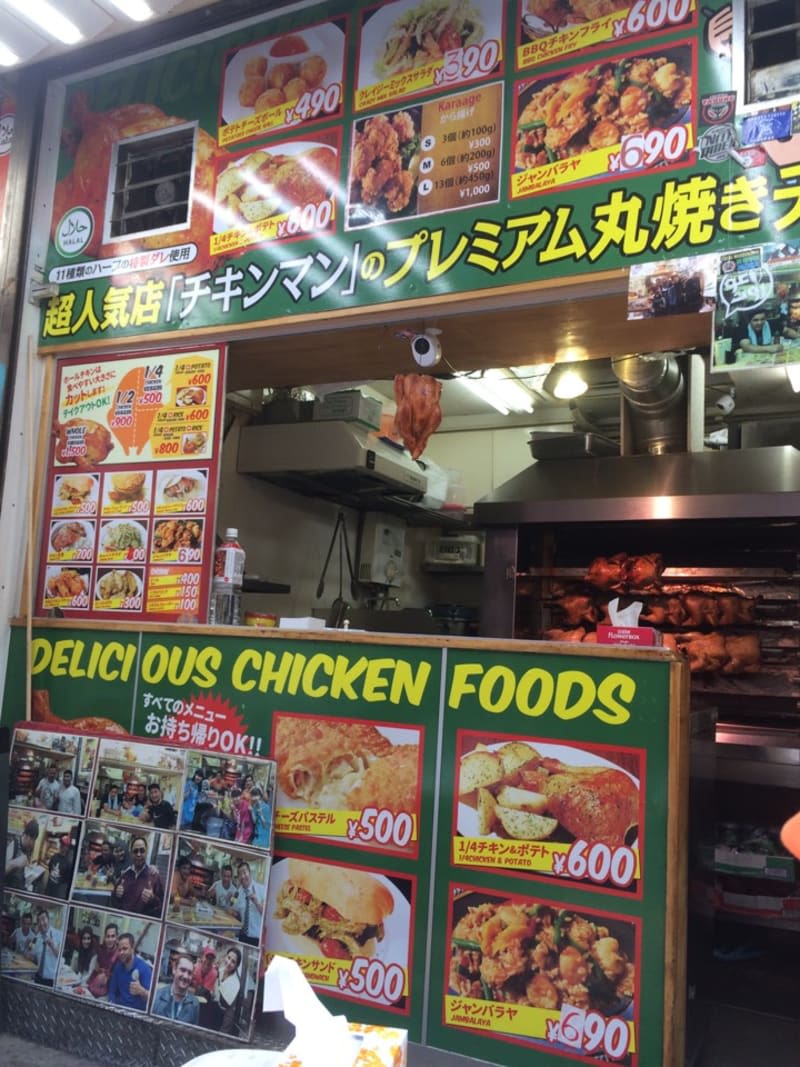 Information
| | |
| --- | --- |
| Address | 1F Center Building 4-7-8 Ueno, Taito, Tokyo, 110-0005 Japan |
| Phone | 03-3835-8089 |
| Halal tips* | Halal certificate is visible. |
| More info | Chicken Man Ueno |
Where should we go to eat?? Let's go to Ueno Park!
We recommend you to eat these Bento outside.
Why? You can eat them more delicious with good scenery and atmosphere!
At Akihabara, Asakusa, and Ueno Area, you can go to Ueno Park easily.
(It takes 3 minutes from Akihaba to Ueno via JR Yamanote-Line!)
Ueno Park is the most famous park in Japan.
In almost seasons, you can see a lot of beautiful scenery in this park.
In the Autumn, you can enjoy colored leaves with eating Bento!!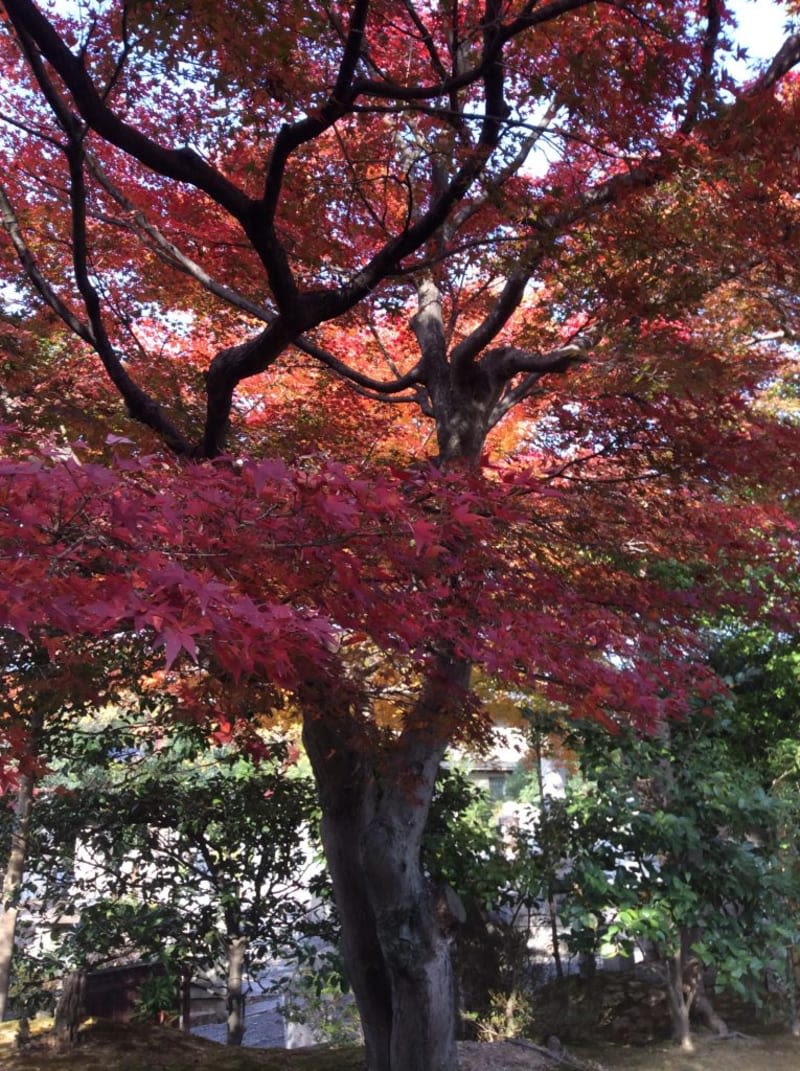 Ueno Park
| | |
| --- | --- |
| Phone | 03-3252-5885 |
| Address | Ueno-koen, 3-chome Ikenohata, Taito-ku, Tokyo. |
| More Info | Ueno Park |
Let's enjoy Halal Bento outside with Japanese beautiful scenery!!
Halal Navi app – surely is making it easy for you to get around town, help you to find the best Halal places to eat,?nearest mosques and all the information you need to find halal restaurants all over the world especially in Japan! See – with one app, ALL of these?problems?can be easily addressed!***