Japan's Don Don Donki Is Now In Kuala Lumpur Malaysia And They Have Halal Japanese Ramen!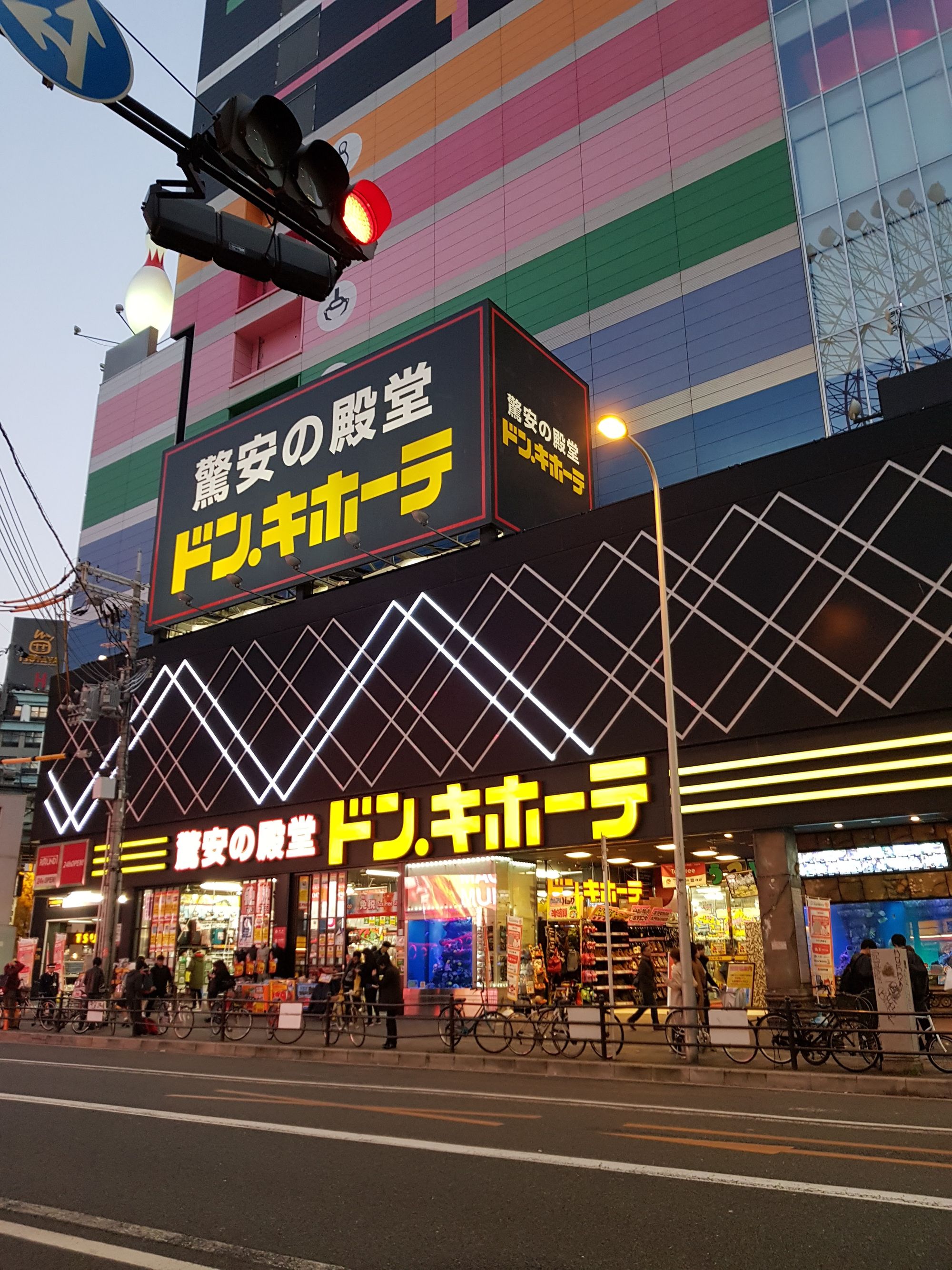 Everyone who has been to Japan would at least step in Don QuiJote once as it is the biggest discount store in Japan that is tax-free and have everything from skincare, to electronics and souvenirs! It's loved by locals and tourists as their price are really cheap and its like a theme park for all Japan goods.
And good news Malaysians, they are now open in Lot10, Bukit Bintang and they brought along all our Japan's favorites so we don't have to travel to Japan to get our hand on this goods! Here's a sneak peek on what you can expect from Don Don Donki Malaysia.
1. Honolu Ramen's Instant Halal Ramen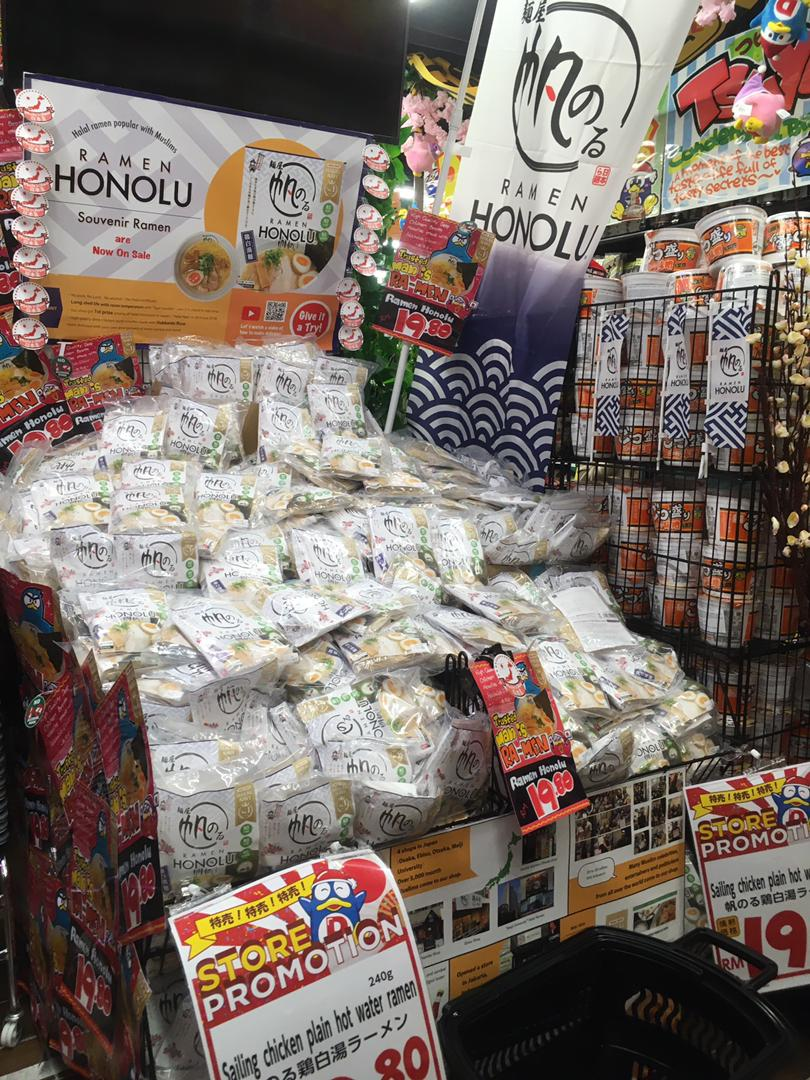 2. Halal Japanese Wagyu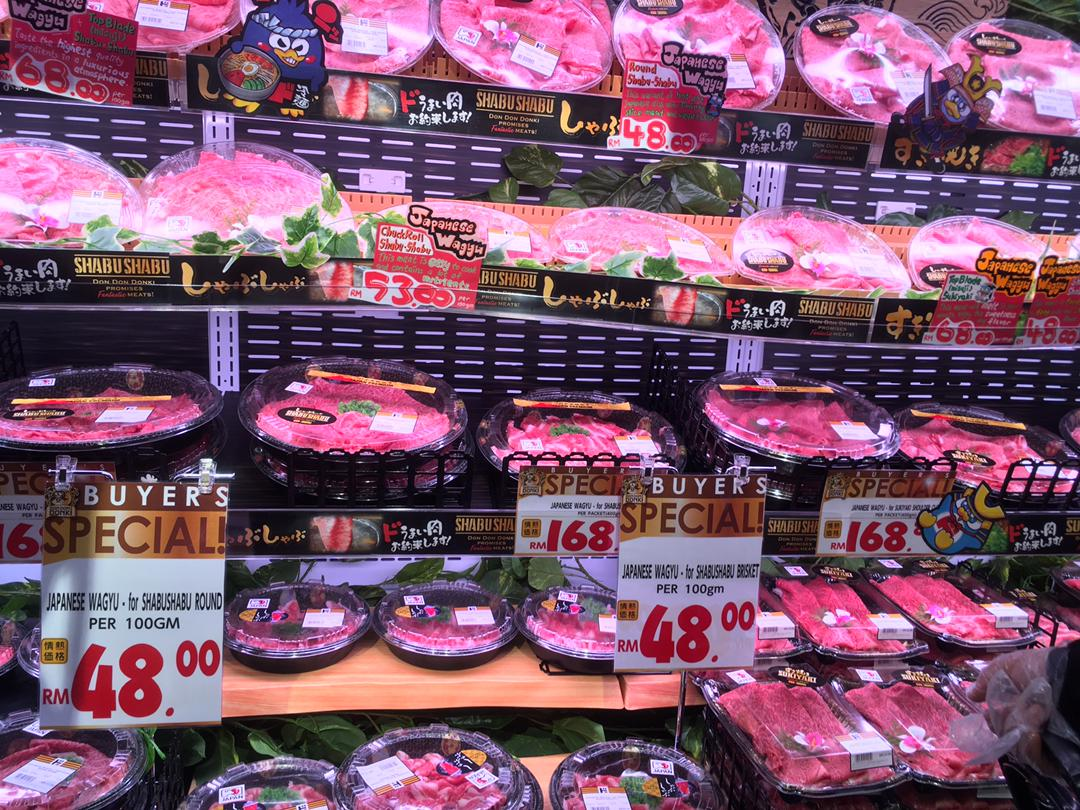 3. Halal Soba and Udon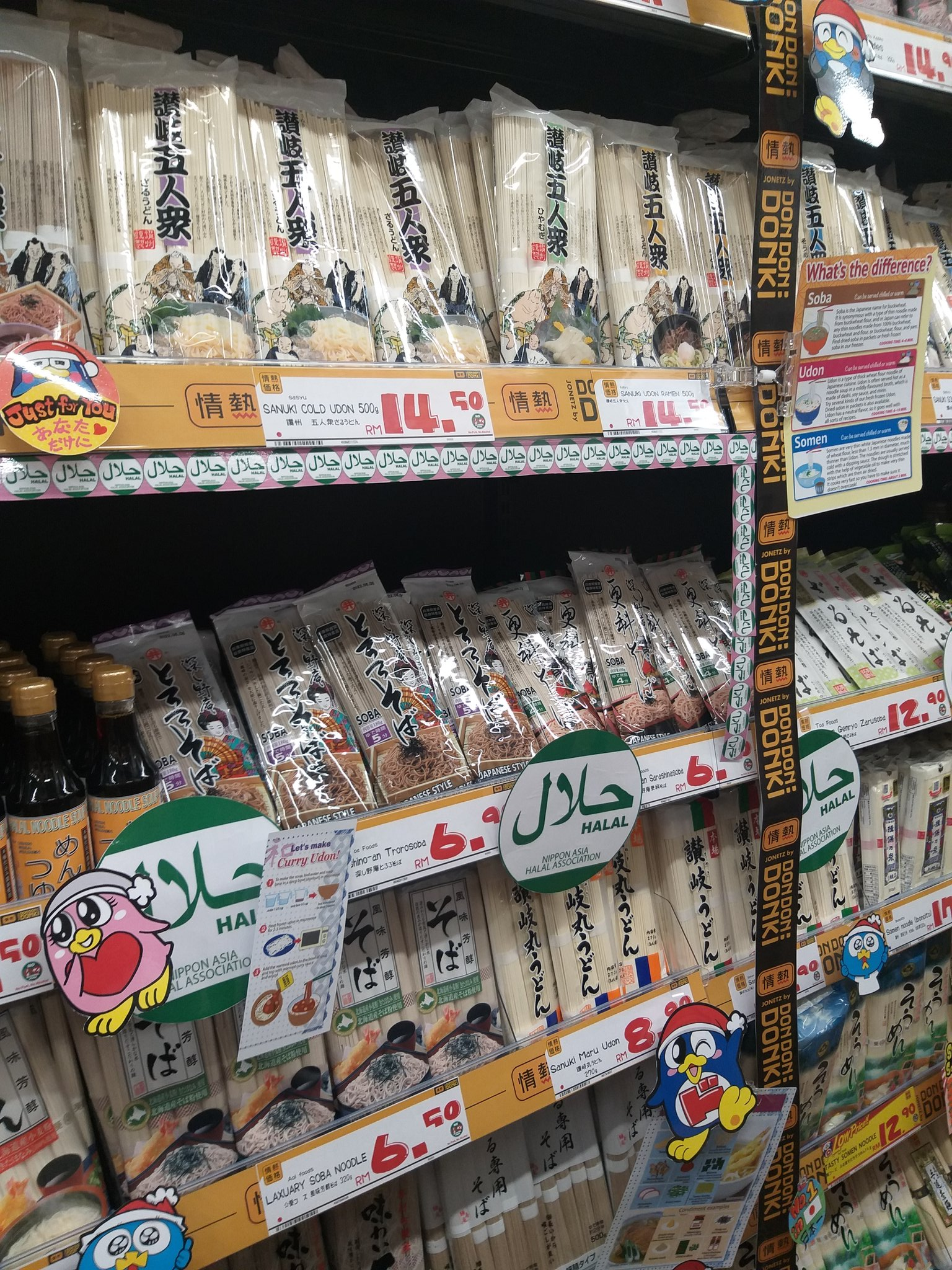 4. Japanese Dry Foods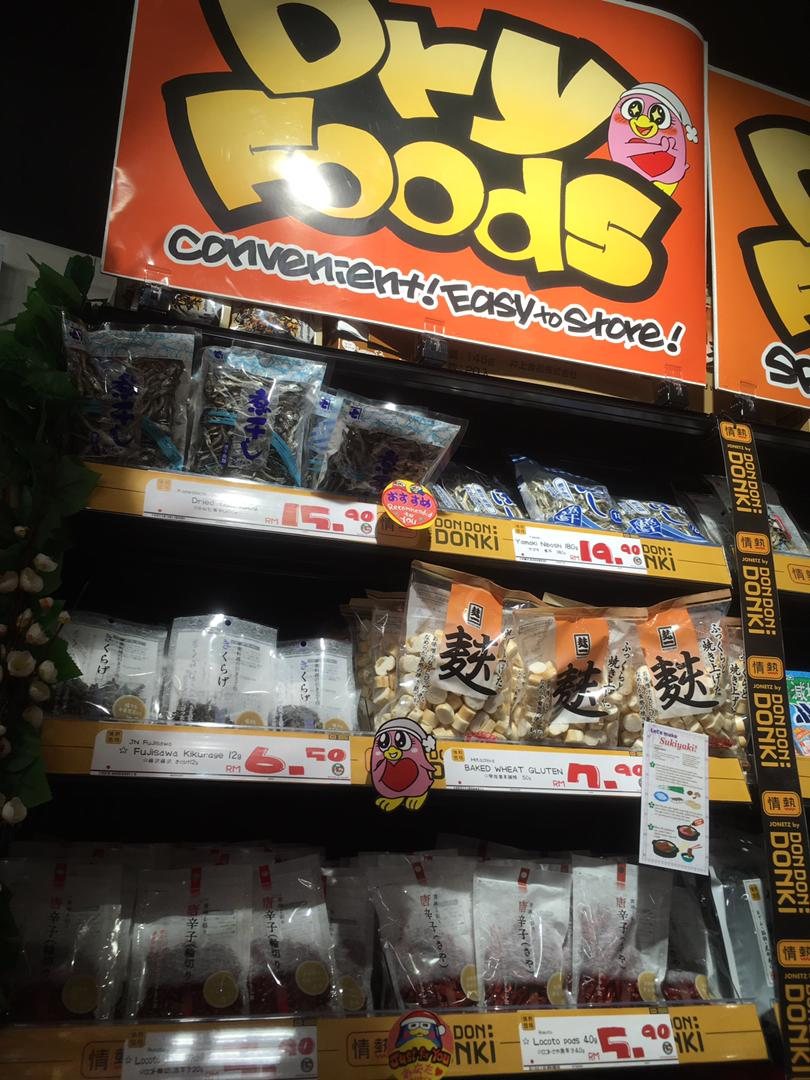 5. Japanese mentaiko and other fresh seafoods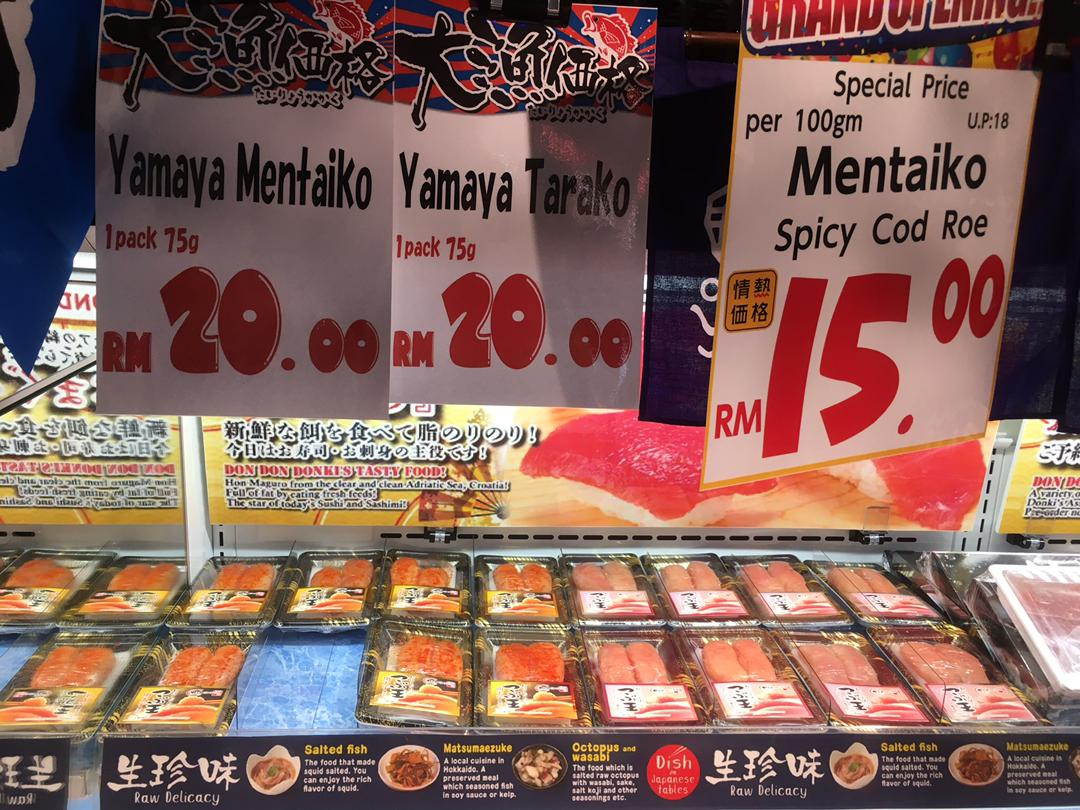 6.  Japanese Sweet Potato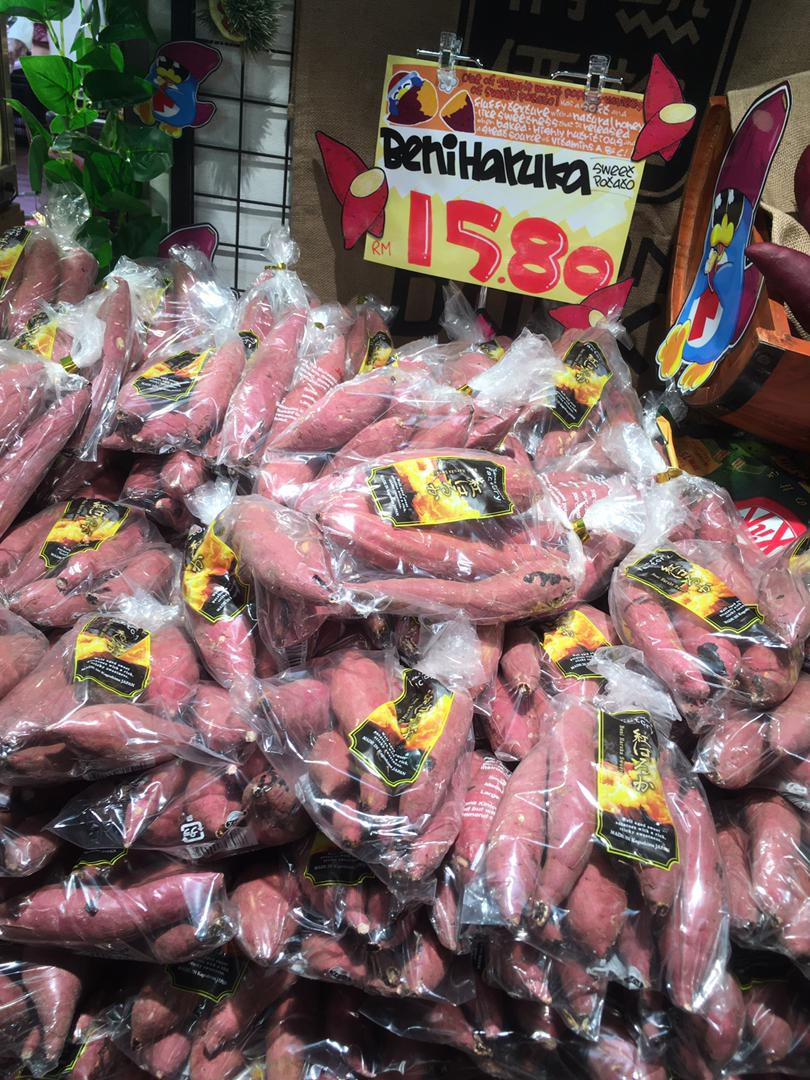 7. Japanese sweets like Mochi and Daifuku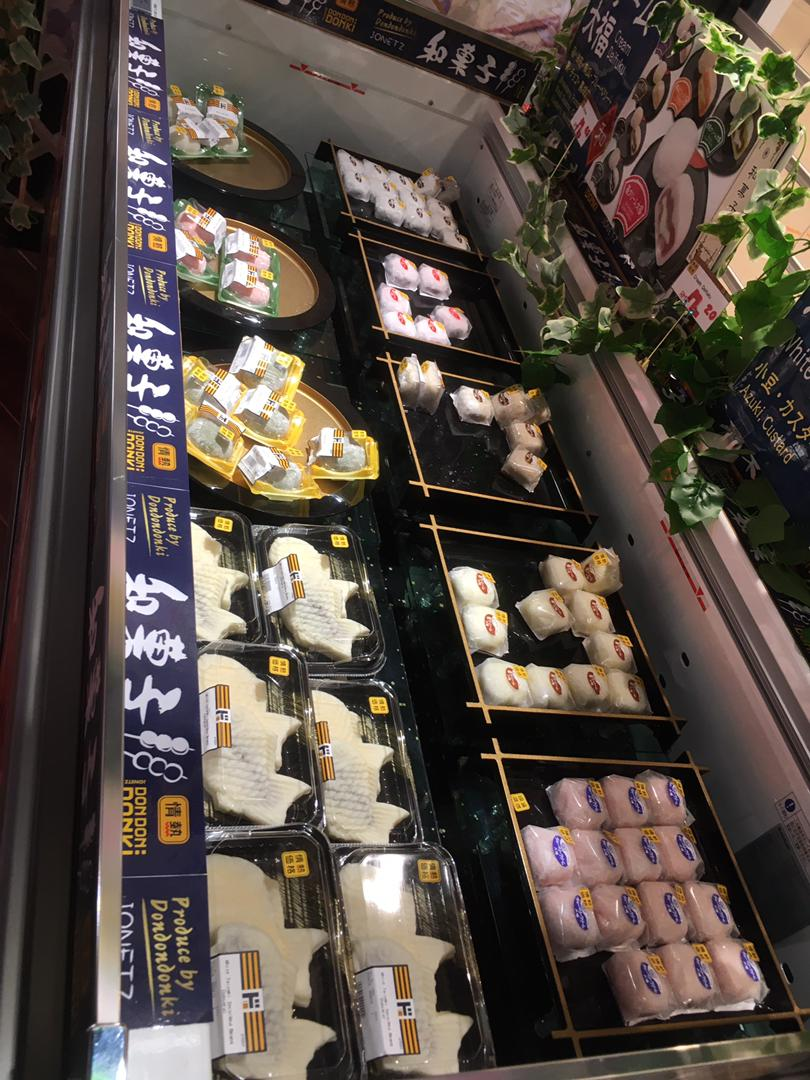 8. Japan's Ariel Clothes Detergent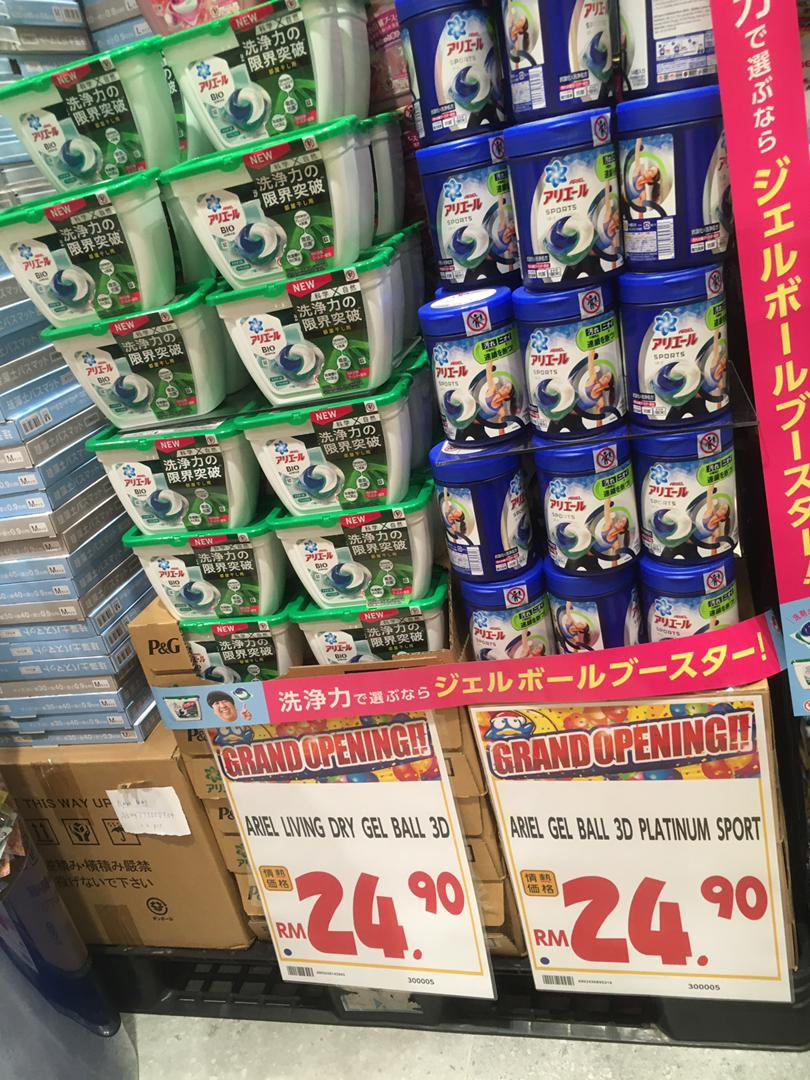 9. Donki Original Goods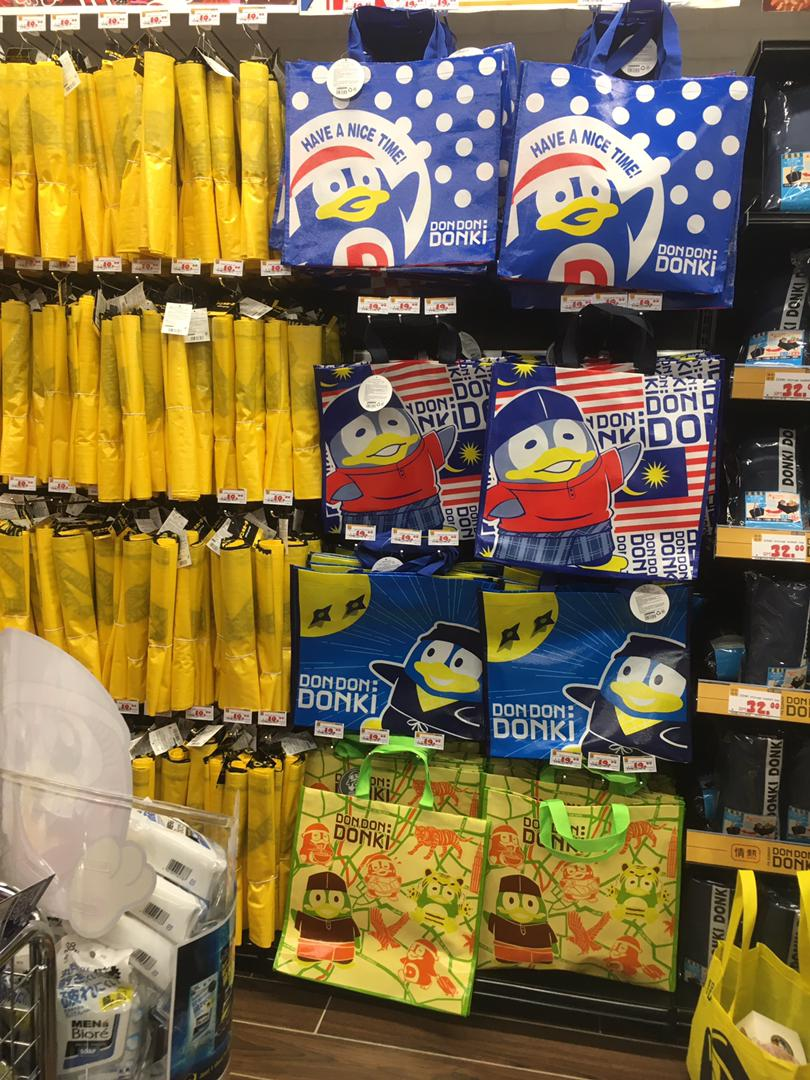 and many more! Just a step into Don Don Donki will make you forget you're in Malaysia and feels like you're travelling to Japan even for a brief moment. The store's open from 8:00am to 12:00pm so there's a plenty of time for you to visit Don Don Donki as it has longer operating hours. Before going, don't forget to download their app on appstore or playstore and start collecting points to change to coupon on your next visit!
Oh and don't forget to use our invite code to get 10 dmiles for free
BCW-876177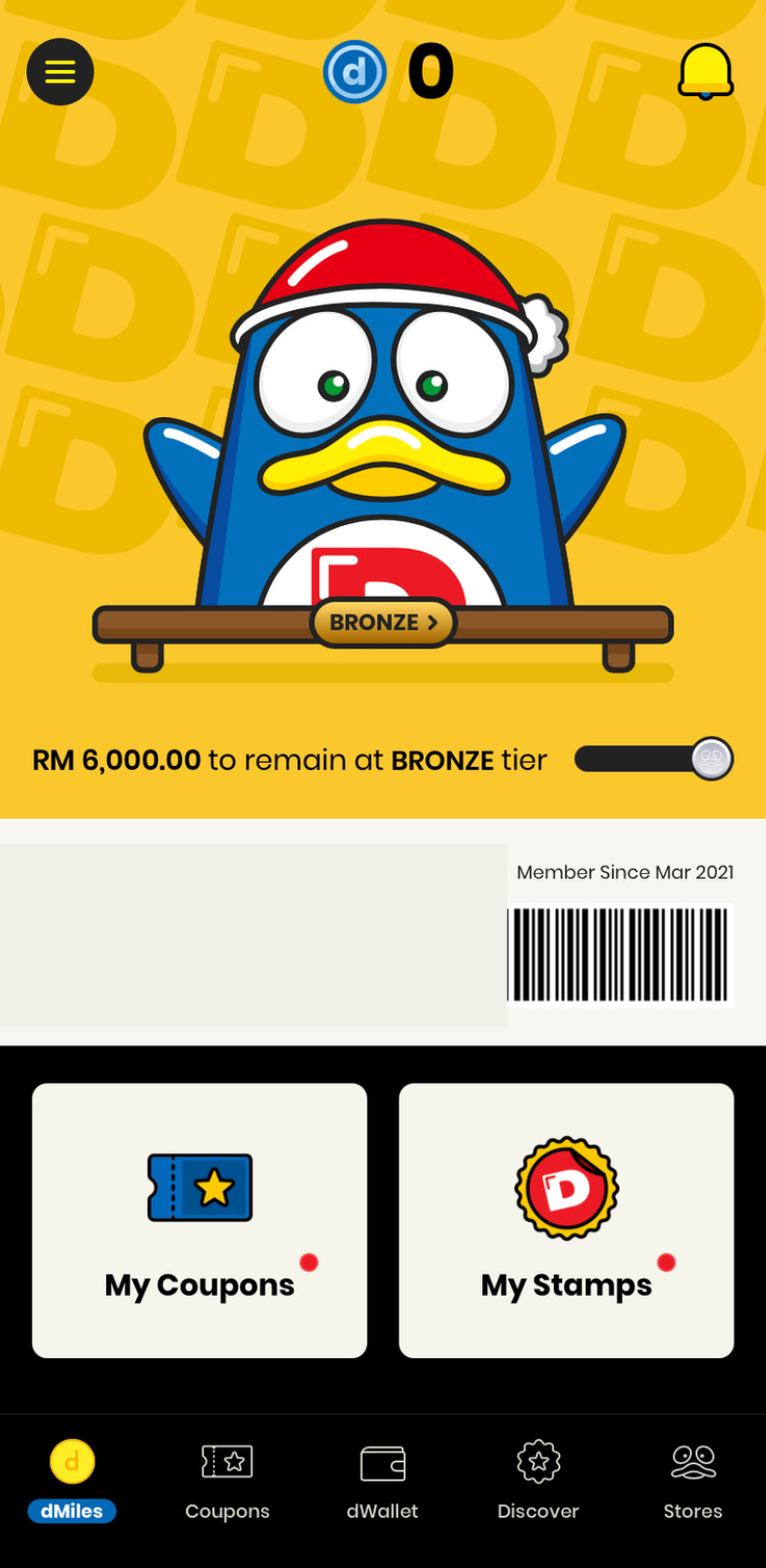 Find it troublesome to visit Don Don Donki, you can also order some of their goods and bento on Grab Mart (only available for Klang valley)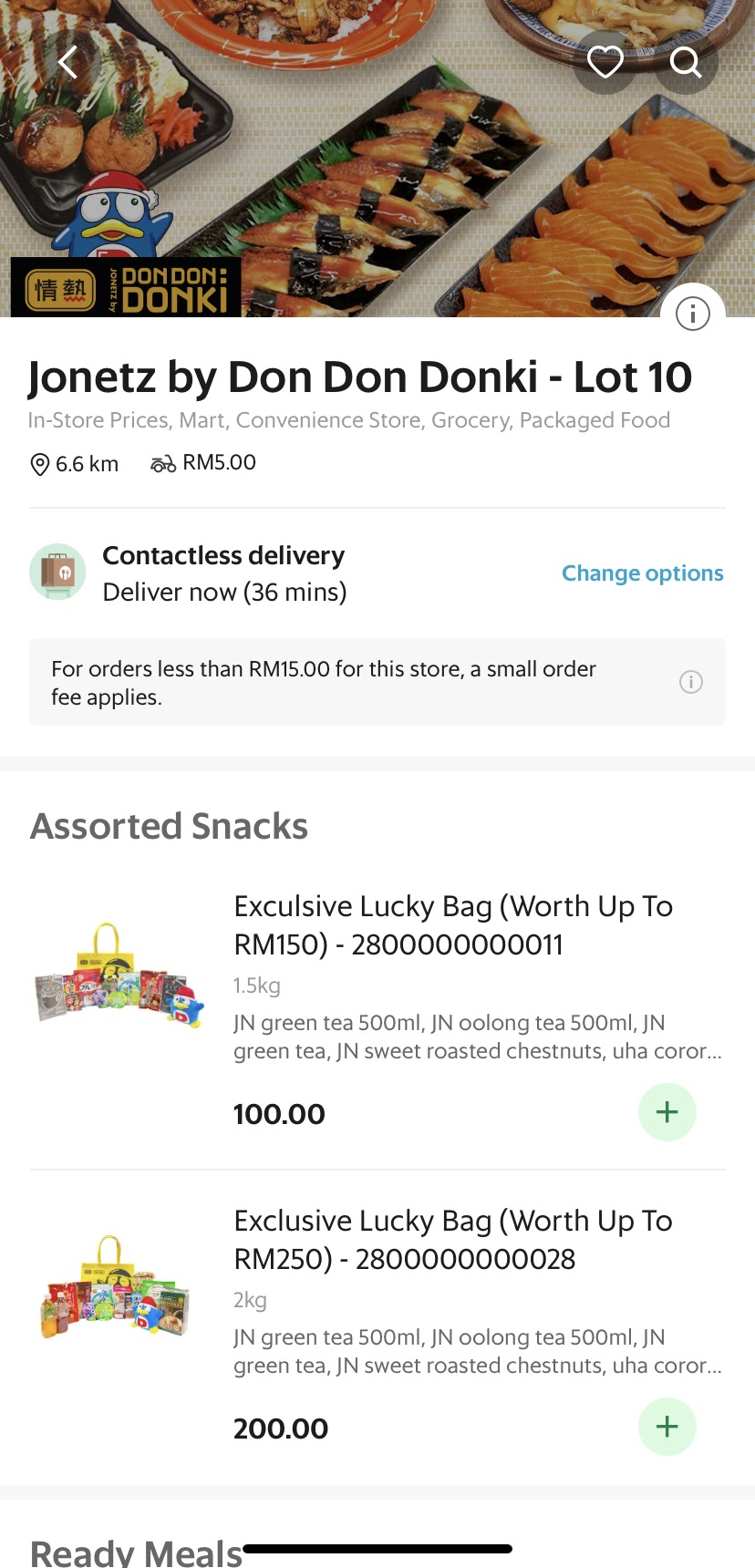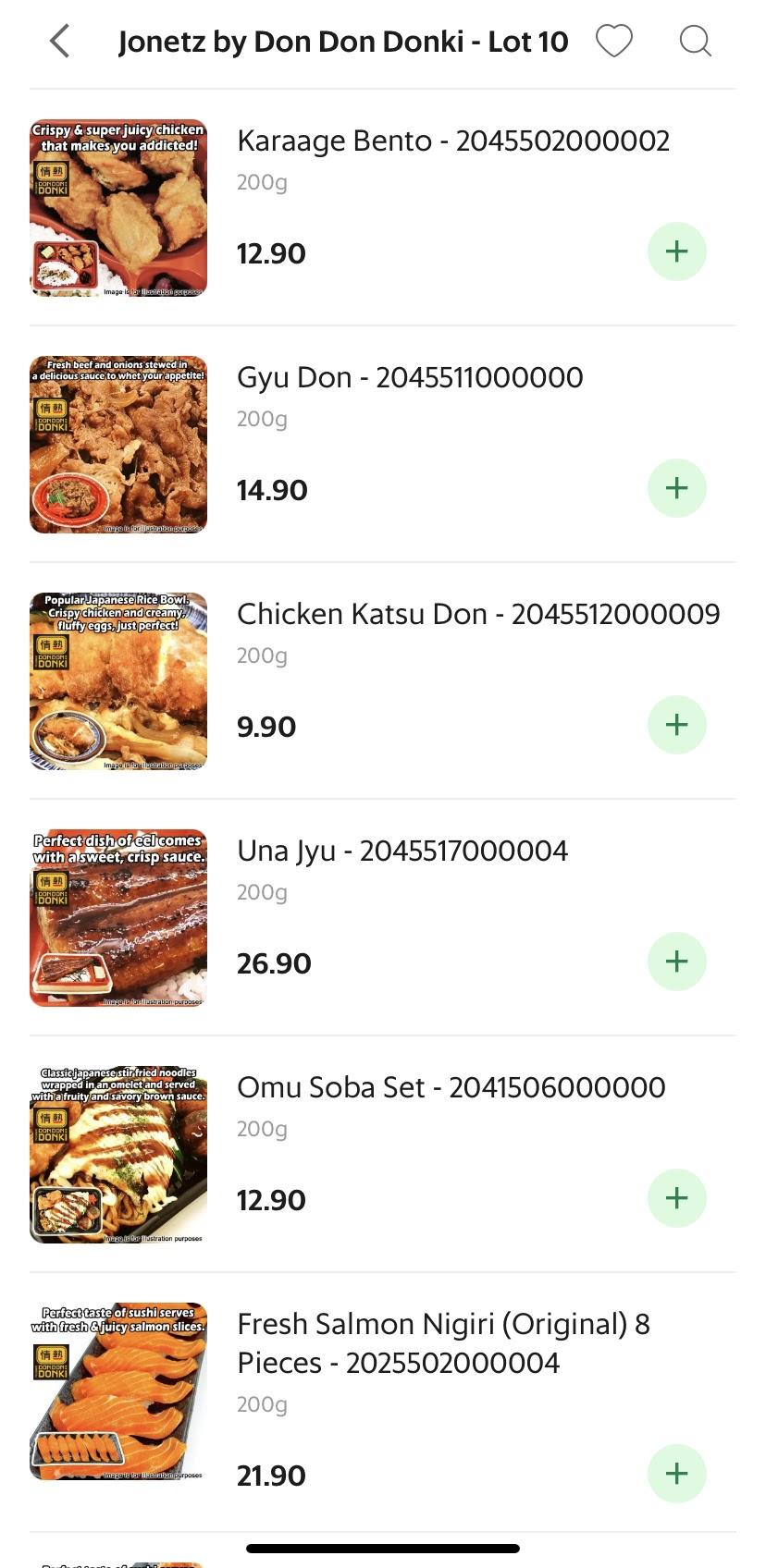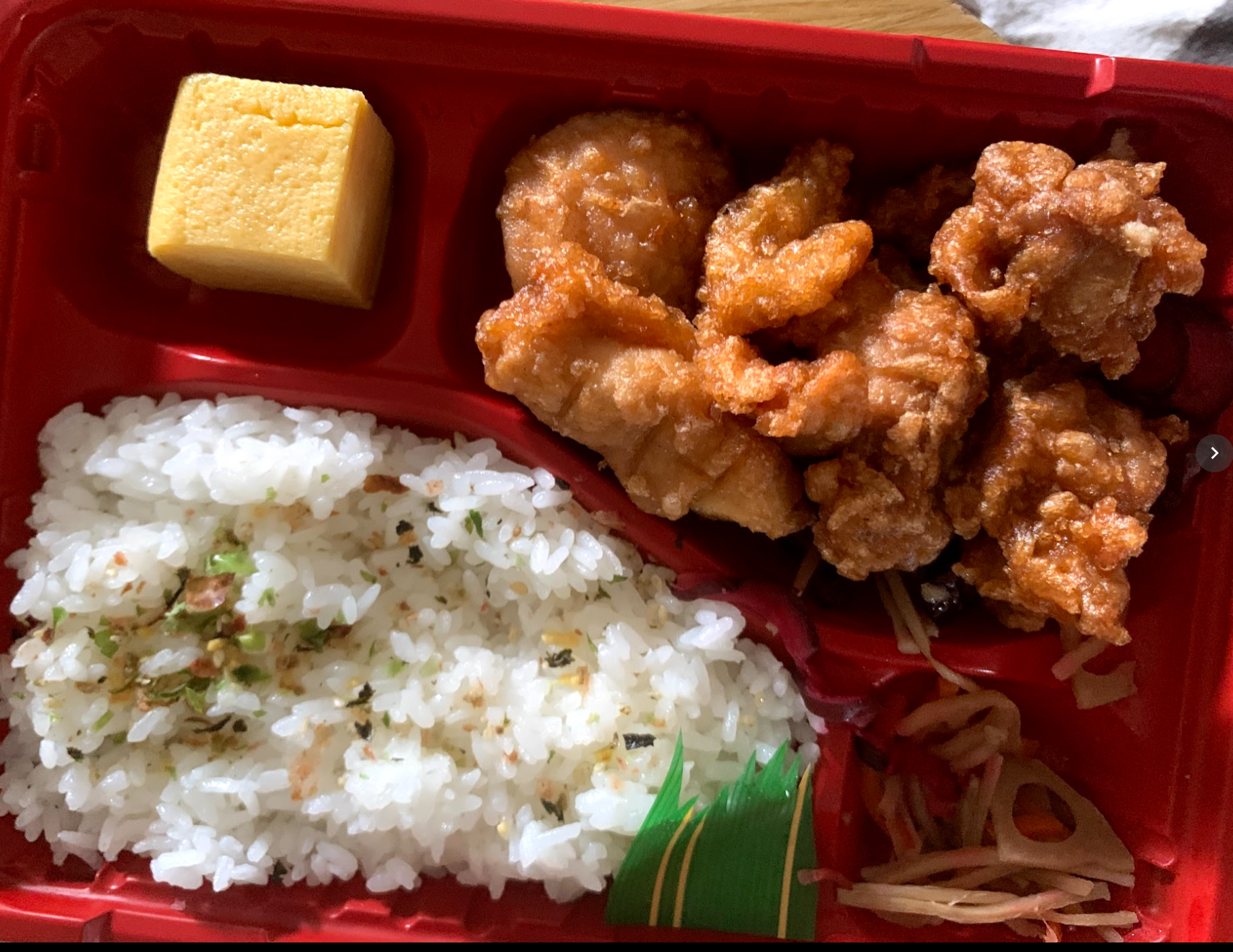 Don Don Donki is also on Shopee!
For Non-Klang Valley residents, don't be too sad yet. Don Don Donki is also available on Shopee Mall! That means you can now shop for Japanese products online too. Just visit their official Shopee mall here .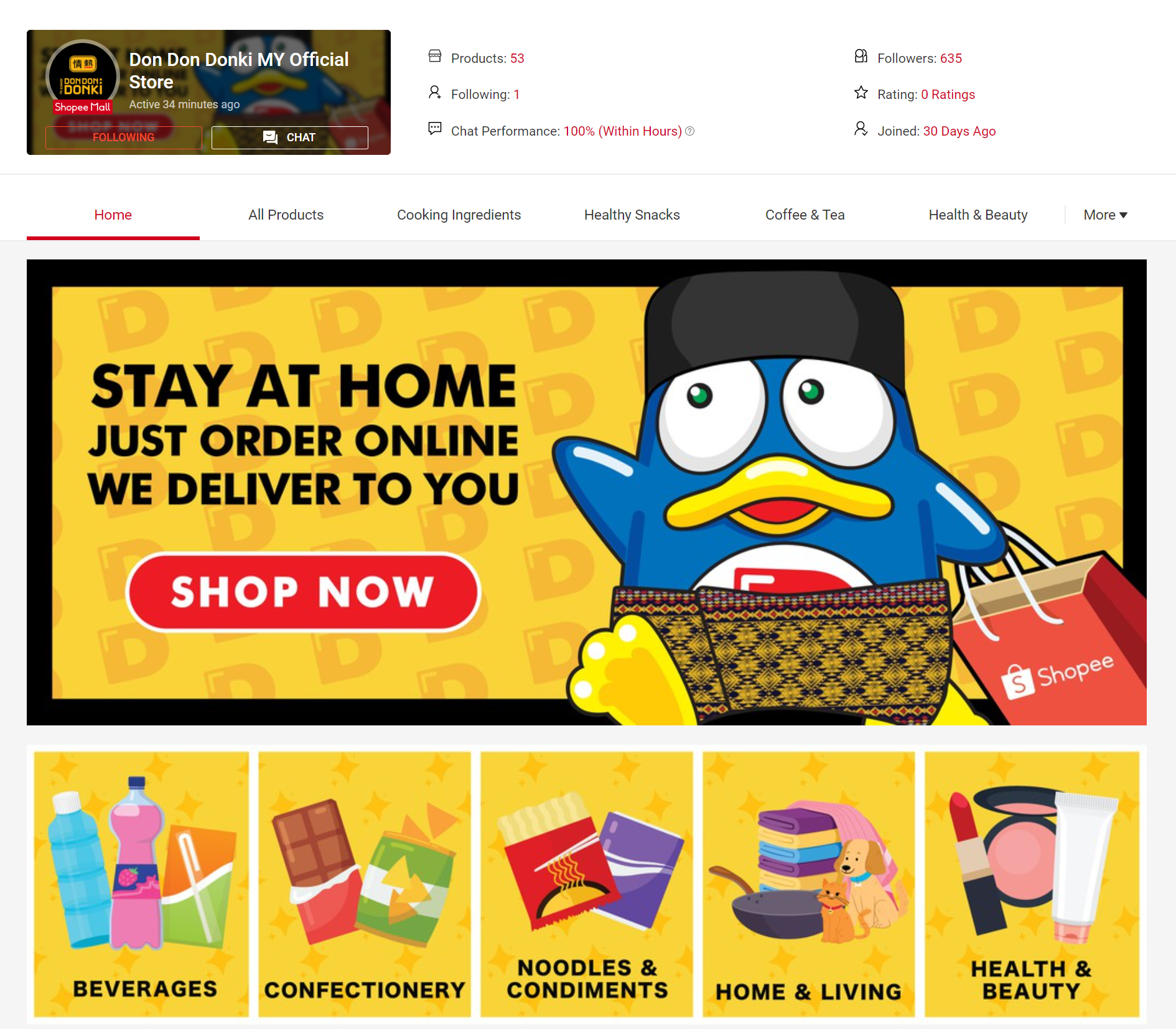 ***
So what will you be looking forward to buy from Don Don Donki Malaysia? Share with us down below and don't forget to subscribe to us for special deals on Japanese food!