Japanese curry is a very popular dish in Japan, as its not just easy to make but it's very filling as well. in Japan, there's various type of Japanese curry available and if you just walk around the city, you'll easily find a Japanese curry shop offering their curry from 500yen. But as a Muslim can we enjoy Japanese curry?
Unfortunately, normal Japanese curry is NOT Halal.

Japanese curry are basically made from curry powder and spices, and flour to thicken it. So naturally it is Halal but many restaurants and Japanese curry roux brands will include animal-based ingredients such as chicken/beef stock to enhance the flavor. They also often "nikomi" or stew the meat along with the vegetables to get a tasty and thick curry. So evan when going to Japanese curry and they offer seafood curry please be wary as high possibility is it is not Halal.
But, there's also Muslim-friendly and Halal options!
Although about 99% of shops in Japan does not offer Halal curry for us Muslims, you can opt to purchase this Halal or Muslim Friendly Japanese Roux and Cube and make it yourself!
1. House Curry Sauce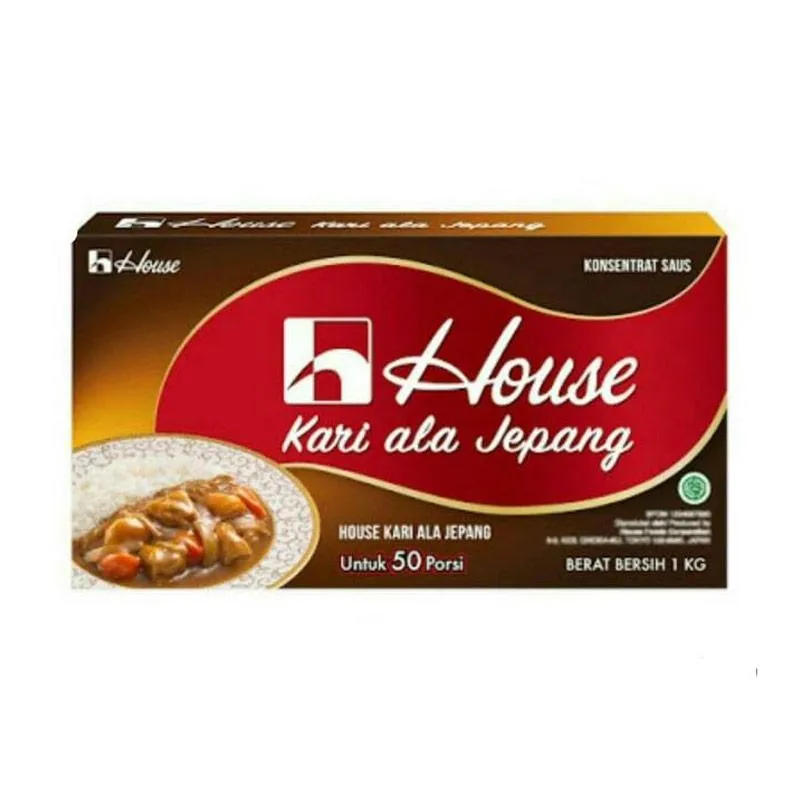 Status : Halal-certified by MUI
Where to buy: Malaysia
2. S&B Golden Curry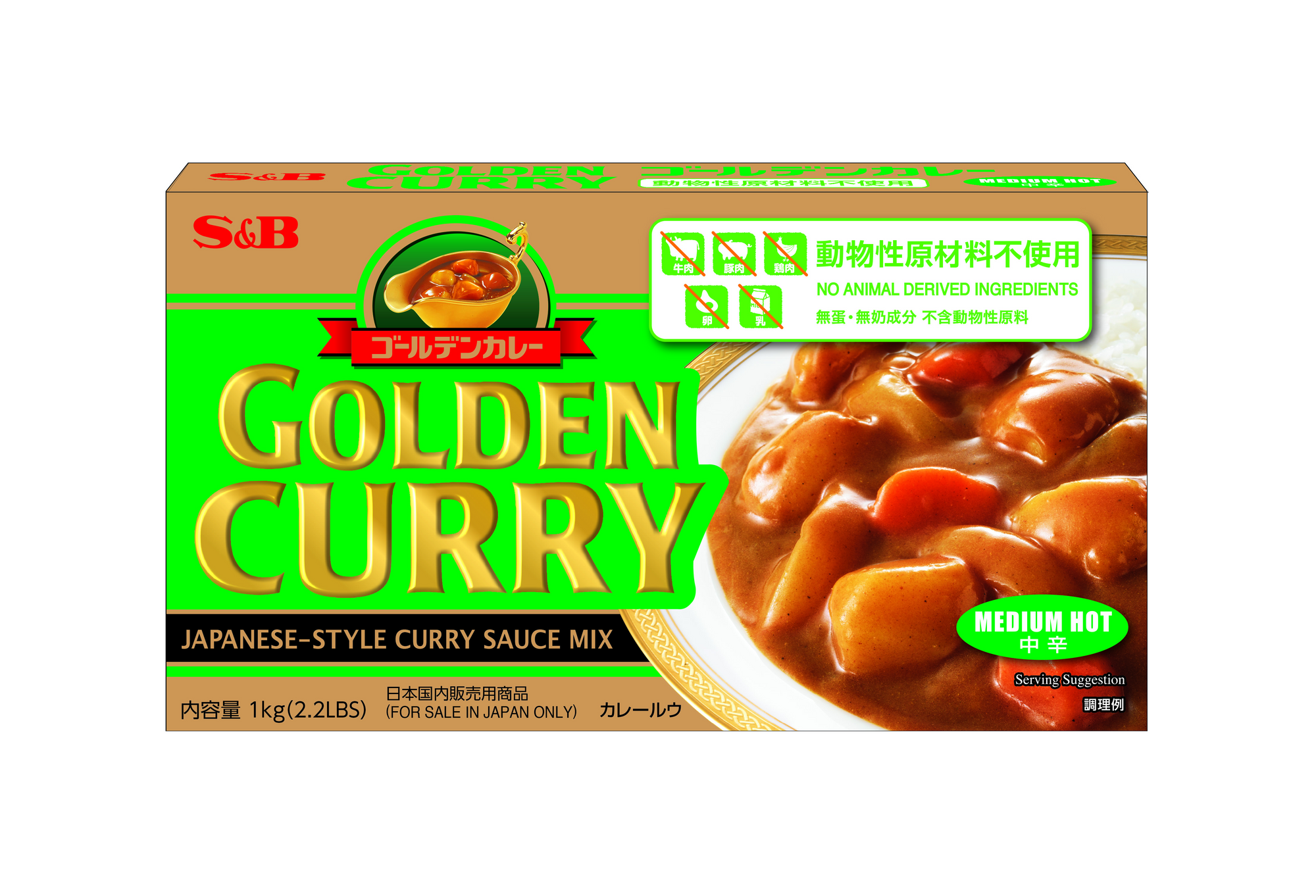 Status : No animal derived ingredients and no-alcohol
Where to buy: Japan , Malaysia
3. Daiso Uchi No Teiban Curry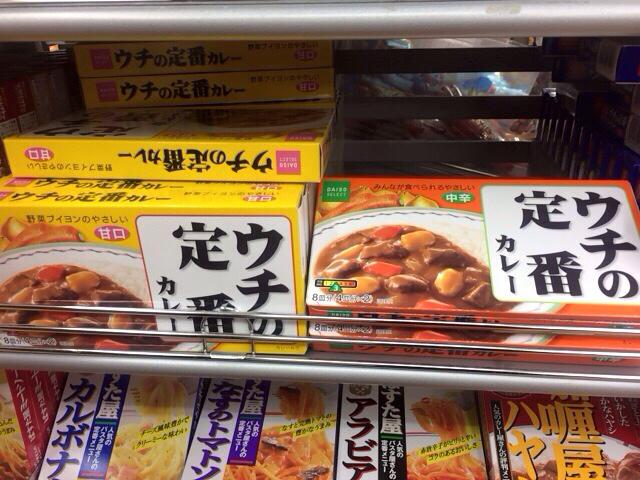 Status : No animal derived ingredients and no-alcohol
Where to buy: Any Daiso stores
***
Curious about other Japanese foods? Comment down below and we will write on it! Meanwhile don't forget to subscribe below to get the exclusive deals on our soon-to-be launched Japanese food!