Is the bread available in Japan Halal?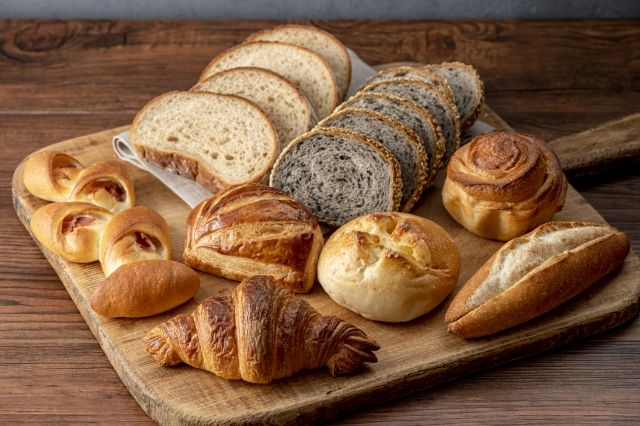 This article provides useful information on whether bread available in Japan is Halal or not, as well as useful information on buying bread in Japan.
Is Bread in Japan Halal?
Basically, bread available in Japanese supermarkets and convenience stores may contain oil derived from pork. It may also contain oil from other meats.
They may also contain small amounts of alcohol in the flavorings.
In addition, bread that can be bought at bakeries may also be prepared with a pig's hair brush during the cooking process.
So, unfortunately, it is necessary to be careful when buying bread in Japan.
However, here are some ways to find halal bread in Japan.
Tips for finding Halal bread in Japan
1. Find stores that sells vegan bread.
While few bakeries are halal certified, the number of bakeries offering vegan options has been on the rise recently. In especially Tokyo and Osaka, you can find many of them.
[↓Vegan bakeries in Tokyo are introduced in this article↓]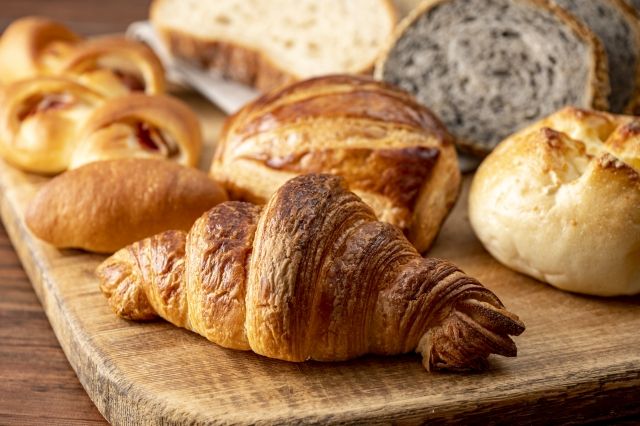 2. Check the ingredients when buying bread at supermarkets and convenience stores.
Ingredients especially likely to be found in bread are below:
1
乳化剤
nyuukazai
emulsifier.

For emulsifier with explanation 大豆由来 daizu yurai (soybean-derived) or 植物由来 (plant-derived) may be permissible.

2
ショートニング
shootoningu
shortening (derived from both animal and plant)
3
マーガリン
maagarin
margarine (derived from both animal and plant)
4
醤油
shooyu
soy sauce
5
味噌
miso
miso (Japanese fermented soybean paste)
6
醸造酢
jouzouzu
brewed vinegar
7
酢
su
vinegar
8
チーズ
chiizu
cheese
9
発酵調味料
hakkou choumiryou
fermented seasoning
10
アミノ酸
amino san
amino acid
11
生クリーム
nama kuriimu
fresh cream
12
ブイヨン
buiyon
bouillon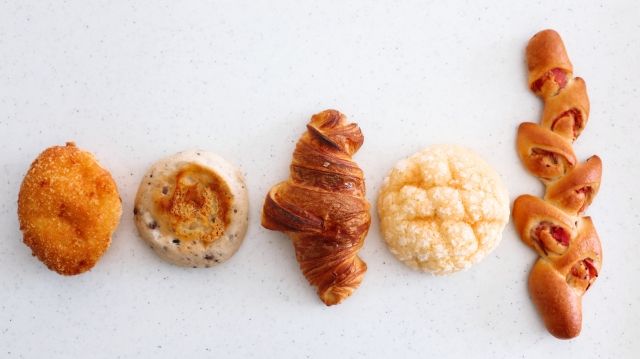 In this article, tips for those who come to Japan and want to eat bread are introduced.
Hopefully, the number of Halal-certified breads will increase in Japan in the future!