How to check the ingredients in Starbucks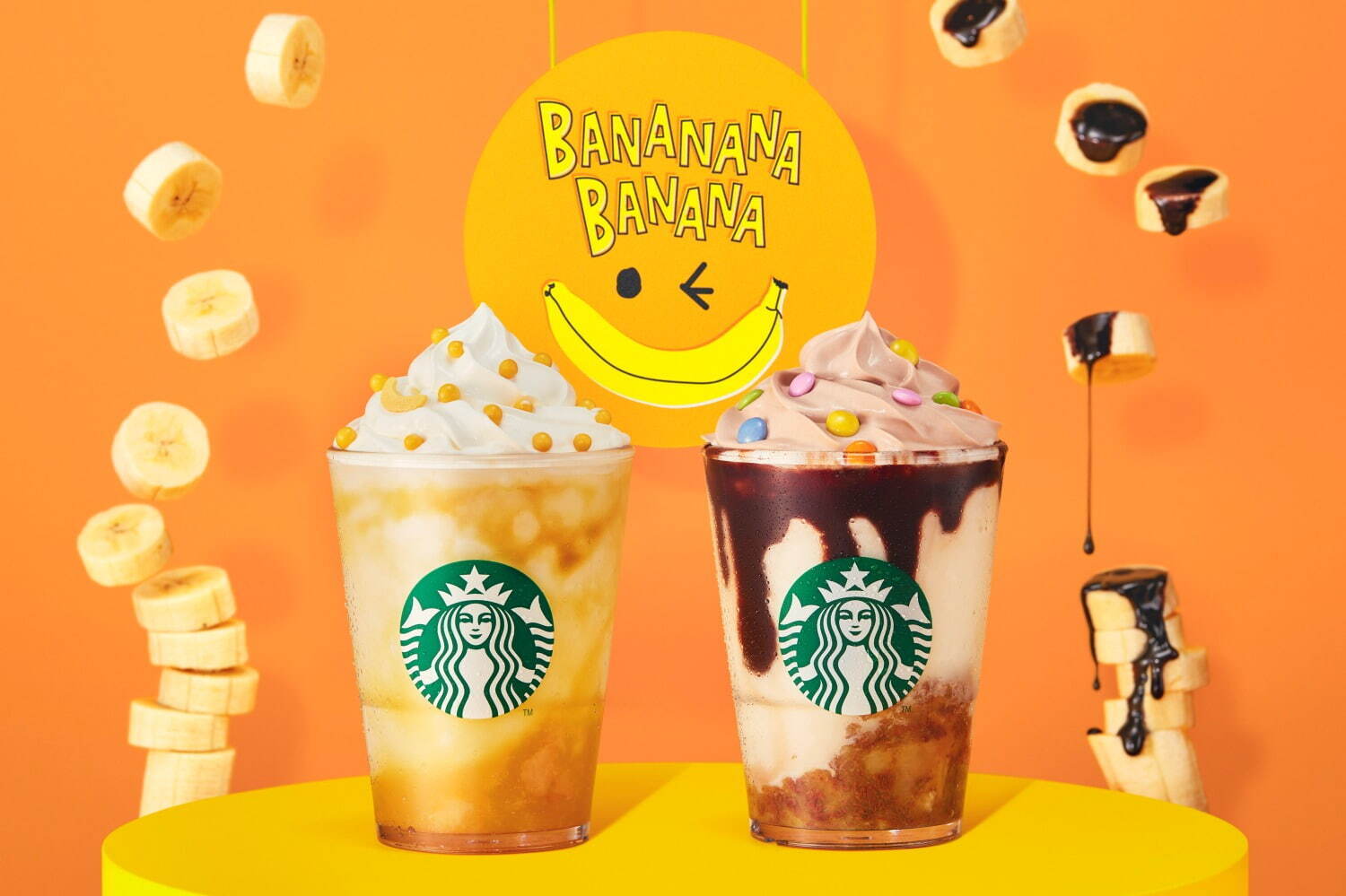 Starbucks is undoubtedly very popular coffee shop all over the world.
You all would like to try Starbucks when you come to Japan, but sometimes it is difficult to try because you don't know the ingredients. Have you ever experienced such situations?
Certainly, there are some Starbucks menus in Japan that contain pork and other meats.
However, you can check the ingredients by following the method described in this article.
How to check ingredients?
First, open "Starbucks allergen information".
[Link↓]
https://www.starbucks.co.jp/allergy/
Then you will see this page of energy allergen and ingredient origin information.
Scroll down to download the PDF file. (It is divided into "food/beverage").
Then you can see the table like this and check allergen information.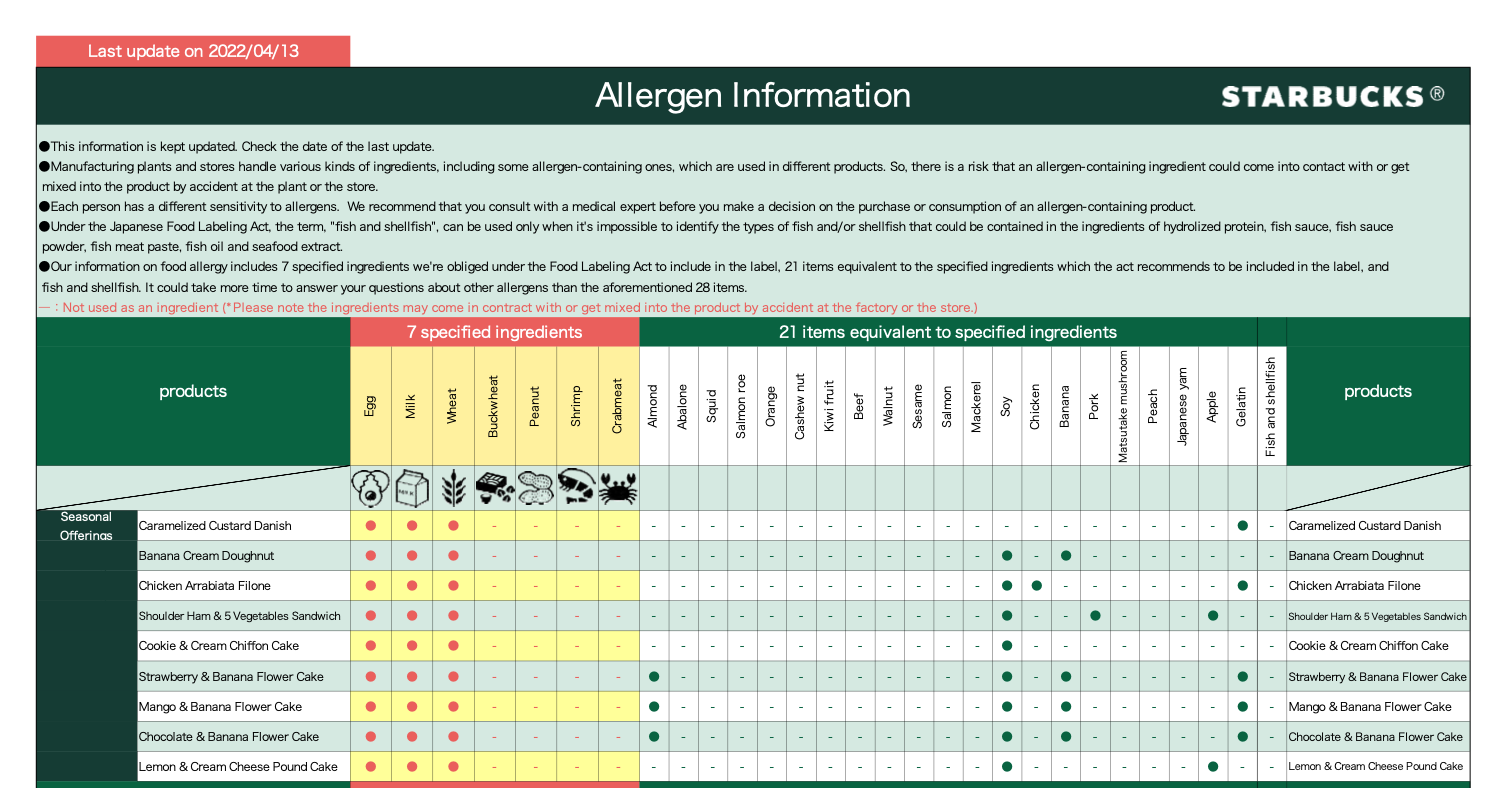 In addition to paying attention to Beef, Chicken, and Pork, you should also pay attention to GELATIN, as it may contain some pork ingredients.
Why not try the cakes and Frappuccinos that are available seasonally in Japan?