Say Hello To Halal Navi's First Halal Beef Japanese Curry, Made in Malaysia!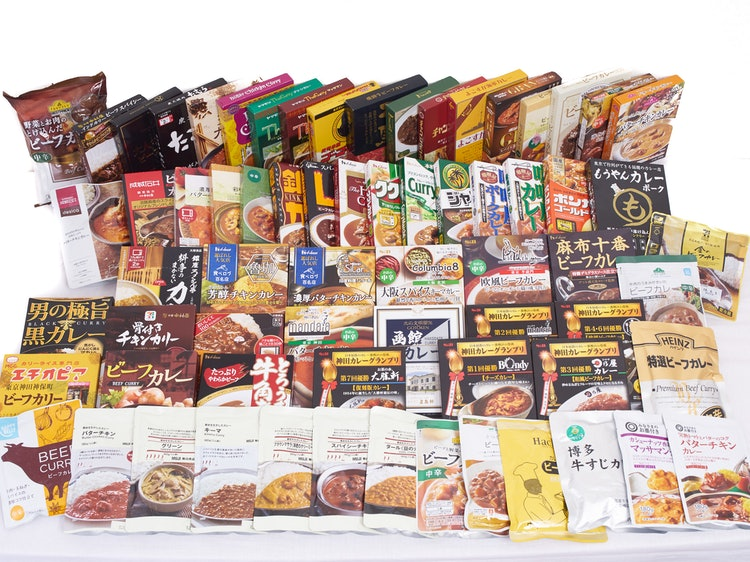 If you visit any supermarket in Japan, you'll find a special rack/corner that displays multiple brands of ready to eat curry, that all you need to do is just microwave it to have a delicious curry at home without the hassle. But unfortunately, there's not many vegan or Halal options on the shelf! Especially, in Malaysia, where you can only taste authentic Japanese curry in Japanese restaurant.
Our Halal Navi Team, which consists of Malaysians and Japanese residing in Malaysia and Japan, wants to solve this problem, specially for anyone who is missing travelling to Japan. It took us 5 months of trial and error finding the perfect recipe to serve you the best Halal Japanese Curry, wherever you are, and we finally made it! We would like to introduce our first Japanese Curry series by our new curry brand Taberuuu Curry~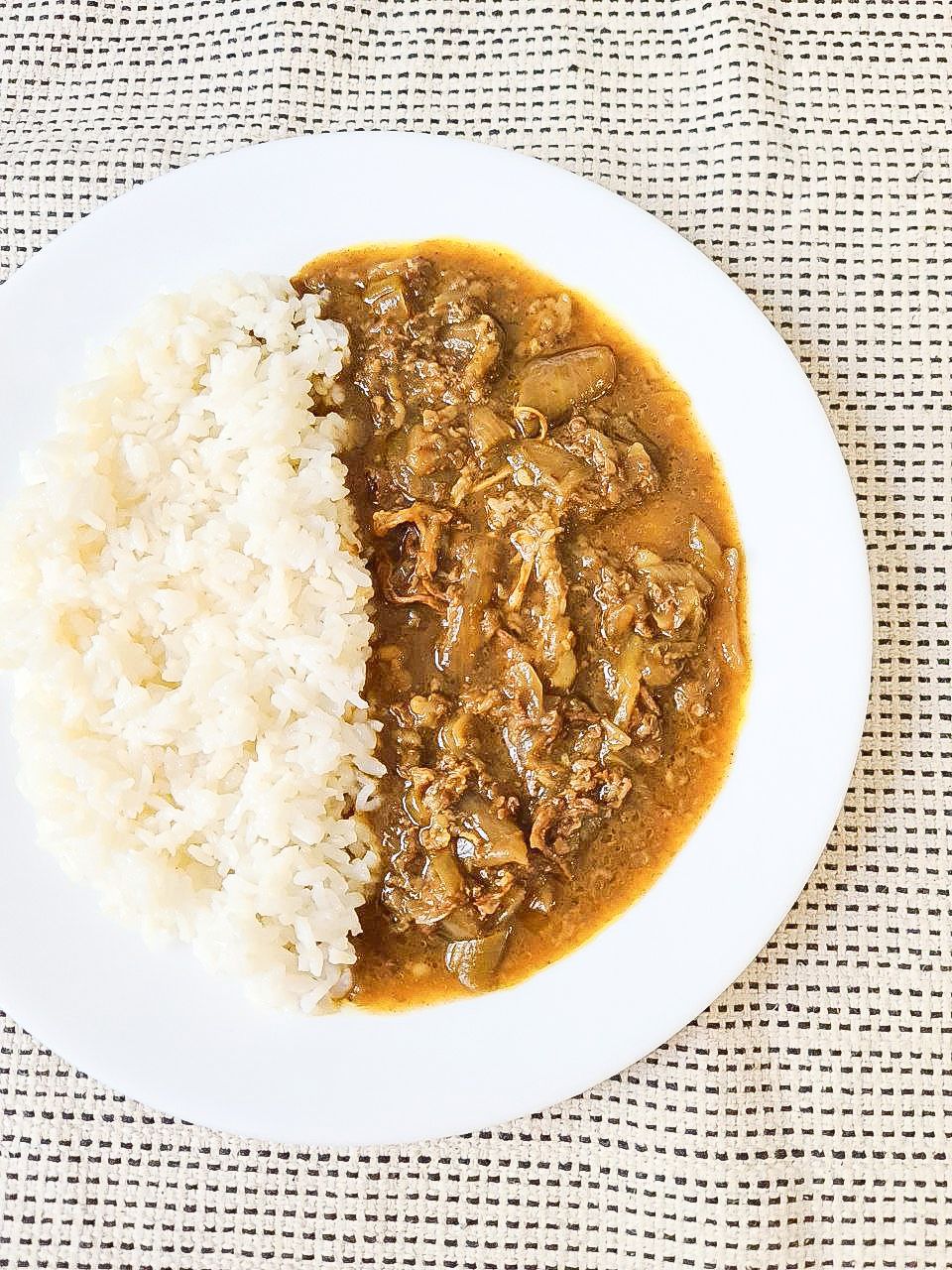 Our Taberuuu Curry is a collaborative effort of Halal Navi's Malaysia Team and Kuala Lumpur's famous Japanese Curry chain restaurant, Ken Chan Curry!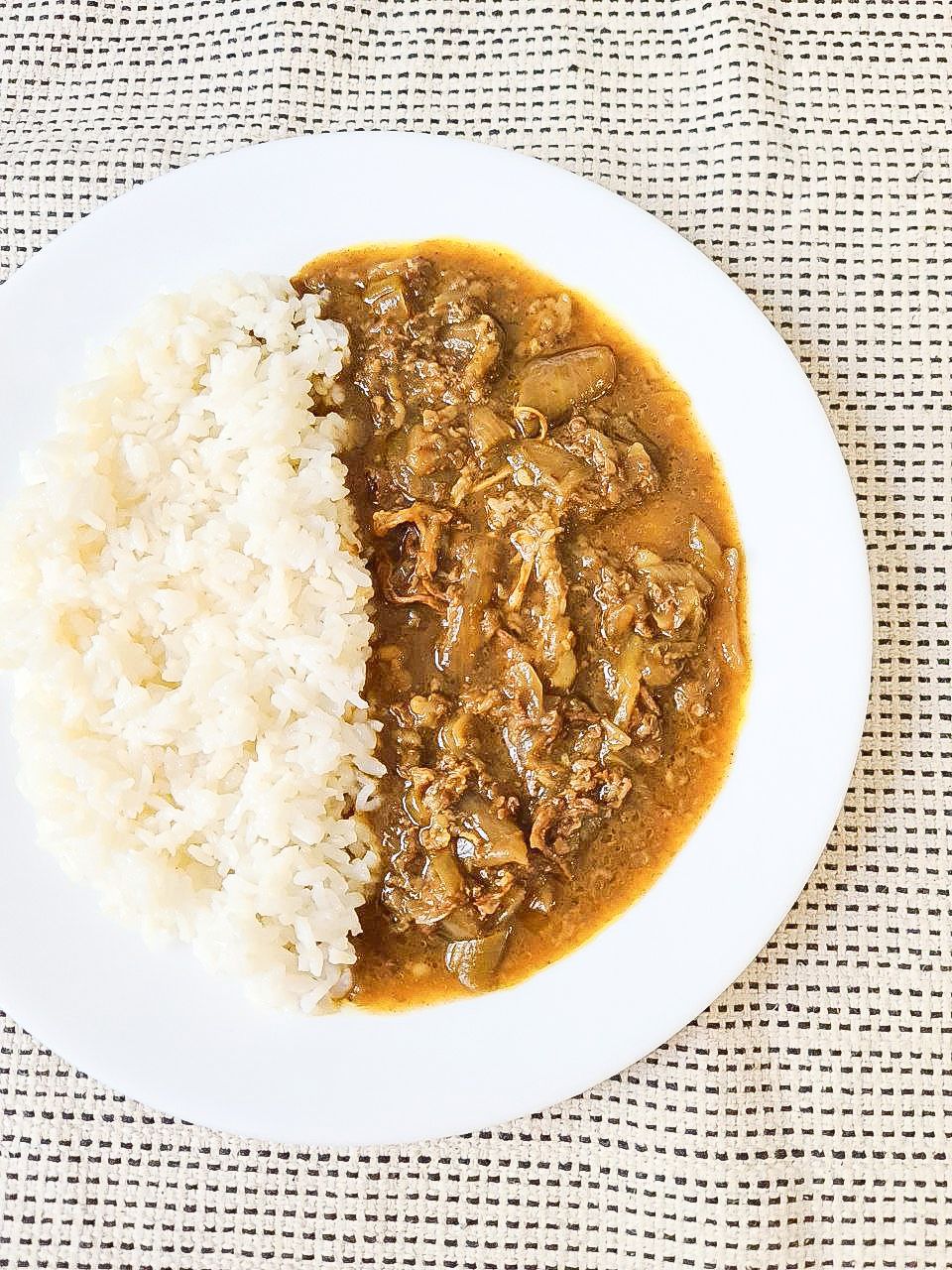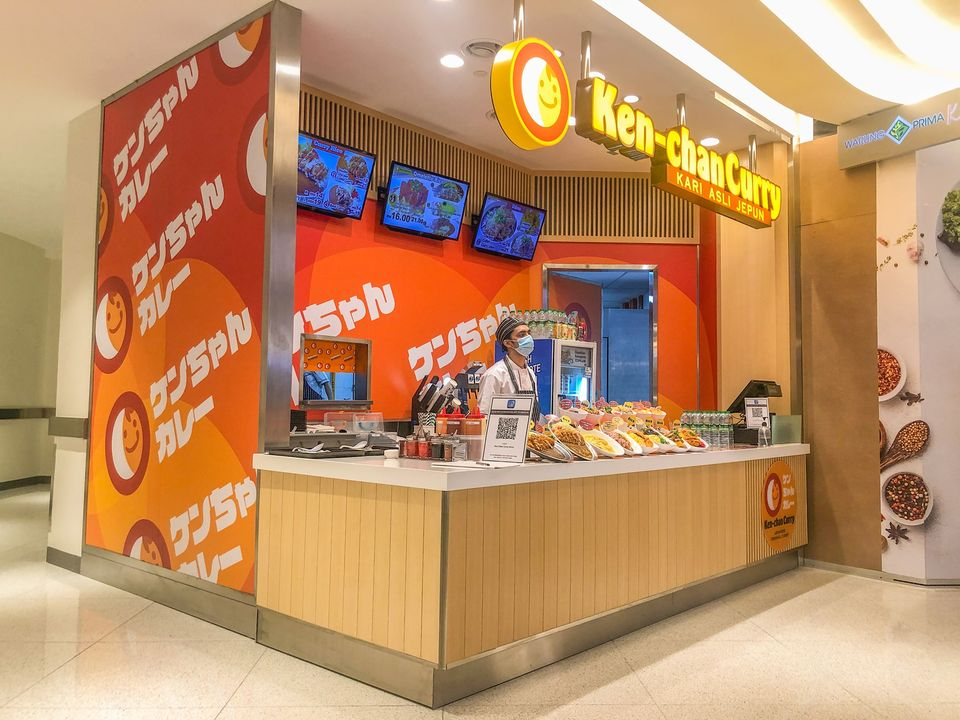 With Ken-chan's Curry help, we've curated multiple recipes and R&D to get the perfect taste before letting you taste it. It's definitely not easy but worth all the trouble. Here are some of the curries that we rejected because we think it's not too Japanese enough or the meat was good enough to be sold as a Japanese curry.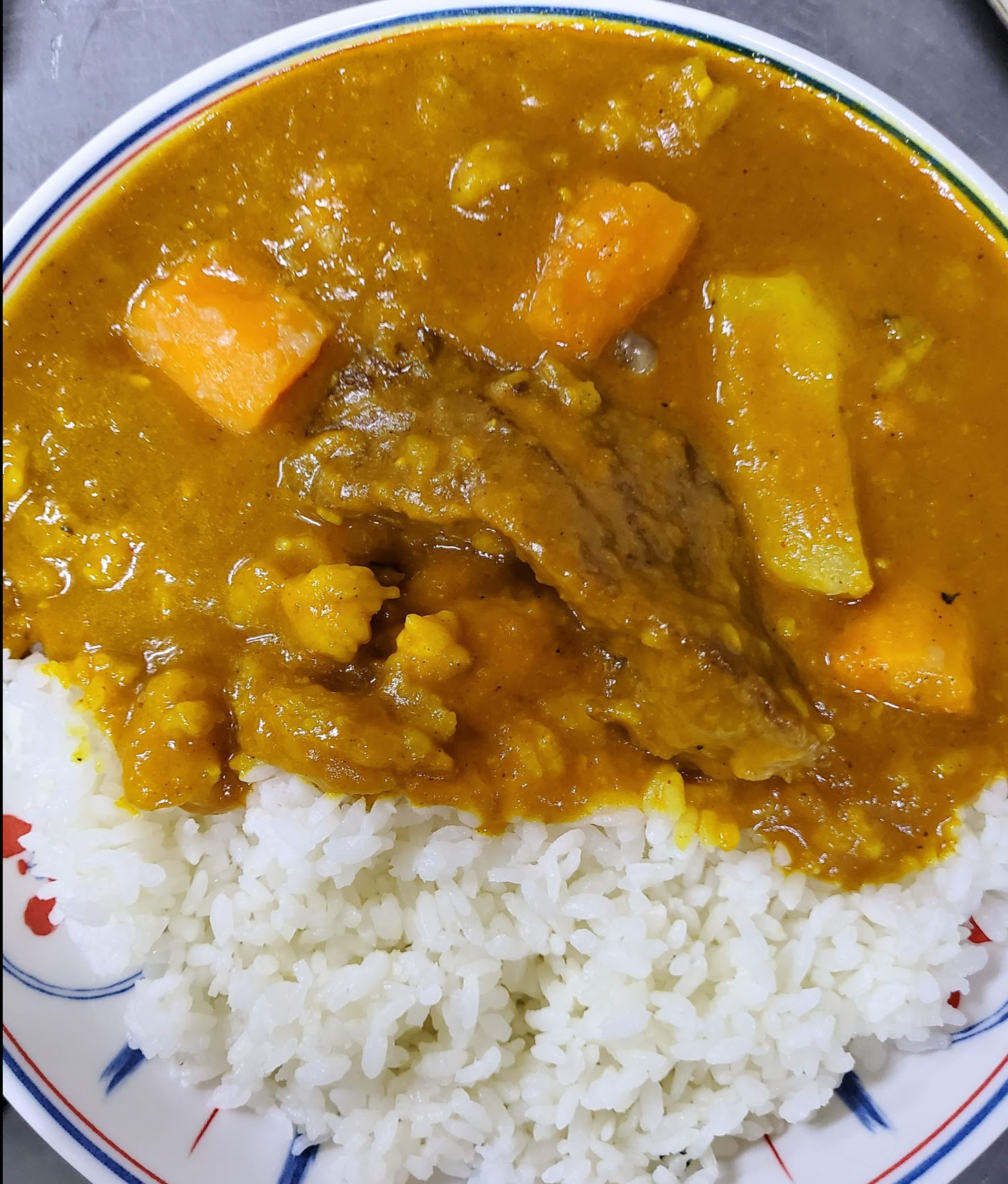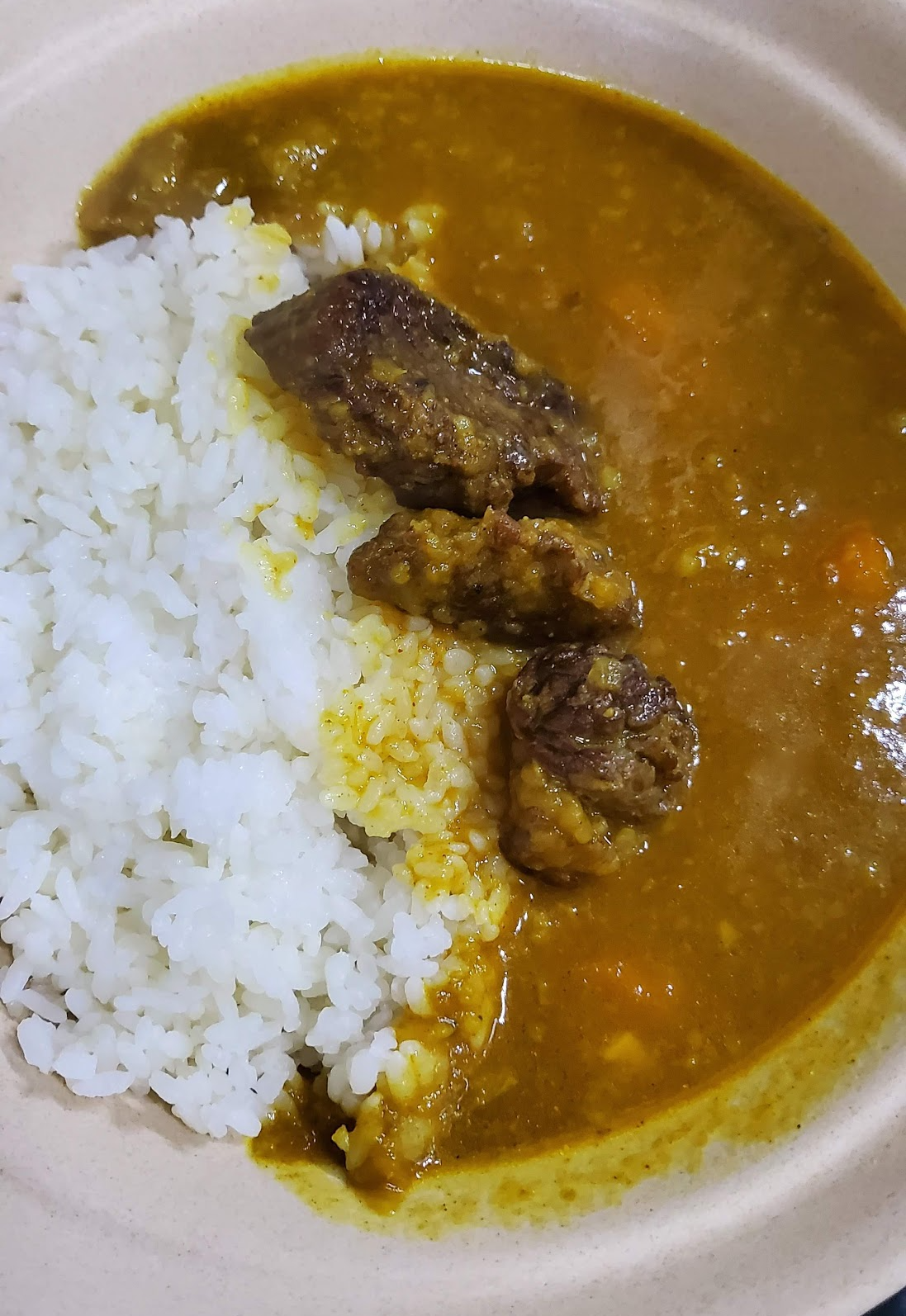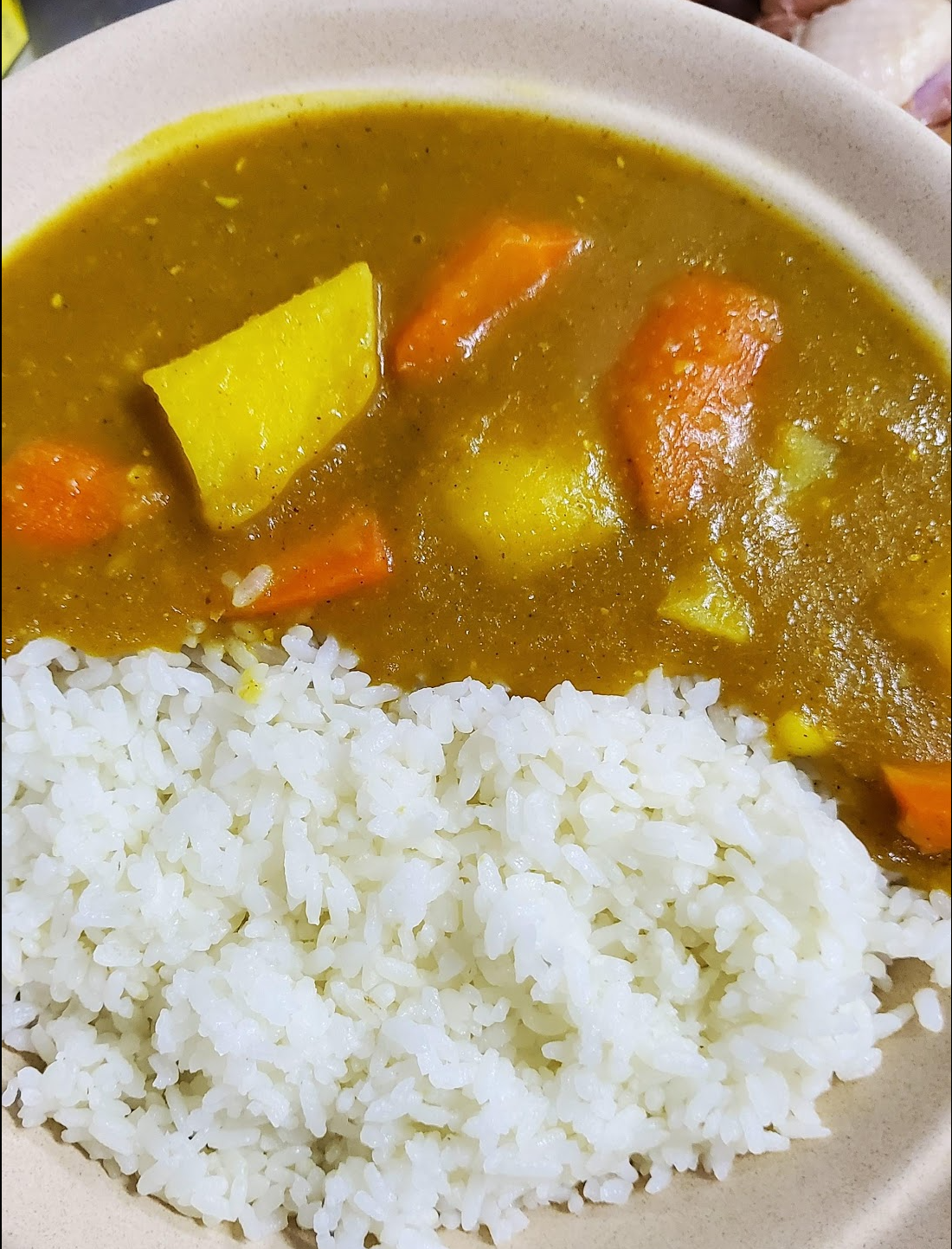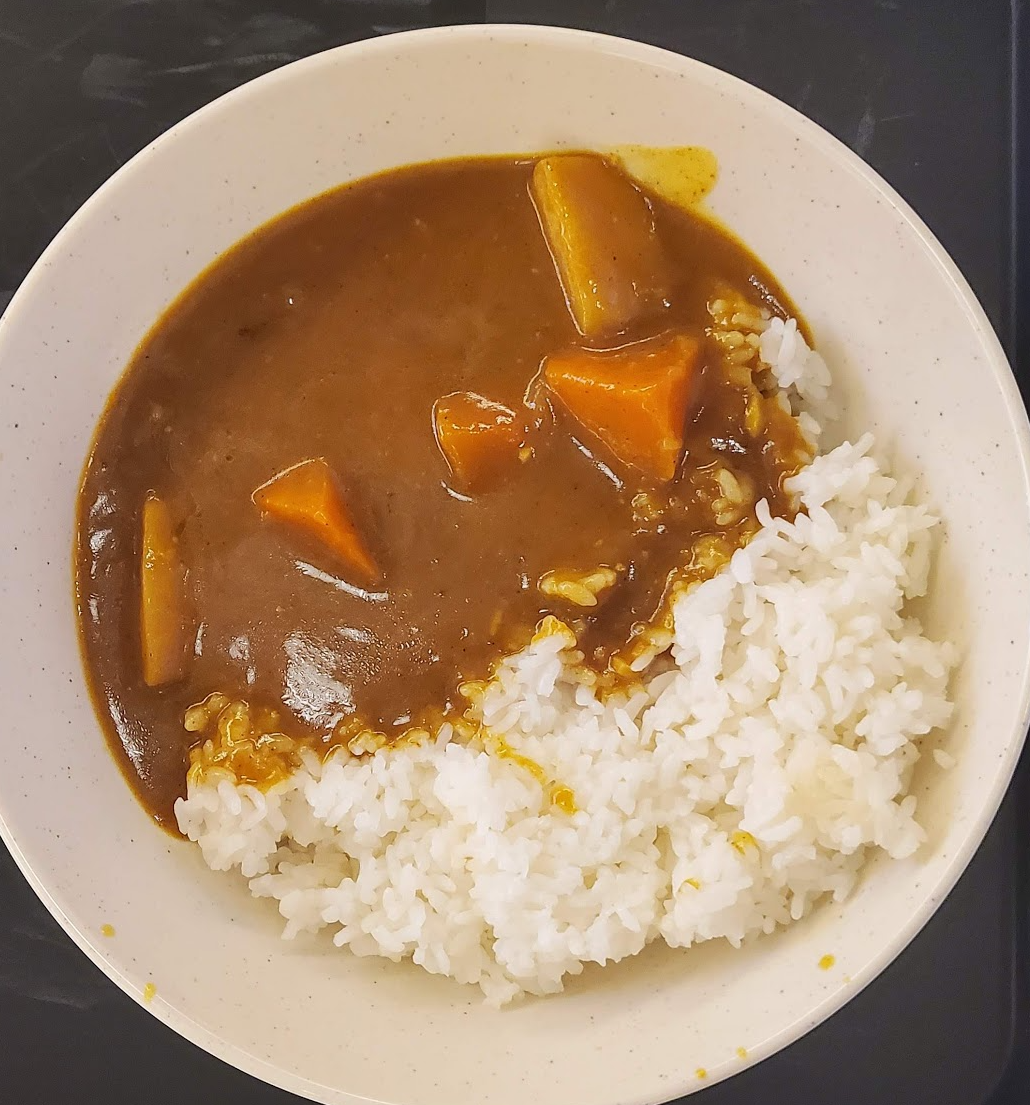 After all this trial we managed to find a good recipe where you can now taste Japanese curry, no matter where you are. And alhamdulillah, all ingredients used during this process are Halal certified as we want to ensure you will enjoy a Halal Japanese curry without any worries.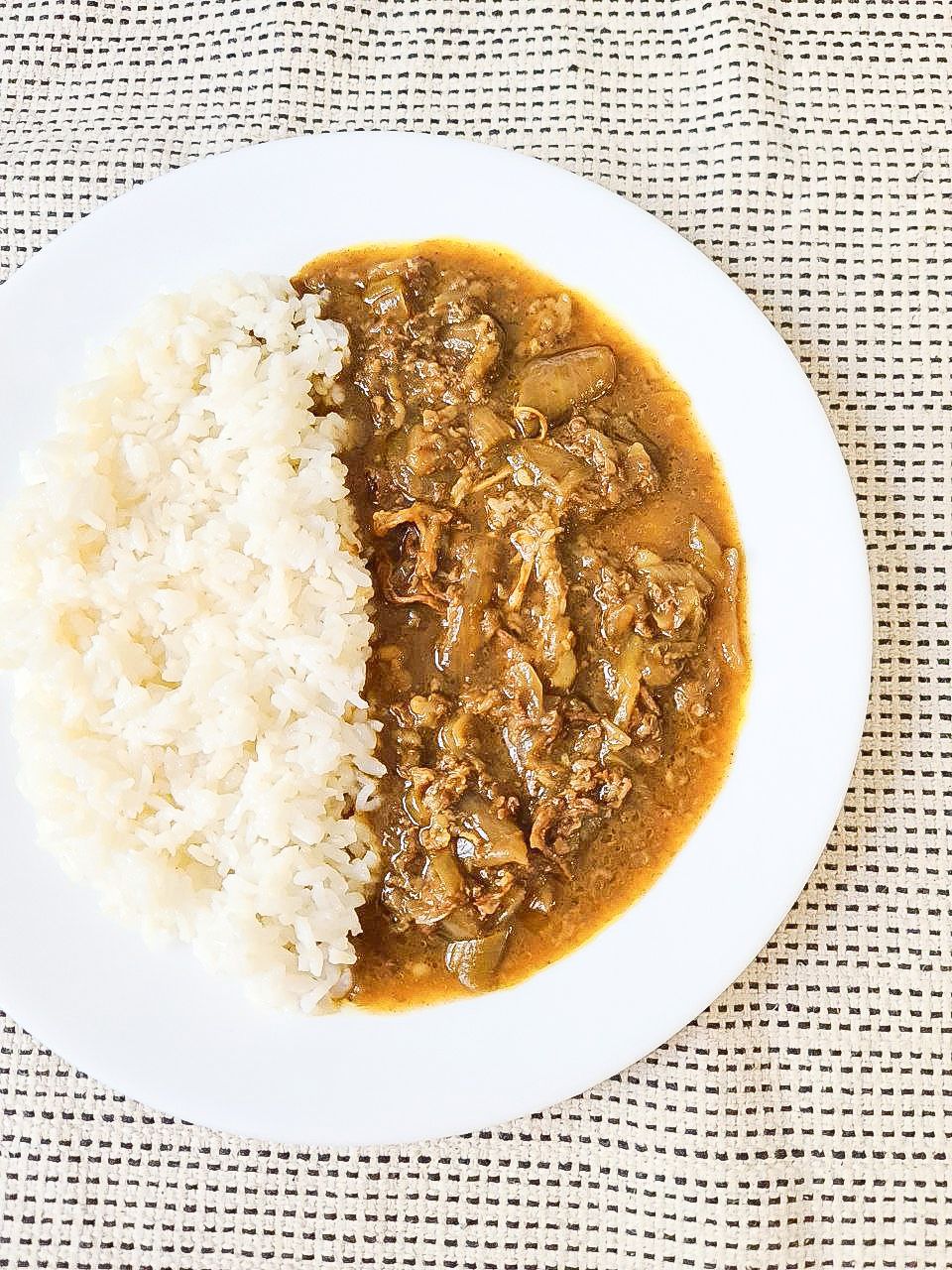 What so special about this curry? It contains 110g of gyudon beef and 180g of Japanese curry roux. That's more than enough for a meal for 2 (or 1 if you're really hungry!). Since we aim to be like the Japanese curry sold in Japan, the curry is on the sweet side compared to our typical Malaysian curry. If you're looking for a spicier taste you can always add chili powder before serving!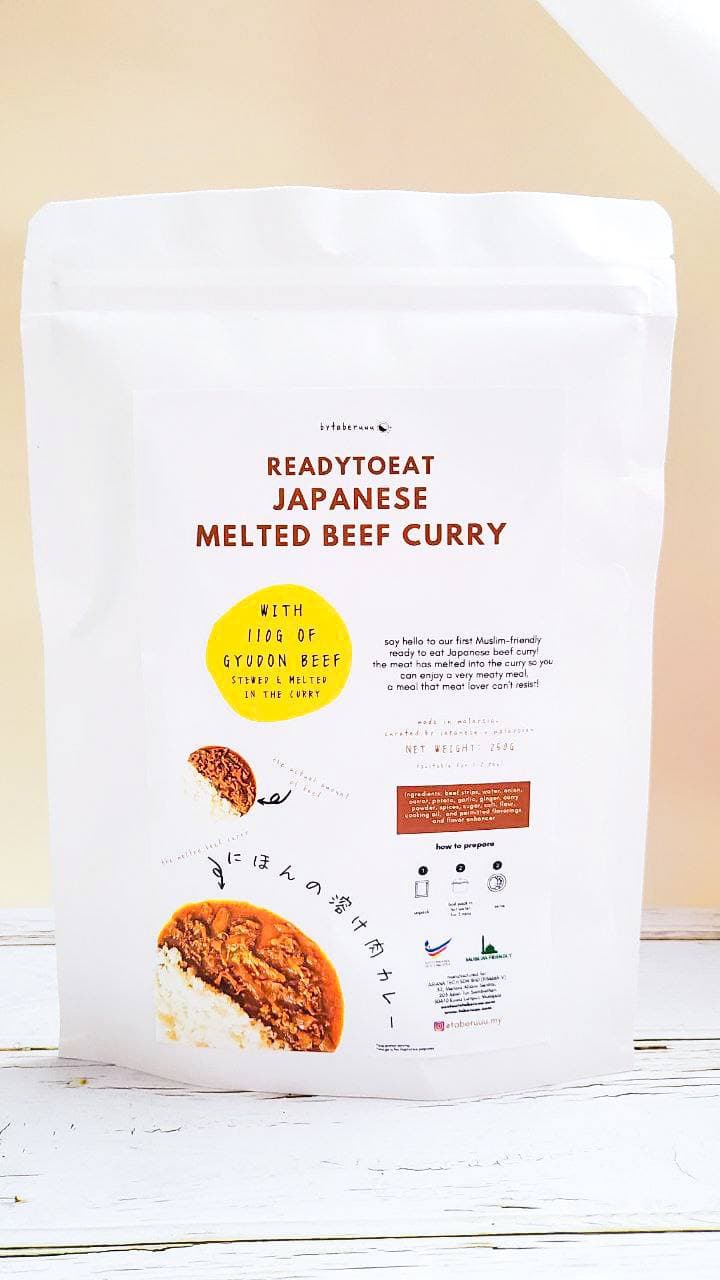 Taberuuu's Ready to Eat Japanese Melted Beef Curry are now ready to be purchased in Malaysia on Shopee! We are looking to expand to more countries in near future so do keep a look out and follow us on @taberuuu.my !