5 Online and Offline Shops That You Can Buy Wagyu Meat To Eat at Home In Malaysia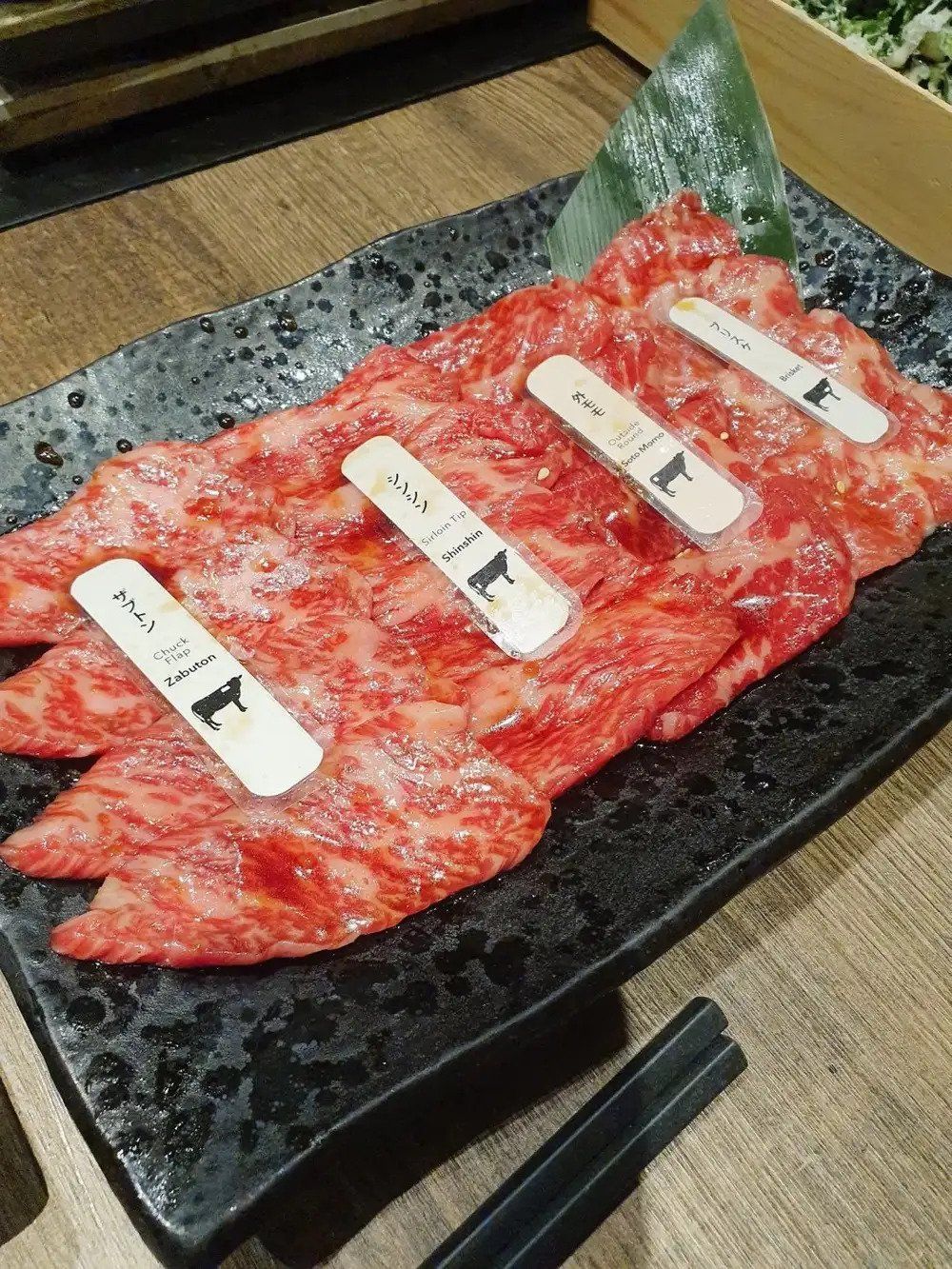 Are you a meat lover or even a die-hard fan of steaks? If the answer is yes, you must have been familiar with this number one quality beef, Wagyu! A pure wagyu is the most expensive beef in the world (It can cost up to 36,000 yen per kg!) but once you taste it, you will agree that it's worth every penny you pay for it. And luckily for us Malaysians, more and more shops are now offering Halal Japanese Wagyu that are imported directly from Japan! Here's a list of shops you can purchase from to enjoy the Wagyu meat from the comfort of your home.
1. Nihonshoku
Nihonshoku is actually a Wagyu buffet restaurant located in Mytown, Cheras but other than serving Wagyu as a buffet to their customers, they even sell Wagyu meats imported from Kagoshima so you can enjoy it at your home! You can purchase them directly on their Instagram/ Facebook but we will recommend you to join their weekly Facebook live as they do a live bidding with special prices for their wagyu and you can enjoy them at a very low price!
Nihonshoku info:
Instagram: @nihonshoku
Facebook: @nihonshokukl


2. wagyumy
Wagyumy supplies Halal certified Japanese Wagyu A5 and they delivers in Klang Valley area. They provide different cuts from Steak, Saikoro (diced) and Sliced for only RM99 per 100g They even sells Burger patty for RM70 for 2 pcs!
wagyumy info:
Instagram: @wagyu.my
3.thewagyukl
Thewagyukl sells wagyu imported from Japan from RM99 and they also provides wagyu for restaurants so you can also request for different cuts from them. Other than the Japan breed wagyu you can also give Australia Wagyu a try as it taste good as well!
Instagram: @thewagyukl
Website: https://thewagyukl.avana.asia/
4. halalwagyujapan
Halalwagyujapan by AAH Nippon Sdn Bhd is actually the first company to import Halal Japanese Wagyu in Malaysia. Since they are also the biggest halal wagyu importer in Malaysia, you'll be able to try different kind of wagyu that's not only from Kagoshima but Hokkaido as well! For cheaper option you can also try out a lower rank, F1 Wagyu!
Instagram: @halalwagyujapan
Website: https://halalwagyumalaysia.com/
5. Shinnihon
Shinnihon is located in Hartamas and famous among wagyu lover as they provide a true Wagyu yakiniku experience at their store. Usually you'll choose your set of meat to be enjoyed in store but now you can also order wagyu meat sets to be enjoyed from the comfort of your home! The bonus is not only you can order wagyu meat but you can enjoy other dishes as well!
Instagram: @shinnihonkl
Website: http://shinnihonkl.com/
***
So will you be trying your first Wagyu today? Drop us a comment below if you've tasted wagyu and want to share your Wagyu experience! And don't forget to subscribe to our newsletter to get new updates and special deals on our soon to be launch Japanese food!