6 Halal Japanese Food Ingredients You Want To Buy For Ramadhan
Ramadhan is coming really soon and it's that time of the year that us Muslims are waiting for! During Ramadhan, not only we will be focusing on our ibadat, but it's also the time most people start showing their chef skills and cook at home for sahoor and dinner. So if you're planning to cook this year why not try Japanese food as it is really easy to make and purchase some Japanese food ingredients before Ramadhan starts?
Here are the top 10 basic Japanese food ingredients that we want to recommend you!
1. Japanese Rice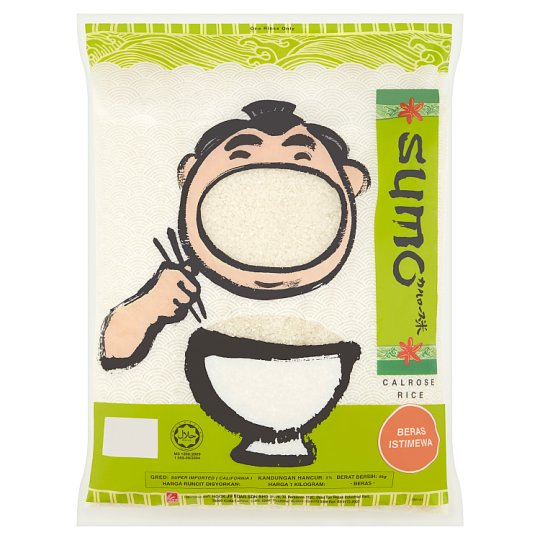 What's a Japanese meal without Japanese rice right? Not only you can have it with other Japanese food but you can also make sushi and onigiri using this rice!
Purchase it on Shopee Malaysia
2. Miso Paste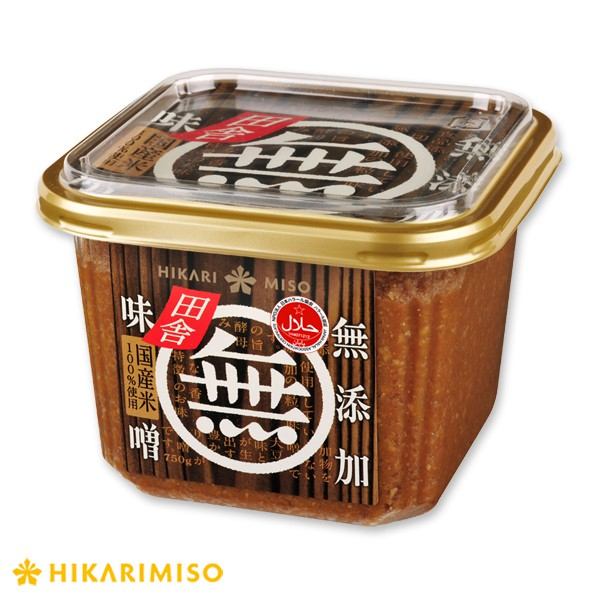 If you're planning to have a complete Japanese meal, be sure to keep at least one tub of Japanese Miso! Hikari Miso is our favorite Halal Miso Paste and it's actually made in Japan! Miso only takes less than 5 minutes and it's very good for the stomach so you can have it for sahoor! Here's a quick recipe and other Halal Miso brand that's available in Malaysia.
Purchase it on Shopee Malaysia
3. Shoyu / Soy Sauce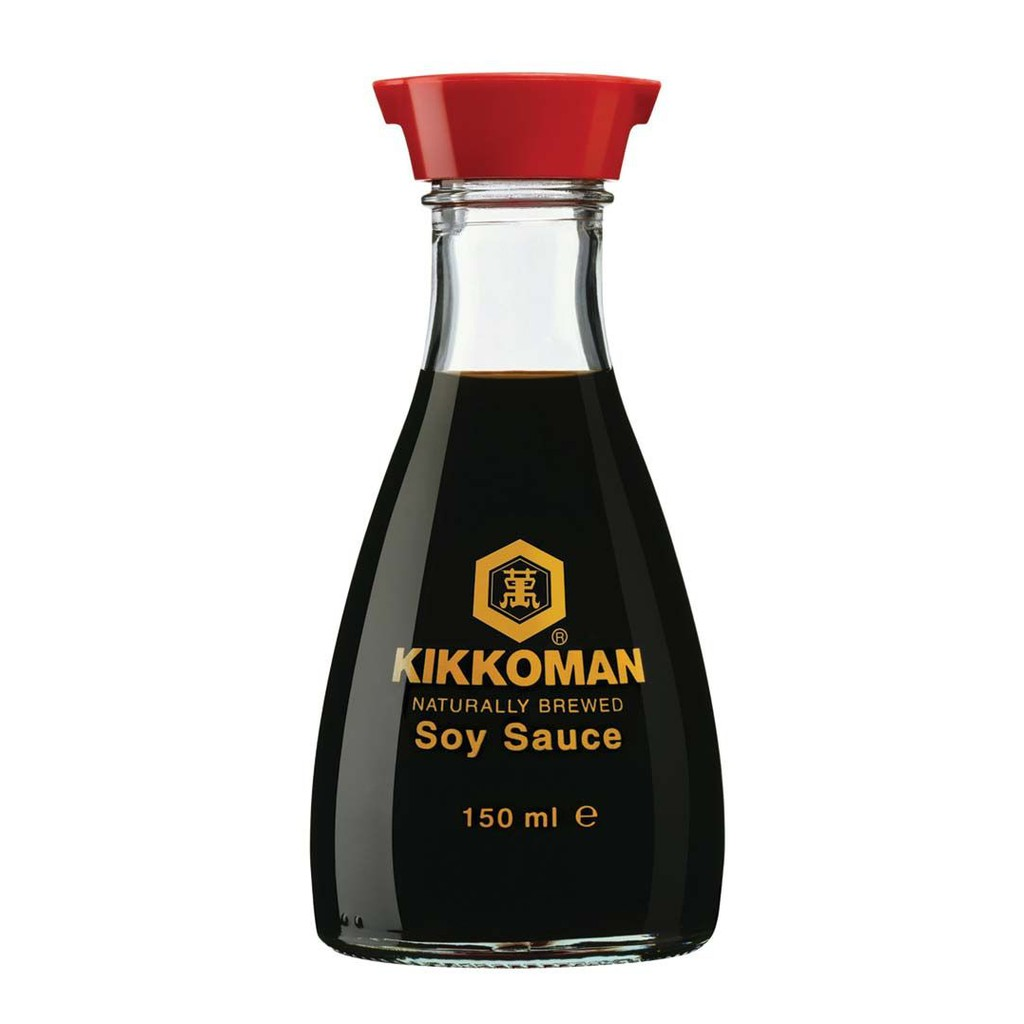 What's Japanese food without shoyu! Japanese shoyu or soy sauce is less thicker than typical Malaysian soy sauce and it it less salty making it perfect to be used for Japanese food. Try adding them up in your tamagoyaki or any dishes this Ramadhan!
Purchase it on Shopee Malaysia
4. Mirin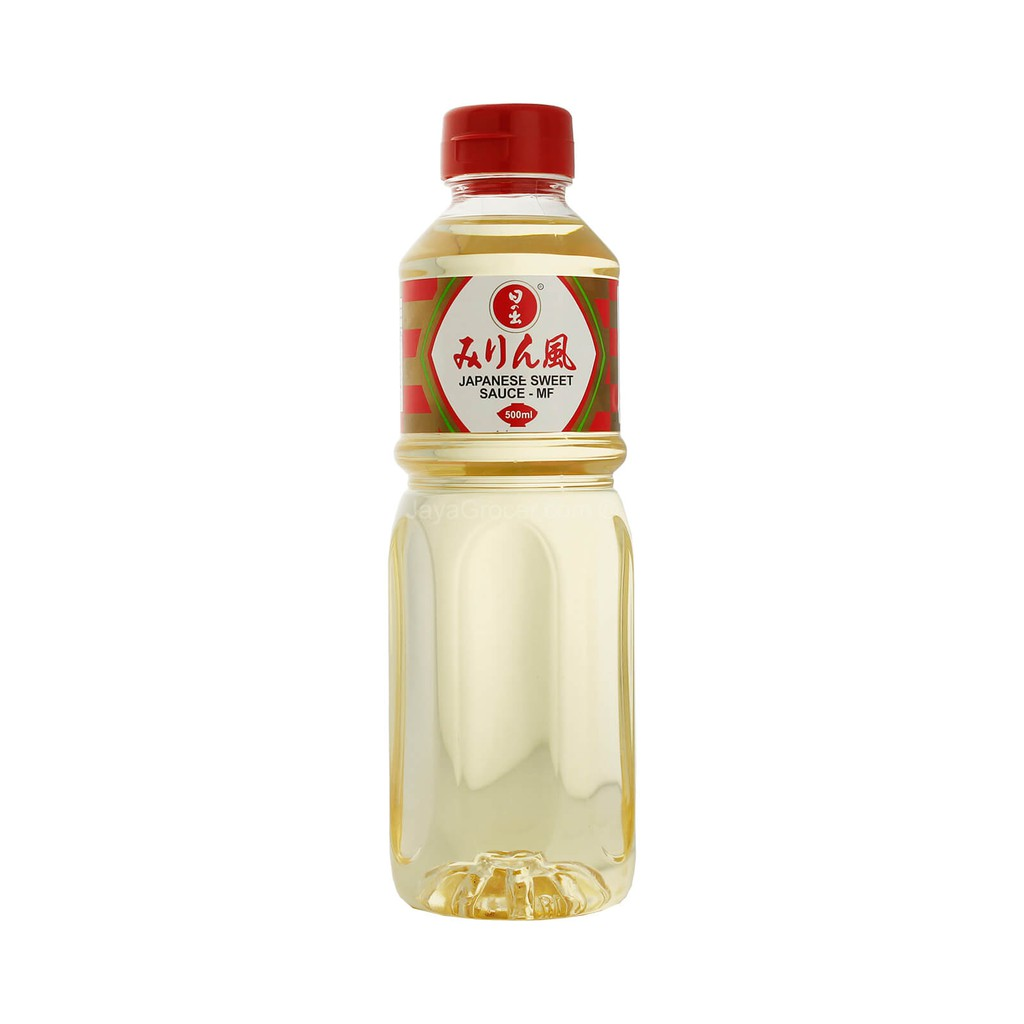 Do you know there's actually Halal Mirin? Typically Mirin should be avoided as it is a type of alcohol and widely used in Japanese dishes like teriyaki, sushi and even your chawan mushi! It's usually use to enhance the flavor of the Japanese dishes especially teriyaki dishes so stock up on one and use it for your Japanese meal!
Purchase it on Shopee Malaysia
5. Soba & Soba Sauce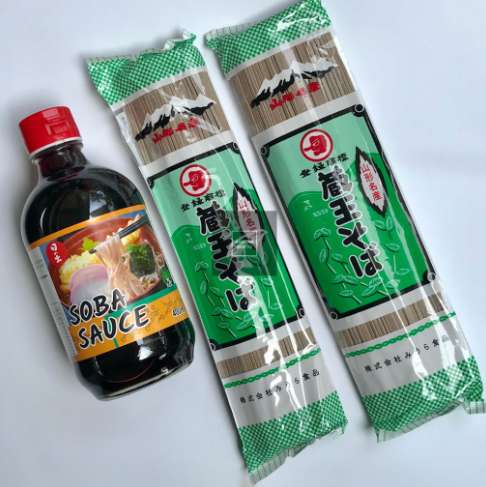 No time to cook for sahoor? Purchase this soba set and you're set! This is why we love soba because all you need to do is boil the soba noodles for a few minutes and once it's done you can just eat it with the soba sauce!

Purchase it on Shopee Malaysia
6. Dashi (Stock)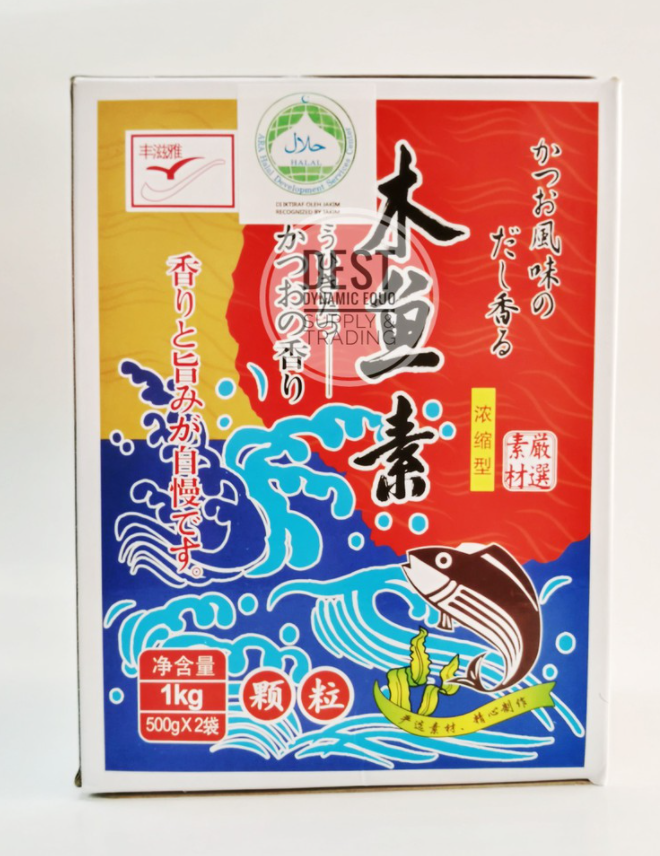 Japanese food uses all kind of dashi/stock in their meals. The most used dashi is Katsuo (bonito) Dashi and you can make your own too which is by boiling Katsuo flakes and filtering it, but if you have no time this is your best choice. Add a teaspoon or two in your miso soup or any other dishes and you'll be surprised how good it will taste like!