5 Top UNESCO World Heritage Sites You Must Visit in Japan
United Nations Educational, Scientific and Cultural Organization (UNESCO) is an agency of the United Nations, contributing to the peace and security by promoting international collaboration in education, science and culture.  The World Heritage Sites is a landmark or area selected by UNESCO that are having historical, scientific or any other form of significance that should be protected by international treaties. In Japan, there are 22 World Heritage sites listed.
There are 5 Top World Heritage sites which must visit when travelling to Japan. Find out the reason why.
1. HISTORIC MONUMENTS OF ANCIENT KYOTO, KYOTO
Kyoto has been the centre of the Japanese culture for over 1000 years. The Historic Monuments of Ancient Kyoto served its country as the imperial capital of Japan and its sublime architecture has proven power in construction as it has survived till this very day. There are over 198 buildings and 12 beautiful gardens from 10th to 17th century which has been preserved and restored.
Halal restaurant nearby: Torisoba AYAM-YA Kyoto
2. HISTORIC MONUMENTS OF ANCIENT NARA, NARA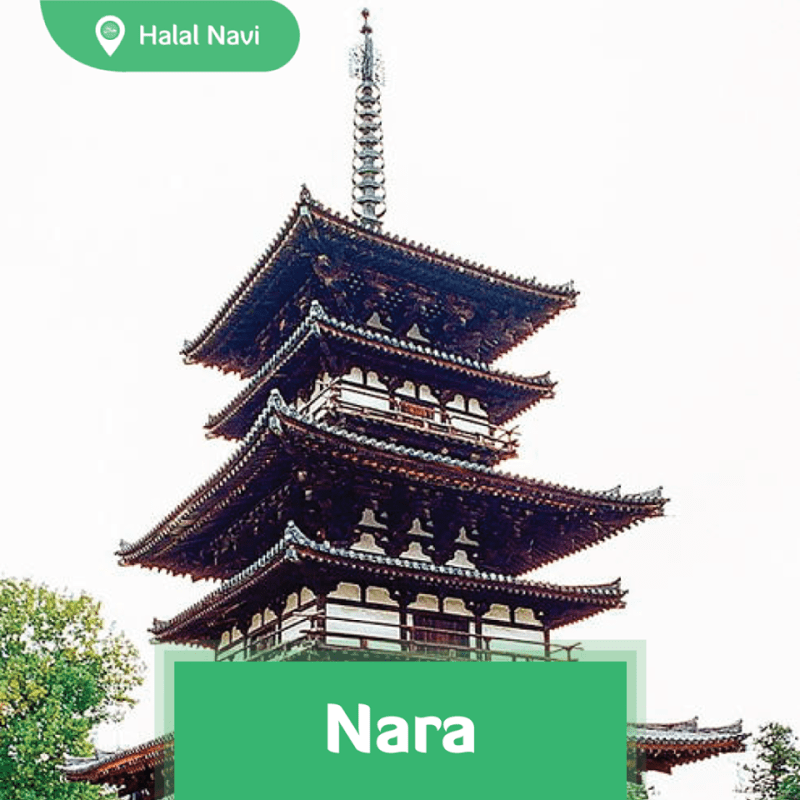 Located in the modern city of Nara, the Historic Monuments of Ancient Nara shows the charm of the influence it gets by becoming the capital of Japan from 710 to 784. The evolution of the political and cultural state in Japan has shown its captivating strength in dominance through the structure of the palace, shrines, public buildings and roads in an organised city planning landscape.
Halal restaurant nearby: Naramachi Jinniyah ならまちじんにいや
3. HIMEJI-JO, HIMEJI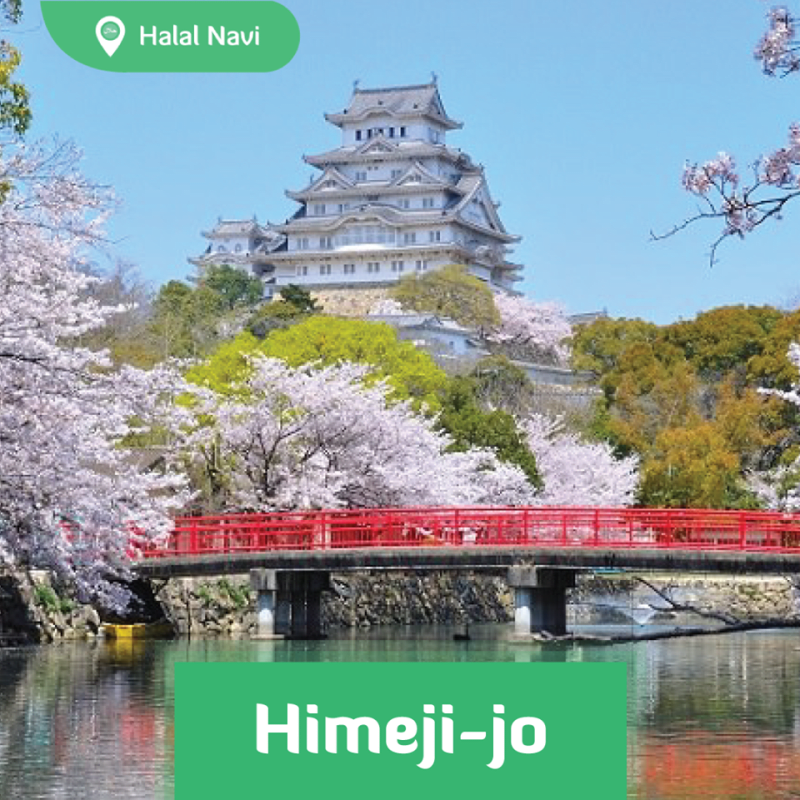 Okaeri nasai, Emperor and Empress! Your magnificent Himeji castle has survived throughout all the wars and evolution from the 17th century. It is the finest surviving castle that has ever built in Japan. The system of defence from the Shogun period remains intact within the stronghold of the fortress.
Halal restaurant nearby: Hyogo Halal Restaurant
4. YAKUSHIMA, YAKU ISLAND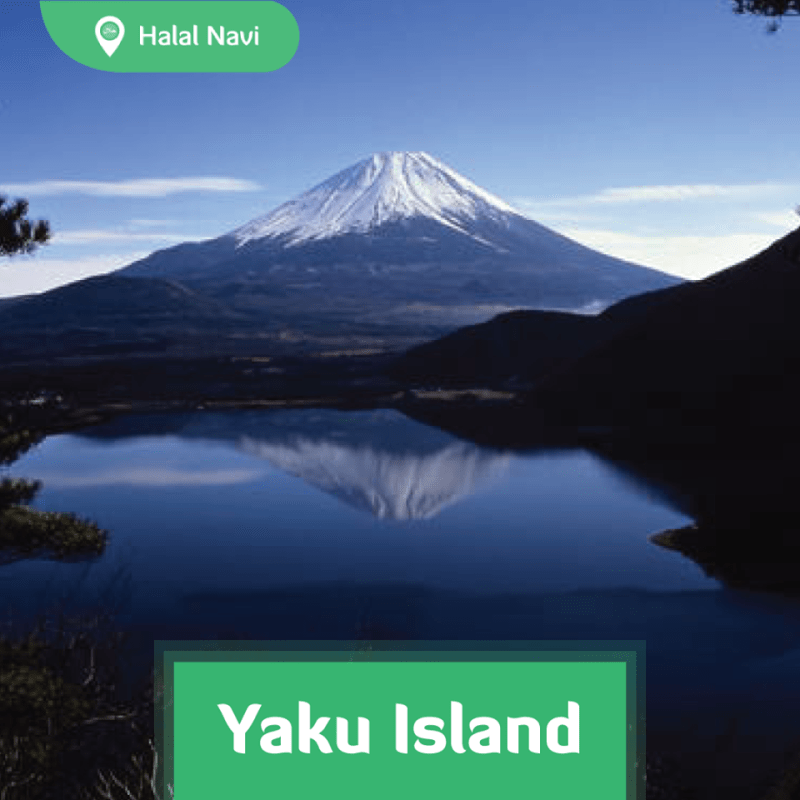 After all of the man-made and extravagant buildings, why don't we nestled in and admire the rainforest of Yakushima at Yaku Island? Expect the rarest and valuable plants grow within the root of this forest as it is the treasured rainforest for scientific studies on evolutionary biology, biogeography, vegetation succession, the interaction of lowland and upland systems, hydrology, and warm-temperate ecosystem processes.
Halal restaurant nearby: Kurozunosato Kakuida
5. MOUNT FUJI, HONSHU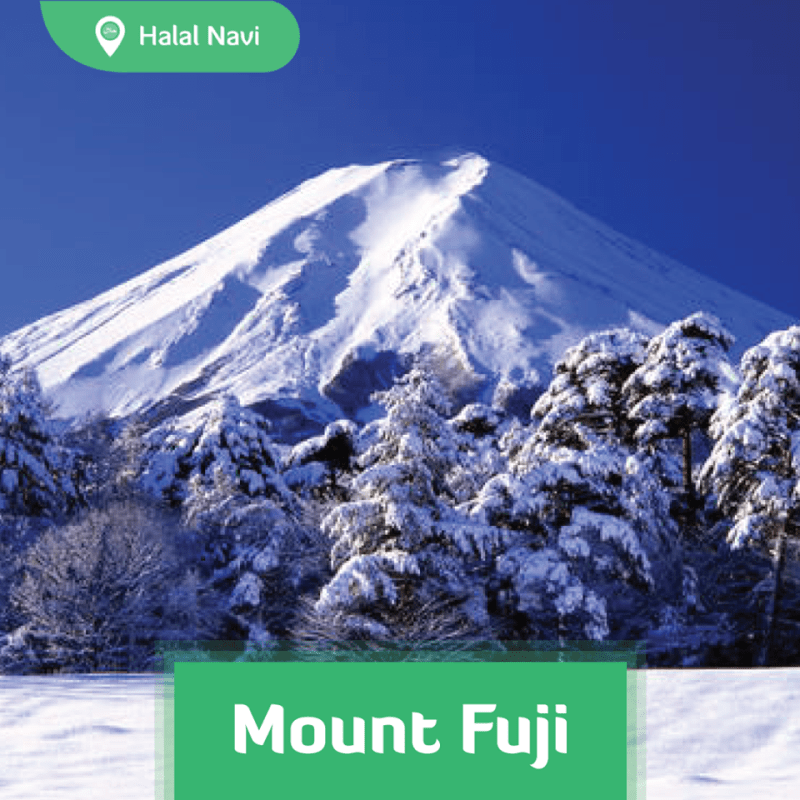 Saving the best amongst the best, the none other Mount Fuji! The highest mountain in Japan and the second highest volcanic peak in Asia. Get your hiking boots ready, we are going on a once in a lifetime adventure. Up we go! ⛰️
Halal restaurant nearby: Fuji Tempura IDATEN Kawaguchiko Station
Use Halal Navi app to explore the Muslim-friendly restaurant around these sites.
***