5 Top Activities in Kamogawa Sea World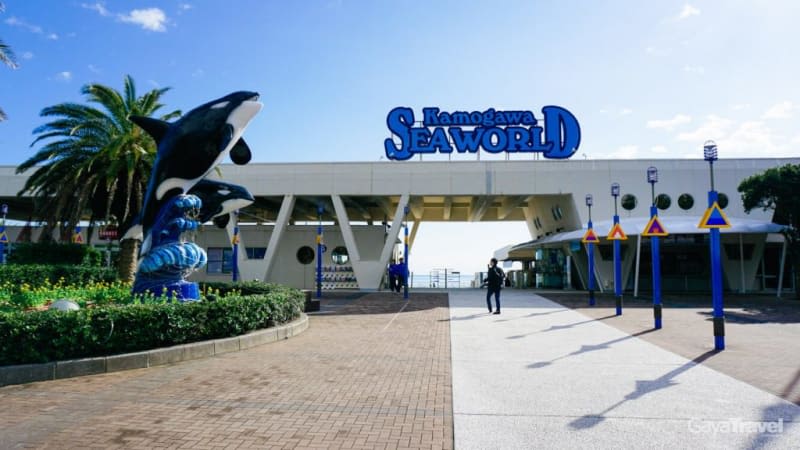 Source: Gaya Travel
We can hardly see and know the sea creatures in our daily life. It looks like they are far away from us. However, we will still feel curious about them, their unique characteristic and biology that let them live in the sea. Nothing is more effective to know them than interacting face-to-face with them.
Kamogawa Sea World is a large aquarium and a must-visit aquarium in Chiba. It raises and showcases over 11,000 sea and river animals in environmentally friendly exhibition facilities. Let's show you what activities they provide to their visitors.
1) Performances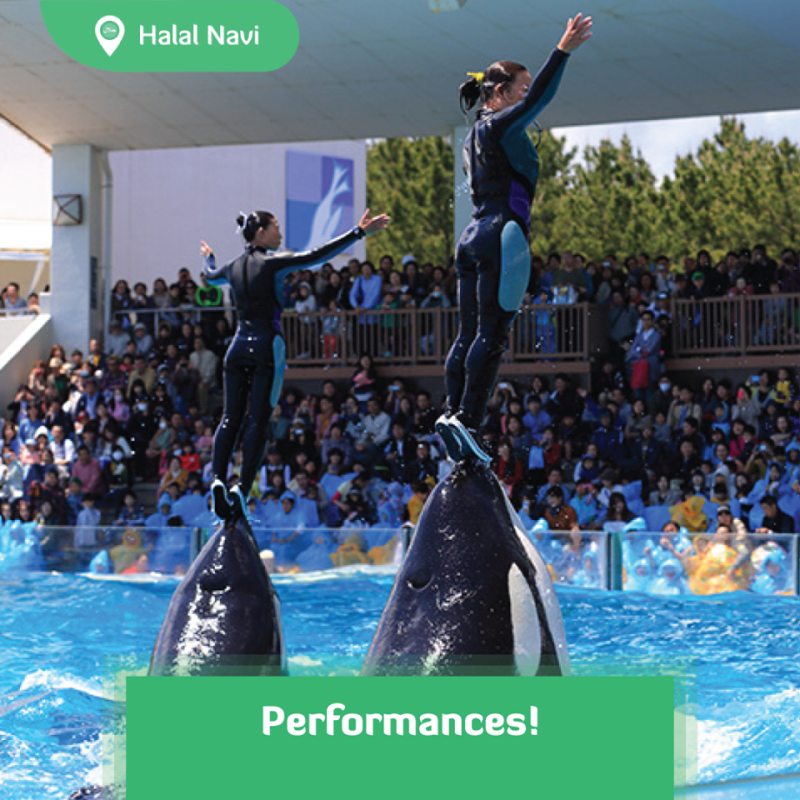 Undoubtedly, performance is the most popular activity here. There are killer whale, dolphin, sea lion and beluga performances. Each performance incorporates the unique features of the sea creatures, will bring you a different experience in each performance. The demonstration of their intelligence and performance is far beyond your expectation.
2) Feeding Time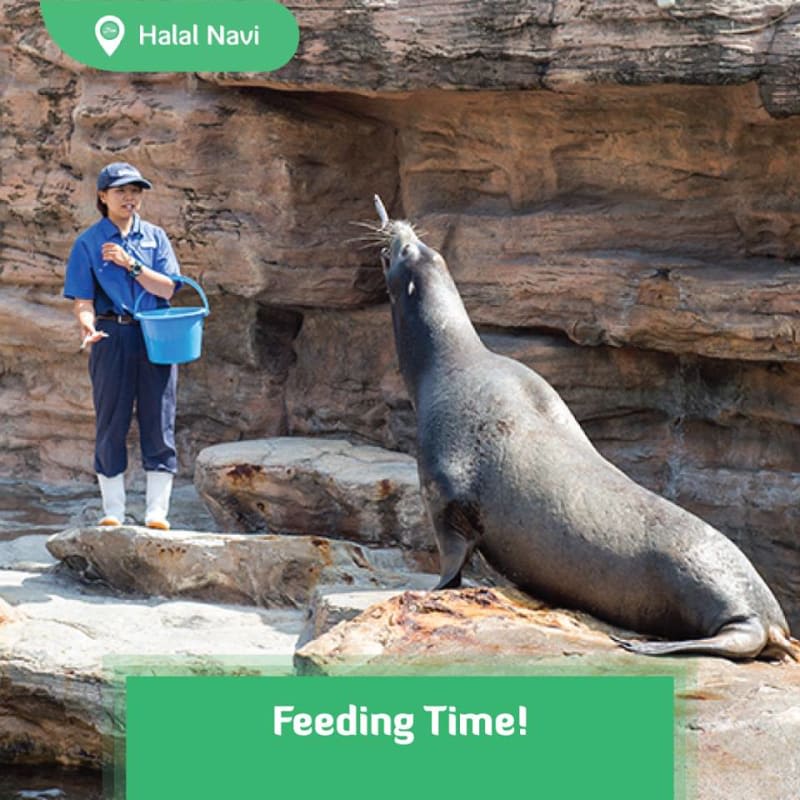 Feed walruses, Steller sea lions, penguins and coral reef fish and understand their eating behavior.
3) Pelican Guidance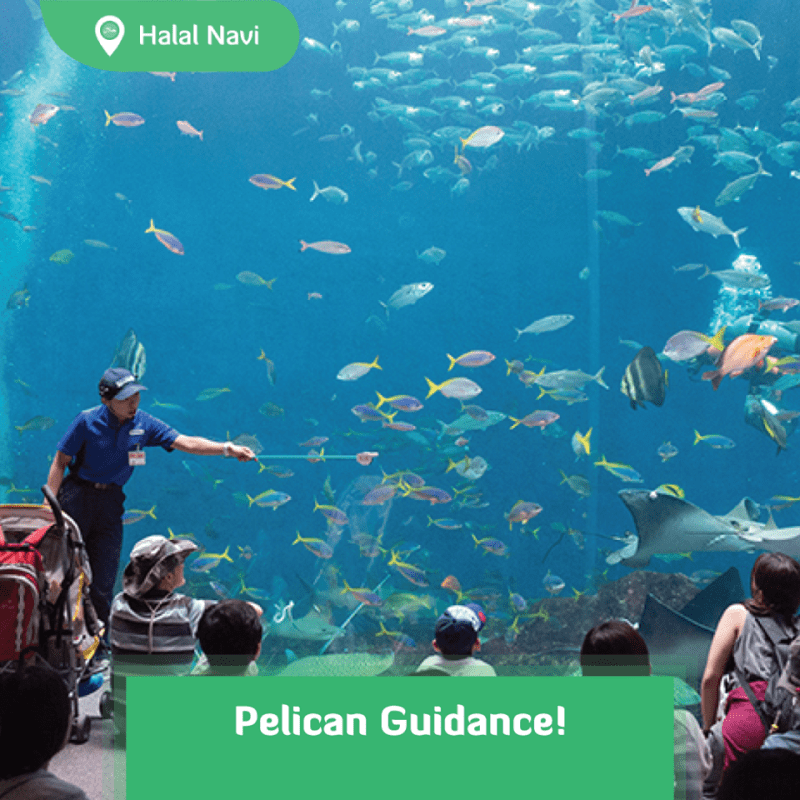 A long beak and a large throat pouch, these are the characteristic of a pelican. The keepers will give a brief lecture so you can know more about pelicans.
4) Guided Discovery Tour and Activities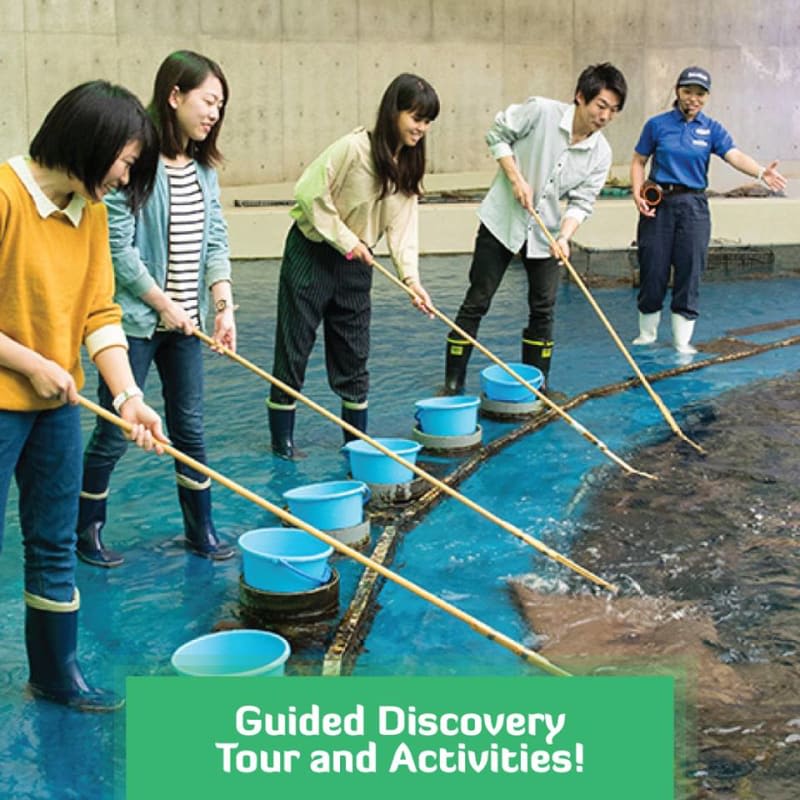 After watching the performance, why not trying to interact with those sea animals closer. They are huge but gentle. Touch and kiss them, taking a memorable photo with them.
5) 3D/CG Games and Message from Coral Reefs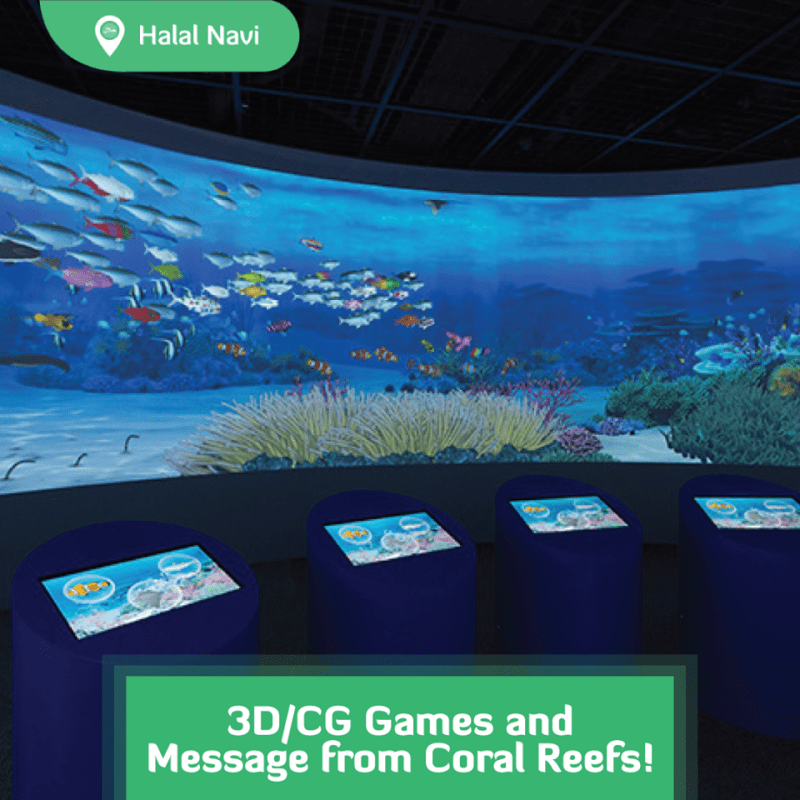 The first aquarium that uses the latest 3D/CG technologies to show the diverse coral reef ecology. You can see these colourful coral reefs without diving deep into the sea. Learn about biological diversity and differences in the shapes, colors and patterns of different fish species (habitat and behavioral characteristics of each species) while playing games.
Download Halal Navi app for more information about travel in Japan. It is now available on Google Play Store and App Store.