5 Muslim-friendly snacks you need to try at Family Mart Malaysia!
Family Mart is Japan's second largest convenience store chain, with over 24,000 stores located in 8 countries across Asia. Family Mart is well known for their Oden and Onigiris. But what about their hidden gems? Their underrated snacks? Trust me when we say you're spoiled for choices, as Family Mart is home to delicious snacks from Japan. And yes, although some are not Halal Certified by JAKIM, we've confirmed it does not contain any non-halal ingredients and it is safe for us to consume!
Here are 5 Muslim-friendly snacks that we've chosen that you should not miss when you're going to Family Mart!
1. Orihiro Konnyaku Jelly
Most Jelly in Japan is not Halal as they use gelatin that is derived from animals. Hence that's why we think Orihiro Konnyaku Jelly is a must try Muslim-friendly snack as it uses only plant-derived gelatin made from konnyaku (konjac)! It's also a healthier option of a snack that the Japanese love!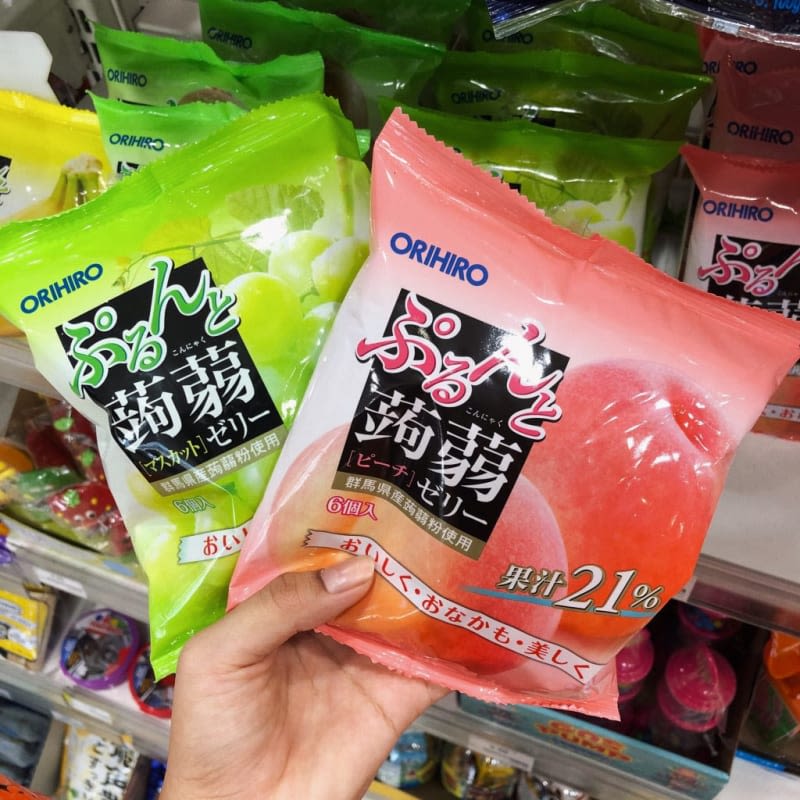 2. Mochi Puff
This mochi puff is a very unique snack that Family Mart offers. It has a flaky exterior with a mochi lining on the inside, and filled with soft Japanese cream on the inside. It's a unique and delicious experience that can only be found from this Mochi Puff!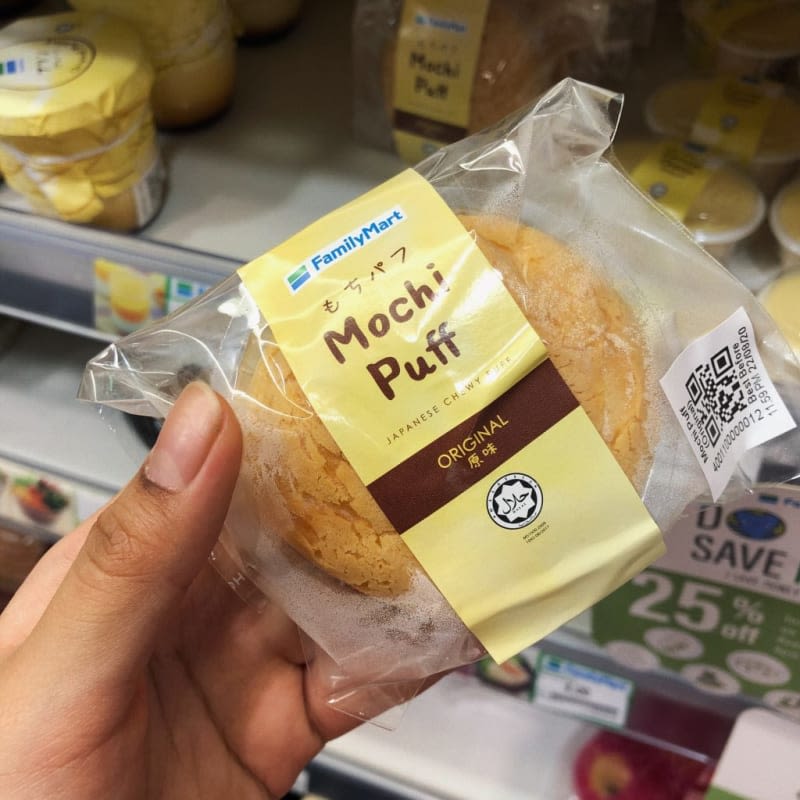 3. Matcha Tsubuan Cup
This Matcha Tsubuan Cup has small soft and chewy mochis inside, with matcha ice cream topped with red bean paste. Despite it being an ice cream, the mochi is still very soft and chewy and is the perfect combination with the matcha ice cream and red bean paste!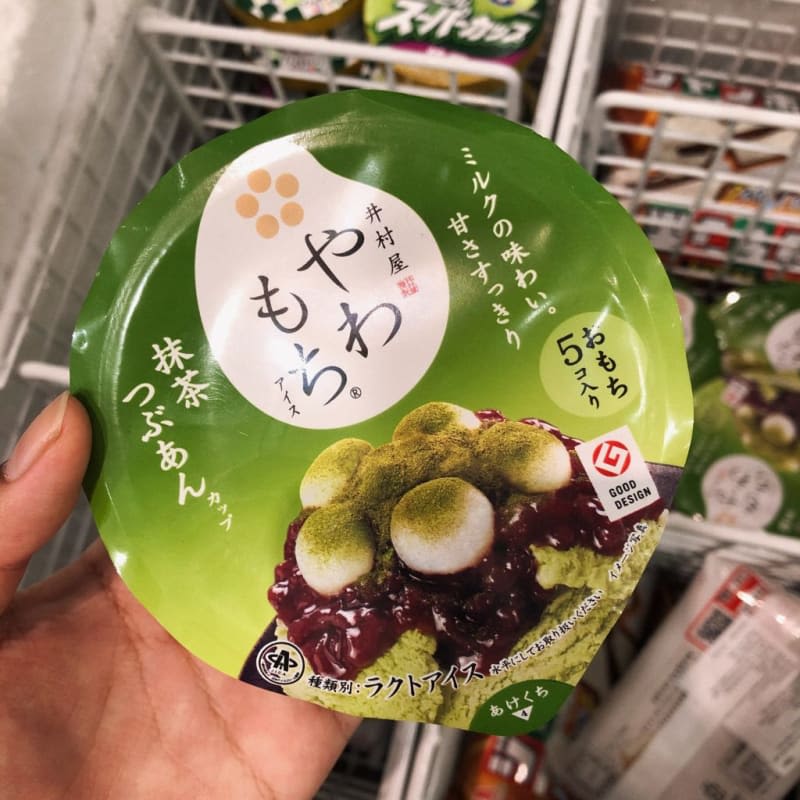 4. Koike-Ya Pride Potato Chips
These potato chips are not your regular potato chips, as they are made from 100% Japanese potatoes and are really crispy. There are a few other flavours besides this Original salted flavour; one of it being the Kami-Norishio flavour which uses 3 different kinds of seaweed.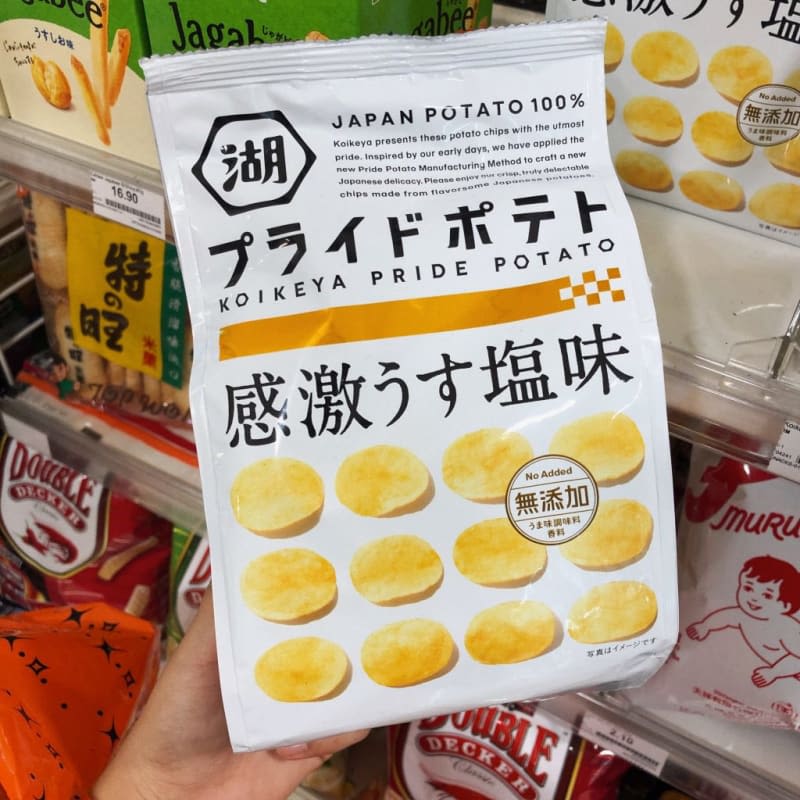 5. Furuta Green Tea Sandwich Cookies
These sandwich cookies are super creamy in flavour, with the richness of the green tea complementing well with the creaminess of the cookies. Tea time will no longer be boring with these sandwich cookies from Furuta!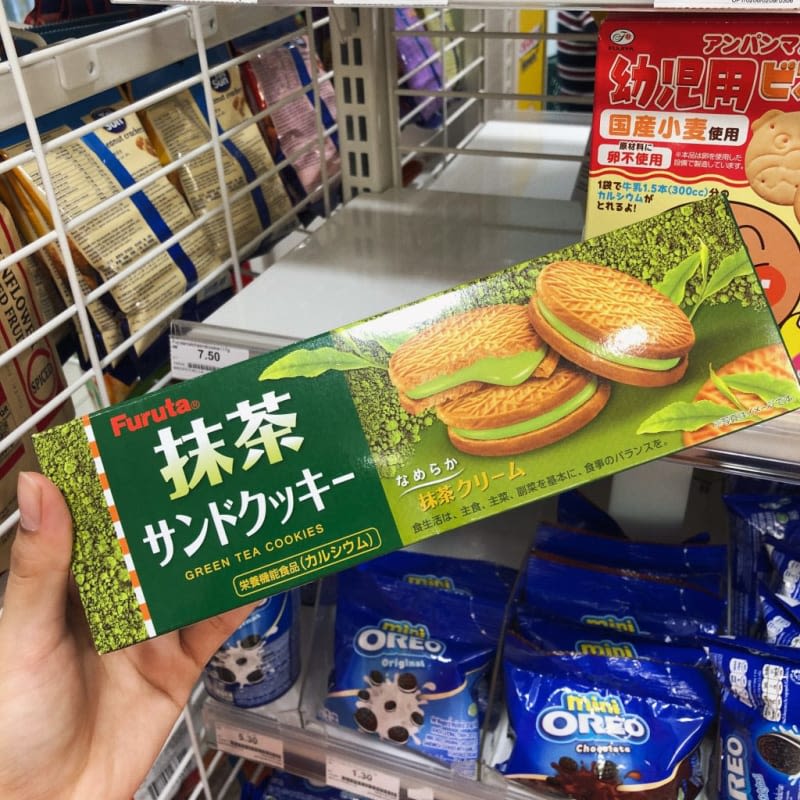 ---
Now that you've enjoyed Japanese snacks in Family Mart, why not grab some Japanese food for your lunch! If you're in Malaysia, do sign up with Halal Navi Deals as we are offering exclusive deals for Muslim-friendly Japanese restaurants in Kuala Lumpur, all for FREE for a limited time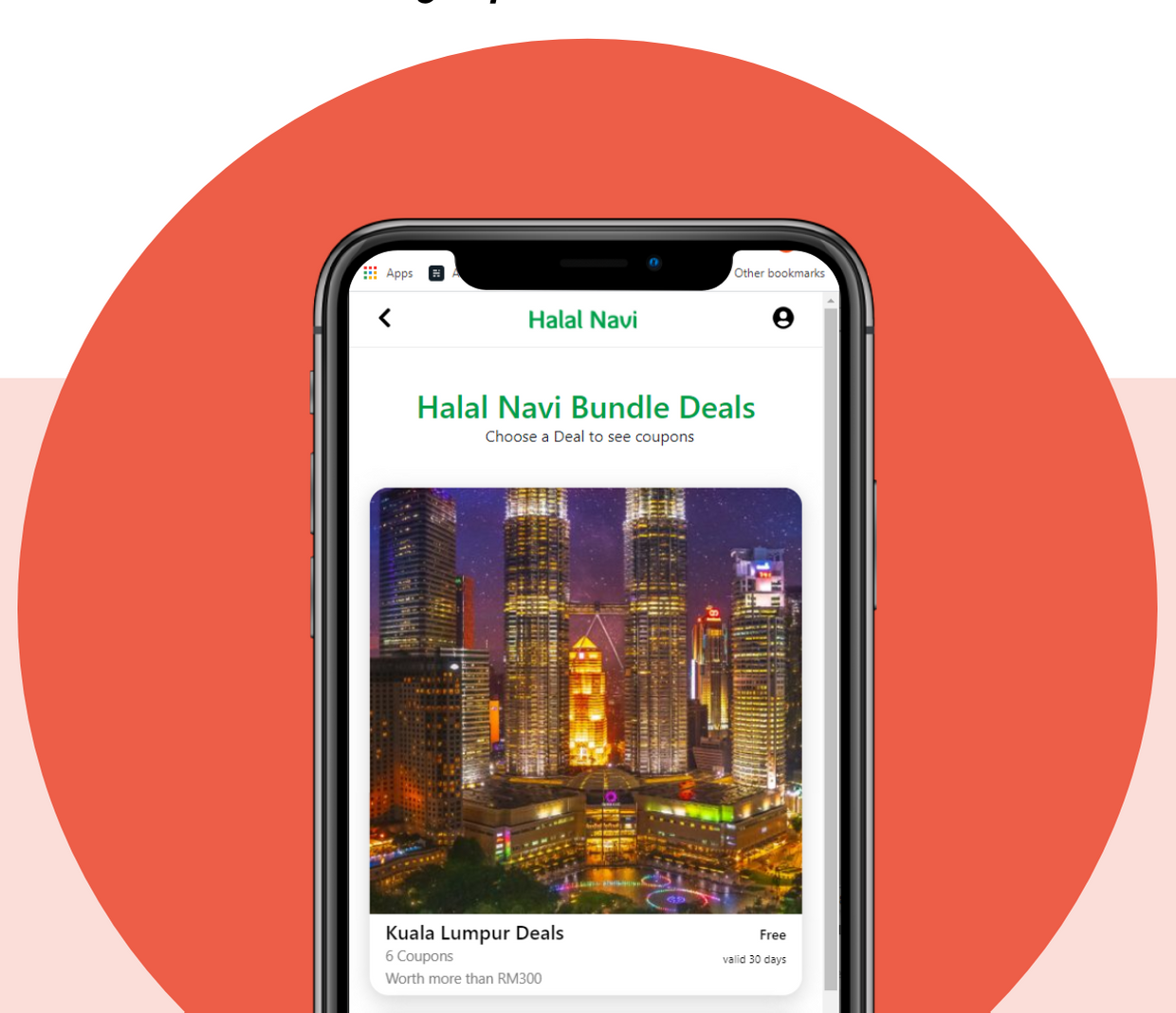 Get Free Coupons - Halal Navi Deals