5 Restaurants To Visit For Muslim-Friendly and Halal Japanese Curry in Klang Valley (That's Also On Grabfood!)
Are you a curry lover who just love everything about curry? If you are, why not give Japanese curry a try as it is a bit different as the normal Malaysian or Indian curry where it's more sweet in taste and thicker in texture. And the good news is you don't have to fly all the way to Japan, you can have them here in Kuala Lumpur or even delivered to you by Grabfood! Here's where you can find Halal Japanese Curry in Kuala Lumpur
1. Ken-chan Curry, NU Sentral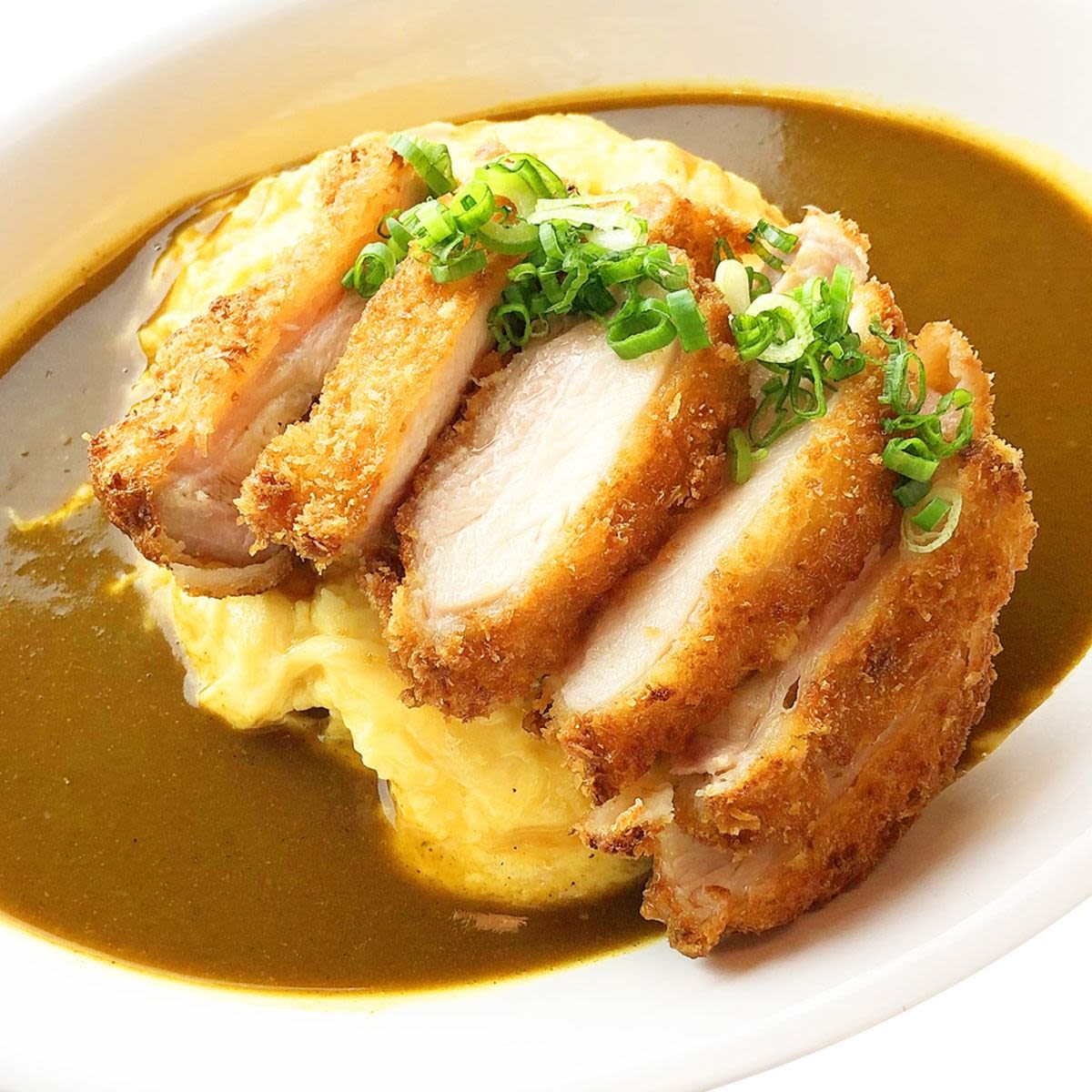 Ken-chan Curry is our top favorite Japanese curry as it taste exactly like the Japanese curry we had in Japan. We recommend you to give their best selling, Chicken Katsu Omelette Curry Rice a try. The crispy Chicken Katsu (Fried breaded chicken) that are served with a "fuwa-fuwa" Japanese omelette and sweet and savoury curry will definitely make you come back for more! The best thing about KenChan is its located at malls with access to the public trains such as NU Sentral, KLCC and Pavillion, making it easy to visit!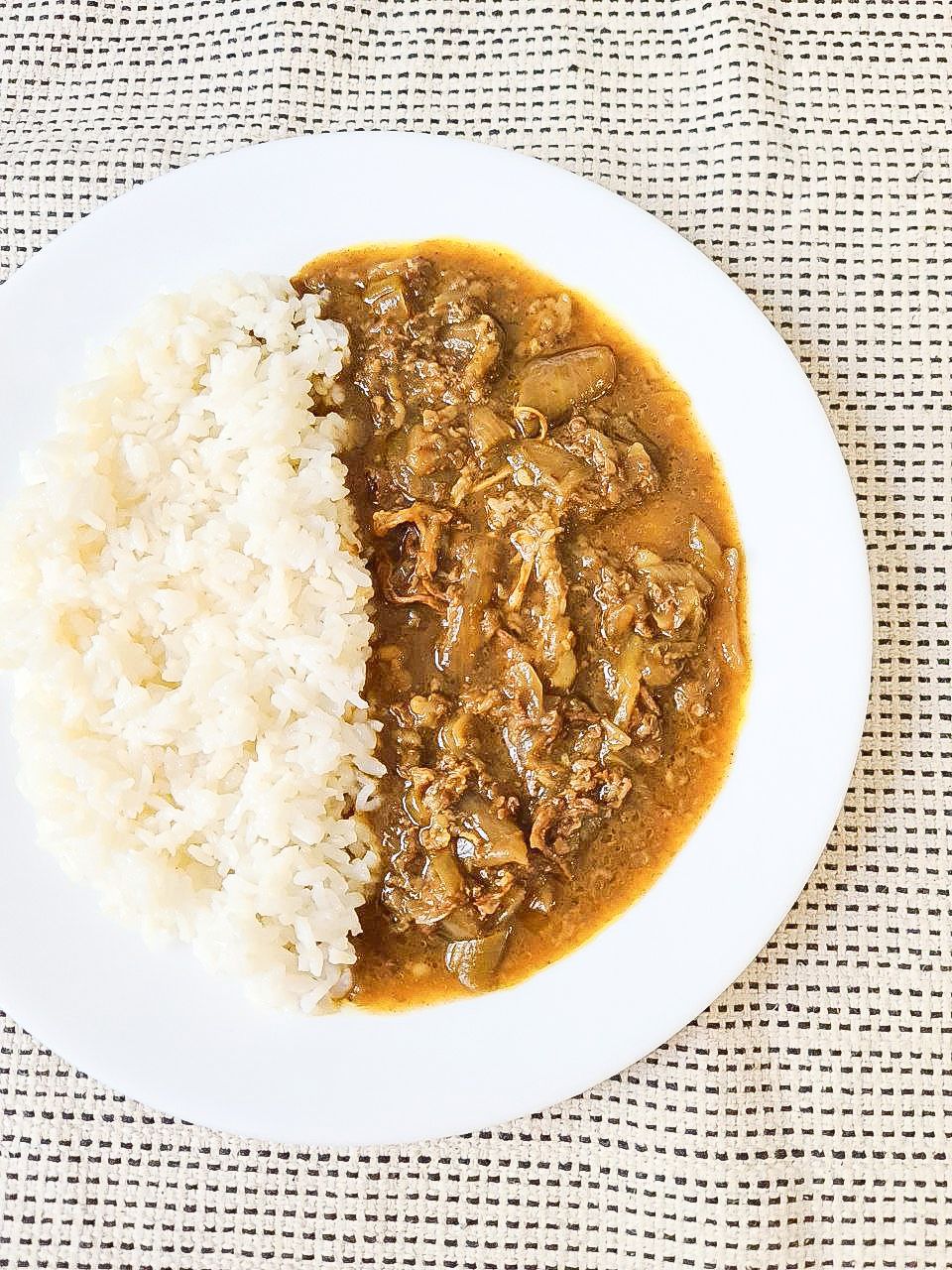 2. Yoshinoya, Mid Valley
Yoshinoya is one of Japan's famous chain restaurant that serves gyudon (beef rice bowl) as the main dish. Although the gyudon is the highlight of the restaurant, you should never miss on their Japanese curry too! For only RM17.80 you'll be able to enjoy their Chicken Katsu Curry Rice and the portion is so big that you can even share with your friends! Yoshinoya is also Halal certified by JAKIM so you can dine in with no worries!
3. Curee, Jalan Imbi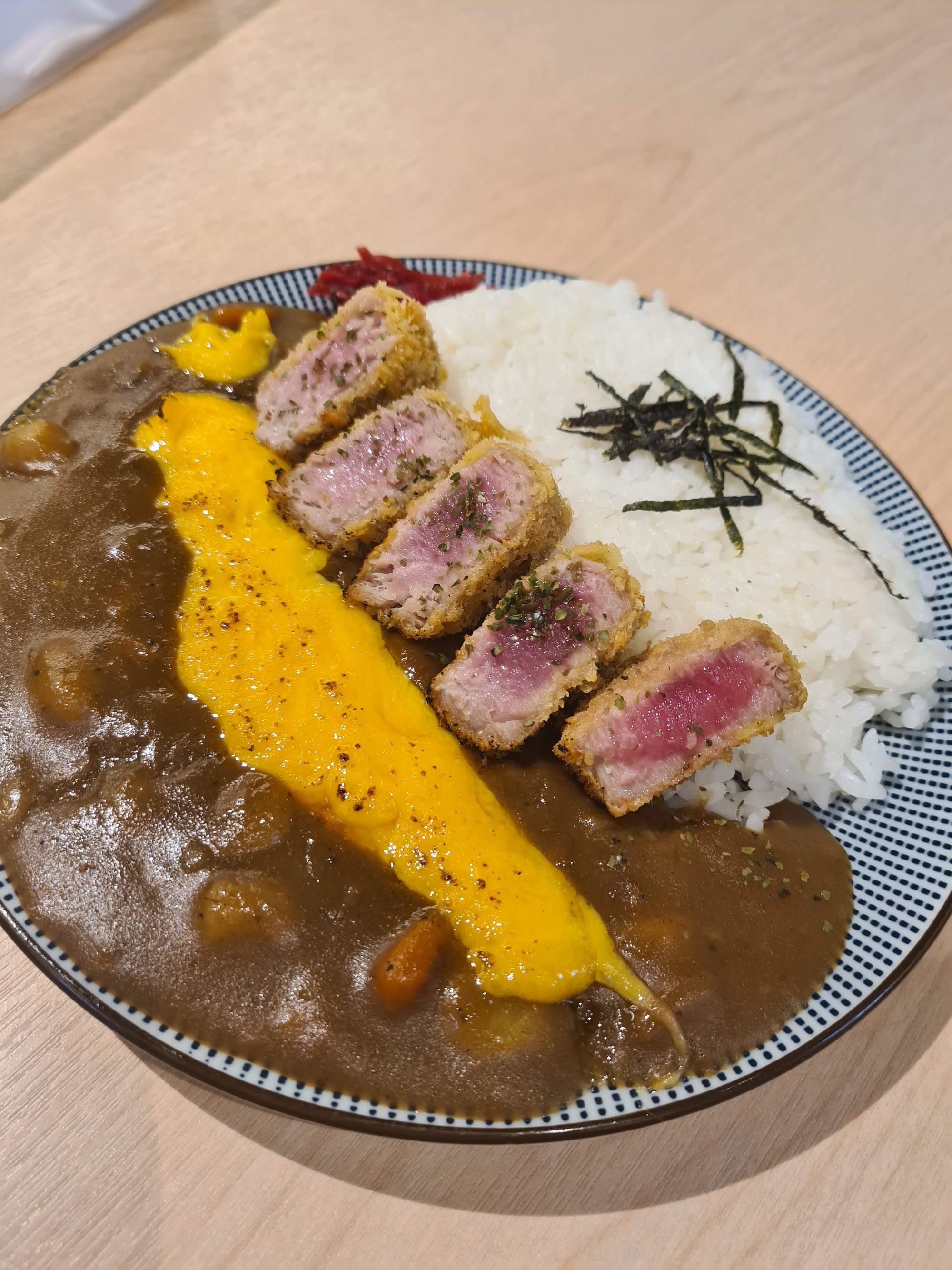 Just like Malaysia have different curry based on states, Japan have it too an at Curee they serves normal Japanese curry and also Hokkaido Curry. For Hokkaido curry, it is more soupy and light in flavor and not many serves Hokkaido Curry in Malaysia which is a must try if you visit Curee. We also recommend you to try their unique toppings such as Maguro (Tuna) Katsu or even Nattou!
4. Yayoi Japanese Teishoku Restaurant, Mid Valley
Teishoku means "set meal" in Japanese and it's where you'll be able to enjoy a whole set of meal (usually comes with salad, miso soup, rice and main dish) for an affordable price in Japan. Yayoi Japanese Teishoku Restaurant is a famous teishoku chain restaurant in Japan, loves by many locals and are now available in Malaysia, serving Muslim-friendly meals! Other than their teishoku meals like Chicken Karaage set you should give their Chicken Katsu Curry a try as it taste exactly like in Japan's, top with crispy and juicy Chicken Katsu.
5. Sakae Sushi, Kuala Lumpur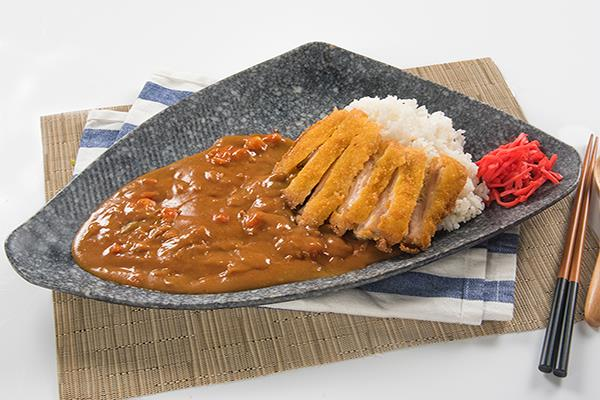 The last place to have your Japanese curry fix is at Sakae Sushi! Although it is a sushi restaurant, their Japanese curry are also one of the popular menu as it is affordable and at times they even have in store promotion that you can enjoy them for less than RM10!
***
If you're a fan of Japanese curry don't forget to subscribe to our newsletter as something special is coming to you soon and you'll be getting the first dibs along with exclusive deals!