What To Do in 1 Day in Tokyo
Going to Tokyo but don't know where to go in such short time?
Here is some useful information if you like fancy food like rainbow cotton candy, fancy crepes, colourful drinks & bizarre fashion, and also if you are a fan of anime and fancy date scenes in Jdramas!
Harajuku, Takeshita Dori and the nearby areas is famous for their food, interesting shops and souvenir shops.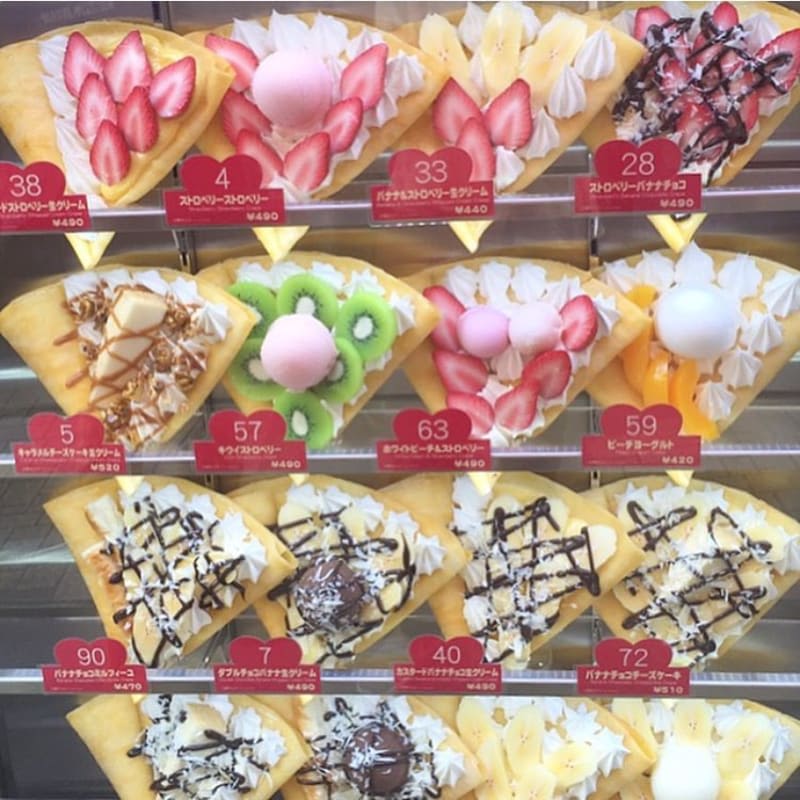 1. Daiso Harajuku
The store is uniquely filled with many small and cute items which are only available in Japan. Harajuku is the 'it' place to buy cute souvenir and where else is better than to buy all 100 yen souvenirs, and somewhere you can get all the fancy cute and dazzling environment. Among the suggested souvenirs are sushi magnets, carps flyers, Japanese wall hangings, sushi mats and origami papers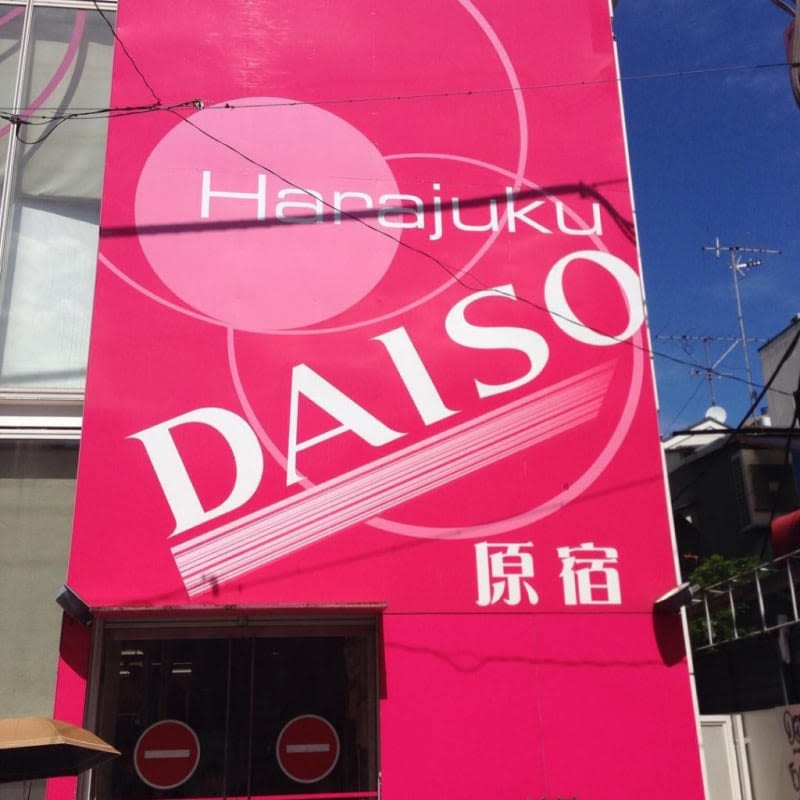 2. Reissue Café (3d Coffee Art)
For those who are fans of fancy cafes, Reissue Café is famous for their 3d & 2d coffee art made using milk foam. These cute arts can be requested according to what you want including even your own picture. Some of the famous are requested are Totoro, cats, bears, and also 2d printed pictures.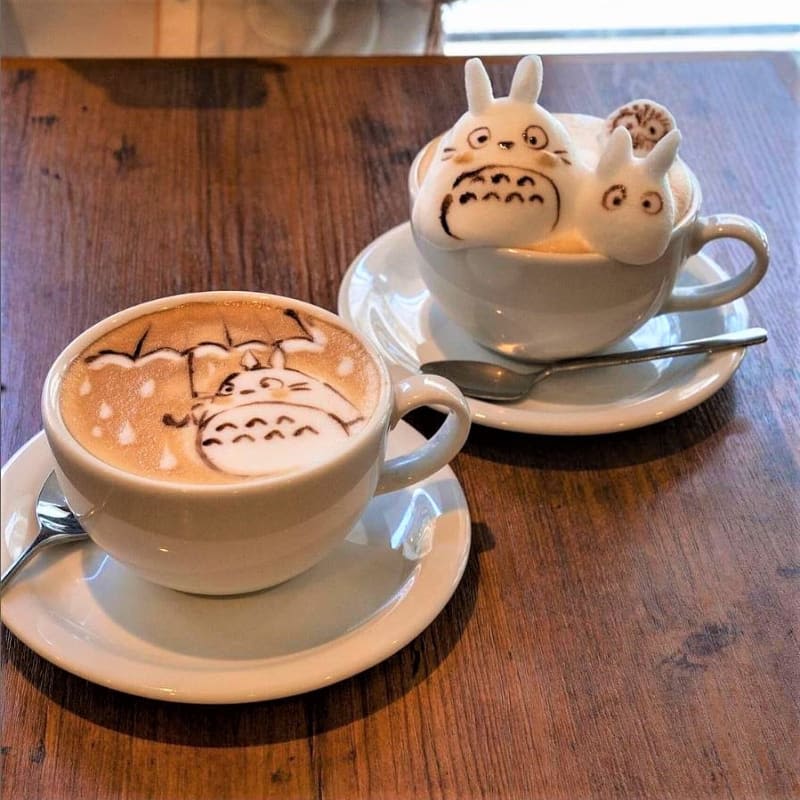 3d art from Reissue Cafe. Credit to Blippo instagram
3. Princess One Spoon
Among the picture worthy tourist attraction spot where you can buy princess souvenirs aside from Disneyland. This shop sells souvenirs with princess theme such as glass slippers, teapot sets, and princess theme keychains. The design of the building itself is unique, the interior also look royalty and pristine like inside of a castle room. Among the collection worthy souvenirs here is the sailormoon collection (princess serenity and all the other characters) and also Disney princess souvenirs.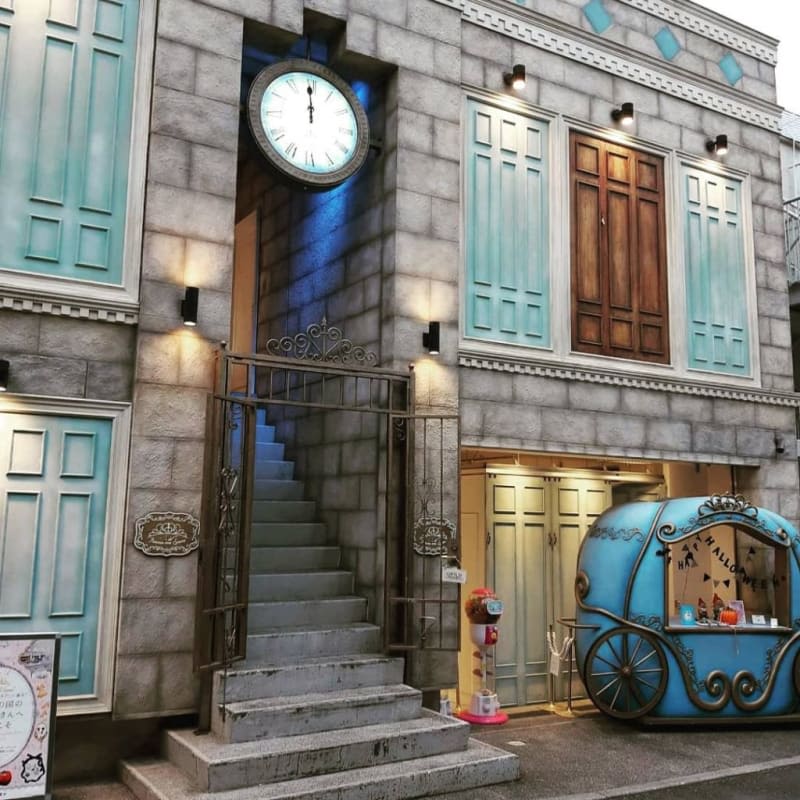 Princess One Spoon Building. Photo taken from mi_mo401 instagram
4. Onitsuka Tiger Omotesando
For those shoe enthusiast and limited item collectors the Onitsuka Tiger Omotesando is one of the must go place for you. This shop accept one of a kind shoe order which you can make in the shop using a tablet to choose the design and material. You will receive your shoes within six to seven weeks of creation and you can also ask to ship it overseas.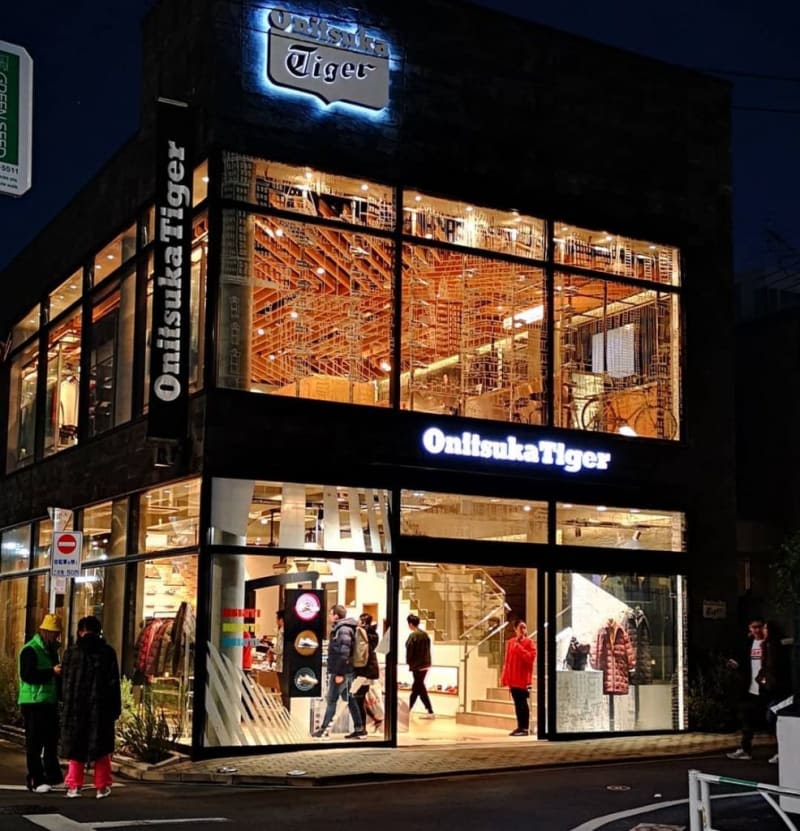 Onitsuka Tiger Omotesando building credit to djoko_pranoto from insta.
5. Owl Café
Among the must go when you come to Tokyo is this owl café/garden. Here you will be able to see and take pictures with real life owl. The price is around 1500 for 1 hour. For those who have never seen or touched one this place is a must go as these birds are cute and are hard to spot in real life.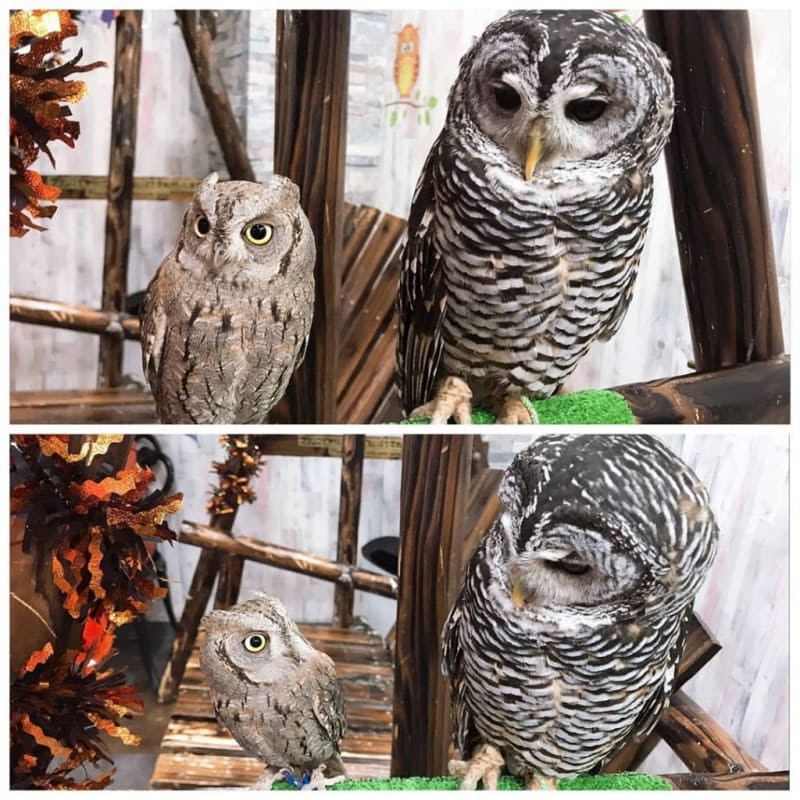 6. Line Friends Flagship Cafe
For those who are a fan of Line mascots, Brown, Cony & Sally, or a fan of plush toys this cafe is a where you can go to take pictures with the BIg Plush Toys of their mascots. It is also known for their BT21 & BTS Merch. So if you are an army don't forget to drop by!
Hungry but not sure where to get halal food? Use halal navi apps or web page to look for the nearest muslim friendly restaurant.
One of the nearest restaurant near to Takeshita street is Kebab Box J. Search Kebab Box J in our apps. Or if you haven't downloaded our app click on the store image below.