Tokyo Disneyland and Disneysea Reopens on 1st July And Here's All You Need To Know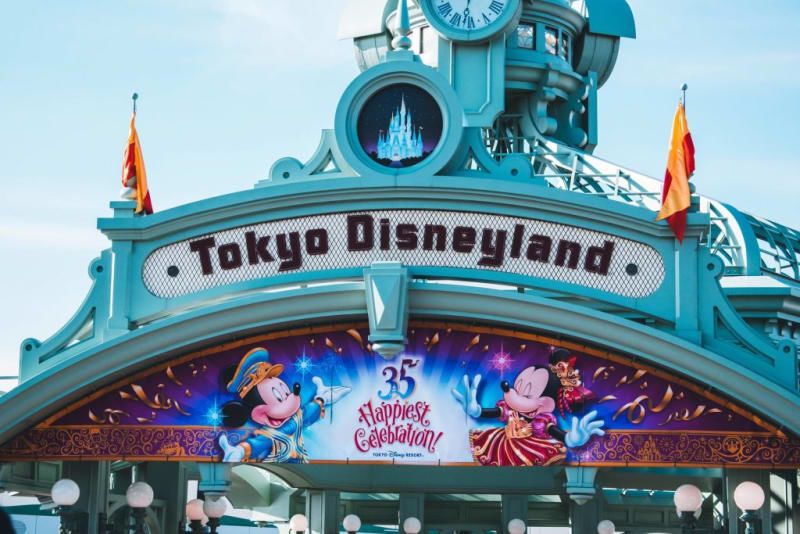 Calling all Disney lovers! Tokyo Disneyland have announced that they will reopen both, Tokyo Disneyland and Tokyo Disneysea on July 1st! For those who did not know, Tokyo Disneyland was one of the earliest theme park that closes down during Covid-19 and it have been closed since February 29. This 4-month closure is apparently the longest closure since it have first opened in 1983.
But of course, since Tokyo is still not fully recovered from the novel corona virus, the park will be taking extra precautions such as below to prevent the spread of the virus. If you're planning to visit anytime soon, do read about it!
1. Tickets can only be purchased online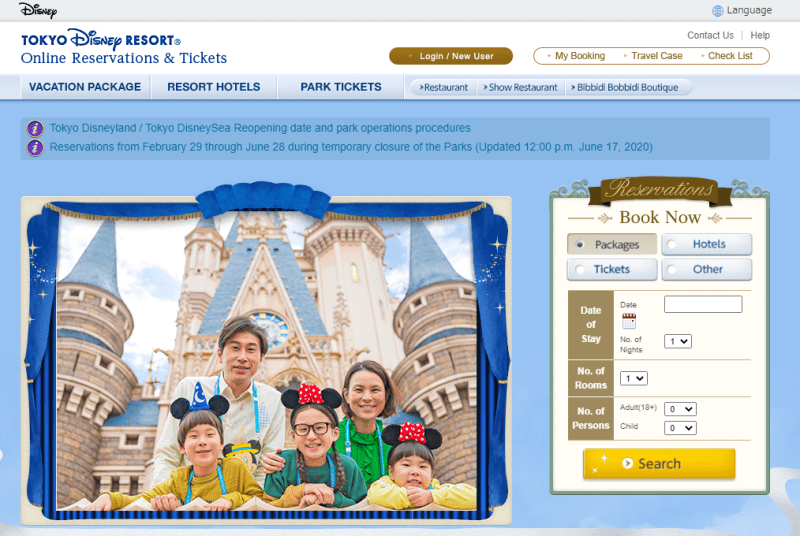 As of for now, you can only purchase Tokyo Disneyland & Disneysea tickets online. This is so that they can control the amount of visitors daily. You can purchase it on Tokyo Disney Resort Online Reservations starting from 25th June (Thurs) JPT 3PM. Please note you can only purchase tickets up to 1 months from reservation date and you have to choose a specific entry date.
2. Park Operating Hours & Tickets Prices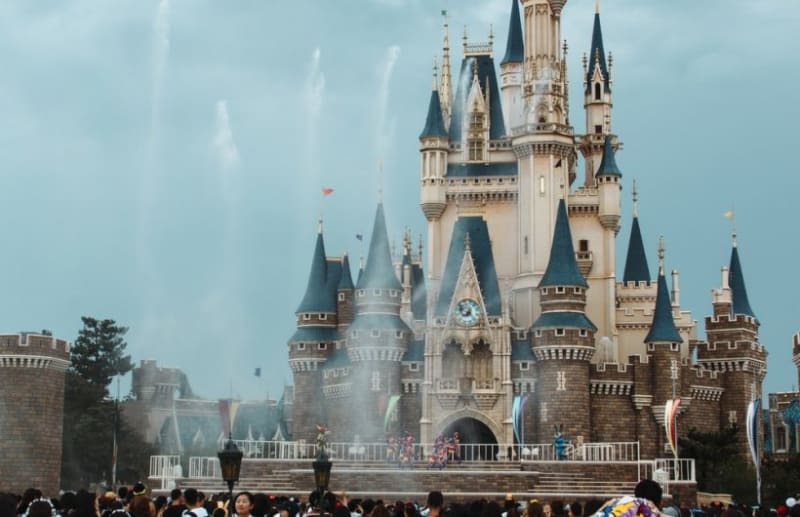 Park will start operating on 1st July 2020 (Wednesday) until informed and the park will be operating from 8:00am to 8:00pm. Please take note not all attractions or rides and restaurants are operating as usual. Some will put a limit on number of visitors and some might also be closed during this. You can check the operating information on the official website .
To avoid crowd and to practice social distancing at the park, Disney Resort have new price tickets according to the park entrance time. Below are the prices of tickets that are available during this times.

1 day passport (Enter park from 8:00AM)
¥8,200 (Adults)  ¥6,900 (Below 15 years old) ¥4,900(Below 12 years old)
11:00AM passport (Enter park from 11:00AM)
¥7,300 (Adults)  ¥6,100 (Below 15 years old) ¥4,300(Below 12 years old)
2:00pM passport (Enter park from 2:00PM)
¥6,300 (Adults)  ¥5,400 (Below 15 years old) ¥3,800(Below 12 years old)
3. Precautions inside the park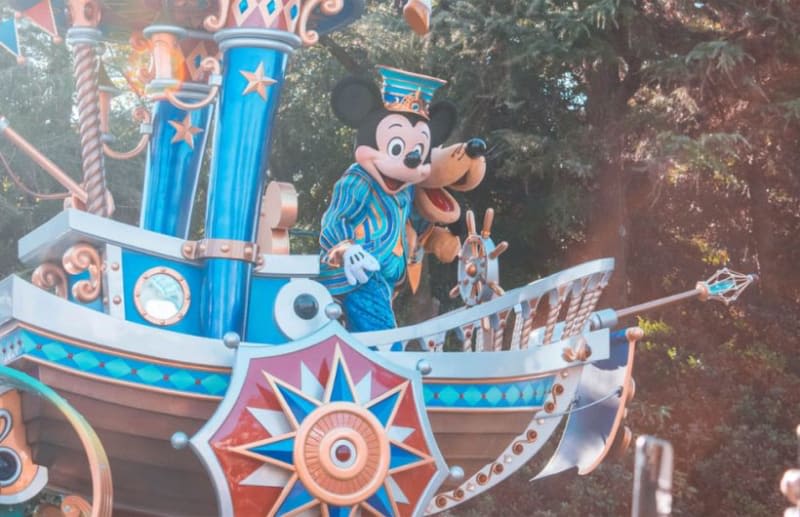 To protect the staff and to prevent the spread of the virus, Tokyo Disney Resort are taking extra measures to ensure the safety of everyone. Here are some points that you might want to remember before going to the park.  
1. Tokyo Disney Resort ensures that the park will be constantly sanitized throughout the day
2. To ventilate the park well and to practice good social distance manners
3. During entrance, all visitors are required to undergo thermal check. If your body temperatures exceeds 37.5℃ or more or if you're showing any symptoms like cough and flu, you will not be allowed to enter the park even if you have the entrance tickets.
4. All visitors are required to wear face masks at all time. But during summer, you're allowed to take your masks off outside IF you're practicing social distance and are of distance from others.
5. Visitors are required to comply with social distancing. There will be labels at the queue line, restaurants, seatings, benches etc so please practice distancing among each other.
6. Hand soaps and sanitizers are provided throughout the park. Please sanitize regularly.
7. Visitors are recommended to use "Cashless" methods during payment such as credit card or E-wallets.

***
Are you ready to enjoy Tokyo Disneyland and Tokyo Disneysea with this new norm? Regardless, we hope you enjoy yourself even under the strict regulations. If you're planning to visit Tokyo Disneyland and Disneysea, you might want to read our articles on Halal food and praying space that you can find at both parks!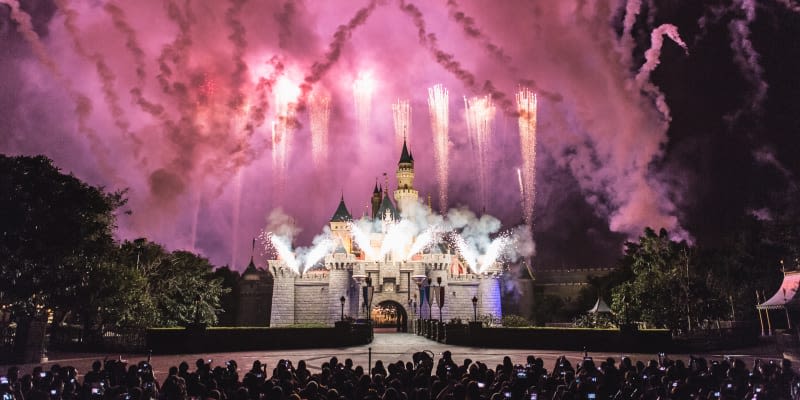 Disneyland x DisneySea x Japan . This Muslim's Guide to the Wonderful World of Disney will help you find Halal Food, Places to Pray and …