Guide to Halal Food & Praying Spaces in Tokyo Disneyland & DisneySea
Calling out all Disney lovers! If you're in Japan, you HAVE to include Tokyo Disneyland and DisneySea in your itinerary. It doesn't matter if you're bringing your kids along or you are that kid, here you get to enjoy the best of both world! The first tip is to enjoy both theme parks in one go is get a two-day pass beforehand and voila, Let the dream begins!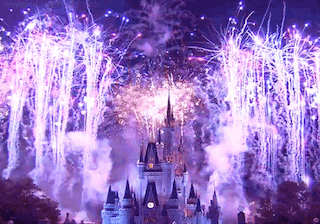 There are a lot of rides and attraction you can visit at both Disney theme parks that are suitable for all ages! But we won't talk about the cool rides you can found at DisneyLand or DisneySea but instead we will help you to enjoy them as Muslims!
The Hunt for Halal Food
Before you start exploring the park for a fun-packed day, your tummy needs to be filled up! We truly understand the hardship of looking for Halal food in theme parks, so here we've put together some of the Halal places you should try out for your eating pleasure!
#Halal Navi Tips: Restaurants featured are not Halal certified and may serves pork or alcohol too. If you want to try out other menus, download our Muslim Dietary Card and show it to the staffs!
Tokyo Disneyland
There are no halal-certified foods inside Disneyland, but they do have seafood or vegetarian options for you to try below:
Captain Hook's Galley (Fantasy Land): Seafood Pizza
Pan Galactic Pizza Port (Tomorrowland): Seafood Cream Calzone
Eastside Cafe (World Bazaar): Vegetarian course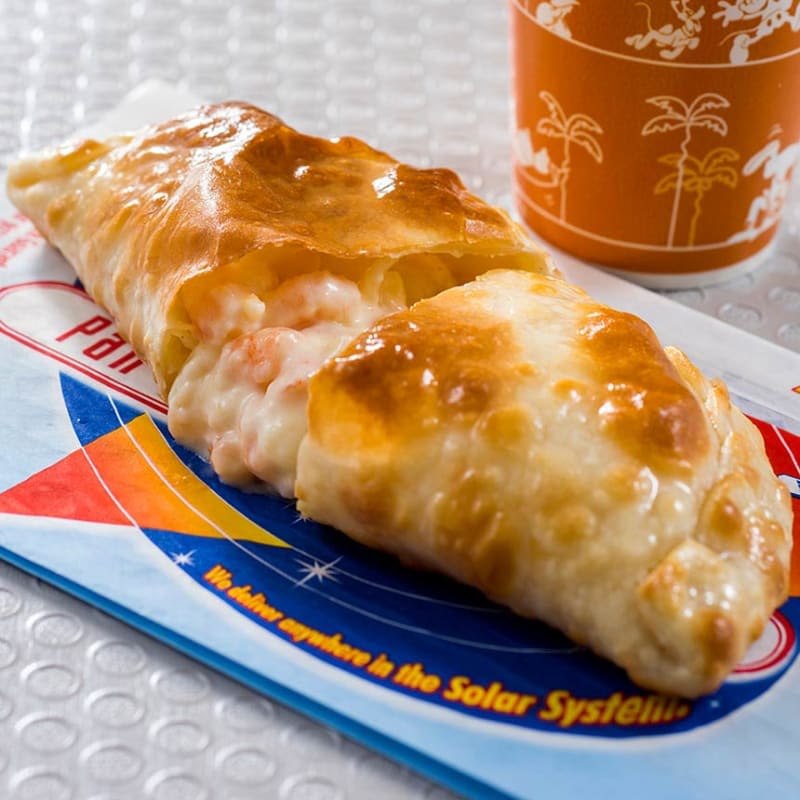 Tokyo DisneySea
Suitable for both kids and adults, DisneySea is the place where everybody can have a fun time!
Sebastian's Calypso Kitchen (Mermaid Lagoon): Seafood options (pizza)
Ristorante Di Canaletto (Mediterranean Harbor):
Vegetarian option contained alcohol.
Look out for seafood options (pizza and pasta).
Bread, Caesar salad, Tiramisu are safe to consumed!
Cafe Portofino (Mediterranean Harbor): Seafood pasta
New York Deli (American Waterfront):
Smoked salmon and shrimp bagel safe to consume!
French fries are cooked using vegetable oil on fryer specifically for fries only!
Cape Cod Confections (American Waterfront): Codfish burger set
Miguel's El Dorado Cantina (Lost River Delta): Shrimp tacos and fries.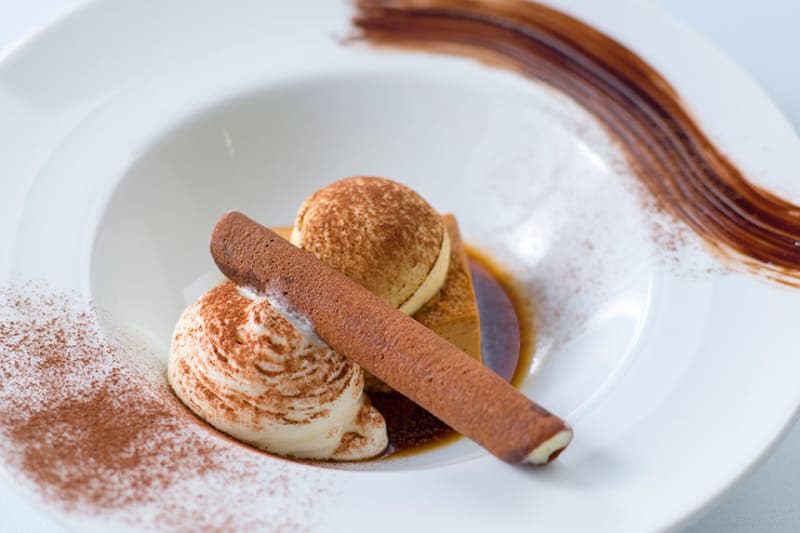 #Halal Navi Tips: You can also check the information about allergens here: Disneyland Tokyo and Tokyo DisneySea.
Finding a place to pray
After a long day playing with the rides around Disney it's time to get some rest! All play and no pray is no good either so worry not as we've got you covered with the prayer spaces you can find around Disney theme parks!
a. Tokyo Disneyland
A prayer room is available for Muslims! All you need to do is ask the staff at Main Street House (near the entrance) and request for a praying space! But before that, make sure to look out for a less crowded toilet to take wudhu first (we suggest at Tomorrowland because there are fewer attractions compare to others)!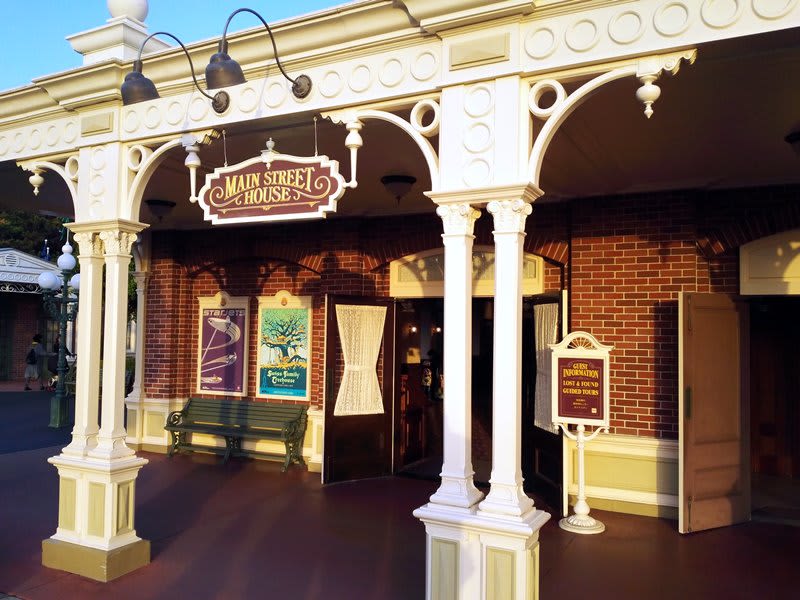 #Halal Navi Tips: Make sure to bring a prayer mat, praying attire and Qibla compass.
b. Tokyo DisneySea
Besides taking a wudhu at a toilet, bringing a pray bottle helps make it quick and tidy! After you are all prepared, head to Guest Relations (near the entrance) and they will provide you with prayer room!
#Halal Navi Tips: Make sure to bring a prayer mat, praying attire and Qibla compass.
If you are running out of time, look out for less crowded places and we suggest you to find a spot at Port Discovery  😉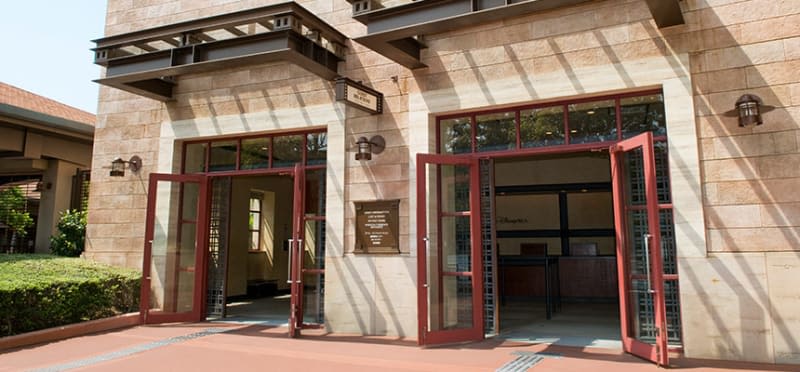 ---
Before we end this post, make sure to read our guide on Universal Studio Japan and the tips and tricks to find a praying space in USJ!
If you are looking for Tokyo Disneyland and DisneySea tickets, we suggest you buy a two-day pass at Klook to enjoy both each day without queuing up!
P/S: If you are a first time user on KLOOK,  you can use our code to get a US$3.2 discount!
DISCOUNT CODE : E7903