Naritaya Osaka Is Giving Out Free Halal Karaage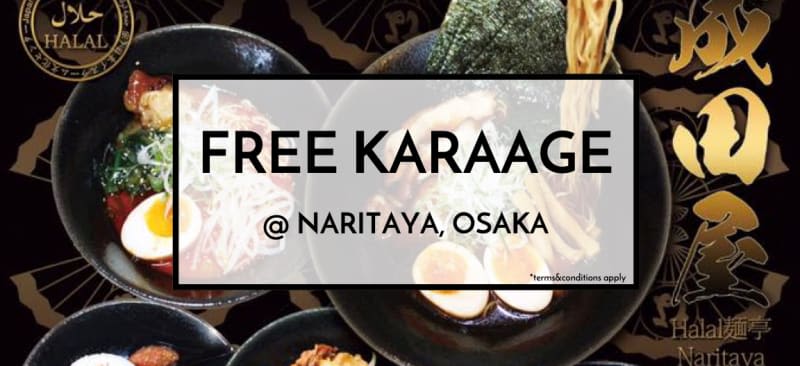 A new Naritaya Halal Ramen shop is finally opening at Shinsaibashi, Osaka and we are so excited!
Naritaya is famous for their authentic Japanese food, mainly their ramen and side dishes like karaage (fried chicken) and gyoza. And to celebrate the grand opening of Osaka branch, they are giving away free karaage(s) to Halal Navi fans *yay*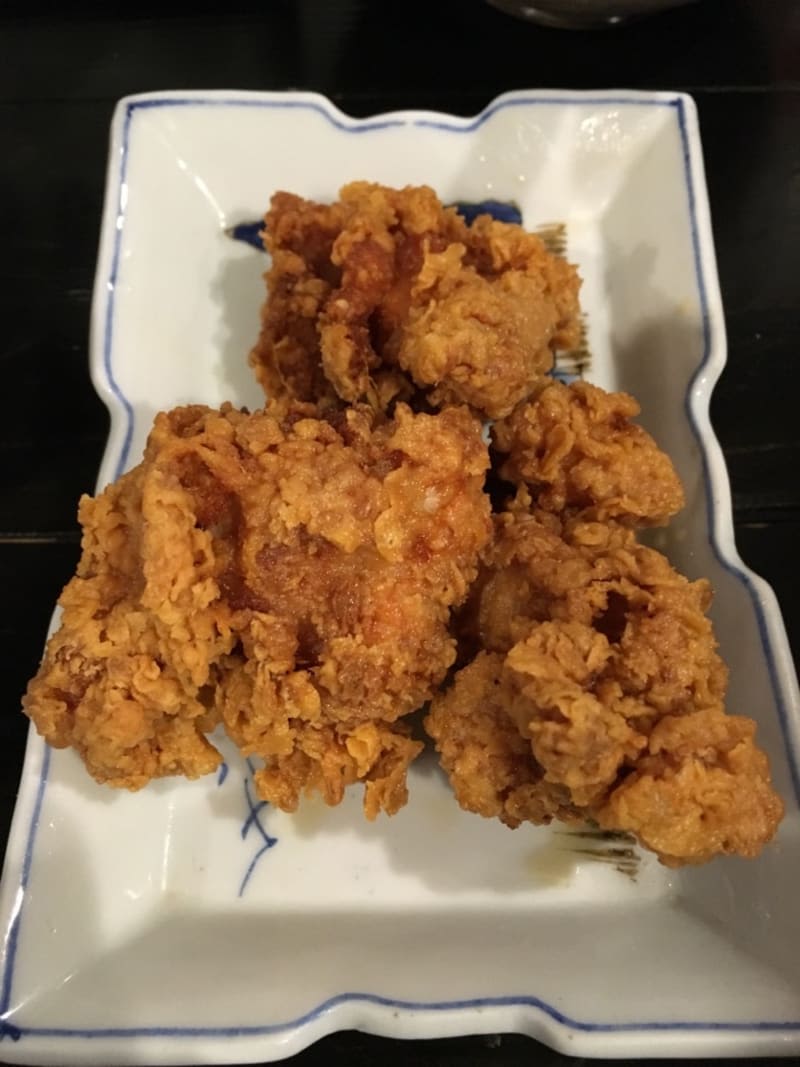 Halal Karaage by Naritaya, and it's for free!
All you need to do is show them the coupon screenshot below and enjoy your free karaage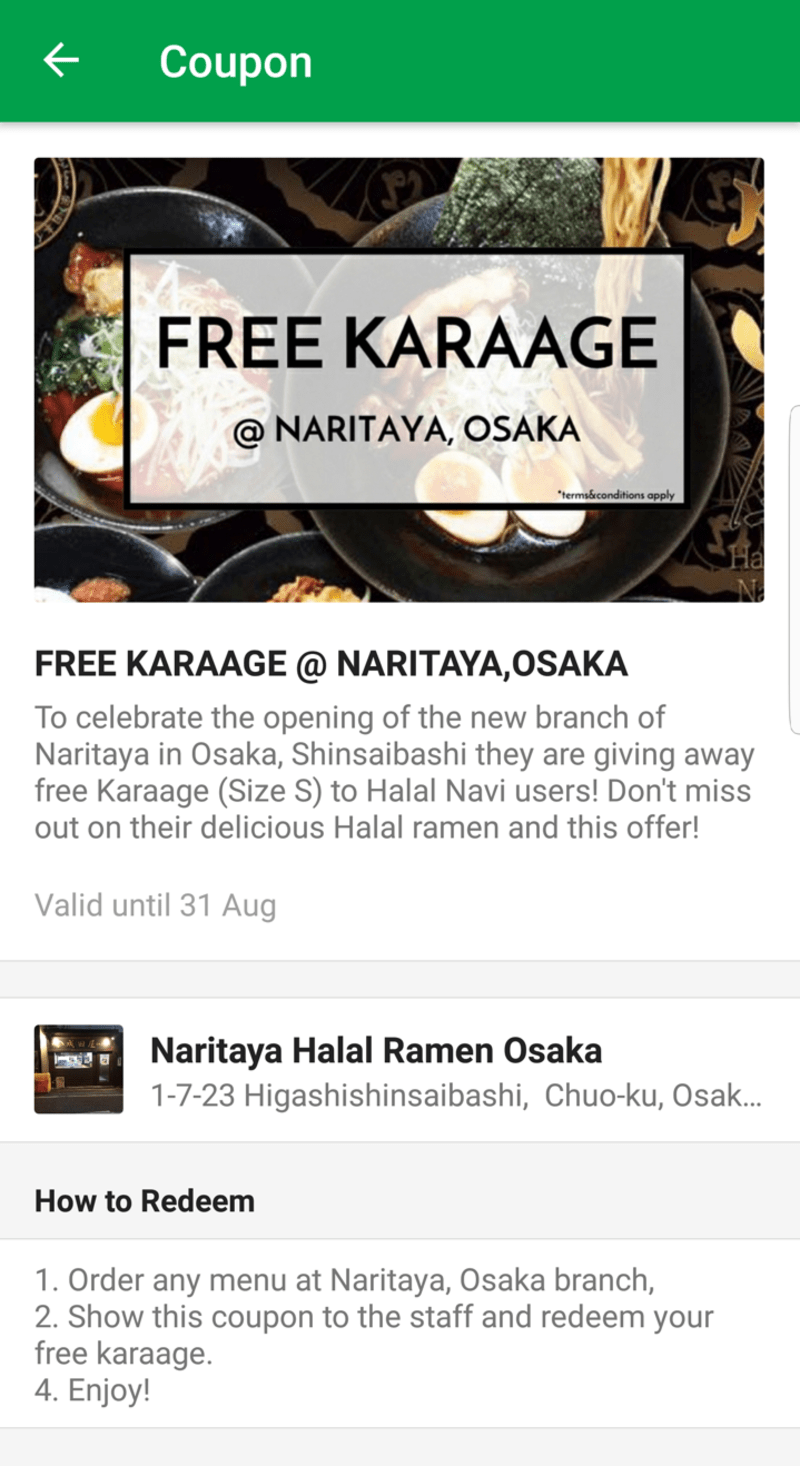 ***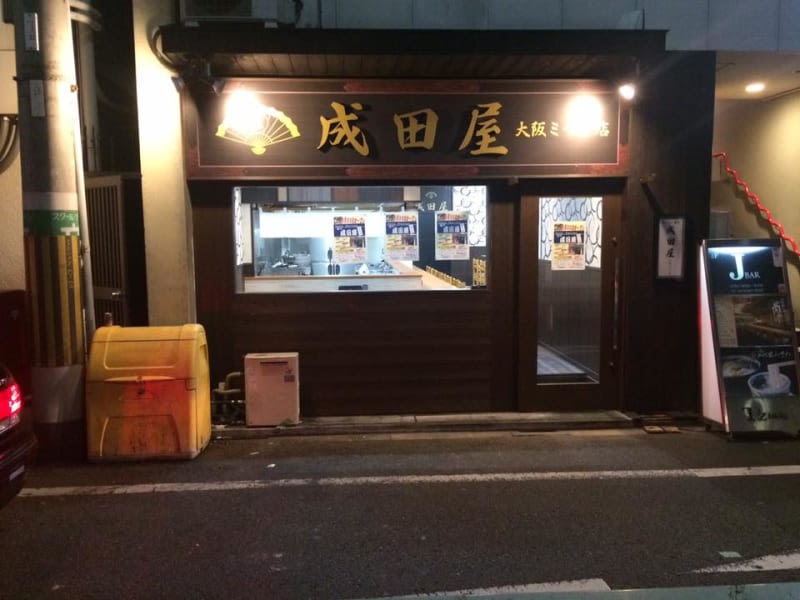 Naritaya Osaka from the outside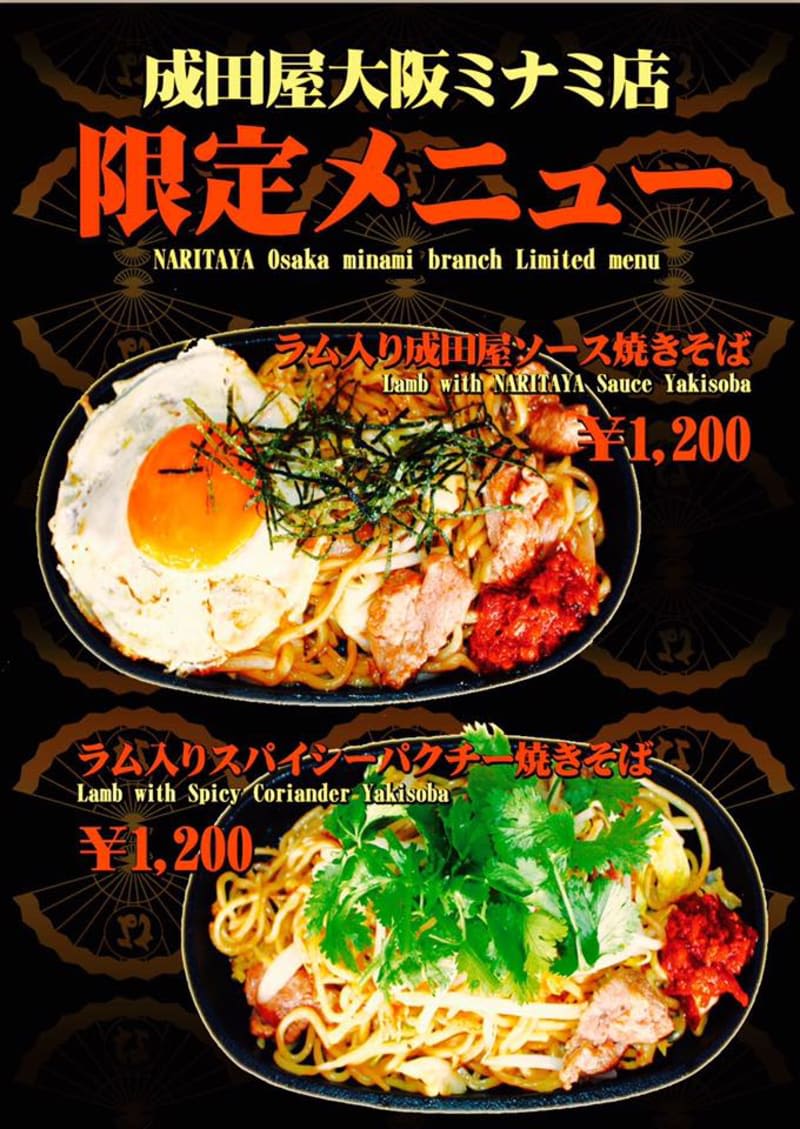 Special Menu for Naritaya Osaka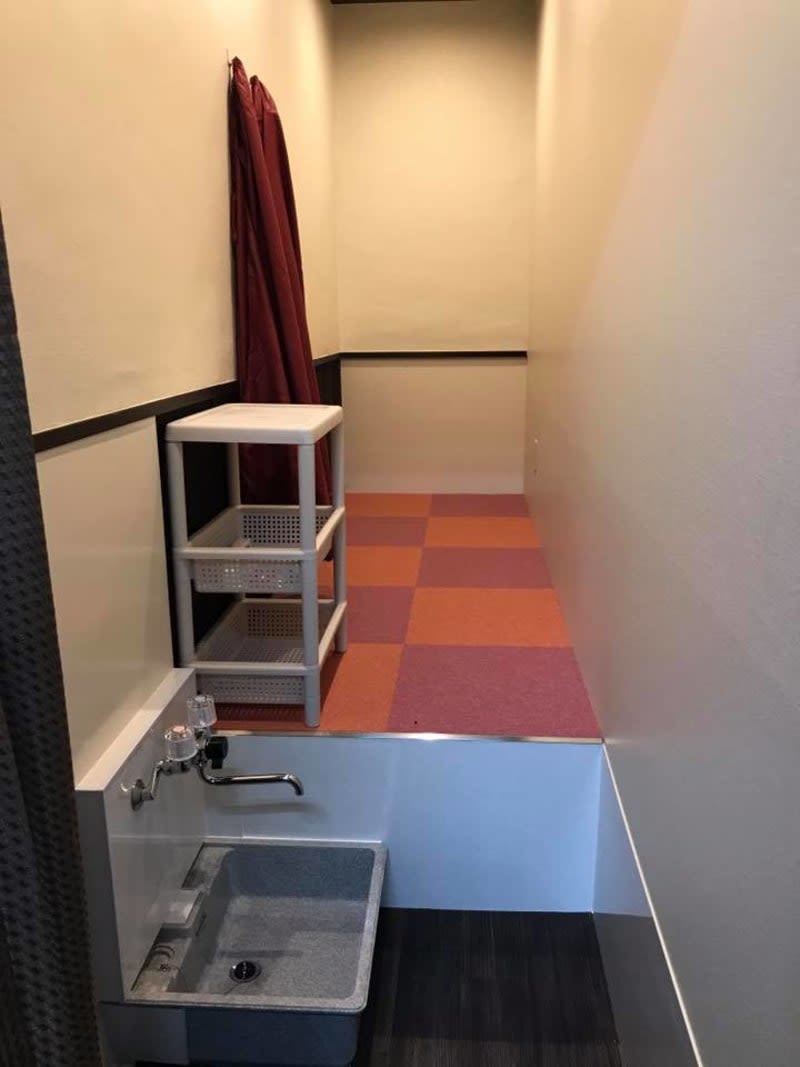 They even have a dedicated prayer room!
More info on Naritaya Osaka
*** Download Halal Navi now to claim your free Karaage!