What is Karaage and How to Make Halal Original Japanese Karaage (Recipe)
Fried chicken is definitely everyone's comfort food, no matter where you're from! In Japan, Japanese Fried Chicken is called Karaage (唐揚げ, 空揚げ, or から揚げ) and although they are a famous dish in Japan, finding Halal karaage in Japan is really hard, and finding an original karaage in Malaysia in Japan is equally as hard! So we found a recipe that will help you to make your own karaage at home for you to enjoy without worry.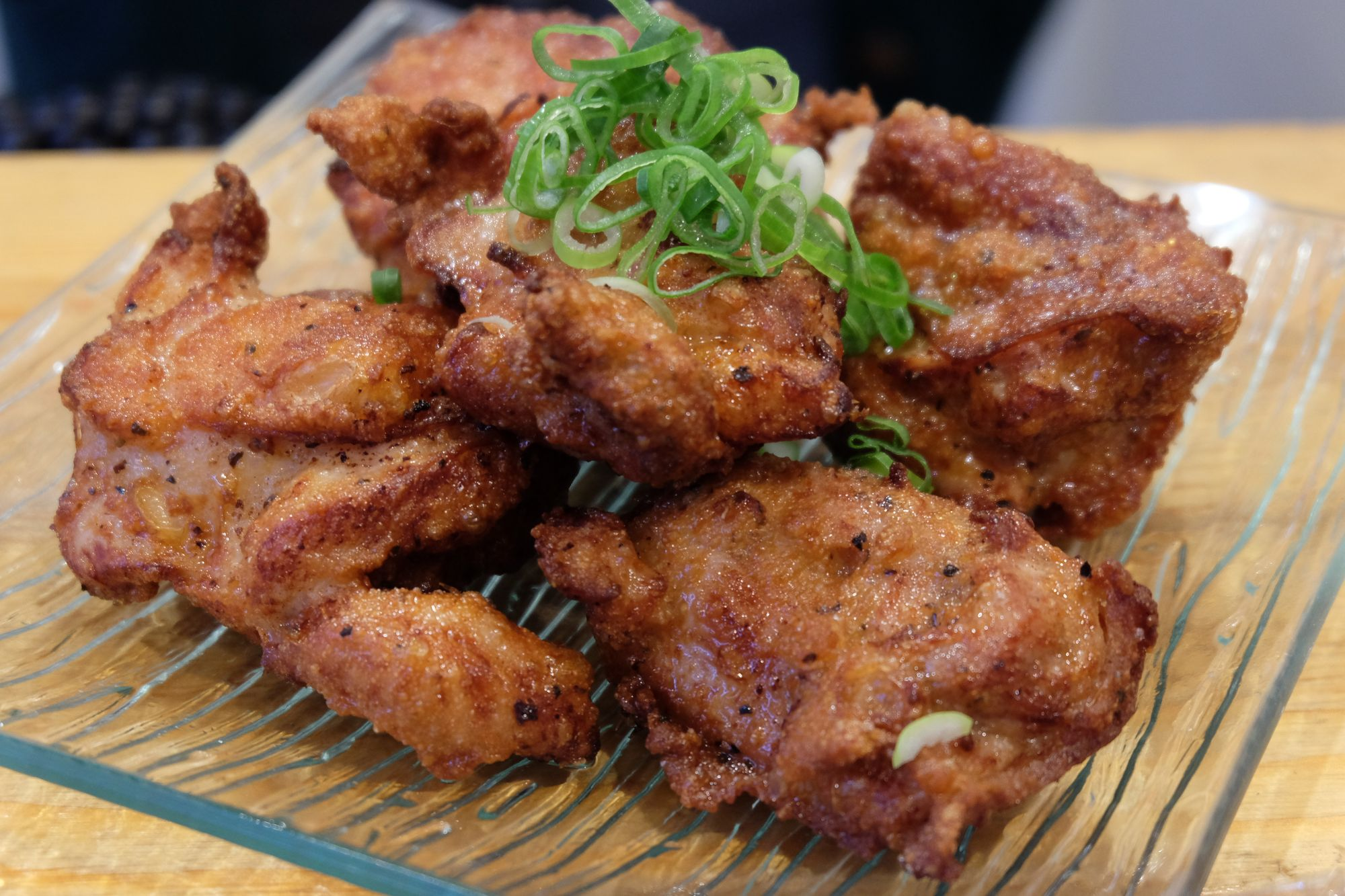 What is Karaage
What makes a Karaage different is compared to other fried chicken is that Karaage only comes in small bite-able pieces of chicken and lightly coated with flour or potato or corn starch. Heavily coated fried chicken is not called Karaage in Japan and they are called fried chickenフライドチキンinstead.  Other than that, Japanese karaage is special because they are marinated before coating it with flour and fried. In Japan, karaage is usually served with Cabbage, Mayo and Rice!
Halal Karaage Recipe
Ingredients
200g chicken (cut into bite size)
grated ginger
grated garlic
1 tsp mayonnaise (preferably Japanese mayonnaise)
1 tsp soysauce/shoyu
flour
corn flour
salt and pepper
How to cook Karaage
Dice your chicken into bite-sized and add salt and pepper
Add grated ginger and garlic to mix it
Add mayonnaise, shoyu and mix by hand. Leave for 5 minutes
Once rested, dip the chicken in flour and corn flour respectively. Only do this once as you don't want your coating to be too thick
Deep fry in hot oil for 2-3 minutes until it turns out brownish
Serves with cabbage and lemon and you're done!