Get your Halal Hamburg only at Naritaya Shokudo!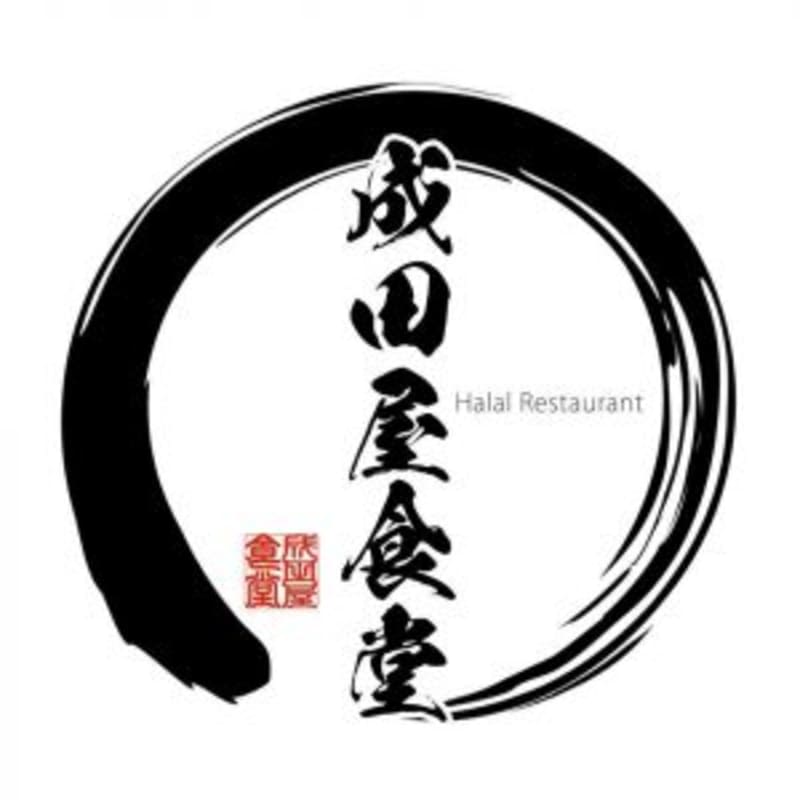 This summer, Naritaya brings to you a brand-new restaurant, "Japanese Halal Restaurant Naritaya Shokudo".  Located only a minute away from Osaka Mosque, Naritaya comes with a new Chicken Hamburger Set. Now only available at Naritaya Shokudo Osaka Branch!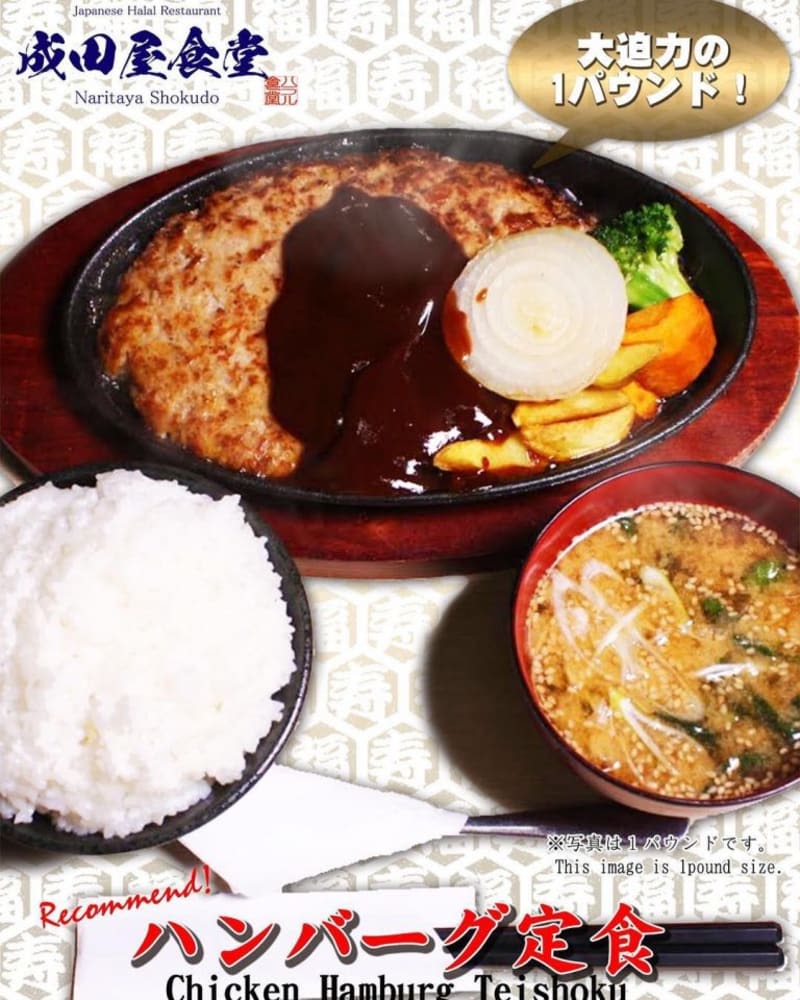 Halal Chicken Hamburg Set by Naritaya
Besides, Naritaya also will prepare lunch bento everyday with only 500yen limited from 12am until 1pm. But don't worry, you will have a lot more variety menu after 1pm with price range from 680yen until 1,400yen.
Naritaya Shokudo Menu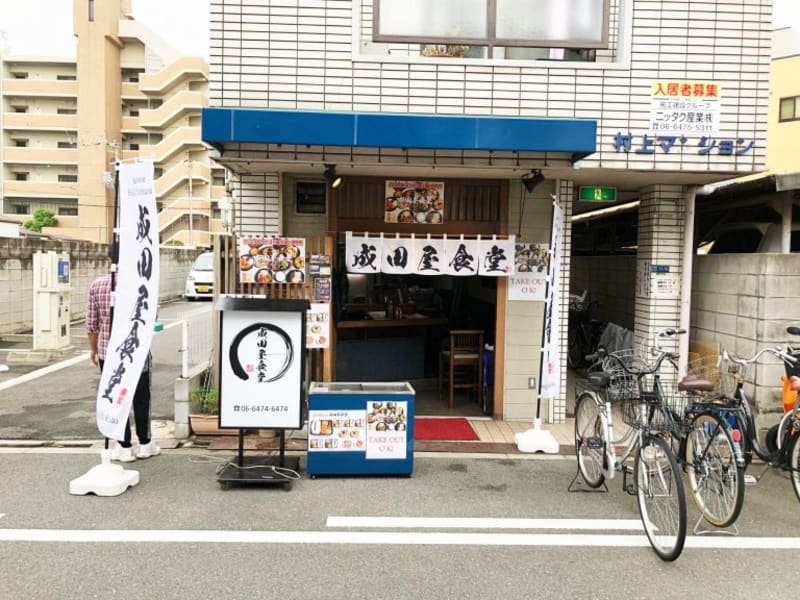 Naritaya Shokudo from the outside
This restaurant is only 10 minutes walk from Chibune Station and 15 minutes walk from Dekijima Station.