6 Halal Japanese Restaurants in Japan that Offers Delivery!
As we are settling into the new norm, one does not go out without thinking twice and checking on the current updates on COVID cases. If you enjoy exploring around or a foodie, the list of to-try-restaurant just keeps getting longer…But good news, now you CAN actually enjoy them at home. Yes, we're talking about Halal and authentic Japanese meal, that's just one click away! Here's our list of 6 Halal and Muslim-friendly Japanese restaurants that offers delivery!
1. Halal Yakiniku Panga
Famous for their juicy high quality Wagyu.
Halal Yakiniku Panga is a favourite place for local Muslim to enjoy Halal Wagyu Yakiniku. They now offer deliveries throughout Japan, offering a grill-yourself A5 Satsuma Wagyu set for ¥11000 and other sets too. If you don't feel like buying a whole set of Wagyu meat, you can try the Bento Set priced from  ¥850. Now you can indulge yourself in some quality WFH (Wagyu From Home) Time !
2. Halal Ramen Inaho
Although it is not located in the middle of the city.Halal Ramen Inaho is gaining more popularity these days, thanks to their unique Ramen flavour such as Italian Ramen, Mie Ayam Ramen and many more. They actively updates the menu and pricing on Instagram, where you can simply DM and place your order. Once the package arrives, you only have to reheat them and there you go, a flavourful bowl of ramen is ready to be enjoyed. What could be simpler than this? The owner is very responsive on Instagram so you can directly DM them to know which menu is available together with the pricing.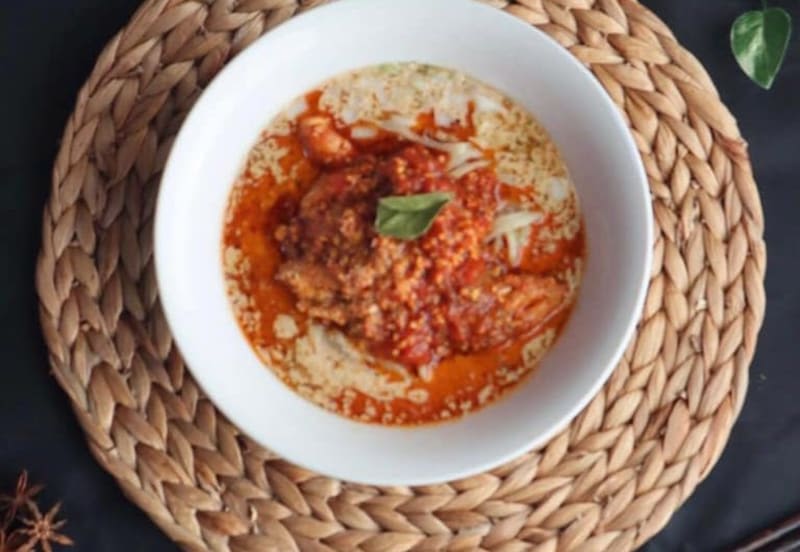 3. Naritaya
Naritaya is known for selling a variety of menu ranging from Ramen.
Asia style cuisine such as curry and Thai Padprik. They have menu like Nasi Ayam, Ayam Sambal, Gyoza and a few more, all ready to be delivered using UberEats! But if there's no UberEats around your area you can opt for a delivery from their website! Not only they have ramen for you try out, they even have wagyu sets that's affordable!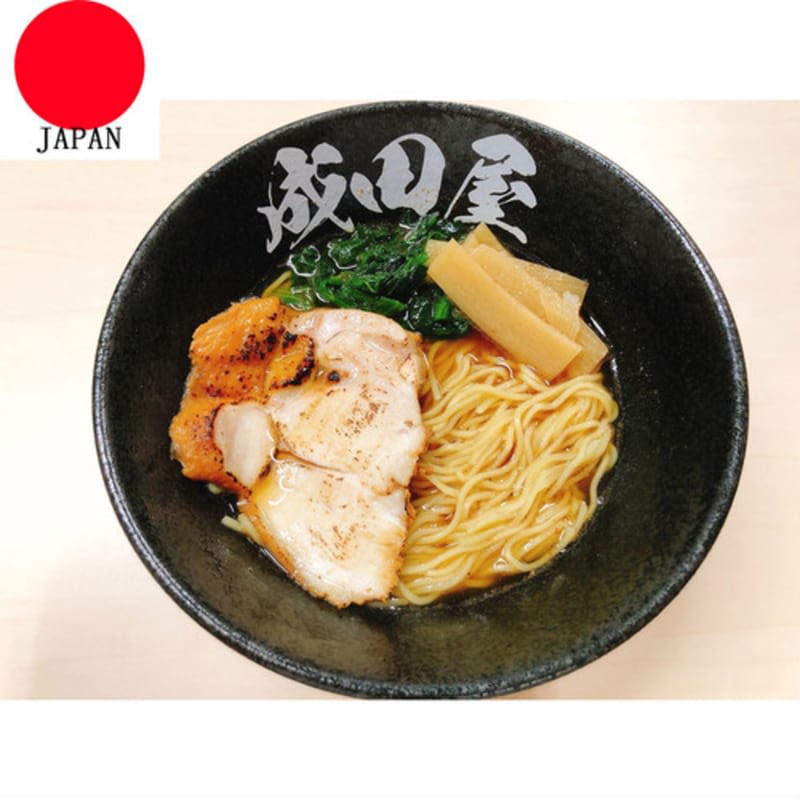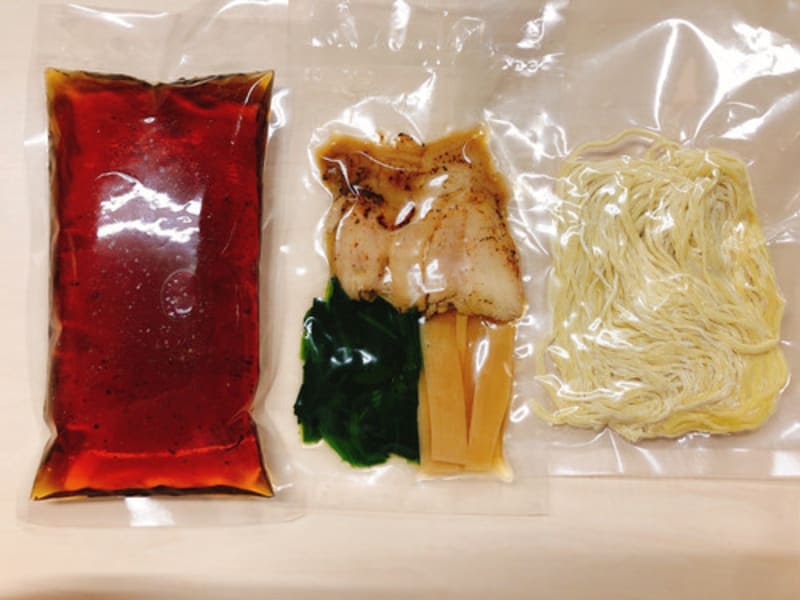 4. Matsuri
Matsuri Osaka is one of the restaurants that serves halal authentic Japanese dishes including okonomiyaki, ramen and their famous halal Takoyaki!
They are now evolving into a one-stop Japanese food hub, providing travel guides, cooking tips and even ready to eat bento pack! Feast your eyes with the arrays of delicious looking pictures of their menu on Instagram page. Beside food, they also sell halal cooking ingredient such as Shoyu, Mirin and instant Japanese curry. Sugoi!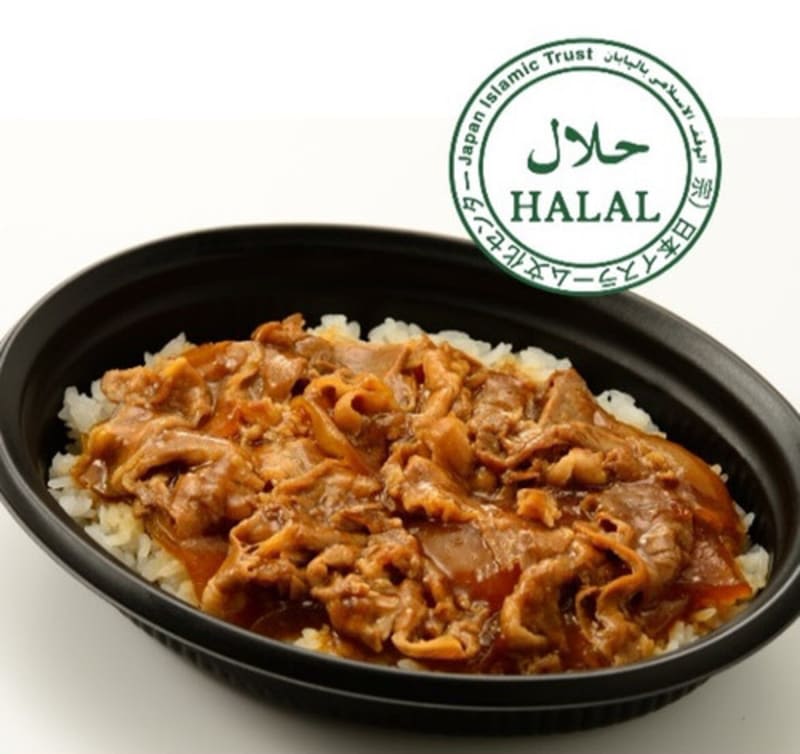 5. Honolu Ramen
Honolu Ramen  is known for their rich tasting Chicken Ramen. The restaurant is usually filled with customers regardless of nationality. They have UberEats now and also deliver Ready-to-eat Ramen Kit. The crowd's favourites are Karaage Ramen, Beef Ramen and Miso Ramen. Indulge yourself in their Ramen and satisfy your craving in a click!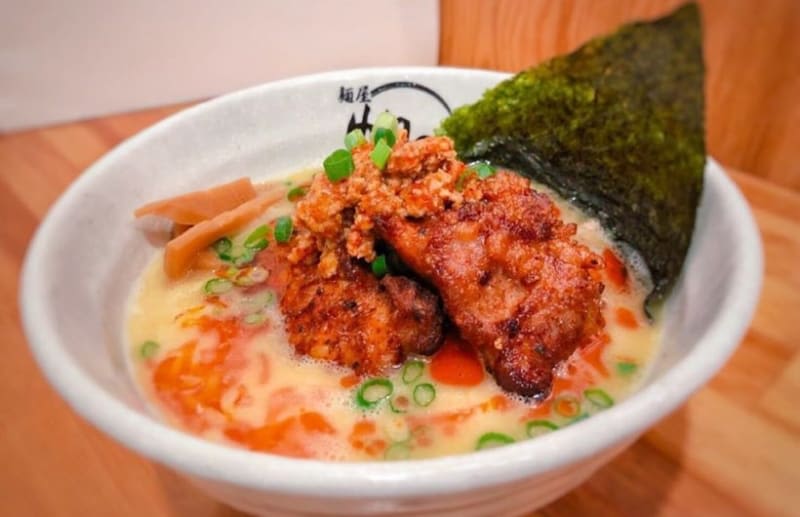 5. Ajinatori Halal
Ajinatori is not a restaurant but it has a wide range of raw halal products from chicken meat, sausages and other frozen processed food. They are a growing product manufacturer of high quality and fresh produce. Their packaging and products are also perfect for BBQ Party, Stir Fry and easy cooking. Oh, their sausages are a must try, it's SO good. The website is available in two languages so no worries if you don't speak Japanese!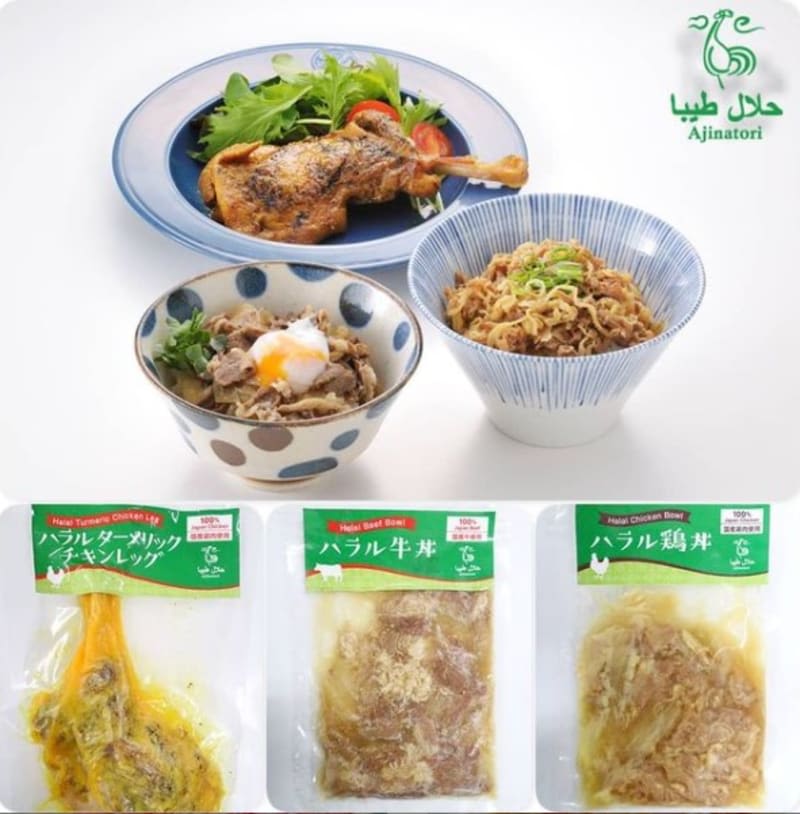 Now that we have compiled some of the restaurants where you can get your Japanese food from, without stepping out. We hope this list helps you to fix your Japanese dish craving and let us know which one you're going to try out!
******

If you're still planning to go out to have a good meal with your friends in Tokyo or Kansai, don't forget to subscribe to our Japan deals and start getting more discounts on Halal restaurants in Japan! P.s. It's free!