3 Reason You Need to Try Halal Japanese Cooking Class
Are you someone who enjoys Japanese food wholeheartedly and going to Japan soon?
(Okonomiyaki Japanese Food GIF from Tenor)
If your answer is YES, this post is especially a must-read for you.
If you are an avid Japanese food lover, you will, of course, have a list of foods to try while you are in Japan. Why not take your love for food further and learn cooking? Why not join the authentic Halal cooking class?
Halal Japanese Cooking is one of the cooking classes in Tokyo that offers an authentic home-style recipe for Japanese foods. The best part of it, the ingredients used are HALAL!
We listed down 3 reasons why you need to experience this class and book it a.s.a.p into your itinerary.
1. Learn the original recipe
Halal Japanese Cooking offers a variety of cooking classes with original home-style recipes. You can learn how to cook Japanese food while ensuring the food taste like locals and warm.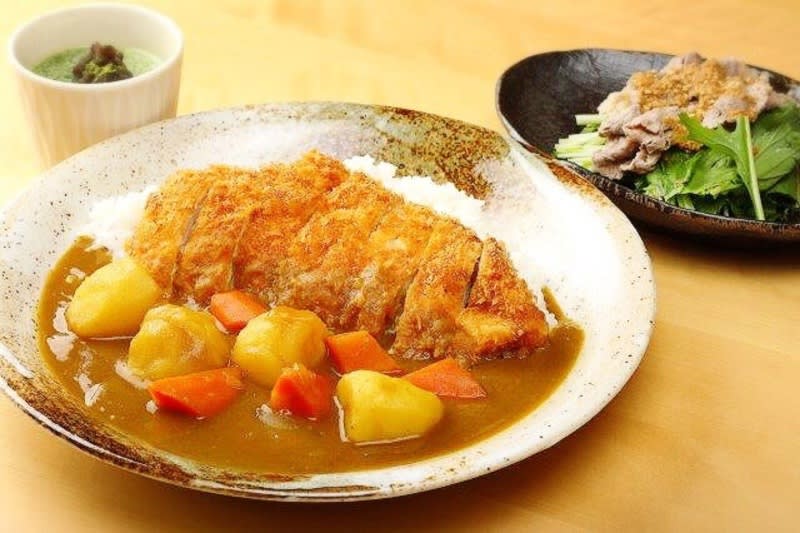 In Halal Japanese Cooking class, you will also learn the easy methods of Japanese cooking. Techniques such as how to flip the Okonomiyaki or how to fold the gyoza. Worry not, the ingredients used are all Halal.
After going back home, you can always try to make the home-style Japanese food you learned and recall the fun memories of your Japan trip.
2. Friendly and warm instructor
Halal Japanese Cooking's instructor is a warm and friendly person. She is a very experienced instructor that will teach you how to make the mouthwatering Japanese foods.
For that reason, you will be more at ease learning and definitely feel warm like home. The instructor is very thoughtful, a wudhu's place and praying area are available in the cooking studio.
Oh, not to worry about the communication. The instructor can communicate in English. So the entire class will be conducted in English.
You can participate in a group or with your children too. Let them explore the culture of food in Japan.
3. Experience local culture
Cooking and local food are not simply just food, it also can represent one's culture and history. If you an avid Japanese food lover, the best way to learn about the food is to learn how to create them. Halal Japanese Cooking is a home-style cooking experience. You will get a better understanding of how to produce home-style food of Japan and learn the basic etiquettes to handle the ingredients to recreate a Japanese original recipe. The cooking studio is also home-based. Another reason for you to experience and feel the local lifestyle.
Another bonus point, Halal Japanese Cooking class is easily accessed in Tokyo. 15 minutes away from Shinjuku by Seibu-Shinjuku Line.
Experience cooking class and bring back the memories with you. You can always recreate the recipe after going back home and remember the fun and excitement you experience in Japan together with your loved ones.
A great activity to keep the smiles and bring happiness from food into your heart.