[Updated]Get the Halal Navi App!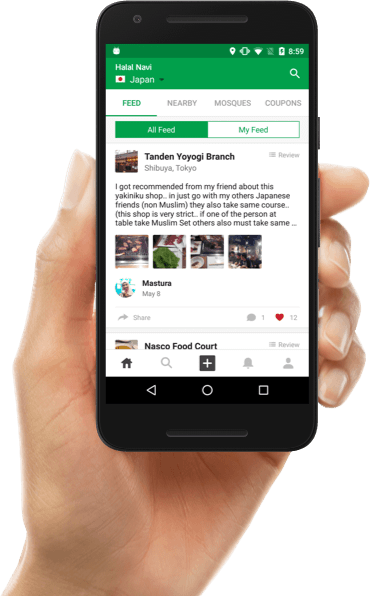 Have you ever used Halal Navi before?
If you haven't, you may be missing out on a great opportunity to dine at a delicious Halal restaurant.
Downloading this application is a must when you go to countries where it is difficult to find halal restaurants, such as Japan, Korea, and Thailand etc.
Traveling after Covid 19 pandemic is not easy to get the latest and trustable information by Muslims on the restaurants when you travel.
Please make use of the highly updated Halal Navi as your travel companion.