Top 3 Menu You Should Order At Halal Restaurant Naritaya Osaka ( With Coupons!)
Halal Restaurant Naritaya Osaka is one of the top Halal Ramen in Osaka selected by Muslims locals in Japan and also tourists. If you've never been here you should give it a try as not as it is affordable but it's easily accessible if you're in Osaka or any part of Kansai! Just take a Midosuji Subway Train to Shinsaibashi and it's only a few minutes walk away!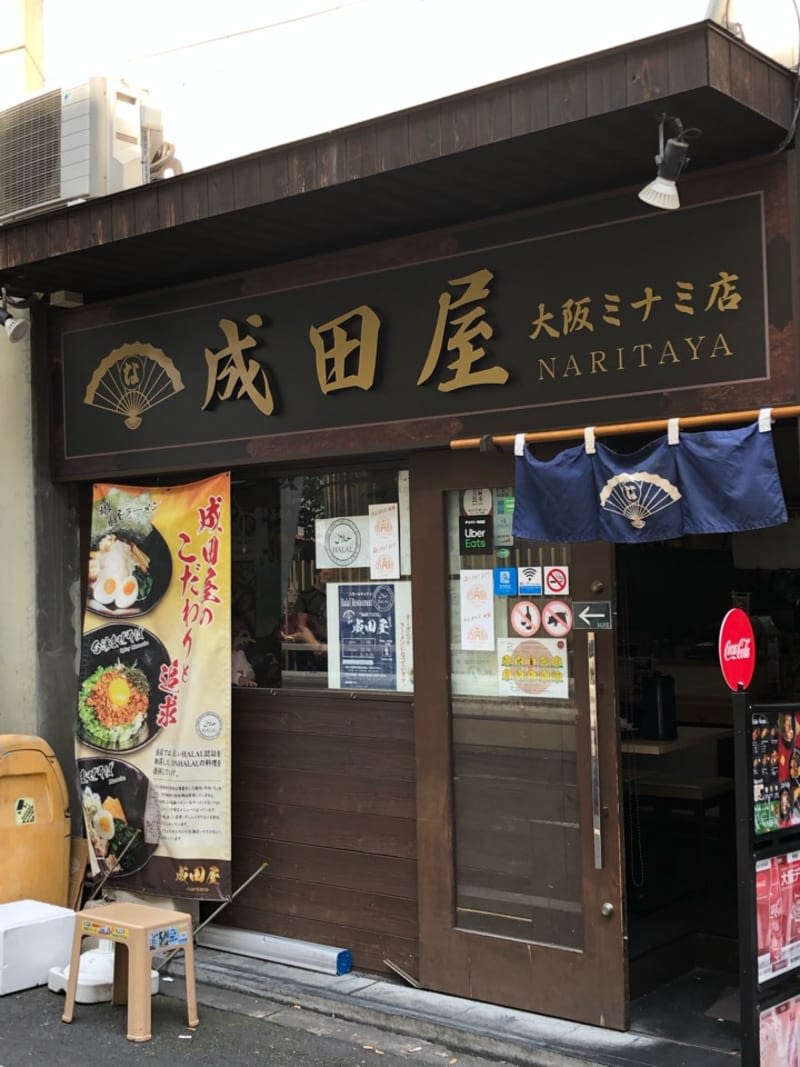 But if you're a Naritaya Halal Ramen's newbie you might get overwhelmed with the menu as they offer a various choice of ramen and donburi so here's our top 3 recommended menu that you should give a try!
---
1. Special Naritaya Ramen
Price: ¥1,300 (M-Size)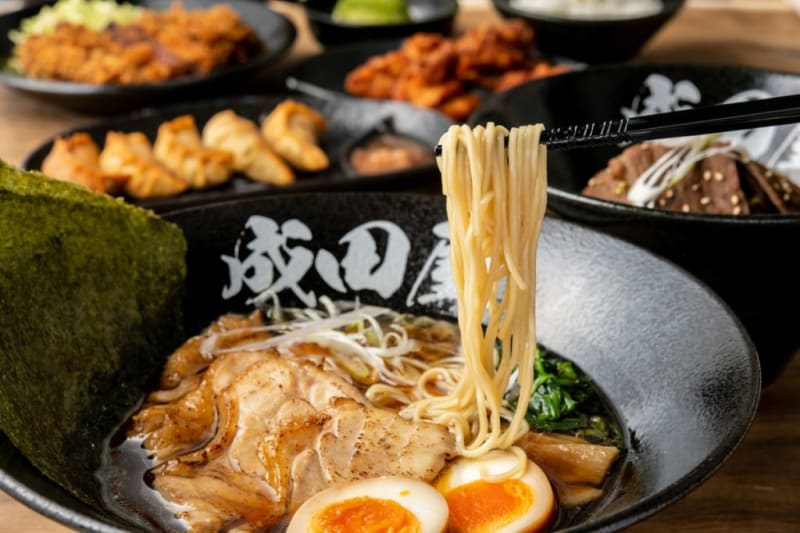 The name says it all! This special ramen is shoyu-based made from a special recipe by Naritaya's chef using only Halal ingredients and it's topped with Grilled Chicken Chashu and Flavoured Egg which will make you want to eat it non-stop! Do ask for sambal if you want to spice it up though.
---
2. Halal Wagyu Yakiniku Bowl
Price: ¥1,800 (M-Size)
Once in a while, you'll probably have a craving for Wagyu but instead of paying the full price of a yakiniku why not go for the affordable route and enjoy this Halal Wagyu Yakiniku Bowl instead? Although it might be on the higher price side but it's definitely worth it with the amount of meat and the quality of the meat itself!
---
3. Halal Japanese Karaage / Deep Fried Chicken
Price: ¥300 (3 pcs)
One menu that you should never skip to add on is their Halal Karaage. Naritaya Osaka Japanese Karaage is one of the best Karaage you'll find in Japan and it's definitely worth the price! The price is affordable too!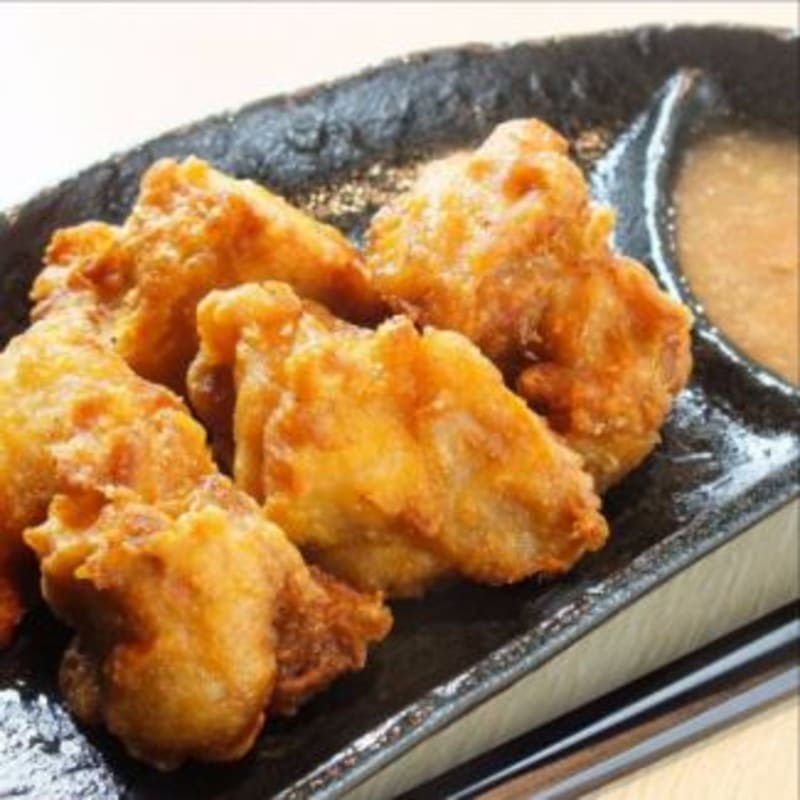 So there you go, our top 3 recommendation from Halal Restaurant Naritaya Osaka! It's hard for us to choose the recommended menu as everything here is affordable and delicious so maybe you can try them out one by one!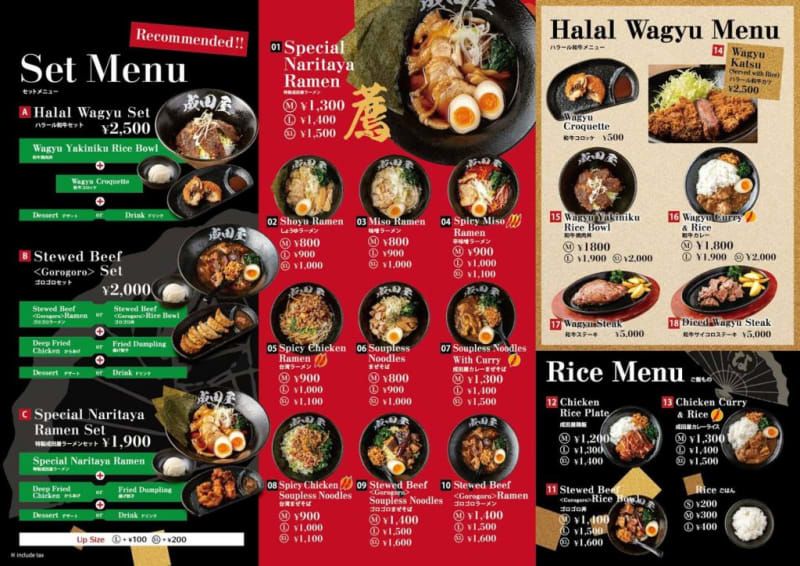 And don't forget to purchase our Japan Bundle deals that starts from 500yen and you will be getting not only coupons for Halal Restaurant Naritaya Osaka but other deals that are worth more than 50,000 yen!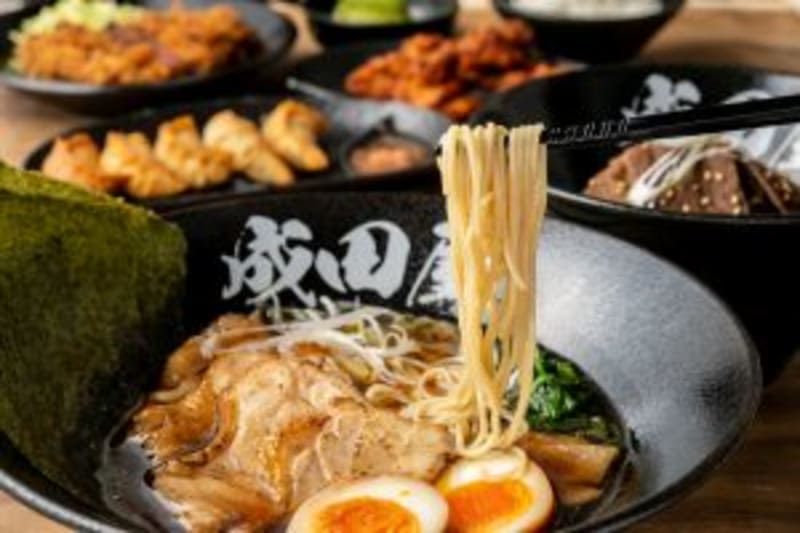 ---
Free Soft Drink or Ice Cream
Get a choice of soft drinks or ice cream for FREE at Halal Restaurant Naritaya Osaka and more coupons that can be used in Japan that's worth more than 50,000Yen Gimme FREE Ice Cream
Now that you've checked out Top 3 Menu You Should Order At Halal Restaurant Naritaya Osaka  ( With Coupons!), its time to hit the streets and get going! There are more to discover along the way! To experience Tokyo's main highlights within a day, you can get the tour ticket through Klook here.
Dot get lost! Download Halal Navi app, your Muslim travel companion.