Roppongi: 3 Halal Worthy Yakiniku
Roppongi is known as one of the most popular entertainment districts in Tokyo. You can witness the buzzing nightlife of Japan in the Roppongi area. In the day, you can either go shopping or maybe a stroll at the Mori Art Museum. After a whole day of wandering around, you surely need to fill your tummy. Hungry? Go where? Try out Yakiniku! We have discovered 3 Halal worthy Yakiniku for you.   Yakiniku means grilled meat and some yakiniku restaurants offered the "all you can eat" set with different meat to choose on. Yakiniku restaurants are extremely popular and we recommend you check them out.
1.Sumiyakiya Nishiazabu.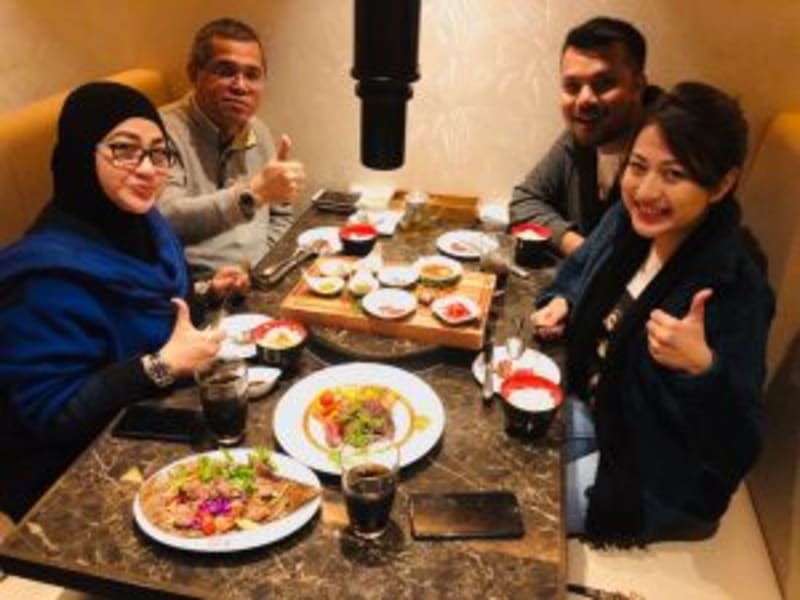 Located at Nishi-Azabu, this restaurant is Halal Certified. It offers lunch menus range from 1,000 yen and dinner menus that are at affordable prices. It has a strong Japanese ambiance that will give you the perfect mood to enjoy your yakiniku experience. To clear the doubt for their Muslim customers, the dishes used are marked with Halal logos. They even used disposable grills.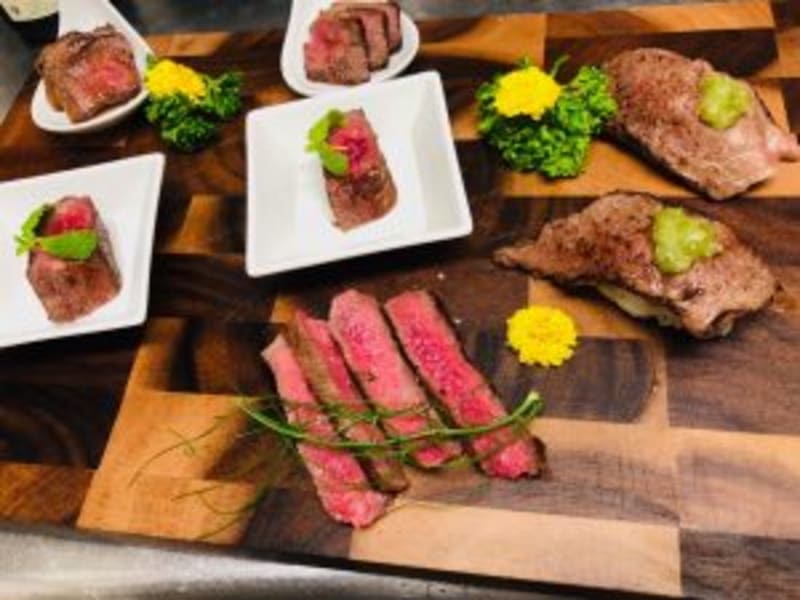 This restaurant was visited by the 6th Prime Minister of Malaysia, Tun Dr. Mahathir Muhammad. Hence, you can find a set menu that was named after him. The meats offer here are mostly from the local farm in Japan. Sumiyakiya does have the F-1 Grade Miyazaki beef if you want to taste the premium grade of wagyu. The restaurant can be a bit crowded during peak hours. No sweat, you can always make your reservation with us. You can also get the 20% off coupon for Sumiyakiya in our Tokyo Muslim Guide and Coupons book. For Sumiyakiya Nishiazabu reservations: Click Here
2. Ushizaka BBQ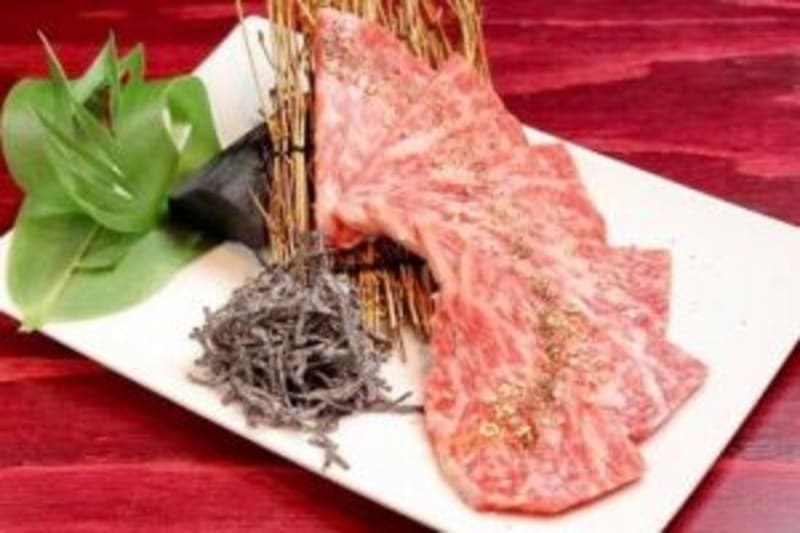 It's a 10-minute walking distance from Roppongi station. This is the place to go if you get hungry in the middle of the night and craved for yakiniku. It opens in the evening up until 5 am.Ushizaka has multilingual staff that can interact in English. This will help you a lot if you are a first-timer in experiencing yakiniku. The menus start from 6,000 Yen and yes the restaurant does accept credit cards.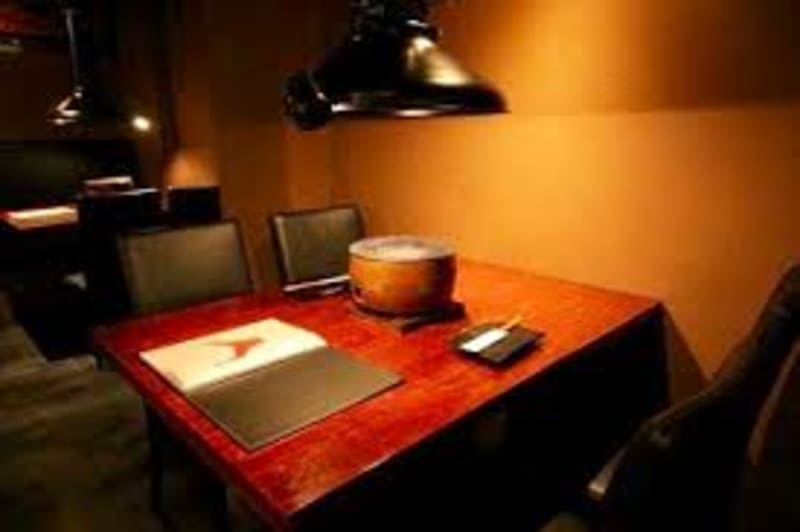 Ushizaka can cater to up to 30 people in one go. The restaurant is dimmed and cozy with the BBQ pit in the middle of the table. A suitable atmosphere for your yakiniku experience. Besides, the restaurant has free Wi-Fi and a private room can be requested as well. Step out from the line and make a reservation with us. For Ushizaka BBQ reservation  : Click Here
3. Gyu-Kaku Asakusa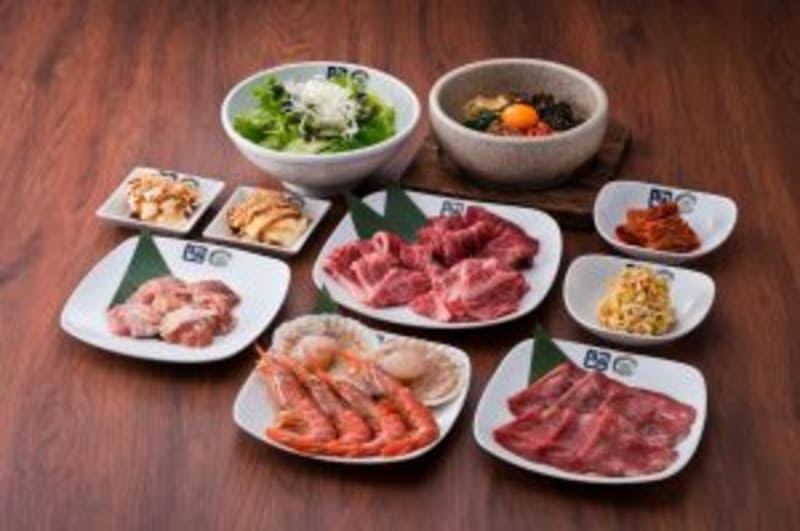 The number 1 yakiniku restaurant chain in Japan. Gyu-Kaku Asakusa is only 3 minutes on foot from the TX Asakusa Station. This restaurant will offer you a service that makes you feel at home.Gyu-Kaku menus do come in English and with 3 main choices; a la carte, all-you-can-eat and also premium courses. Their all-you-can-eat course is only at 2,000 yen per person. A very reasonable price indeed.Of course, Muslims' concern is their priority as well. They used separate kitchenware with Halal markings for Muslim customers. They will also seat Muslim customers a bit distant from customers who drink. An extra service to ensure you get the best yakiniku experience.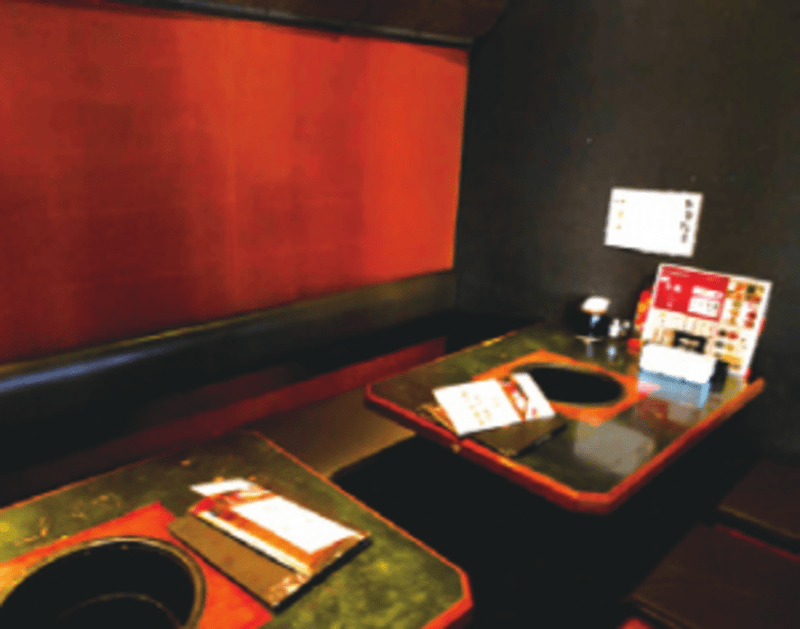 During the weekdays the restaurant opens at 5 pm until 12 midnight. On the weekend they operate from 11.30am until midnight (they closed for a while after lunch though). If you want to make sure to get seated, you can make a reservation with Halal Navi.
With every purchase of Halal Navi Tokyo Muslim Guide & Coupon Book, you can get a 500Yen OFF for the Gyu-Kaku Asakusa branch. So worth it.
For Gyu-Kaku, Asakusa reservations: Click Here
There you go, our 3 Halal Worthy Yakiniku shop in Roppongi district. Go on and savour the experience of the food culture of Japan. Imagine the taste of beef melting in your mouth.
With every chew you make, you can feel the tender juicy beef. Absolutely yummy experience!Hungry, go where? Download our Halal Navi apps for your Halal Discovery.More coupons in our Halal Navi Tokyo Muslim Guide & Coupon Book.
Halal Navi : Eat | Pray | Connect