5 Reasons Why You Should Stay At Muslim Friendly B&B, That Sounds Good in Akita
Have you had the dream of staying at a bed and breakfast beside a lake with pure white snow falling oh so graciously filling the landscape around? That Sounds Good doesn't it? Literally, that's the name of this very well thought out bed and breakfast! We'll give you 5 reasons why you shouldn't stay anywhere else but this place during your visit to Semboku.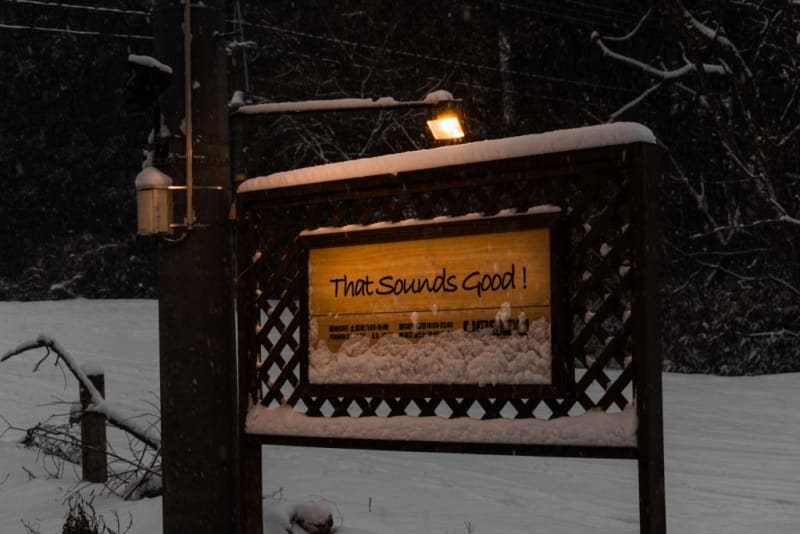 1. A dream location, surrounded by white snow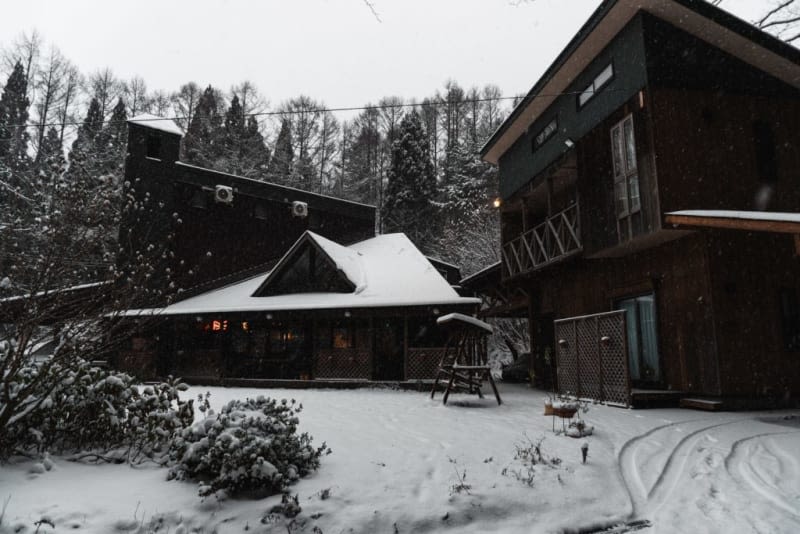 Just like we mentioned earlier, snugged in the north-east region of Tazawa Lake, this beautiful bed and breakfast welcomes their guests with warm greetings even in cold shivering weather!
Just across the road you will find the ever so beautiful, Japan's deepest lake, Lake Tazawa. Being this close to the lake, you won't run out of ideas on what activities you should do during the stay as they have their own activity map of the lake that they provide.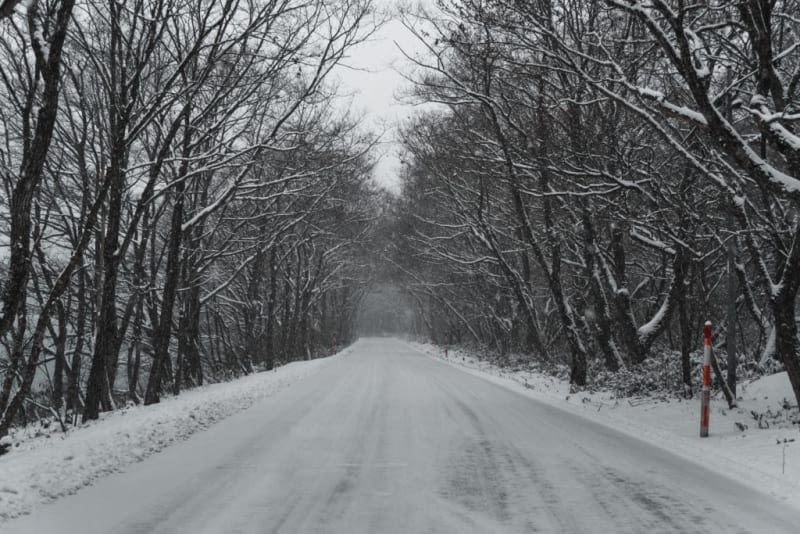 2. They provide amazing Halal and Muslim-friendly food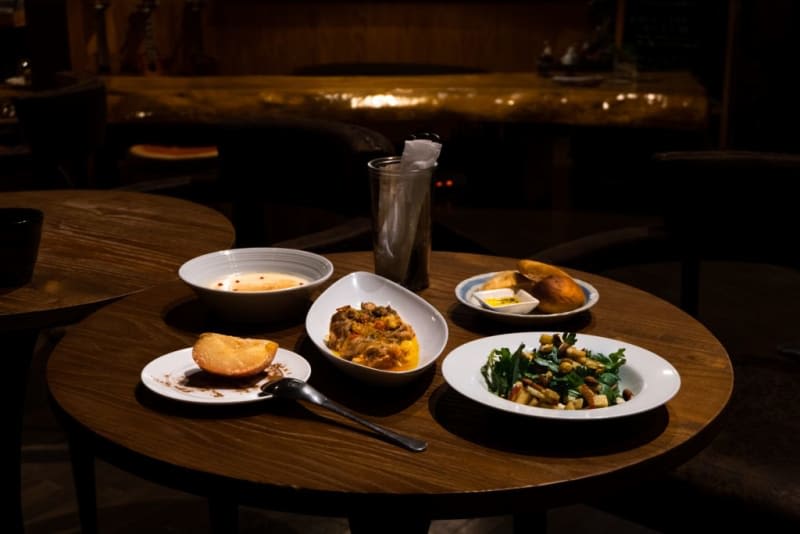 One of the biggest concern us Muslims usually have when staying in a remote place in Japan is the difficulty of finding Halal food during our stay. Especially when the lodge is no where near major cities with Halal food. Hence why That Sounds Good is a perfect lodging option for Muslims when travelling to Senboku City, Akita.

Upon request, they provide delicious halal breakfast and dinner for us and they even provide a good chicken meal as dinner! The dinner only costs around 2,000yen which is very affordable compared to the volume and quality of the food!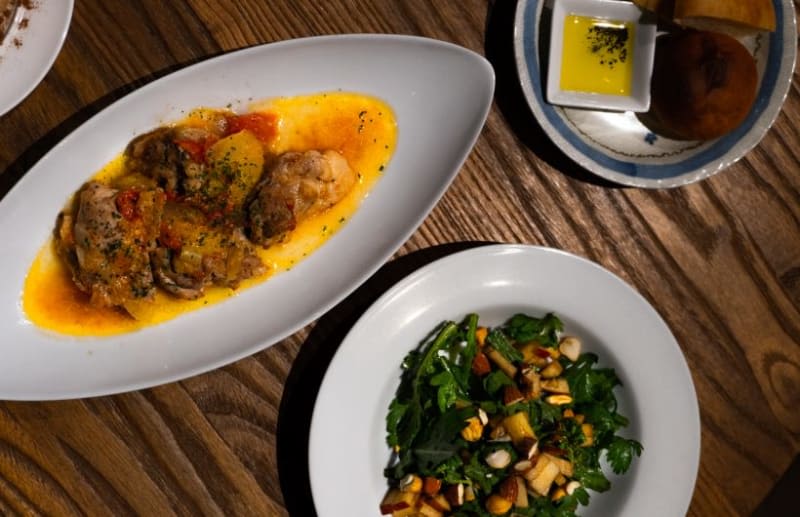 As for the dinner set, That Sounds Good provides a good Chicken and Salad meal along with a full course of appetizers and desserts. It was definitely a good dinner after a long day outside in the cold and this meal was more than enough to warm us up for a good night sleep during winter. The dinner meal though, changes every season using the freshest and seasoned ingredients in the meal, so you'll be surprised with the kind of dishes that will be served during your stay! As for the breakfast, they serves a typical Japanese breakfast with onigiri, miso and some Japanese dishes to start your day on a light meal.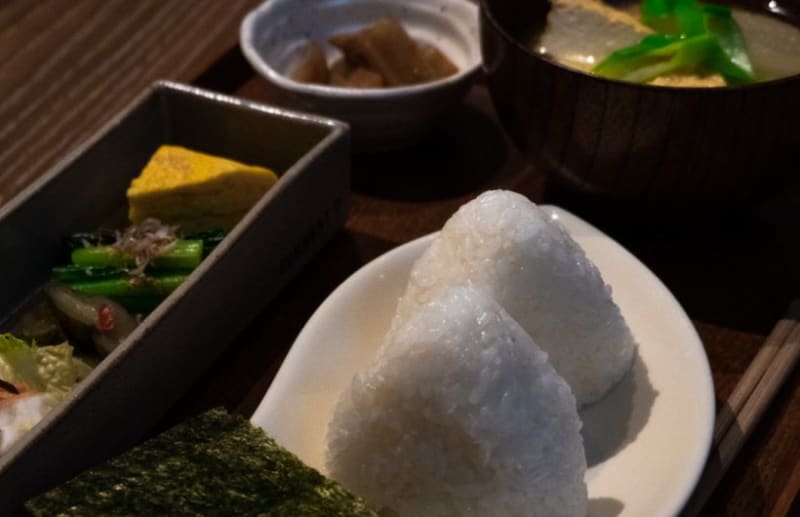 3. Comfortable and spacious rooms with a killer view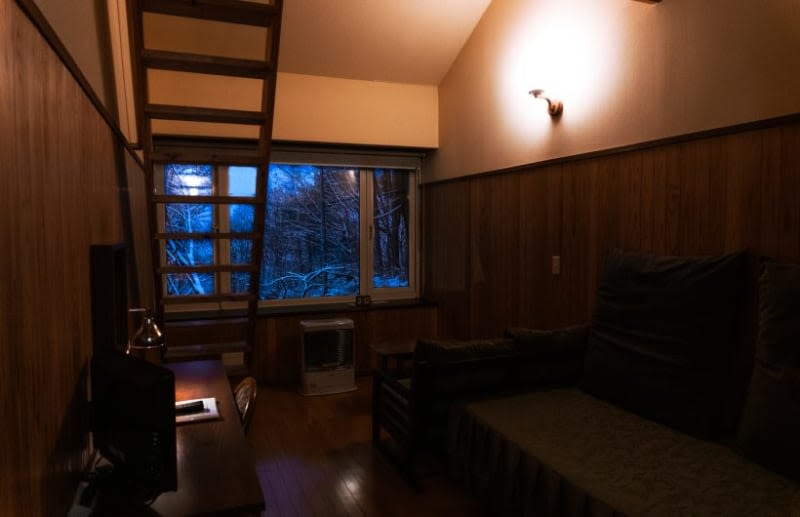 What's a bed and breakfast without comfortable rooms to sleep in right? That Sounds Good gets this right in the most cozy way possible. Their room is so spacious that they have a spacious living area and a different loft in the room that act as the sleeping area. This is definitely a perfect place to stay not only for honeymoon couples but anyone looking for a quick getaway away from the city with family and friends!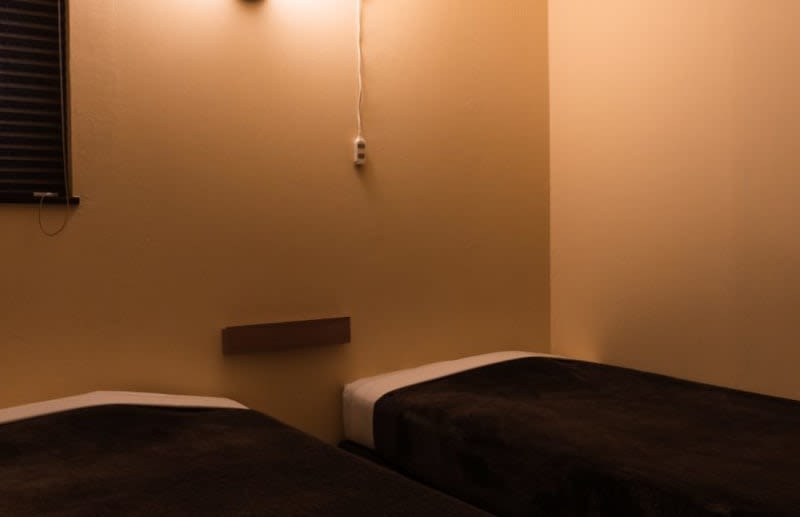 One of the reason why you must stay in That Sounds Good is their killer view from the room. It's utterly relaxing and they even provide a sofa facing the window as you can enjoy the winter view and just be relaxed throughout your stay. Who needs other entertainment when you have such amazing room view, right? This view will definitely be remembered during your trip to Akita.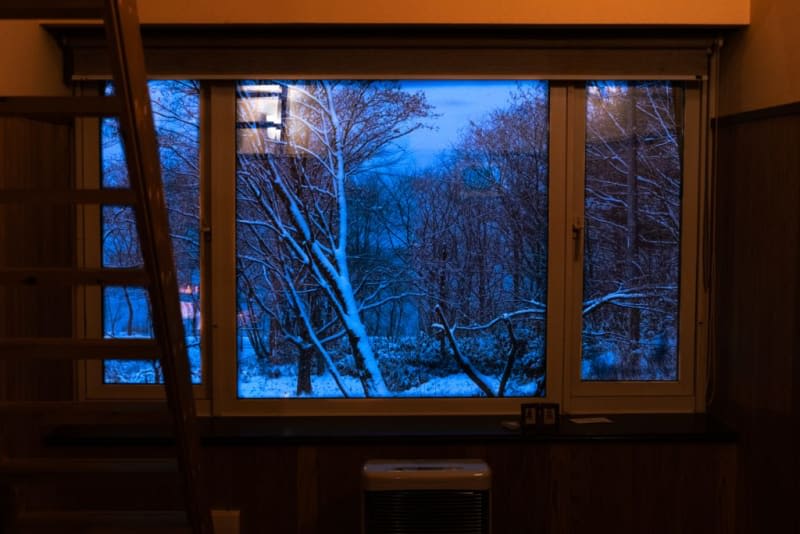 4. Private Onsen Experience with Piano Shaped Bath!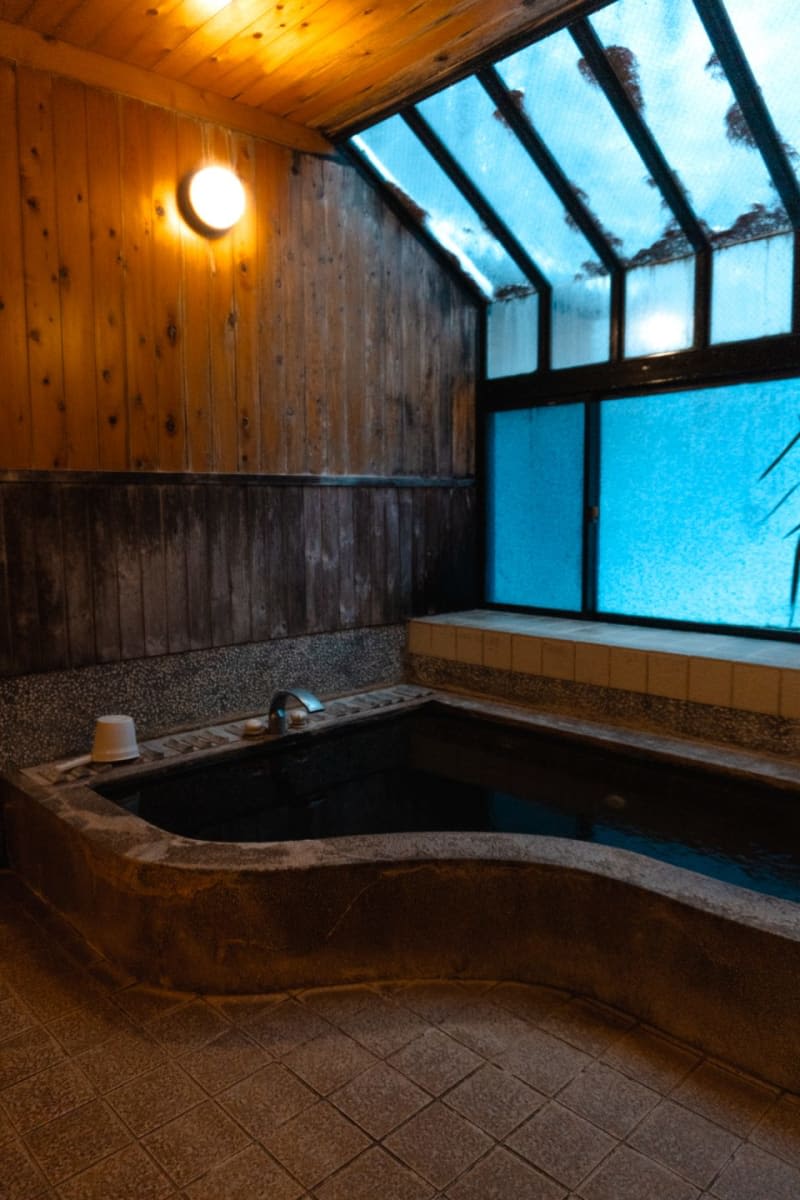 What's the best way to get rid of fatigue and be on full on relaxing experience other than soaking your body inside a private traditional Japanese Onsen, or better yet, a piano-shaped private traditional Onsen! Normally us Muslims refrain ourselves from using onsen in Japanese Ryokans and hotels because not only you're not allowed to wear anything, but you also need to share the bath with others. As a Muslim, we have to take care of our aurat but thanks to That Sounds Good, we can finally experience Japanese onsen without worrying about our aurat!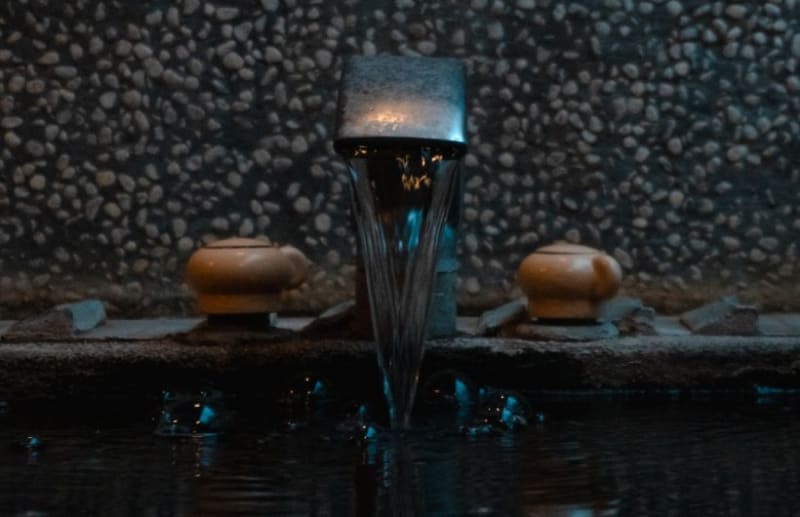 Each room are allowed to use the private onsen for 40 minutes per session and 60 minutes/session if there's a lot of people staying in one room, without any additional private onsen charges! All you need to do is notify the staffs beforehand any time between 6:00 AM to 10:00 AM and 4:00PM 12:00 AM. Don't forget to book a session and experience it only in Senboku, Akita!
5. Friendly and Helpful B&B owners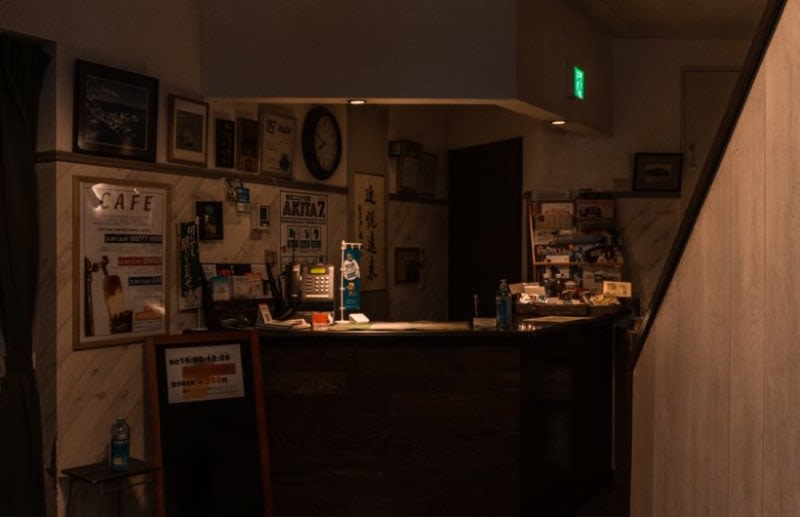 The last reason why you should definitely stay at That Sounds Good Bed & Breakfast Lodge during your stay is because of the owner/staff is very friendly and helpful during our stay. The owners are a Japanese couple and they can speak English making our stay more comfortable as they can easily help us with our troubles during our stay. Since it's a small and cozy lodge, the owner took "omotenashi" on another level and did their best to attend to each and every one of their guests, hence why they thought of providing Muslims guests with Halal food and prayer spaces!
---
So will you be staying at That Sounds Good on your next trip to Senboku City, Akita? We hope you do as this warm and cozy bed and breakfast was amazing and gives a different experience, especially if you've been to a ryokan and want to try something new instead. Do tag us on social media when you visit That Sounds Good!
That Sounds Good Bed & Breakfast Halal Policy
This Hotel is not certified Halal by Halal Certification body
We provide Non-Halal menu and alcohol to Non-Muslims customers
The kitchen is not Muslim-only kitchen as we use it to cook for other customers as well
Disposable plates and cutleries are available upon request
We do not use any  ingredients, spices or oil that contains alcohol or pork-based ingredients for Non-pork, Non-alcohol menu.
For Non-pork, Non-alcohol menu, we used beef and chicken that are Halal certified upon request.
For non-pork, non-alcohol menu, customers will use the same plate and utensils as other menu if there's no request for disposable ones.
We do not provide praying matt, compass  or praying space but you can pray in the guest room
For usage of Muslim-friendly menu and facilities, please make the reservation latest 3 days before. As we could not get the ingredients ready for last-minute reservations.
That Sounds Good Bed & Breakfast:
Address: 160-58 Katamae,Tazawako Tazawa, Semboku City, Akita 
Phone Number: +81 187-43-0274
Rate: Including breakfast 7,344yen
Nearest station: JR Tazawako Station. ※If you need transportation from the station, please contact when you make your reservation.

Halal Status: Serves Muslim-friendly menu upon request