IKEA Harajuku Opens Up Convenience Store with Muslim Friendly Instant Ramen and Other Menu!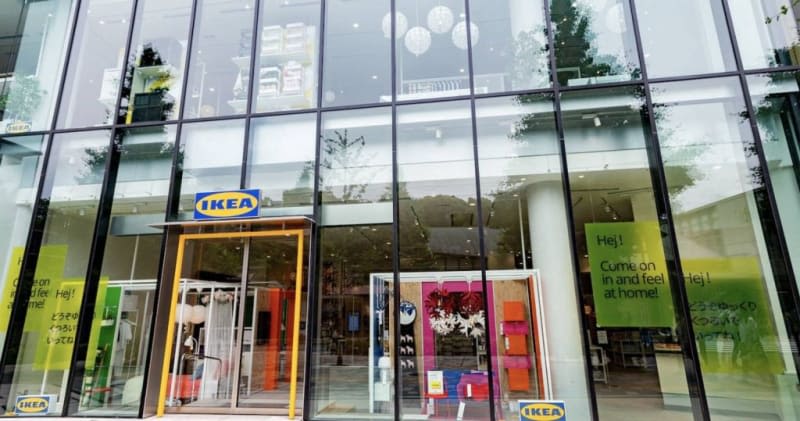 IKEA is everyone's favorite place to hang out not just because of their good and affordable furnitures, but just walking around the store is fun enough because you'll find interesting things that you never knew you need! Currently they have 9 warehouse branches,Tachikawa (Tokyo), Kohoku (Yokohama), Tokyo Bay (Chiba), Shinmisato (Saitama), Tsuruhama (Osaka), Kobe, Fukuoka, Kumamoto, and Sendai (Miyagi). Although some are accessible by trains, its usually are still a bit far from the main city.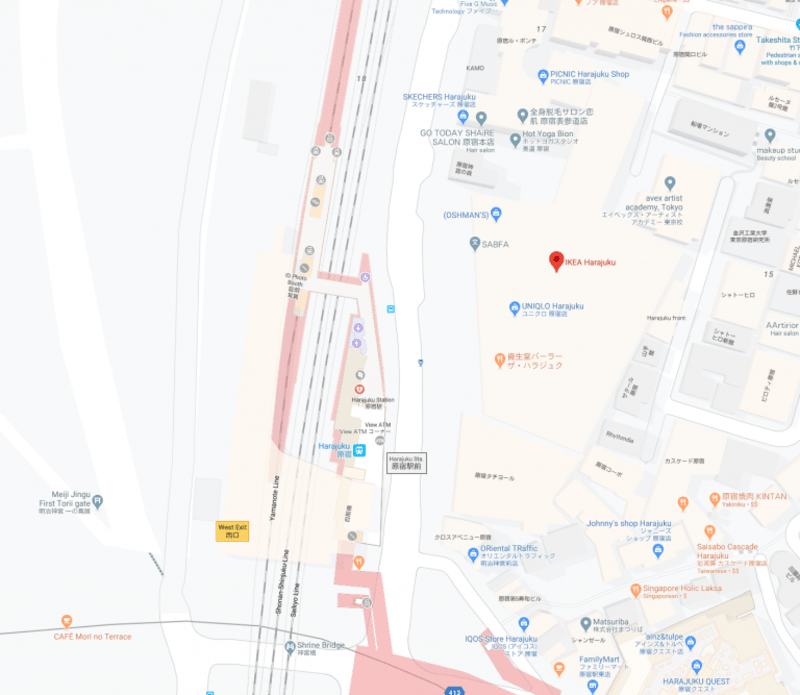 Well lucky for Tokyo peeps, IKEA opens up their FIRST CONVENIENCE STORE in Harajuku, located only 30 seconds away from the new Harajuku Station. It's the very first IKEA store in Japan that offers a strategic location with a wide variety of their iconic products; from their large-sized furniture to daily items and foods! It will probably be your new favorite konbini!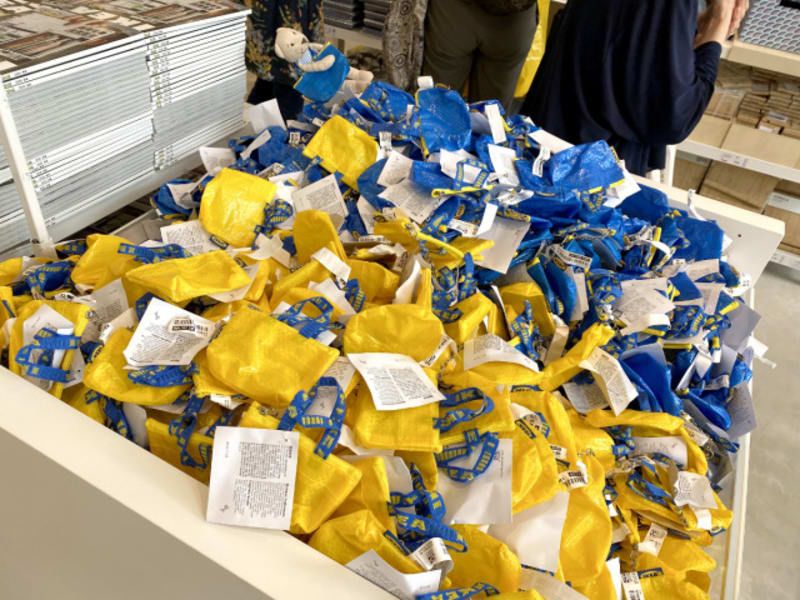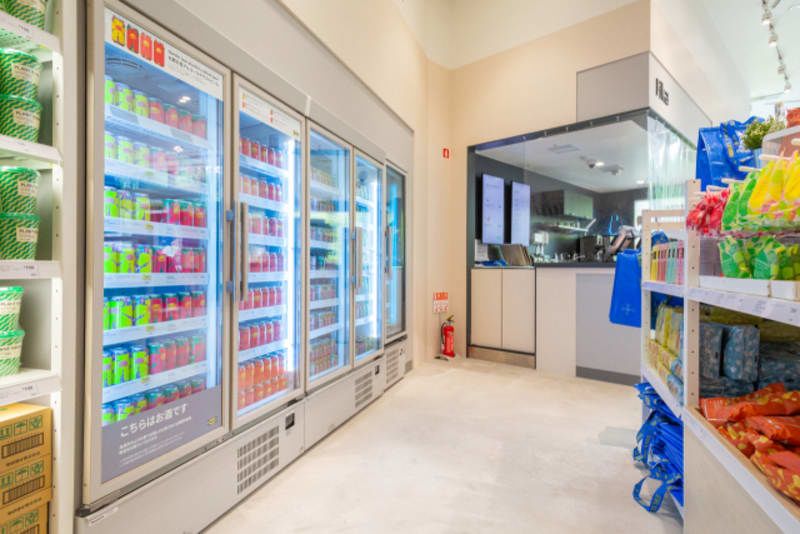 image source: Soranews24
The best part of IKEA Harajuku that made us so excited is that they have an eat-in space with a very affordable menu, and guess what? Most menus are for vegetarians, making it Muslim-friendly as they does not have alcohol inside their ingredients too! Here are some menu that you might want to give a try when you go to IKEA Harajuku!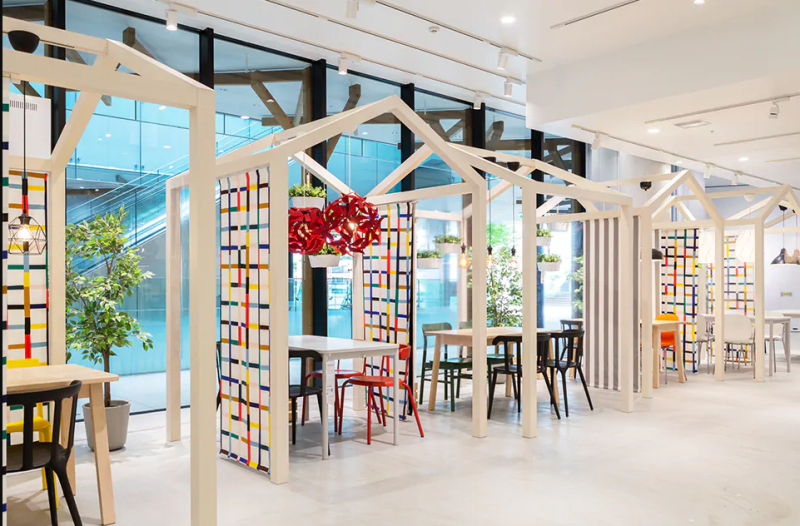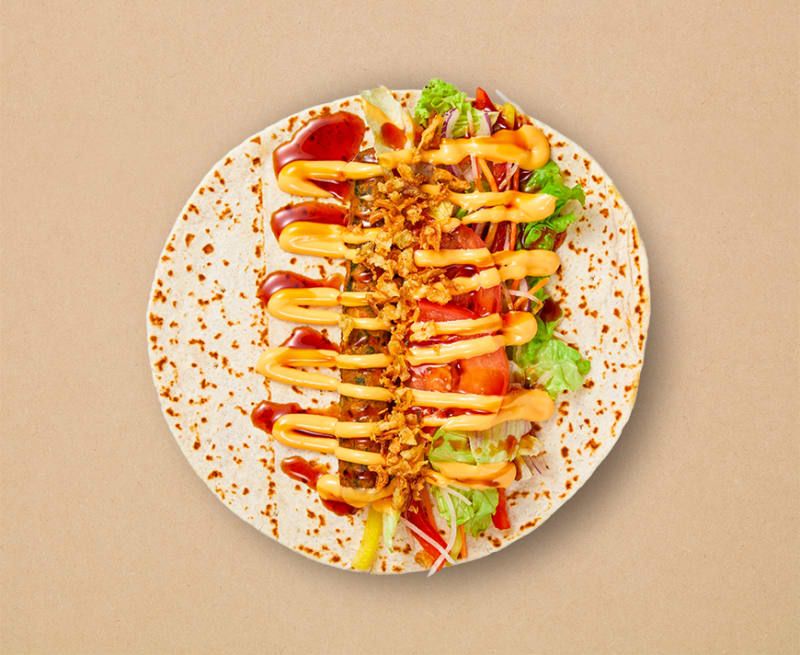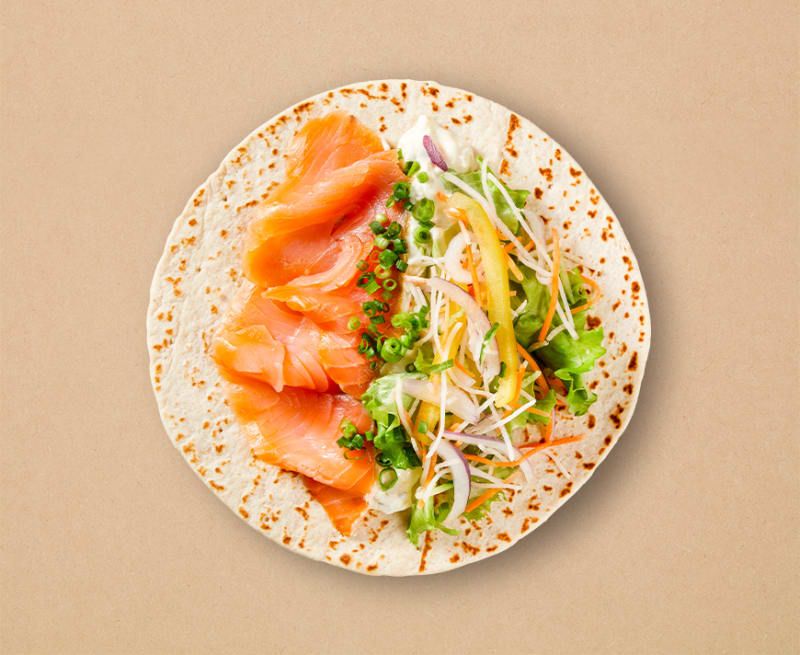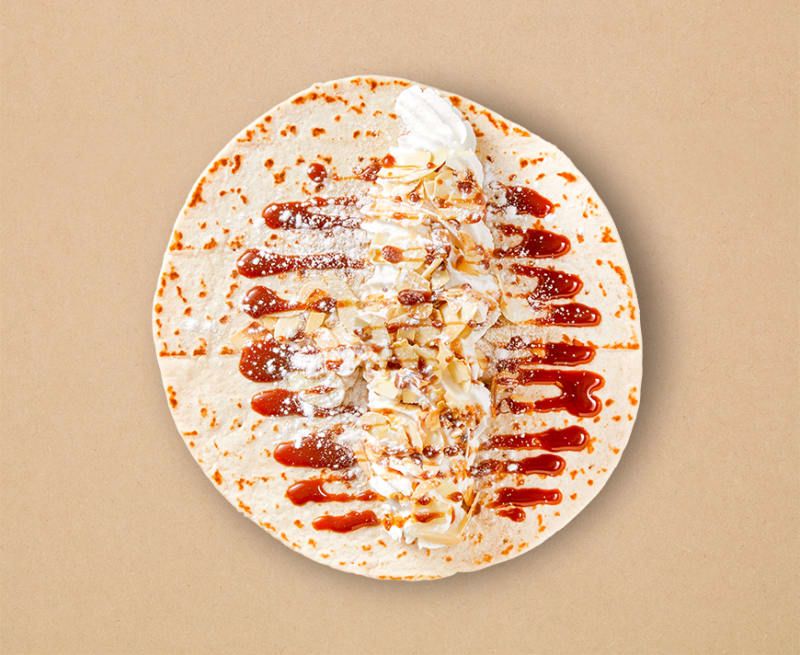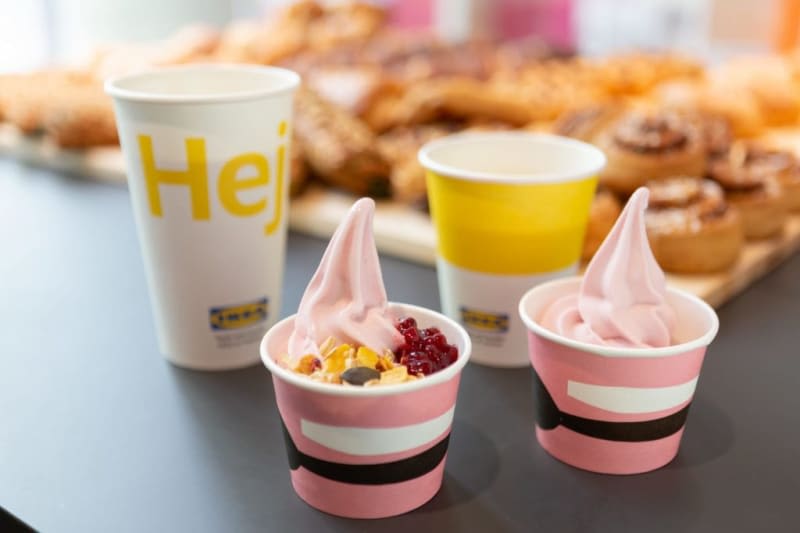 P.s. All the menu above does not contain animal-based ingredients or alcohol. For further confirmation, you can ask IKEA staff upon ordering. The menu does not have Halal certifications.
… and the best thing about IKEA HARAJUKU is they are the only IKEA that sells Plant Based Instant Rame, "PLANT RAMEN" and it's Muslim Friendly as not only they are 100% Plant Based, it doesn't contain alcohol too! You can get the Plant Ramen for ¥ 190/piece and Plant Curry Ramen ¥ 250/piece. That is definitely an affordable price for a Muslim Friendly Instant Ramen!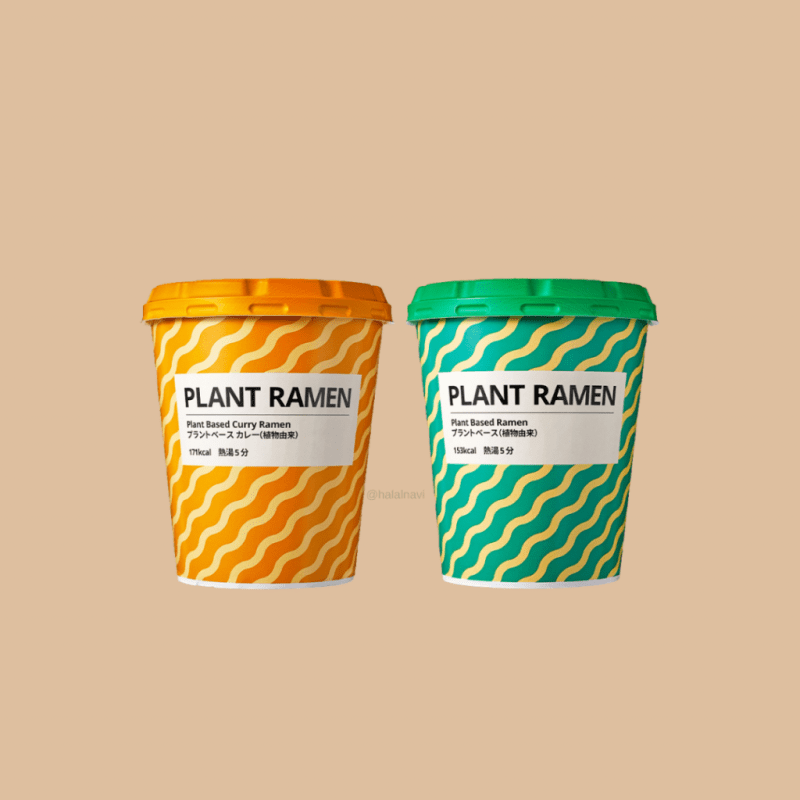 We are very excited that not only IKEA Harajuku is now located at a more accessible location, but it is finally offering menus that are suitable for Vegetarian and Muslims, one that you can enjoy in-store and also at home!

If you're looking for other Halal restaurants to dine-in in Harajuku you can also check out Halal Navi Deals and find good Halal restaurants with special