Halal Navi collaborated with Grooves in Expanding Muslim Tourism at APPI Kogen
JAPAN: Halal Navi, a Malaysia based company is collaborating with Grooves, the human resources tech (HR Tech) to work along to expand into adventure tourism at Appi Highland in Hachimantai City, Iwate Prefecture.
Halal Navi is a company that created a Muslims community which monitor program with muslims in Muslim minority country whereby this community will share their feedback in order to helps other Muslims through out the world through mobile application. The Bank of Iwate Group, Iwagin Jigyo Souzou Capital, Hachimantai City and Halal Navi is part of the collaborating partners for this project.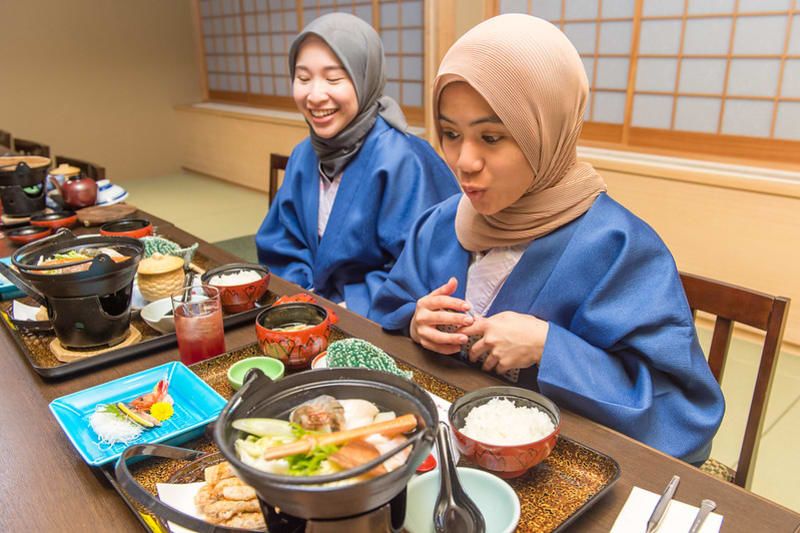 Halal Navi, that worked along with them to expand into adventure tourism also alongside to help Muslim tourists living and travelling in other countries that have Muslims as the minority. Halal Navi created a platform where Muslim foodies can share their favourite Halal restaurants & places which helps Muslim tourists while they are in Japan.
Hence, with the application that Halal Navi created which is available on Apple Store & Play Store, both android and apple users, Muslim tourists also may search prayer place & room for them to perform their prayer. With the help of Muslim community that shares their experience inside the apps, it makes their living in a Muslim minority country easier.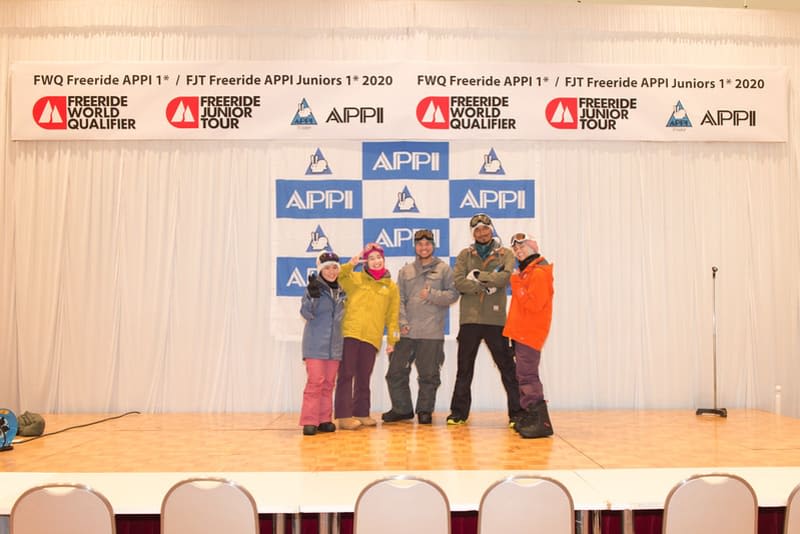 As we conducted the demonstration at Appi Highland, it has shown a promising results which Japan now has become one of the world's leading ski destination. We are definitely exploring other possibilities through our existing partnerships and resources to deliver unforgettable travel experiences and to increase sustainable job opportunities for the local community in Hachimantai City" said Mr. Yukihiro Ikemi, Chief Executive Officer of Grooves Inc.
This collaboration take place due to needs that Muslims wants to enjoy snow and winter sports but there is no information and facilities for Muslims travellers. In this collaboration with Grooves, we conducted and recruited 5 Muslims to demonstrate APPI Kogen and share feedback on how to improve the facilities alongside share with their Muslims communities."Although there are already Muslim-friendly ski resorts, not many Muslim travelers are aware of it and that is a waste as the ski resorts are putting their best efforts to serve Muslim customers.
Our goal is to increase the exposure and to let Muslim travelers know that they are other options to experience Japan during winter other than the golden route" said Ryotaro Ejima, CEO of Halal Navi (Asiana Tech Sdgn. Bhd).However, APPI Kogen provides Muslims friendly facilities for Muslims travellers whereby halal meal provided for breakfast and dinner, kashikiri (reserved) onset is available and English-speaking instructors for beginner that can't speak and understand Japan language.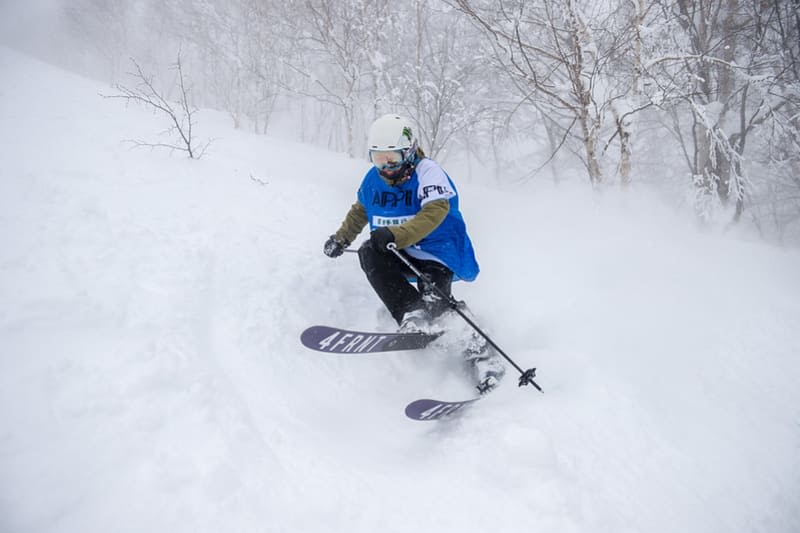 Along with the success of the demonstration, to attract and aims Muslim travellers from all around the world, Grooves, Halal Navi and others collaborating partners proceed with the design and construction of tours and activities at Appi Highland which travellers will have this opportunity to experience the uniqueness of snow in Japan, which in return will lead to the creation of new job opportunities.
They also believes, the potential snow resort will need to be coordinated with local governments and 22 regional financial institutions to further increase inbound traffic to 60 million tourists by 2050."Adventure tourism is expected to contribute 50 trillion yen (estimated RM1.89 billion) with a growing potential of 111% year-on-year.
At the same time, there are very few halal- friendly snow resorts around the world. This initiative taps into an industry with high growth potential while giving Muslim tourists the opportunity to experience the uniqueness of Japanese snow," adds Mr. Ikemi.
The number of foreign skiers in Japan has increased over the years which lead as an important factor towards the "Snow Resort". However, snow resorts are expected to have great potential to help achieve the number of tourists to 40 million annually by 2020. Furthermore, the Japanese government has set it as a major policy for the future at the 34th Tourism Strategy Implementation Conference held back in November 2019.