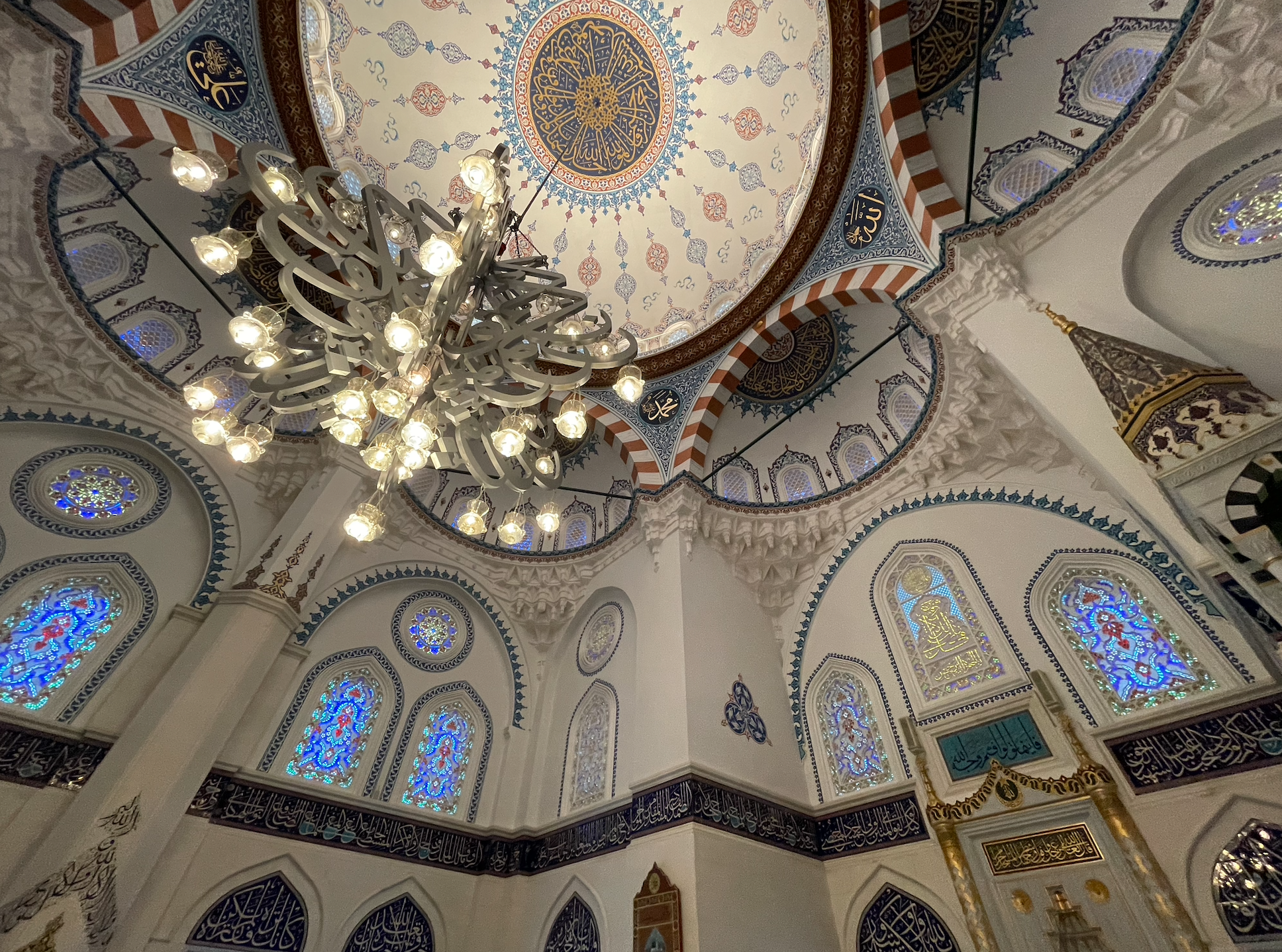 Tokyo Camii is located along Inokashira Street near Yoyogi Uehara Station and features a mosque in the Ottoman style. It is the largest of the many mosques in Japan.
Inside the Tokyo Camii, there is a store called Tokyo Halal Market where visitors can purchase halal-certified products from around the world.
For example, you can buy Turkish baklava.
The sweet syrup will hit your taste buds the  moments you eat it.
The crispy dough of the pie is so delicious that you can't stop eating it.
Mini samosas are mildly spicy flied snacks made with potatoes, cashews, raisins, fennel, and cumin. They are perfect as a snack or as an addition to your dinner menu.
You can also get Southeast Asian products such as Indomie, as well as frozen chicken and beef. In addition, they sell halal-certified cosmetics, perfumes, and hijabs.
Here's some more good news.
They have opened their online store in April 2020. They ship all over Japan. They also have sales regularly, so be sure to check them out.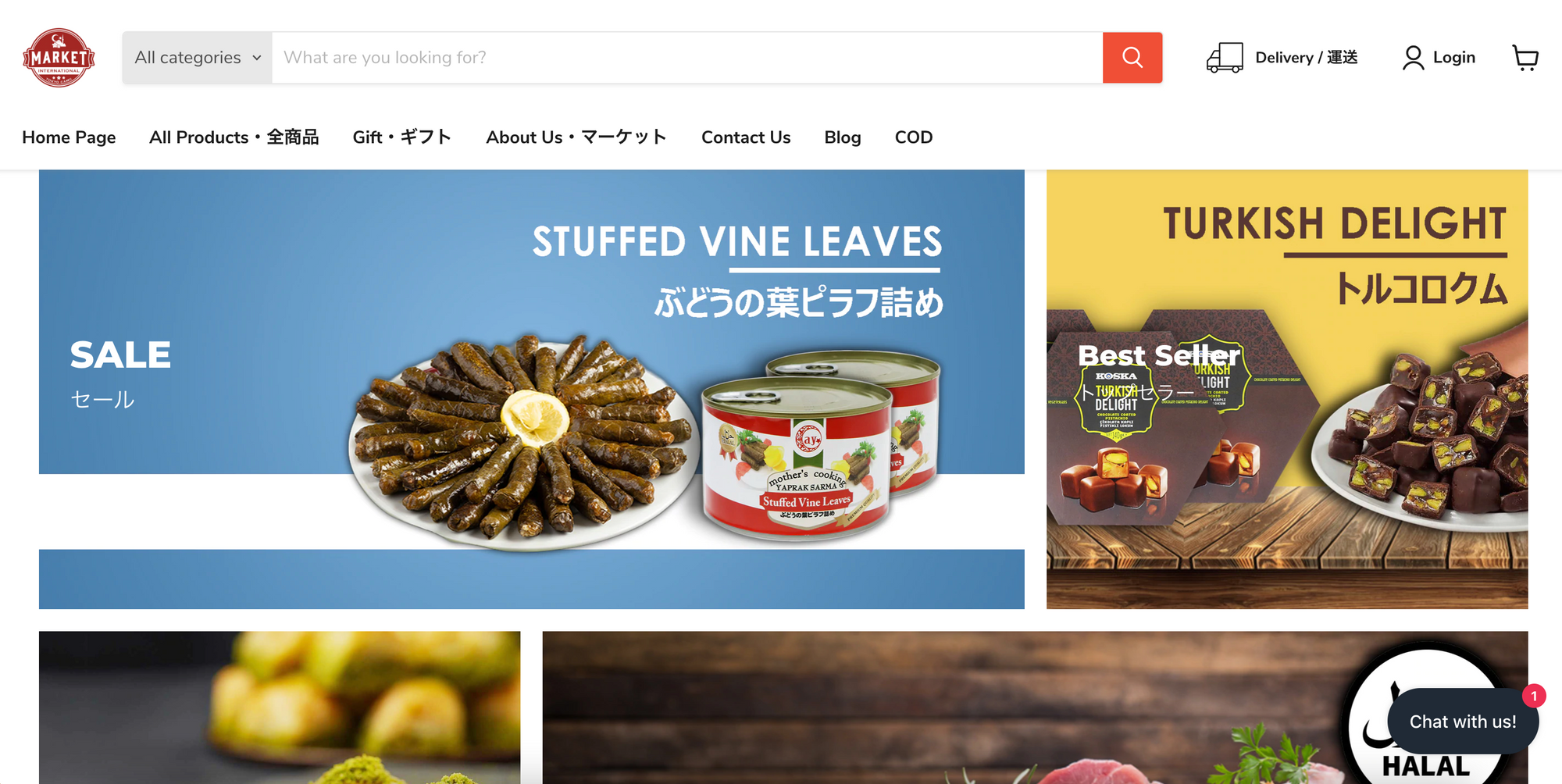 Yoyogi Uehara Station can be reached within about 10 minutes by train from Shibuya, Harajuku, or Shinjuku. If you are in Tokyo, you should definitely visit Tokyo Camii and Halal Market.