How To Get Discounts For Halal Food Restaurants in Japan
Eating out in Japan can be expensive, with meals that are an average of 1,000yen or more! I don't know about you but we are certainly of finding the best deals when dining out. But sadly, there's plenty of coupons options on Japanese gourmet website such as Tabelog or Retty but not many of them offer discounts for Halal restaurants or services for Muslims.
Since we ourselves love coupons, we've talked with Halal Restaurants across Japan to join our little project where Muslims in Japan can now enjoy A LOT of coupons for a small price! Halal Navi are proud to announce our little project called "Halal Navi Bundle Deals" !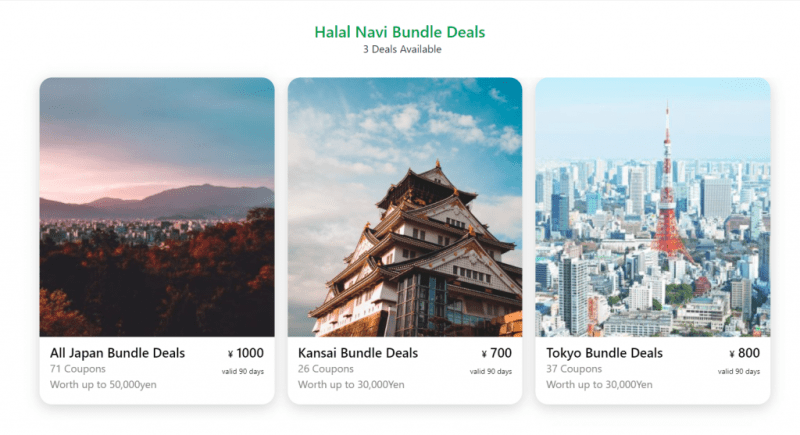 Halal Navi Bundle Deals comes in 3 bundles, where you have a choice of only Tokyo Bundle Coupons, or Kansai Bundle Coupons or you can just upgrade yourself to ALL Japan Bundle Deals where you can enjoy a lot more coupons that can be used throughout Japan. If you're a traveler, we recommend getting the whole bundle deal but if you're not planning to food hunt other places other than those nearby we recommend the area bundle deals!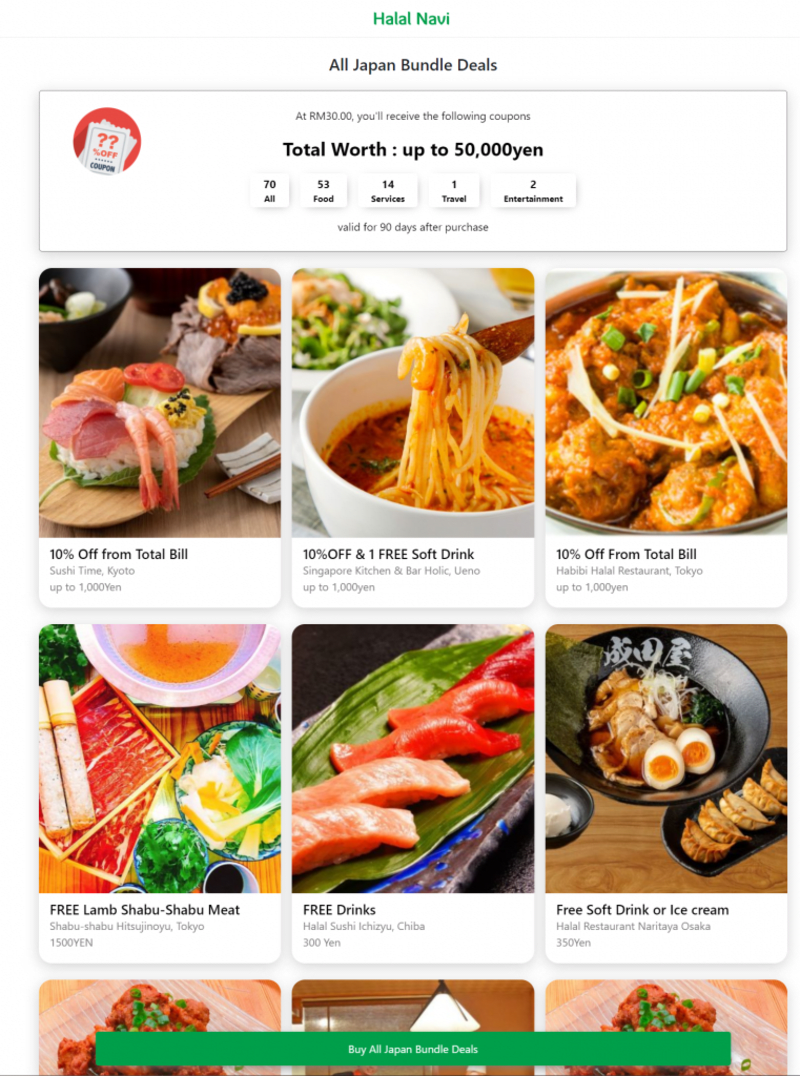 Although you need to purchase this bundle deals from 500yen~ , Halal Navi assures you that it will be worth every penny and you will definitely gets more than your money worth, in this case up to 100% times more than what you paid for!
Here's an example of coupons and how you will be making a full use of it:

If you're planning to dine in this 4 restaurants within 90 day's you will save up to 2,730yen but only for the price of 500yen! And this is only by visiting 4 restaurants. If you visit all restaurants within 90 days, imagine how much you will be saving on your food!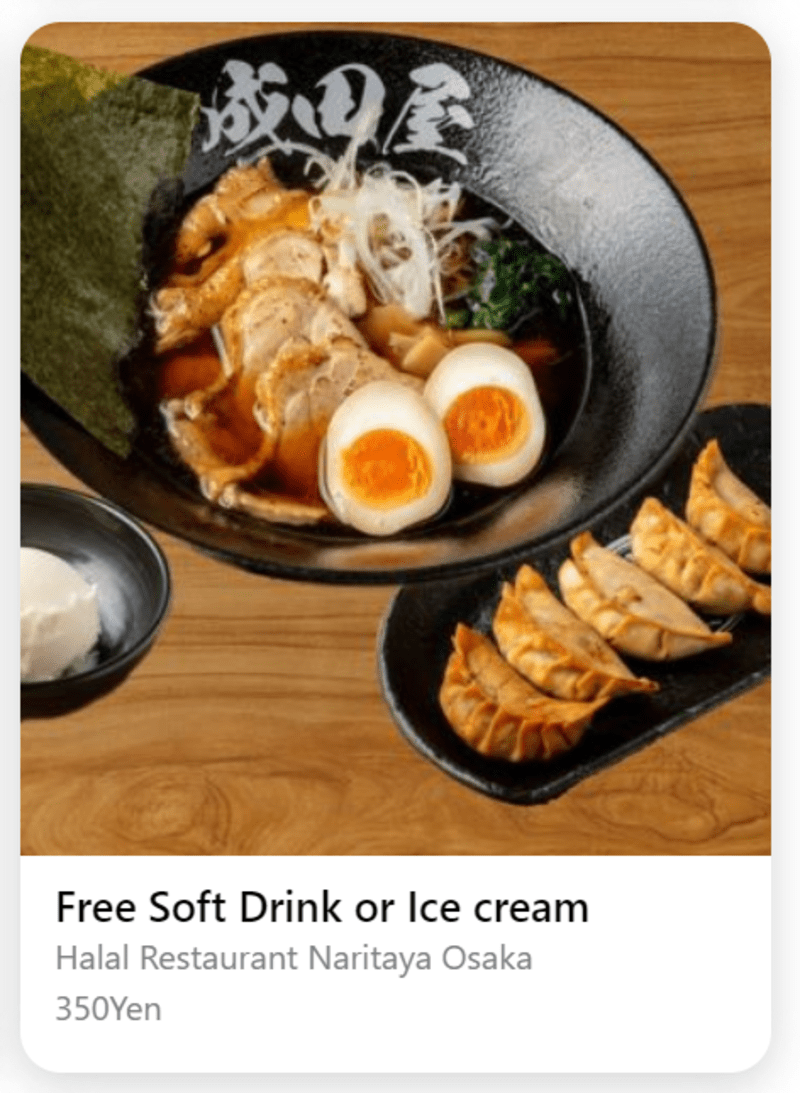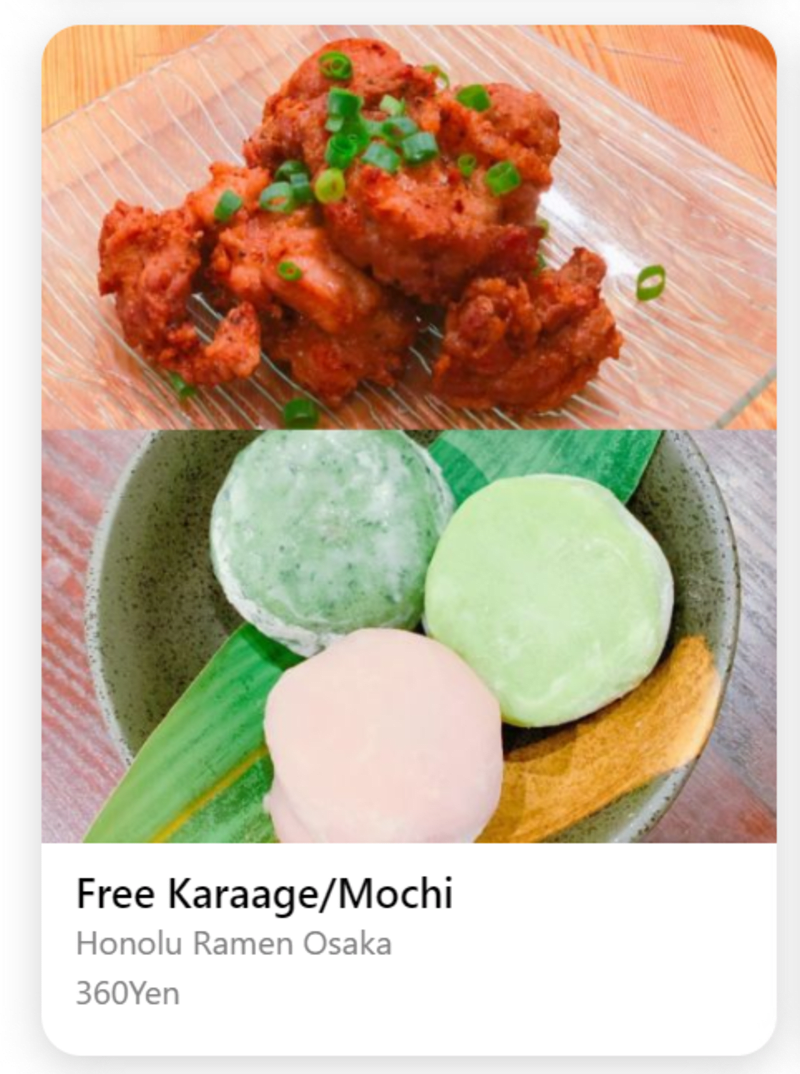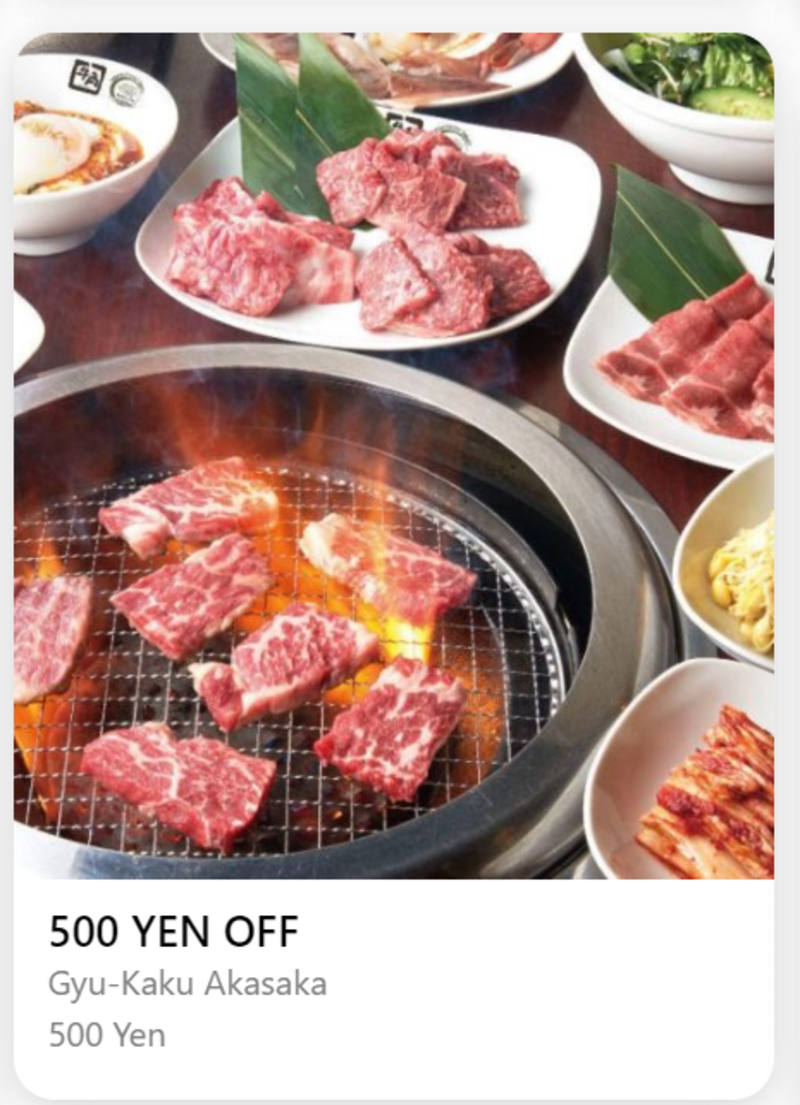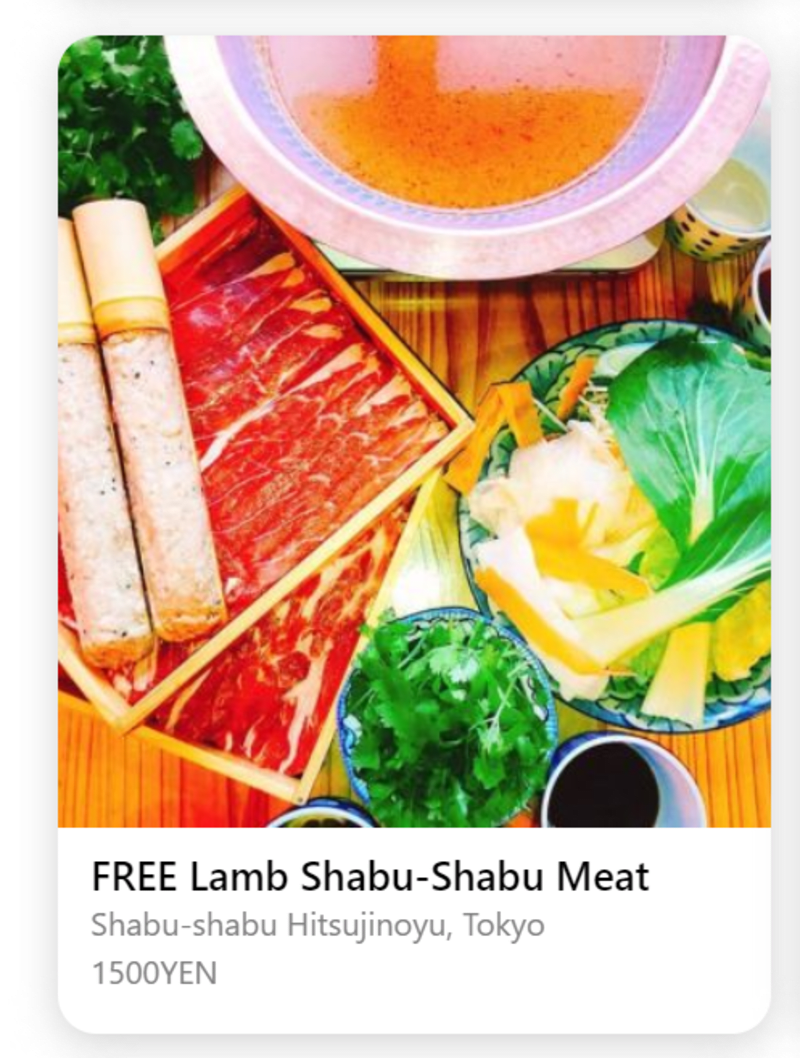 If you're a foodie who loves to go for a food hunt grab it now with our special code
"HELLO FOODIE"
and get 50% off on your first bundle deal!
(Use redemption code upon check out)
But hurry up, as the code is limited to the first 100 redemption only