All You Need to Know About Japan's COVID-19 Contact Tracing App, COCOA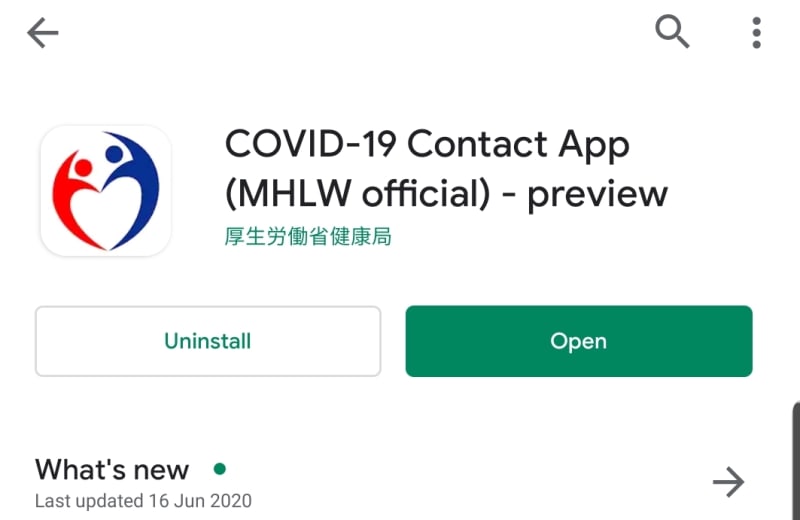 Every country's have their own tools and ways to fight with COVID-19 and to be able to trace possible infected cases as a step to prevent the spread of the disease, and so does Japan! Japan's government, today, has launched COCOA mobile app on IOS Appstore and Android's Playstore and we think everyone including foreigners living in Japan should download it!
How does it work?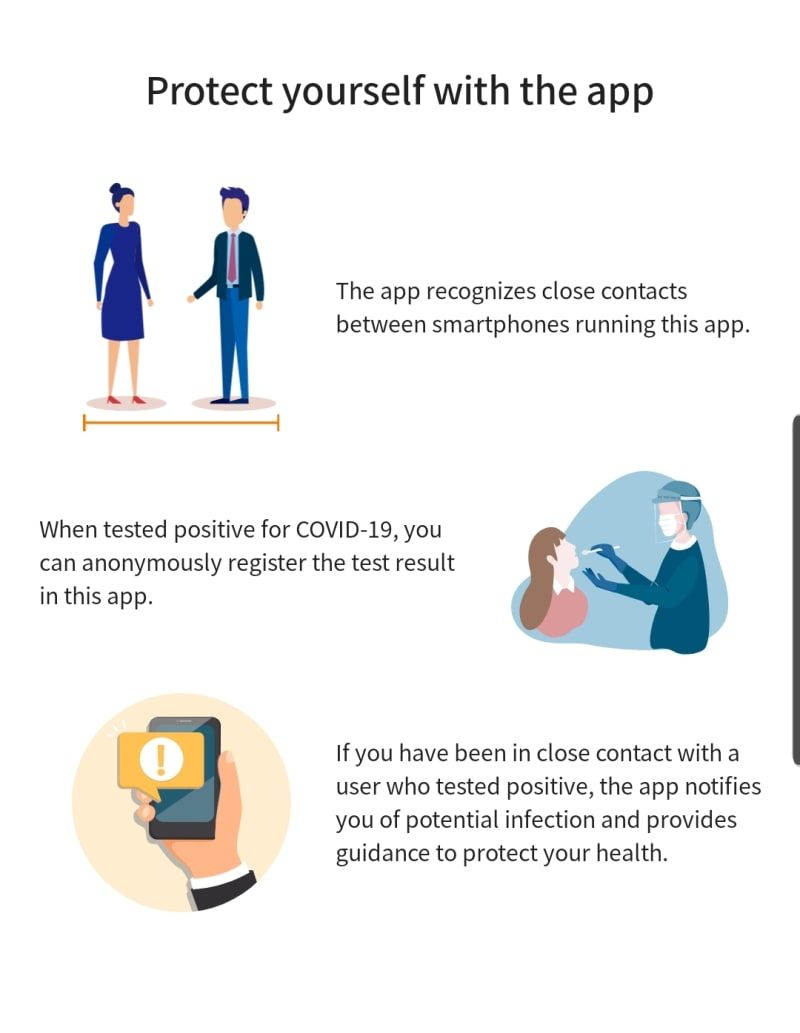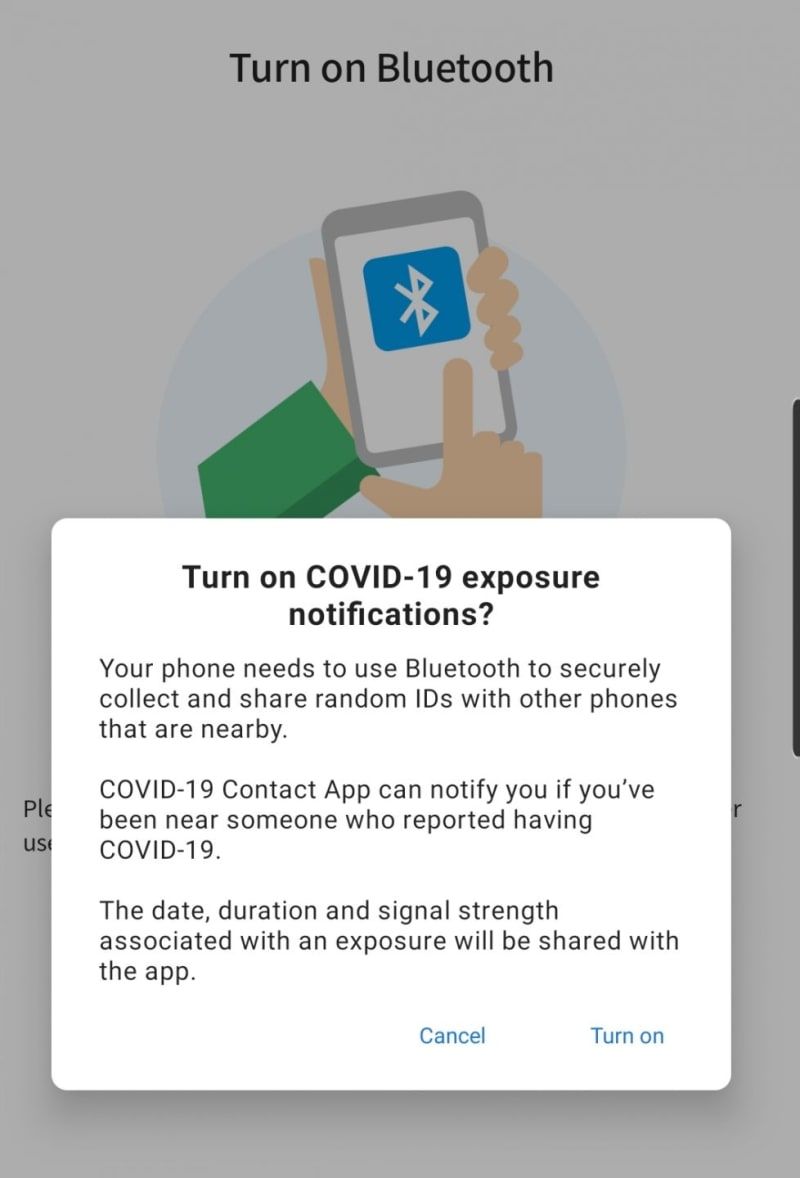 First you need to download the mobile app that's available on both IOS App Store or Android's Playstore. You can search for COCOA or Covid-19 Contact App.
The COCOA mobile app uses Bluetooth to collect information on close contacts that has downloaded the app and store the data for 14 days. So if one of the person you came in close contacts are reported to be infected you will be immediately notify through the app so you can take precautions and go to the nearest COVID-19 Test Center in Japan. So make sure to turn on your Bluetooth when you're out so you can be connected to others easily!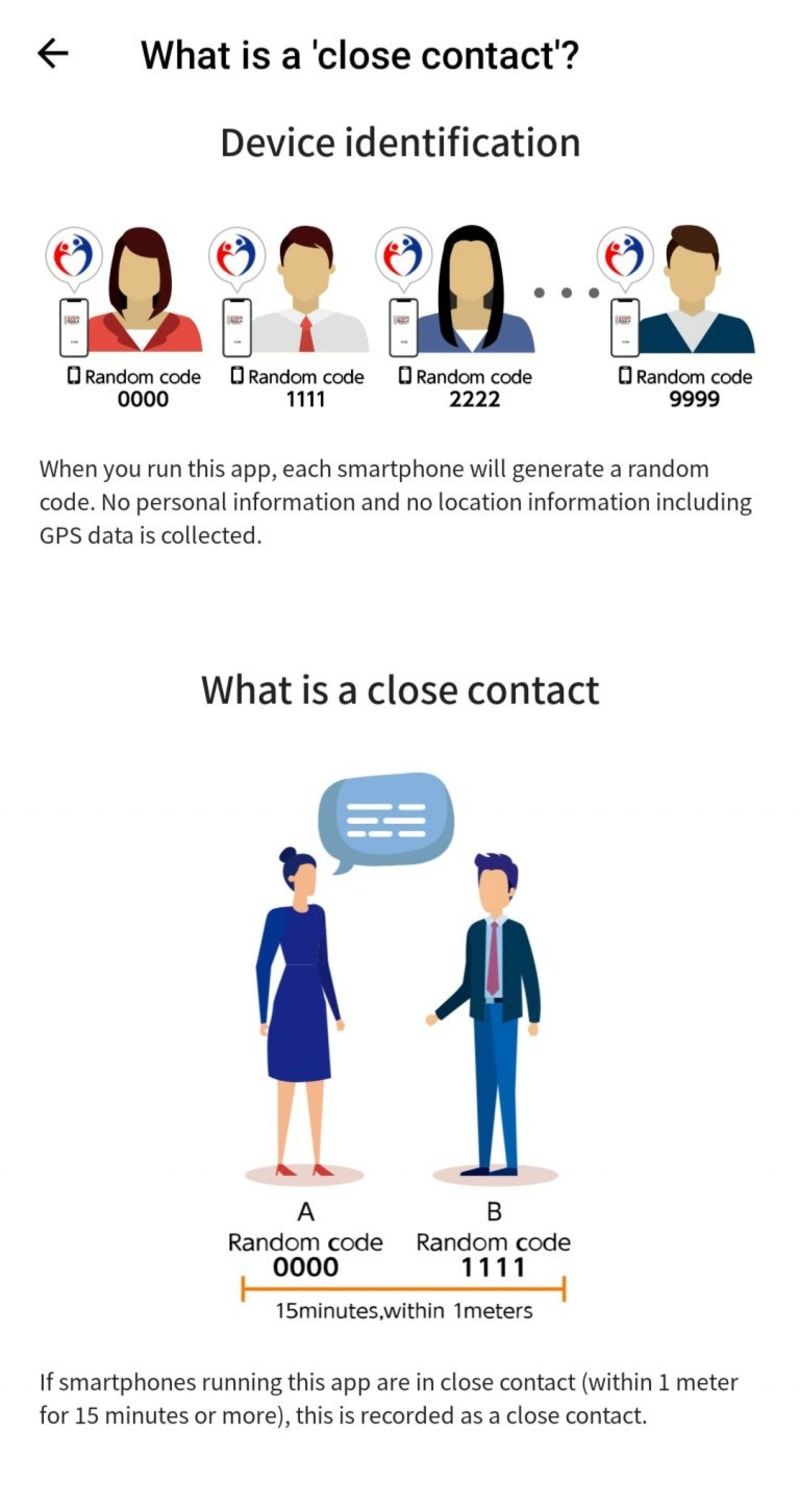 But does it mean they will take data from everyone nearby? Well, not exactly. They will only record the data of your close contact that stays within 1 meters for 15 minutes or more. For example, if you're inside the train for just 1 stop and someone shares the radius of 1 meter, it won't be recorded. But if you're in the restaurant for more than 15 minutes, anyone that is within 1 meter will be recorded as your close contact. And the best thing about this COCOA app is that your personal details won't be recorded but instead your phone are given a random code! So you have no worries about your personal details being stored by the app!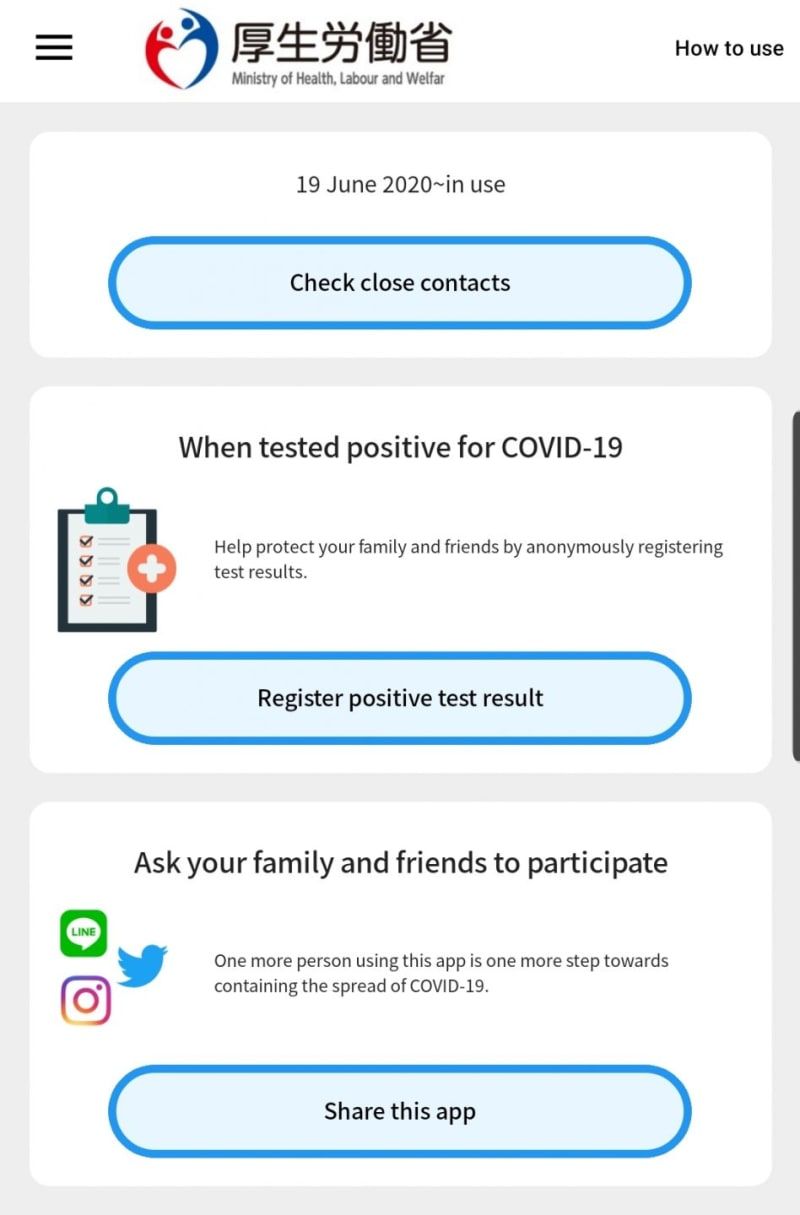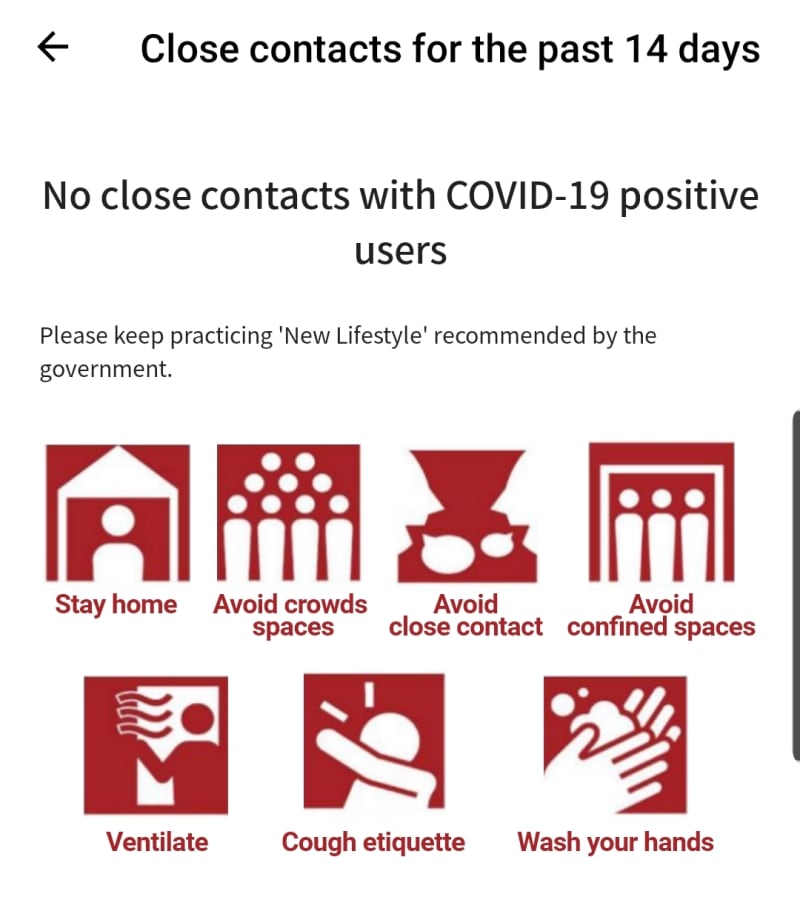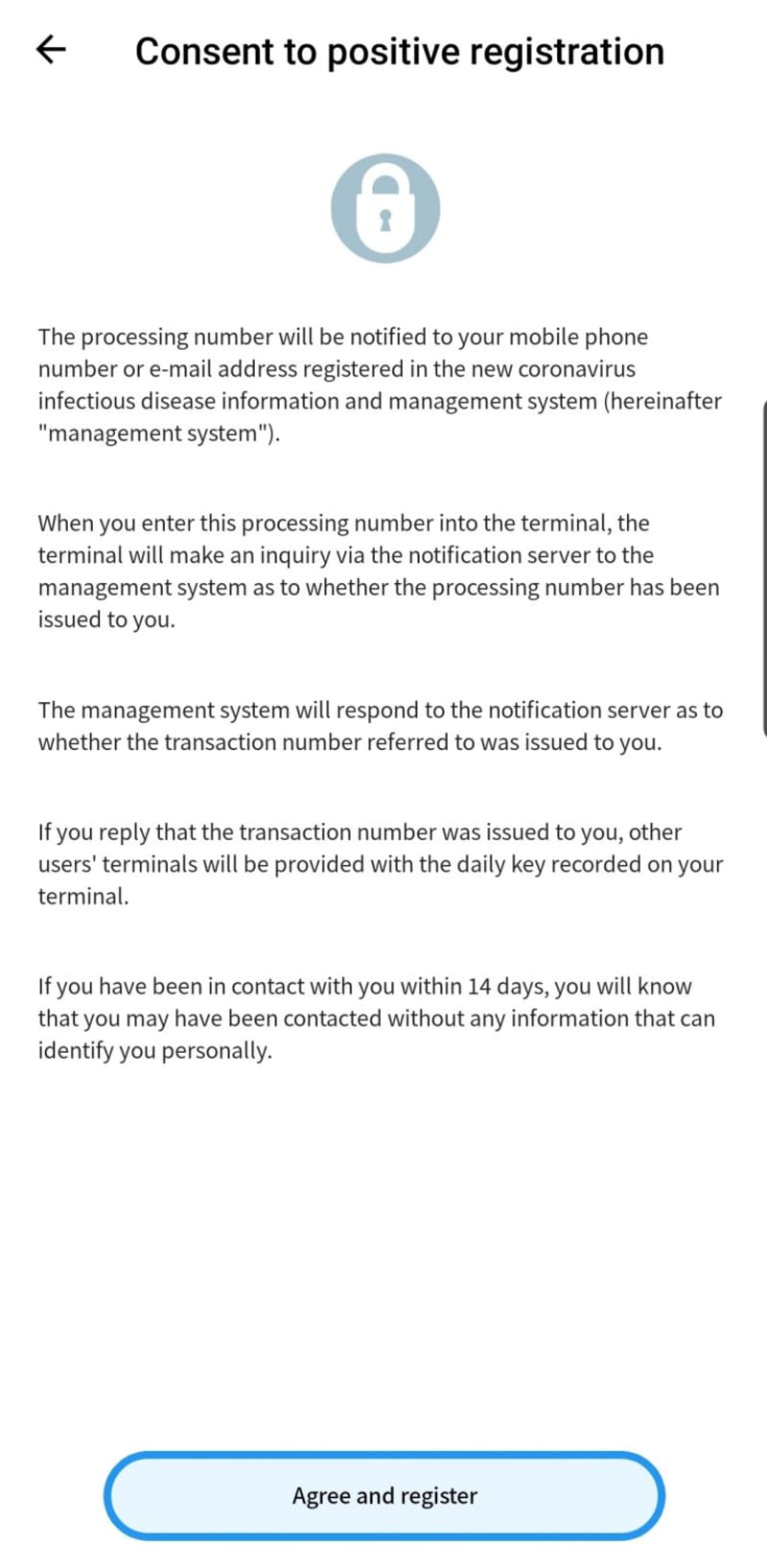 Other than storing information of your close contacts, you can also check your close contact and even register your test result to alert others that came in contact with you! So make sure you download this app to help yourself and others around you when you're outside! Make sure to always practice "New Lifestyle" where you should wash your hands always, practice good cough etiquette and practice social distancing when you're outside!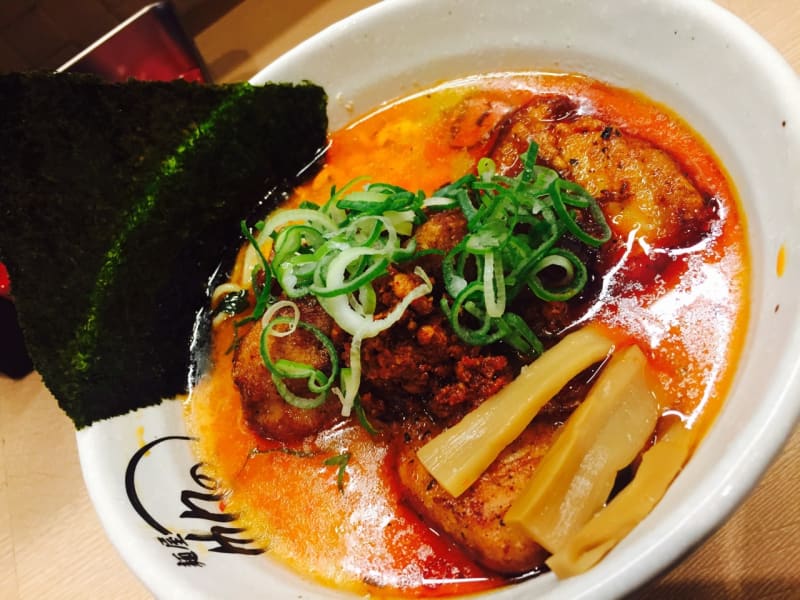 Halal food's deals and discounts are out!
If you're planning to eat at a Halal restaurant outside, make sure to grab Halal Navi's special deals that values up to 50,000YEN! Your favourite Halal restaurants such as Naritaya, Honolu Ramen, Panga and many more deals are up for grabs NOW!