Is Pocky by Glico Japan Halal? *Updated in 2020*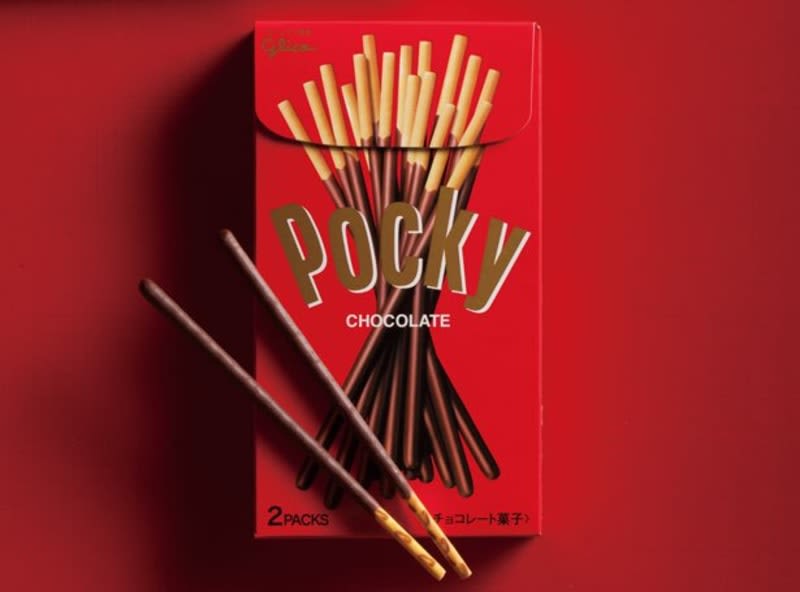 Pocky in Japan is a very famous Japanese snacks and has been around and loved by many, both Japanese and foreigners. The reason it's so popular is that it's cheap (usually around 100Yen) when purchased at convenience store and it's easy to snack on, where ever you are. But the big question is, is it Halal?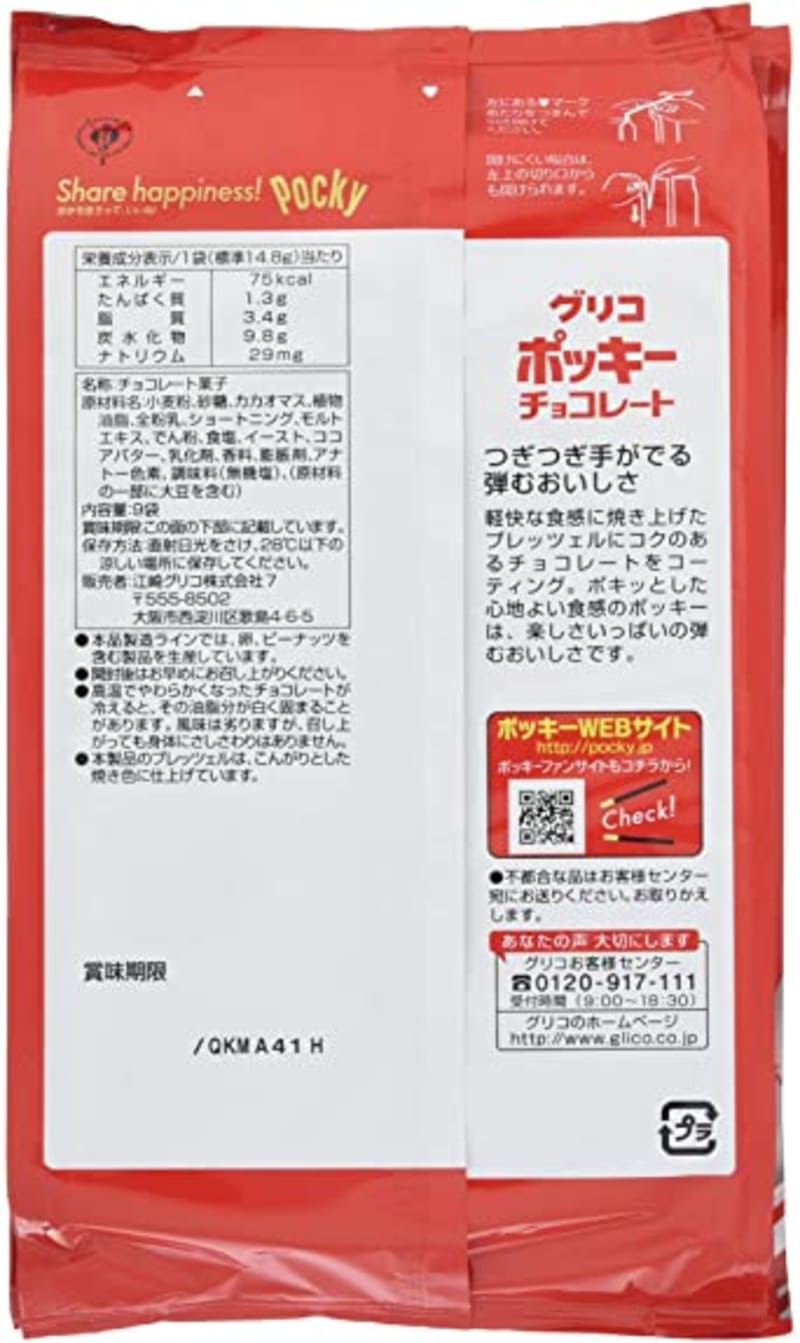 One of the ingredients used by Pocky is shortening (ショートニング)and it was confirmed in 2015 that they're using animal-based shortening but thankt so Halal Japan Facebook, they've clarified with Glico that Pocky now are free from non Halal ingredients and are free from cross contamination with pig ingredients. Hence InsyaAllah Glico's Japan Pocky is Muslim-friendly and consumable by Muslims even though it does not have Halal certifications.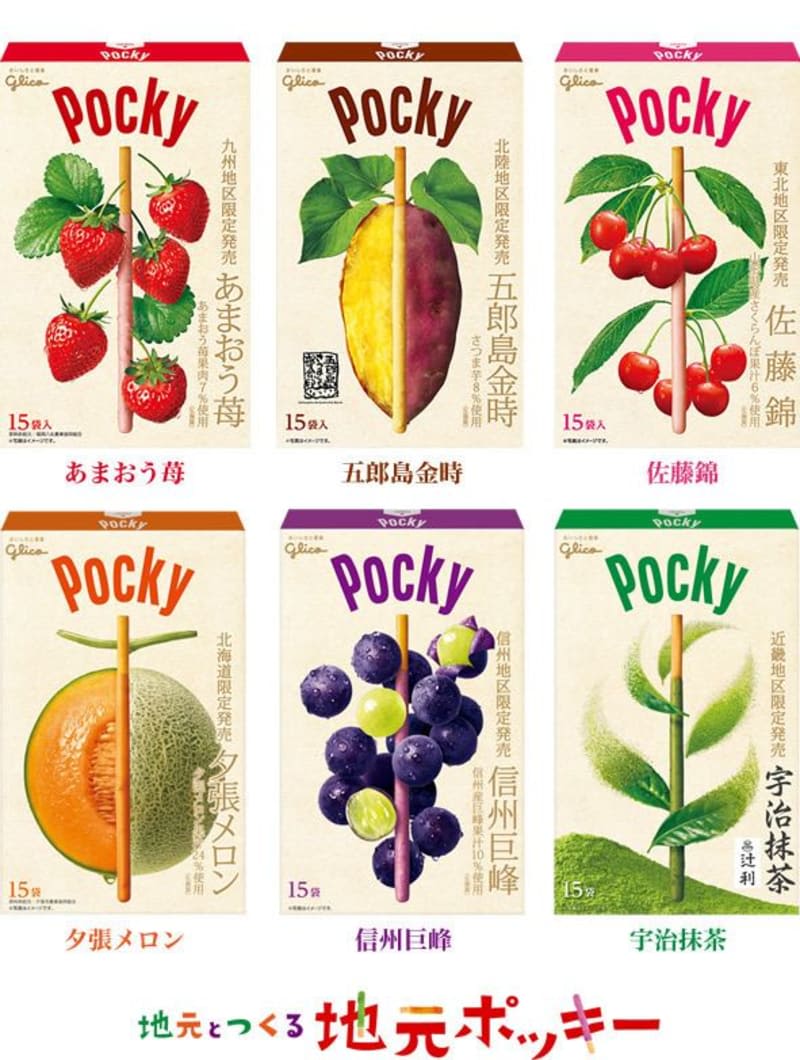 But if you're in Southeast Asia like Malaysia, Indonesia and Thai, you don't have to worry about the ingredients as it is Halal Certified by the Islamic Committee Office of Thailand and approved by MUI and Jakim!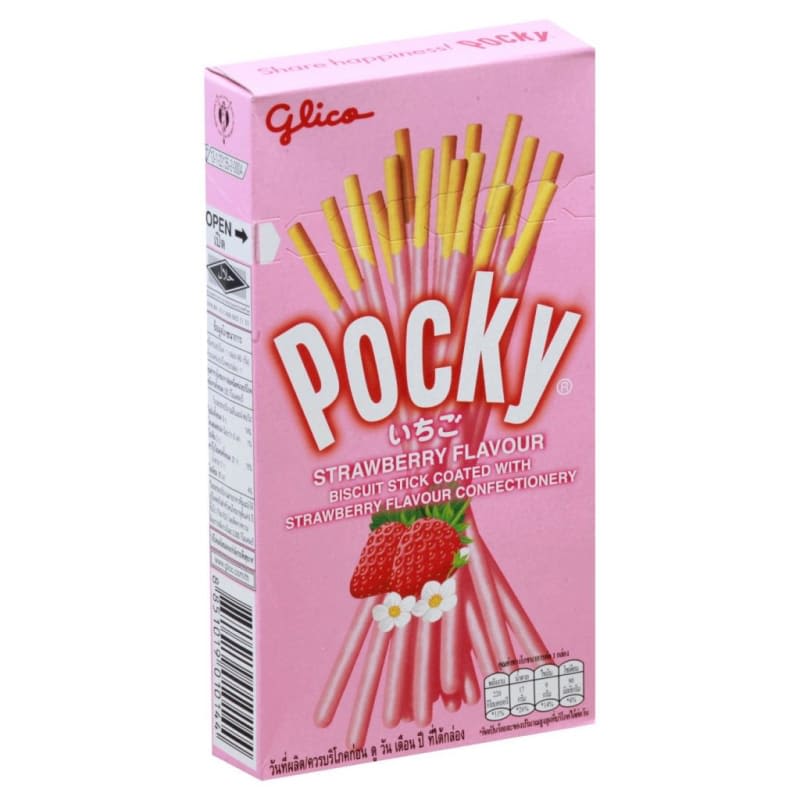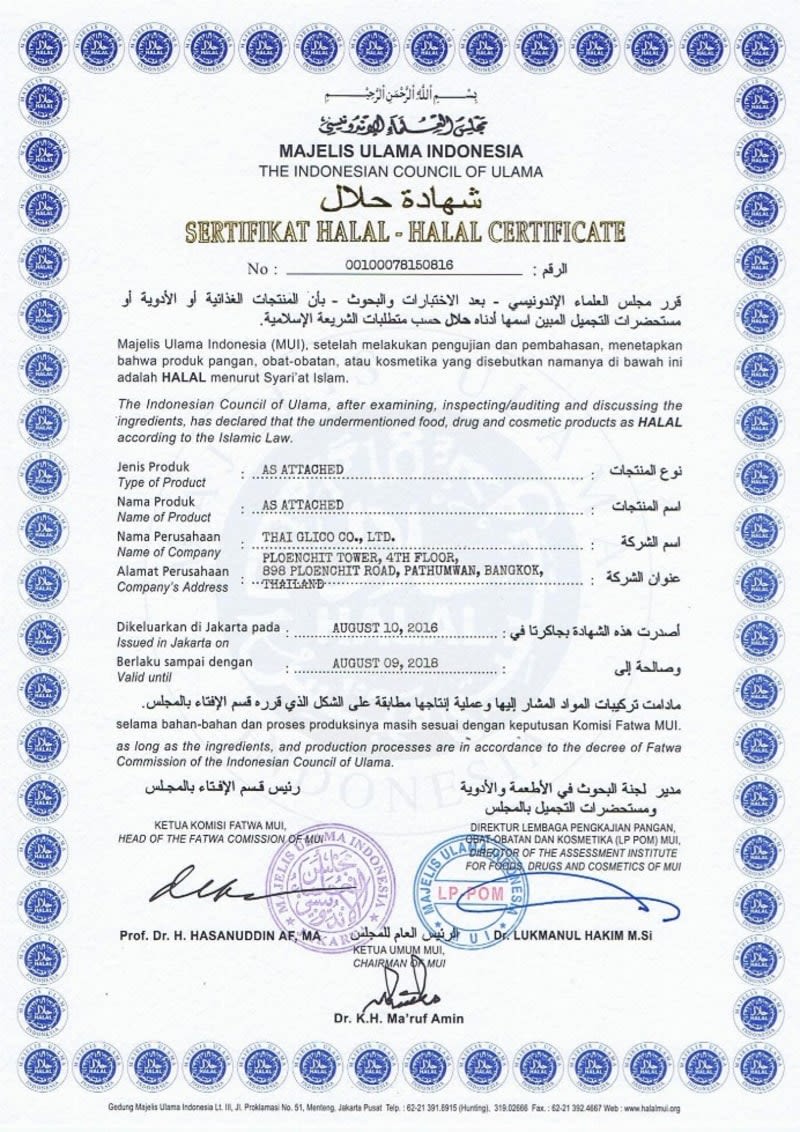 So what Pocky in Japan would you want to give a try now that it's Muslim-friendly?
Share with us in the comments below!
P.S
if you're looking for something to munch on, why not visit Halal Navi Deals and
explore on restaurants that serves Halal foods and snacks, with special discounts!
You can now grab special deals from Malaysia and Japan, all for FREE!